Ever since Disney World has reopened and eased back to a pre-pandemic normalcy, we've seen the arrival of bigger and bigger things, from hotly anticipated attractions to game-changing restaurants!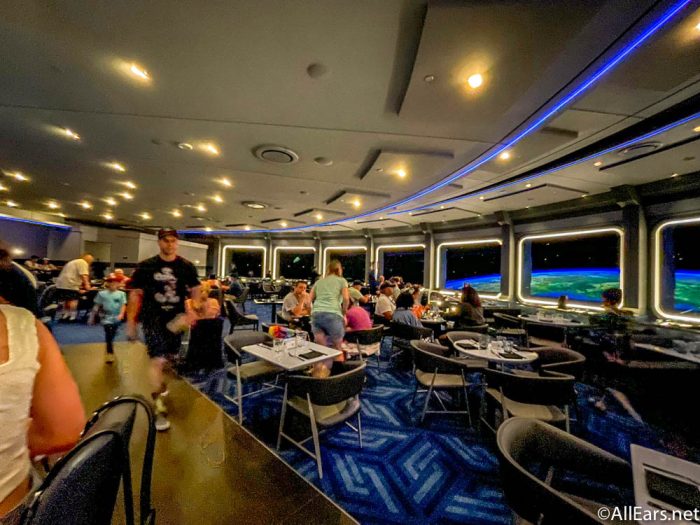 The onslaught of new rides, merch, restaurants, and construction — not to mention the return of hugs! — also means one thing: Summer 2022 is going to be lit!
From Remy's Ratatouille Adventure to Guardians of the Galaxy: Cosmic Rewind, the momentum of newness has been going strong throughout Disney World, and construction keeps apace at upcoming additions like the new Moana attraction at EPCOT and a little thing called TRON: Lightcycle Run. Maybe you've heard of it?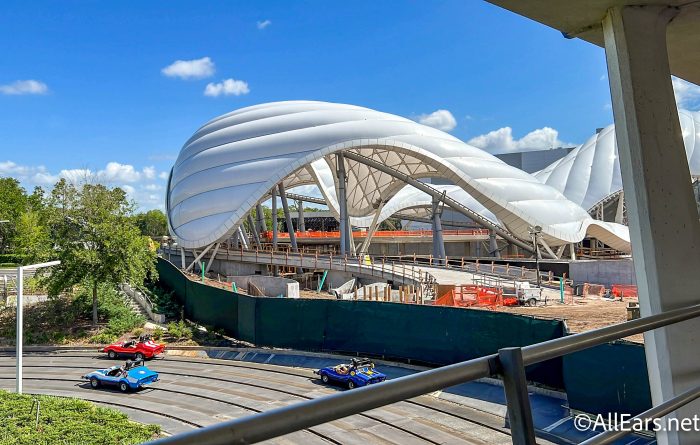 Now, amidst the 50th Anniversary Celebration and a few seasons of growth and change, it looks like this summer is going to be a huge deal in Disney World. Here's why.
Disney World is Back to Pre-Pandemic Magic
If you've been to Disney World lately, you might have noticed that the parks feel like they're fully back to "normal."
Indeed, with the removal of social distancing, capacity restrictions, and mask requirements literally everywhere, the parks are looking more like pre-2020 than they ever have!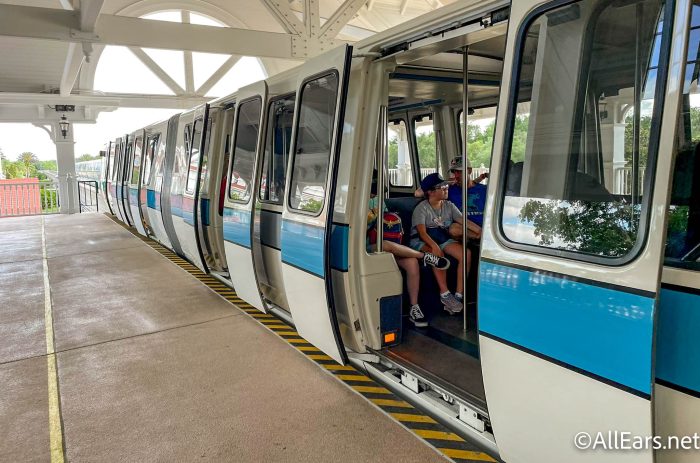 So that not only means that this summer travel season will be more crowded than ever, but it will look nothing like it has these past couple years!
Starting With a Cosmic Bang
Just like how movie studios drop huge blockbusters in May to kick off summer movie season, Disney took a similar approach by dropping its most anticipated new ride at the tail end of spring.
We're of course talking about Guardians of the Galaxy: Cosmic Rewind, a wildly anticipated new attraction that follows Space 220 in revolutionizing World Discovery.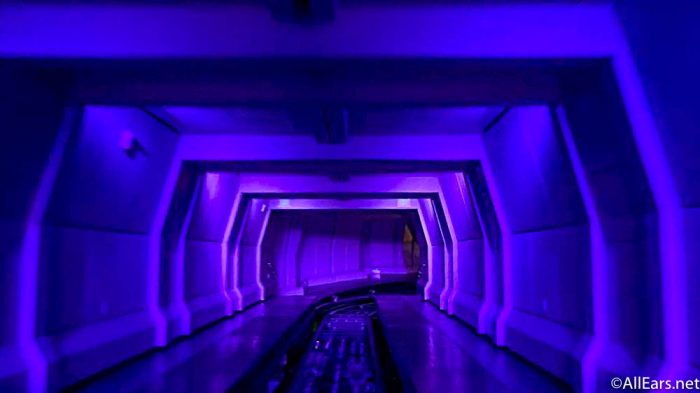 It feels like we've been waiting ages, but the most adrenaline-pumping ride in EPCOT history is finally here! It's the blockbuster ride we've been waiting for, and one that's sure to keep fans abuzz in the parks all season long!
New Shows
Summer could very likely also see the return of two of the parks' most beloved shows: Finding Nemo the Musical and Fantasmic!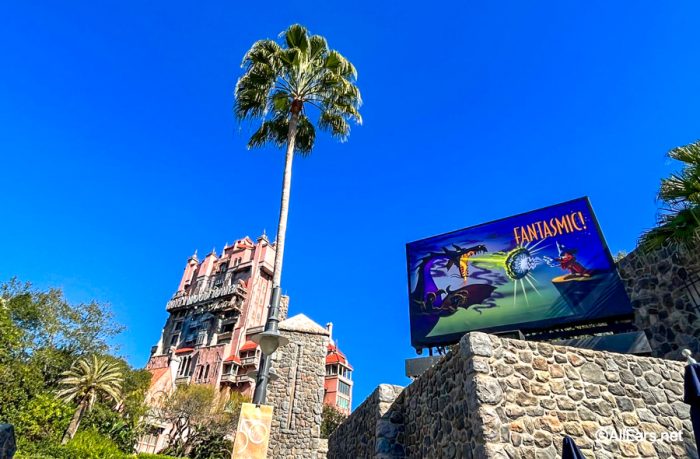 While a new version of the Finding Nemo musical has indeed been confirmed to return to Animal Kingdom this summer, Fantasmic! is a tad more vague, with Disney just saying that a new iteration of the show will appear at some point this year.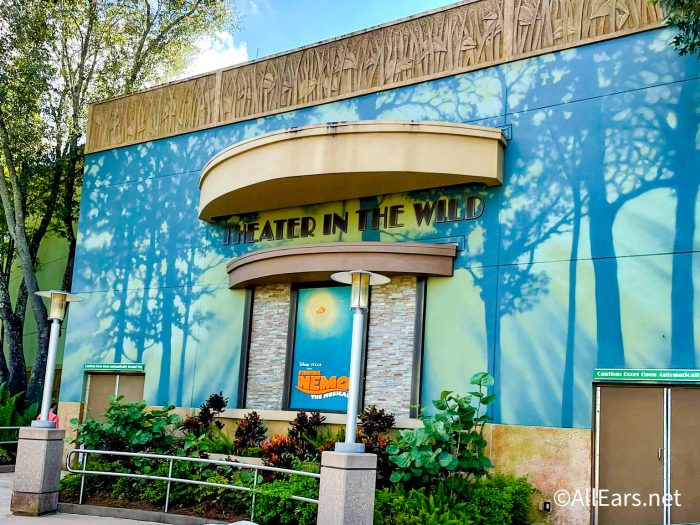 Regardless when Fantasmic! returns, the mere fact that these two holdout shows are making a comeback signals a major return to glorious form for this entertainment juggernaut.
Minnie Vans
Another return to form is the return of the beloved Minnie Van!
After being M.I.A. for a couple years due to the pandemic, the fan-favorite Disney announced that its Minnie Mouse-themed Lyft vans will be returning to Disney World this summer, giving guests another themed transportation option, and adding more magic while they're at it!
Coupled with all the general changes with rideshare options, it's yet another example of Disney World getting back to business as usual. We can't wait to roll up to the parks in our Minnie Vans again!
Festivals Are Bigger and Better Than Ever
Sure, festivals and events have been back in action for some time now, but by and large, they've operated under extensive restrictions. That's all changing this summer, though, so buckle up.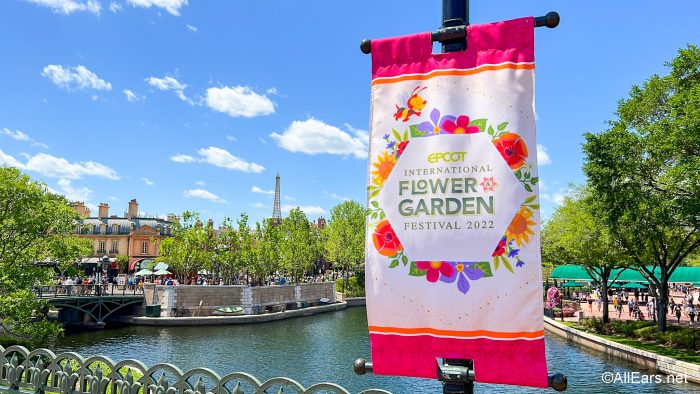 The upcoming return of EPCOT's International Food & Wine Festival, far and away its biggest and longest-running festival of the year, is sure to look very different than last year's version. For instance, there will be more guests in the park, less masks, longer lines, more food, and surely more entertainment and other attractions!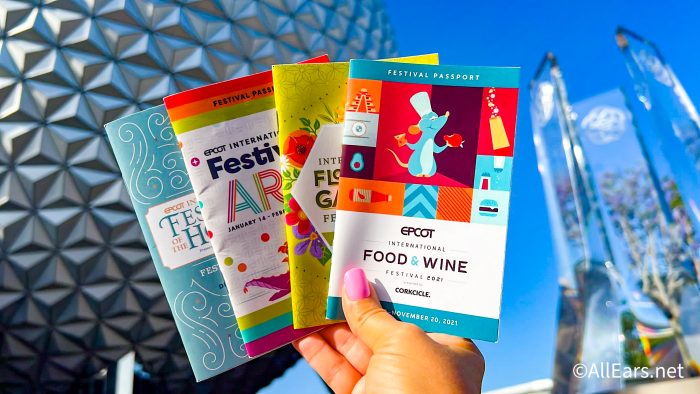 As fun as an EPCOT festival is under any circumstance, it'll be good to see the park back to full-steam this summer for its marquis event.
Halloween Events
Similarly, when Halloween events and after-hours parties make their late-summer return in August, they're certainly going to feel more energetic and engaging then they have in 2021 and 2020!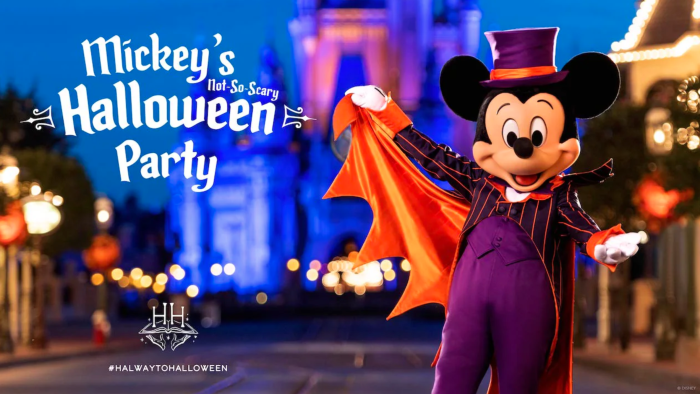 Parades? Check. Themed Halloween snacks? Check. Villain-filled after-hours parties? Check!
Frankly, we've never been more excited for Halloween, and we can't wait to start celebrating — in August (lol)!
Blizzard Beach
It's pretty significant that when the temporarily closed Blizzard Beach reopens this summer, it'll be the first time since the pandemic that all of Disney World parks are open at the same time!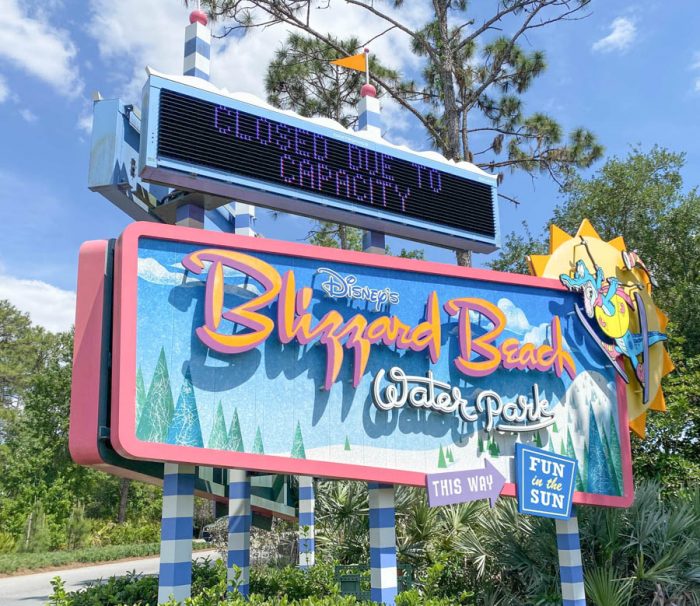 Yes, the water park reopened briefly already, but that was when Typhoon Lagoon was still closed, so it'll be exciting to see both water parks operational at once!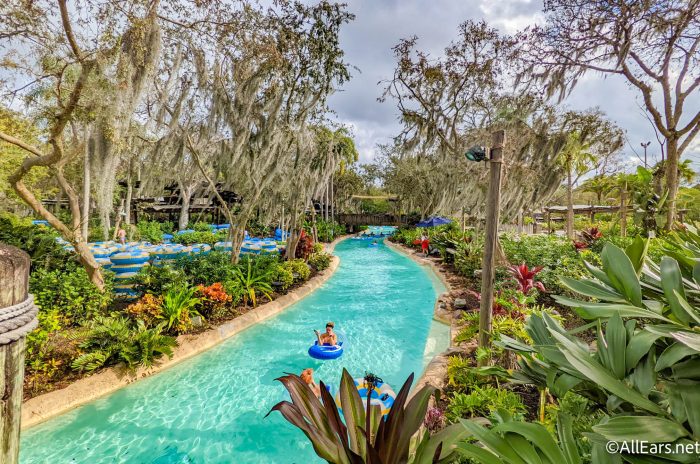 Plus, we'll have more opportunities to cool off from the summer heat!
New In-Room Technology
Given the recent debut of the MagicBand+ and the highly interactive experience of the Galactic Starcruiser, it's clear that technology is increasingly becoming a tool for innovation and immersion at Disney World.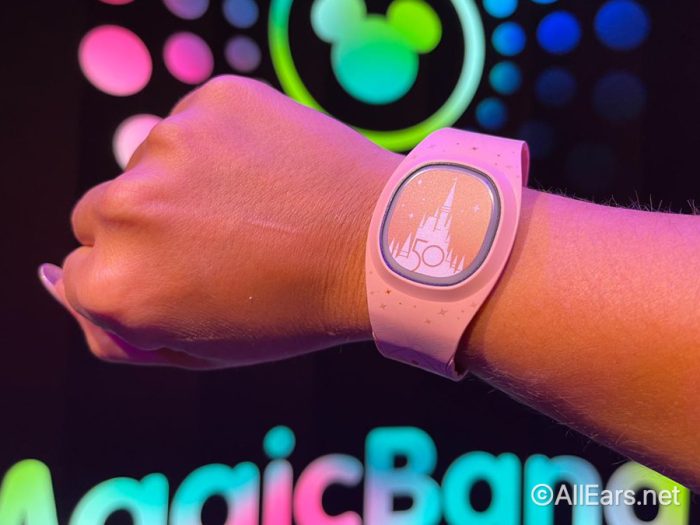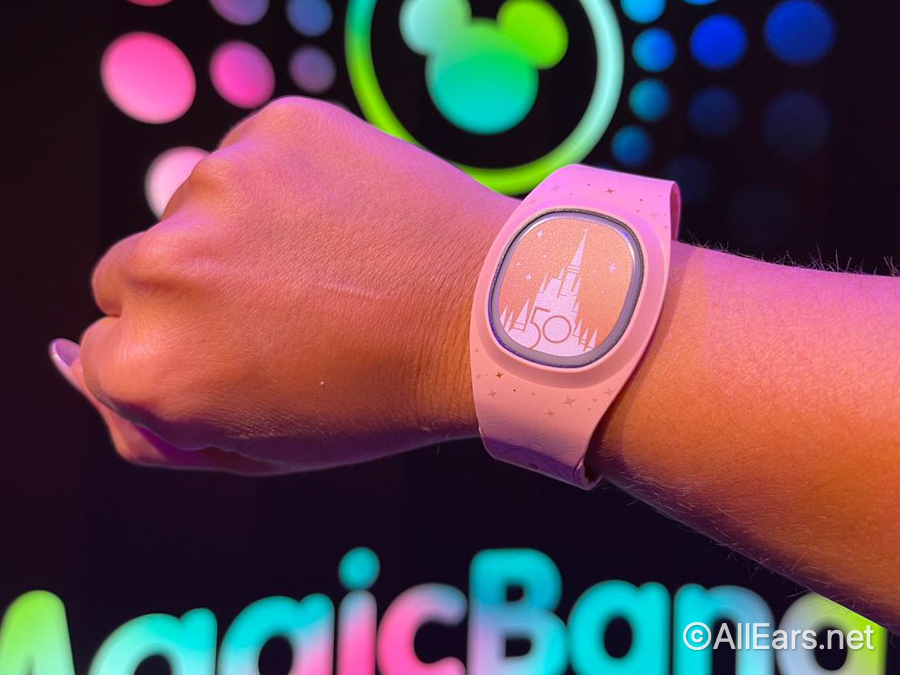 Next in line is the Hey Disney! voice assistant for Amazon Alexa!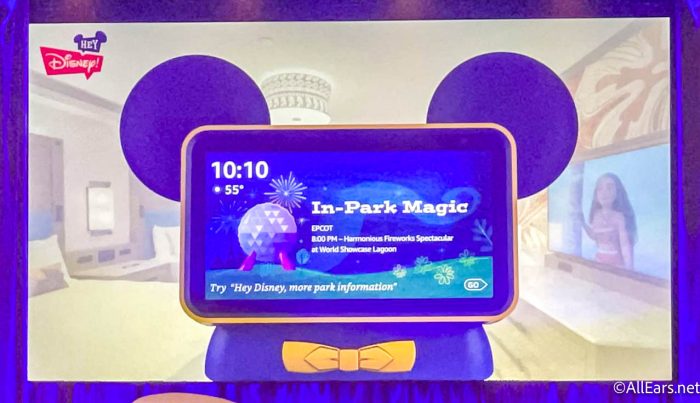 As it rolls out in Disney resort guest rooms this summer, it'll be a complimentary service for guests, allowing vacationers to interact with the world around them in convenient and fun new ways, including speaking with guest services, listening to Mickey Mouse jokes, planning your day, and exploring Disney fun!
Construction Continues
As one major attraction gets completed, it's full-steam ahead on another one.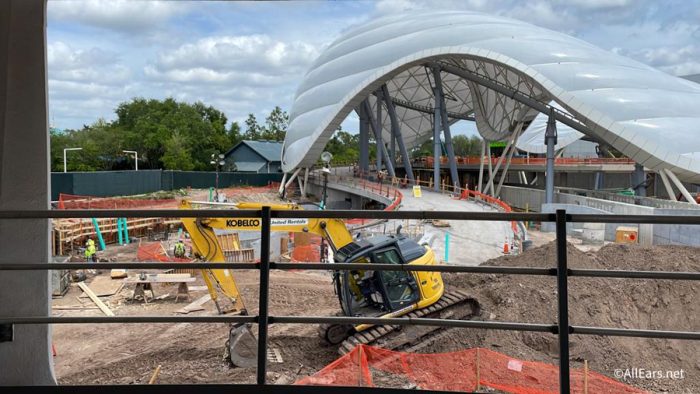 TRON: Lightcycle Run is the next big ride in the works for Disney World, and easily the biggest addition to Magic Kingdom in years!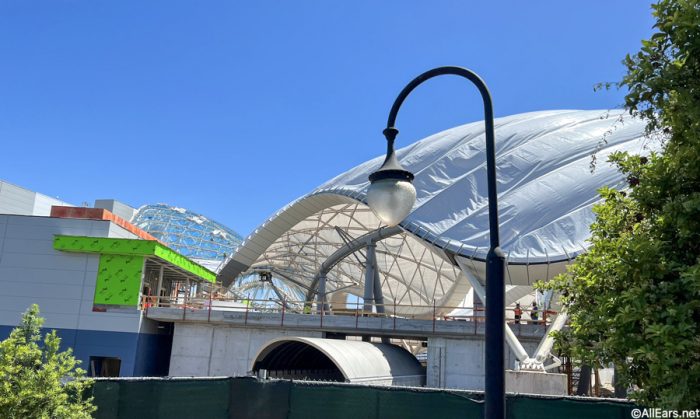 While it won't debut in time for summer, construction on the thrill ride is going strong, and we've been keeping an eagle eye on it to watch for clues! Between the already-open Guardians of the Galaxy and the in-the-works TRON, it's an exciting time to be a roller coaster fan in Disney World!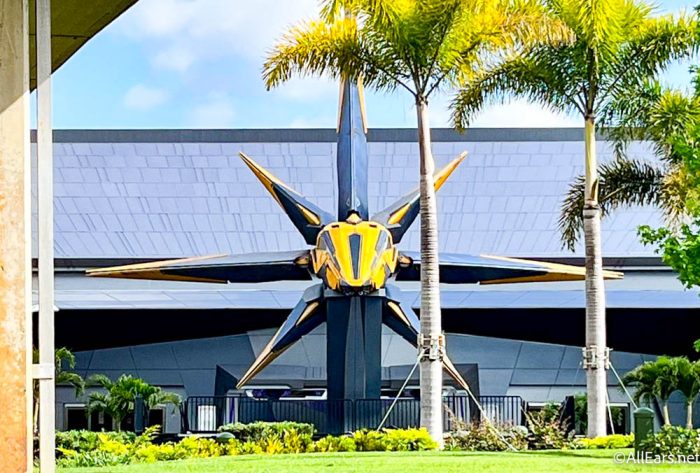 It's taken a couple years, but Disney World is back to normal, and more magical than ever! And summer 2022 looks like it'll be prime time to shine for the Most Magical Place on Earth.
What are you most excited about at Disney World this summer? Let us know in the comments!
Join the AllEars.net Newsletter to stay on top of ALL the breaking Disney News! You'll also get access to AllEars tips, reviews, trivia, and MORE! Click here to Subscribe!