Guardians of the Galaxy: Cosmic Rewind is one of the most highly-anticipated things coming to Disney World.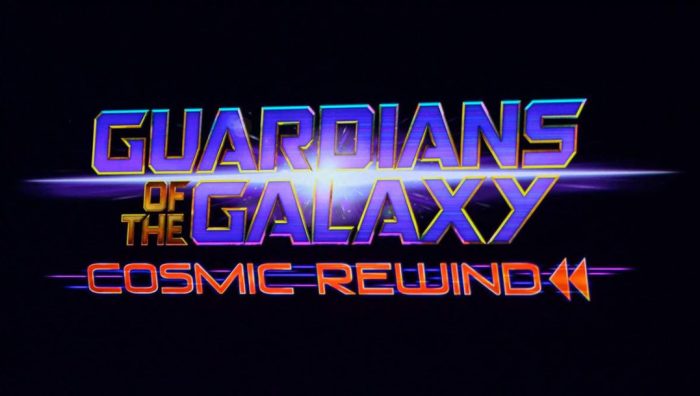 We've been watching the construction progress for the past few years, and we can't wait for the day that we get to ride the new "omnicoaster." And now…we know when that day will be!
Today, Disney announced the opening date for Guardians of the Galaxy: Cosmic Rewind! We now know that the new ride will open to the public on May 27th, 2022.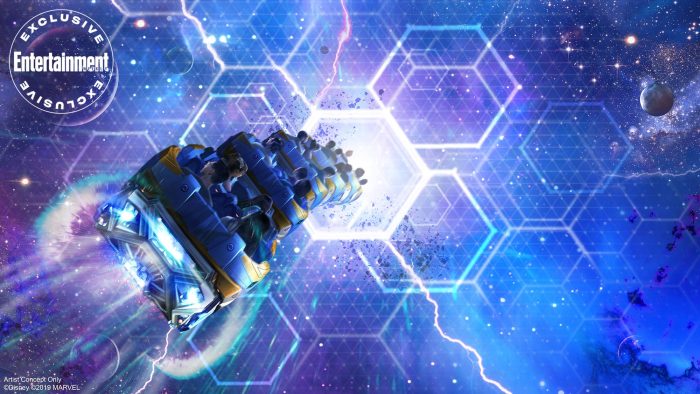 Along with the date, Disney also revealed a new commercial for the attraction.
We knew previously that the ride would open in the summer of 2022, but we're glad to have a more specific date. The ride is being constructed in the former Universe of Energy building, and will be home to the new "Wonders of Xandar" pavilion.
The ride has already been in testing, and we know that the ride system will be what Disney has dubbed an "omnicoaster" where the ride vehicles can turn left and right to show the action happening around them. We can't wait to check it out for ourselves!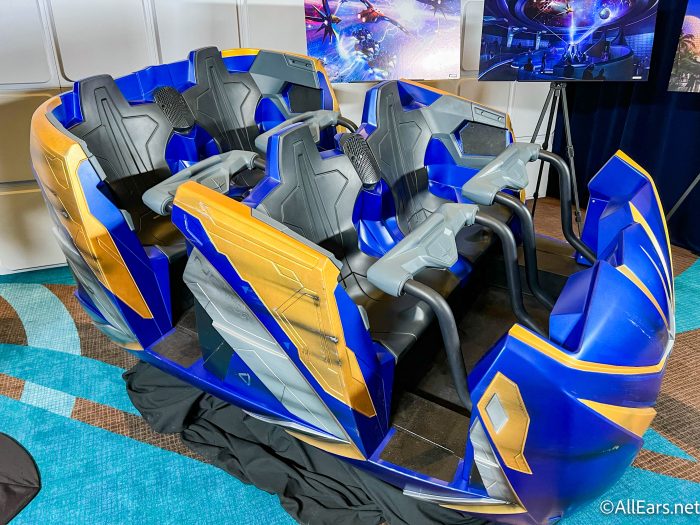 So far, we've seen what the Nova Corps Starblaster Ship looks like! If you ride the monorail through EPCOT, you can get a great view of it, but it's also visible from the ground.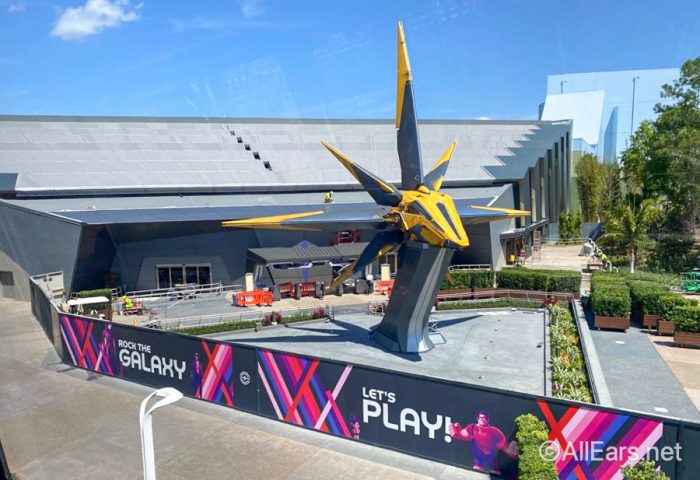 You can also see the queue entrance into the show building. There's going to be a Lightning Lane and Standby entrance!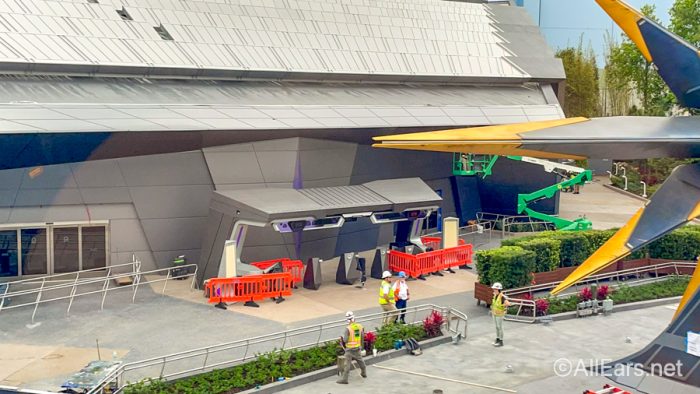 Disney and Imagineers have also been sharing images and videos from inside the attraction.  Here's a look at what one of the loading areas is going to look like.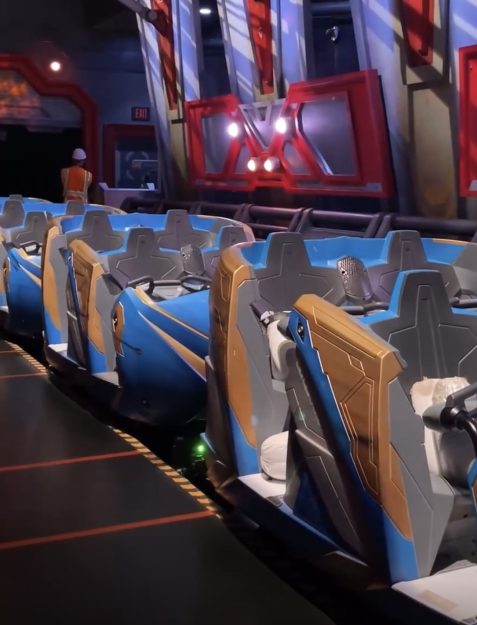 We also got another look at the omnicoaster ride vehicles!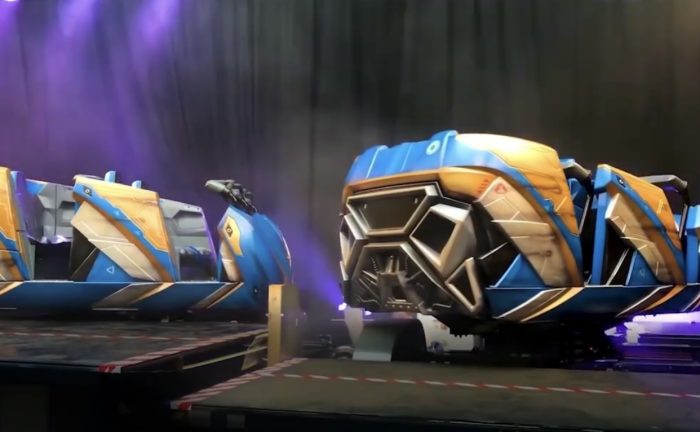 This is what it's going to look like right before you board. All of the light details in this queue are amazing!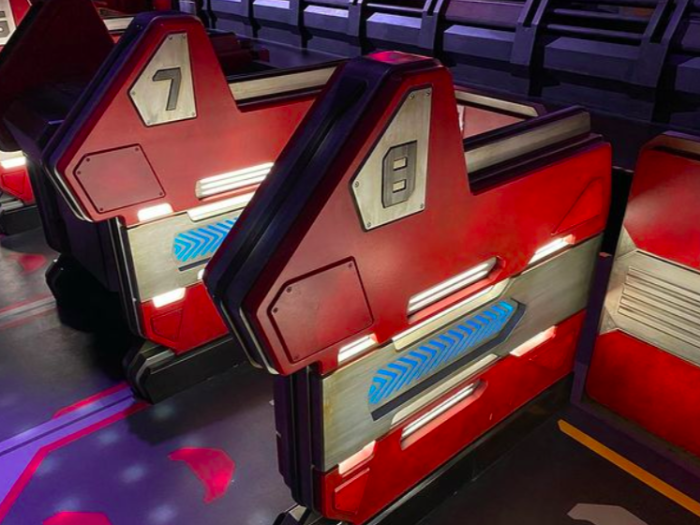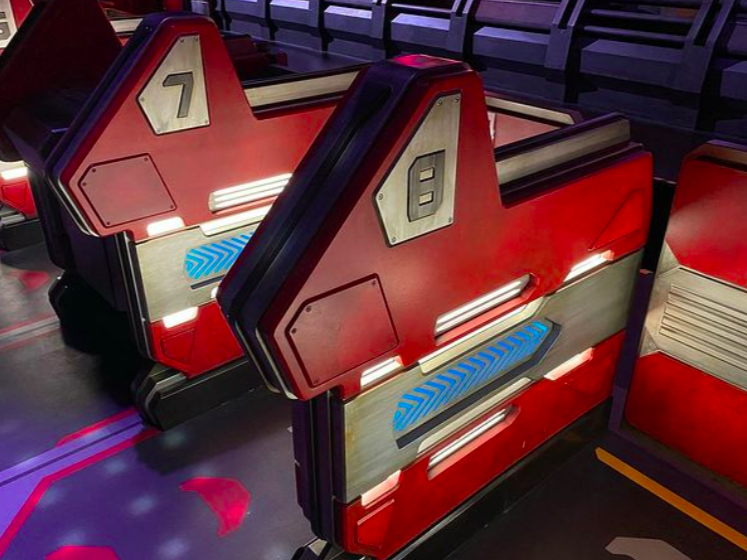 Here's another shot of the loading area that Imagineer Zach Riddley shared to his Instagram.
Here's another area in the queue that Zach Riddley shared, the Nova Corps logo looks awesome here!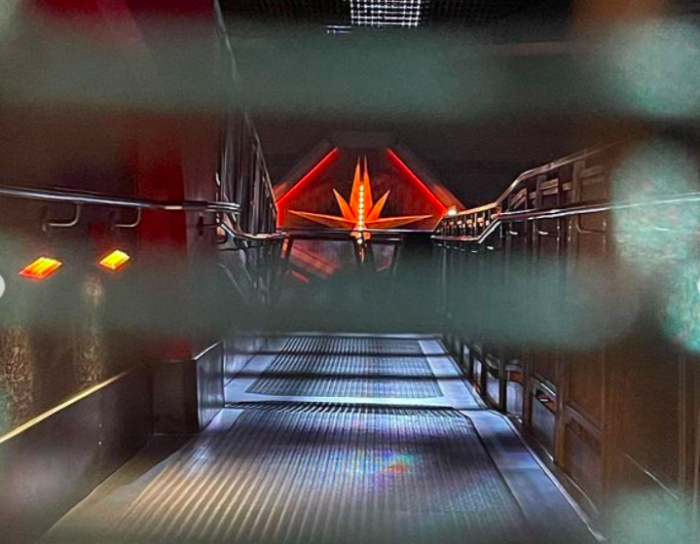 We even know what the exterior of the gift shop is going to look like thanks to Zach Riddley!
Stay tuned to AllEars for more details on everything coming soon to Disney World! We've got you covered with the latest updates.
Are you excited about this ride? Tell us in the comments!