Alright, we get it, Disney World transportation can sometimes be THE WORST.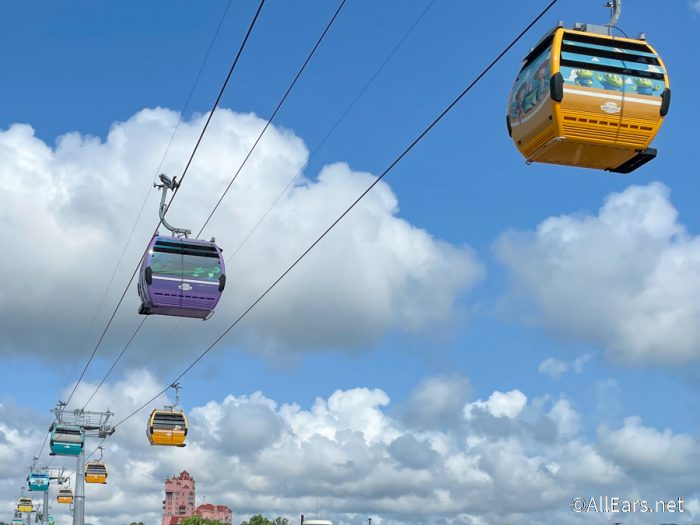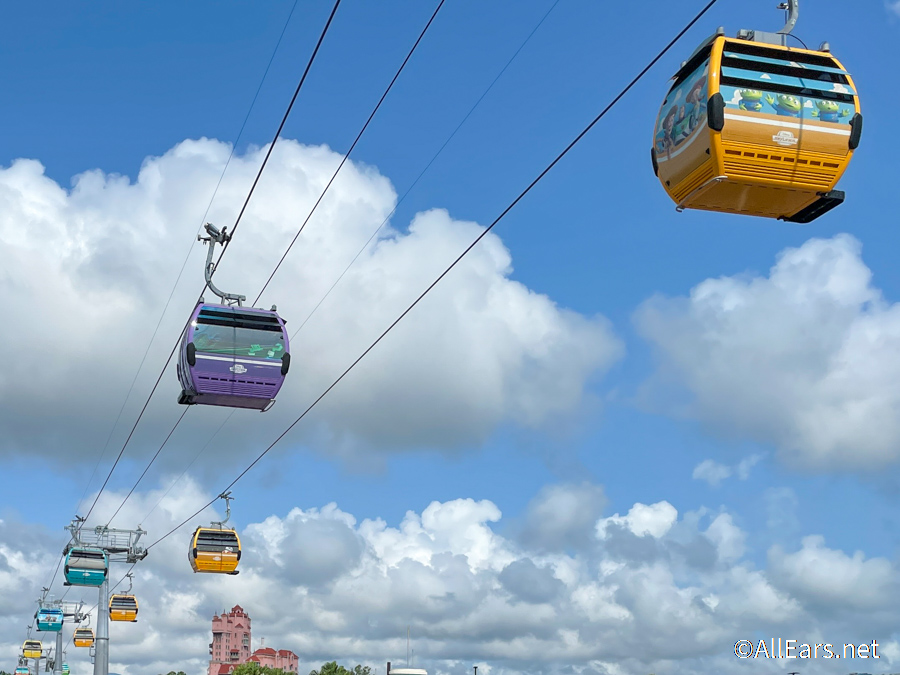 Whether it's because of long lines or slow-moving buses, transportation woes can be problematic during your trip — especially when you're in a hurry to get somewhere. Over the years, we've heard a lot of "hacks" for making your transport around the property faster and less of a hassle, but not all of that advice has been good.
Today, we're sharing 5 Disney World transportation hacks that DO NOT work.
Use the Monorail or Skyliner to Save Time
For some reason, people seem to think that the monorail or Disney Skyliner are always the fastest forms of transportation…but that's simply not true! Are they the fastest options sometimes? Yes! But it's not the case every single day or every single hour of the day.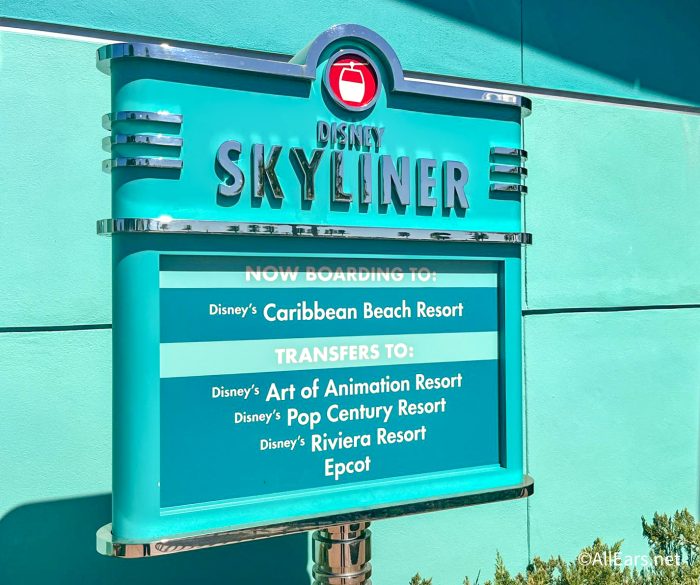 When should you skip these two options? Well, for starters, they get VERY busy at the beginning and end of the day. For the monorail to and from Magic Kingdom, we've seen the line get so backed up that you'll be forced to wait a while. And at the same time, the line for the ferry may be much shorter and will likely move a lot quicker because of the boat's capacity (even if the boat ride itself is longer than the monorail ride!)
The same goes for the Skyliner. Mornings can be pretty hectic at the Caribbean Beach Skyliner Station (the system's hub), where the line gets pretty hefty before Hollywood Studios and EPCOT open for the day. And if you're coming in from another Skyliner station and you plan to go to one of those parks, you'll need to jump in that very long line (likely after already having to wait at your own resort).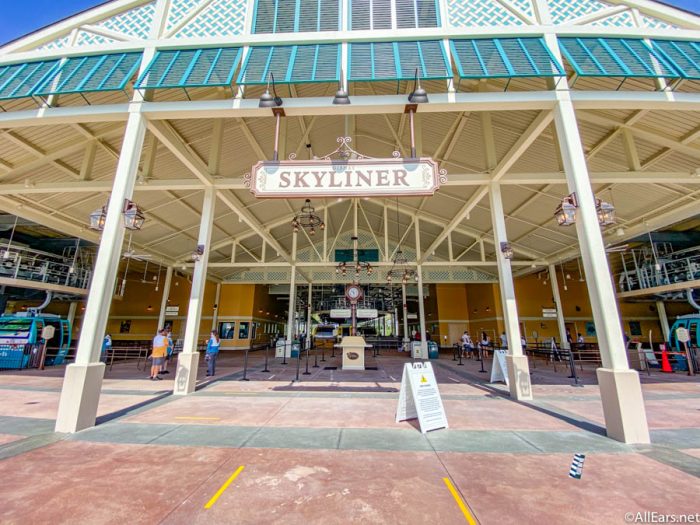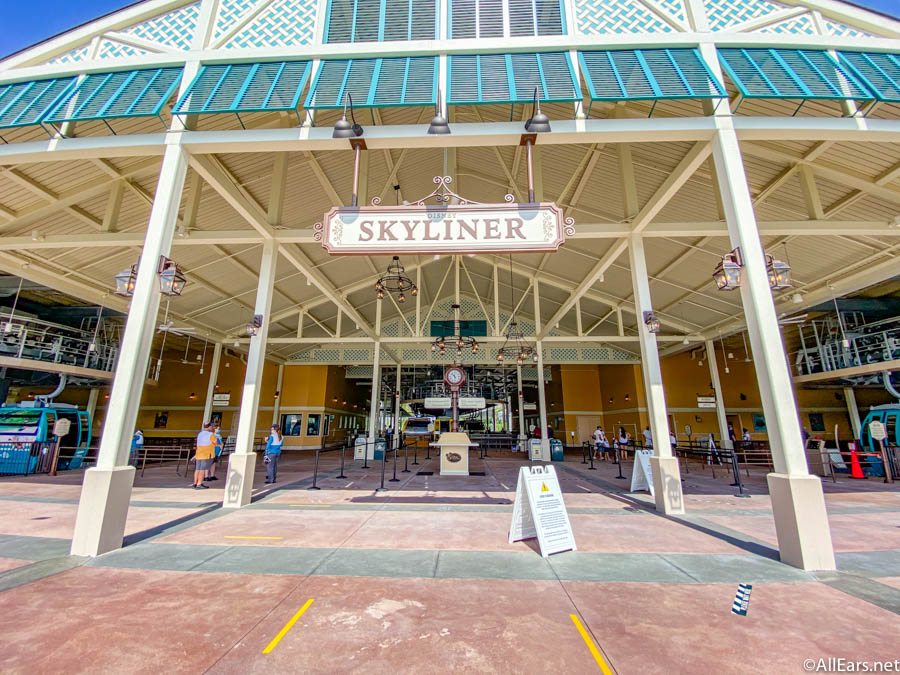 Not to mention the fact that the line can be pretty lengthy to LEAVE the parks at the end of the night. So if you're taking that Skyliner from the EPCOT resort area to Hollywood Studios (or vice versa), you may want to scout out the wait time first. If it's backed up, you may actually beat the crowds by taking Friendship Boat transportation instead. (Just make sure the boats are heading to the location you need!)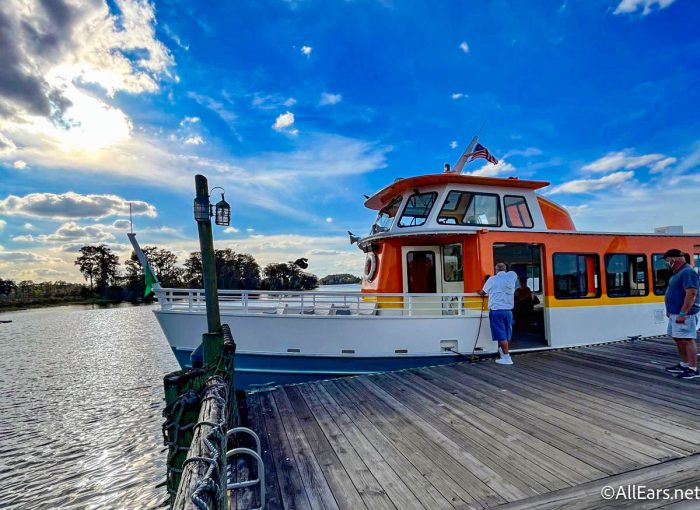 Disney Transportation Will Be Faster Than Driving
Another common misconception is that Disney transportation will always get you places faster than driving. Many times, this fact is true at Magic Kingdom, where guests have to park at the Transportation & Ticket Center and then take the monorail or ferry to get to the actual park entrance. However, the parking lots for the other three parks are right outside the entrances, and thus, pretty easy to get to.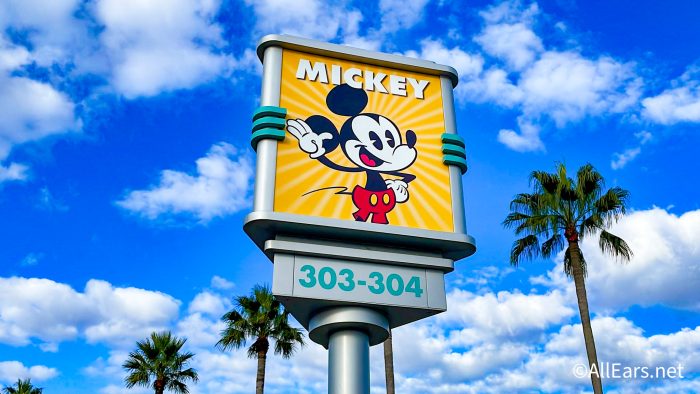 But doesn't walking to your car take more time than waiting on a bus? (Especially when trams aren't back at all the parking lots yet?) Well, not necessarily. Bus schedules can be inconsistent in the middle of the day when fewer guests are using transportation, so you may find yourself stuck at the station waiting more than 30 minutes for one to arrive. By that point, you could've easily Park Hopped to your next location.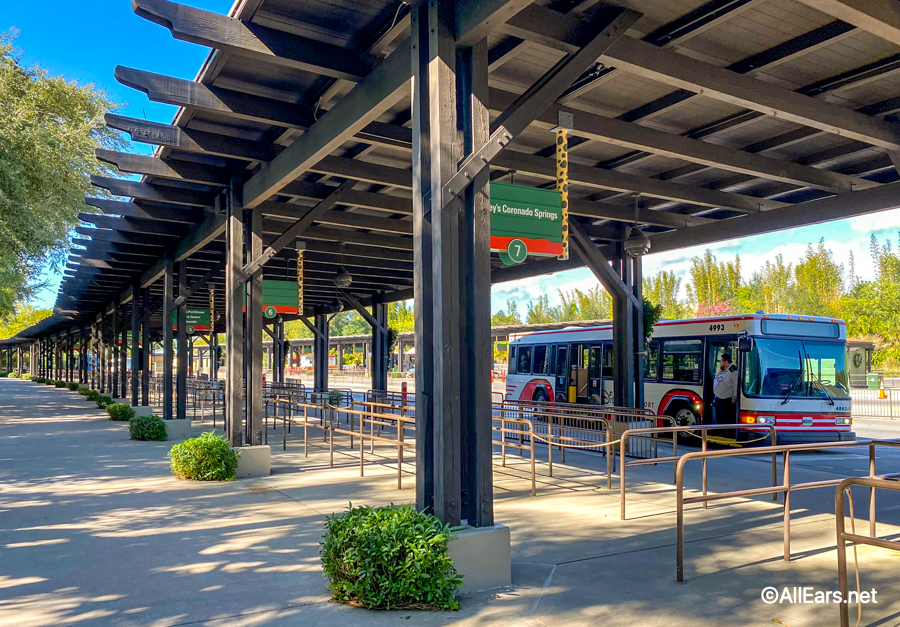 And in the morning or evening, those who choose Disney transportation will be stuck waiting in line with other guests, so you may have to wait for several buses, boats, or monorails before you get the chance to board. And once you do, it's not guaranteed that you'll get a seat. At least when you're driving your own car, you know you'll get that. 😉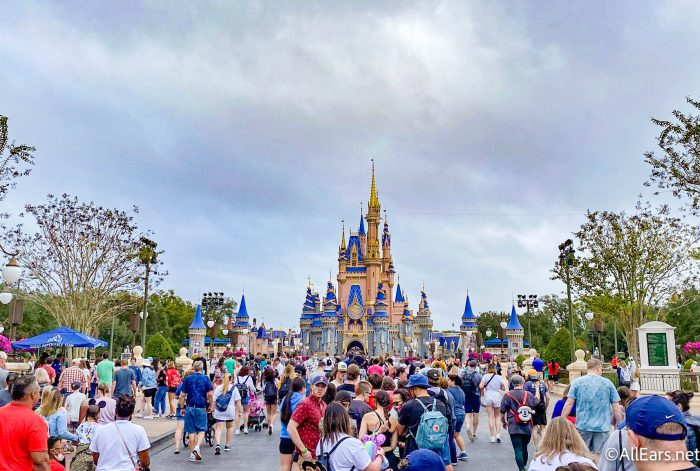 The main downside to driving is that you'll have to pay for parking at your Disney World resort (anywhere from $15-$25 per night, depending on the hotel). And if you're staying off-site, parking is $25 per day at the theme parks, with an upcharge for preferred parking.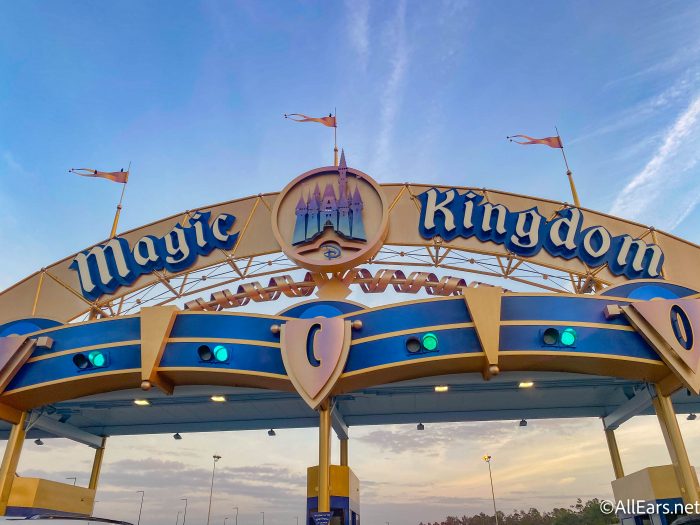 Trying to Park at the Resorts
Several years ago, guests were allowed to park at Disney World hotels to "resort hop" or visit shops and restaurants, so this was a good hack for possibly saving time. However, it has since become obsolete thanks to some rules that Disney put in place for hotel parking.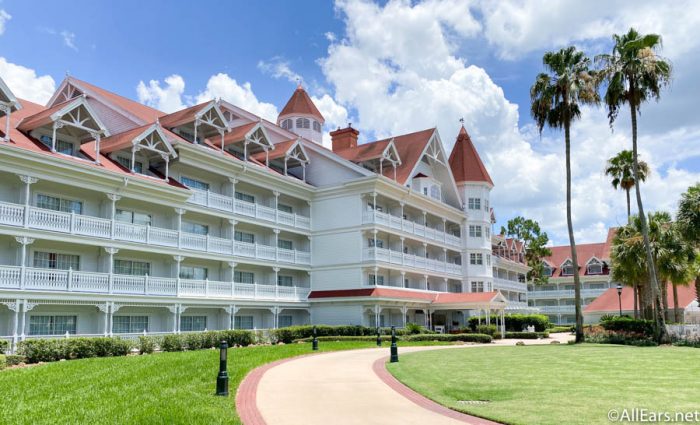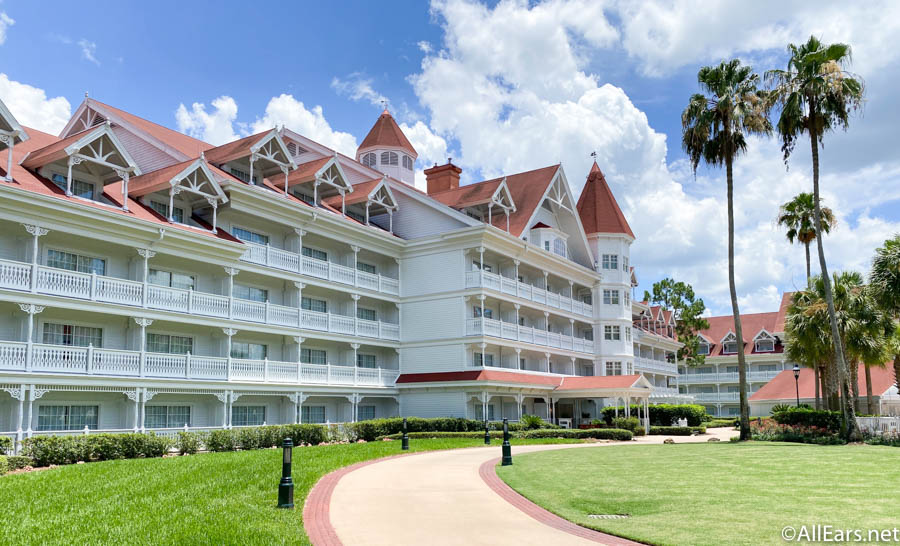 Nowadays, the only guests who are allowed to park at the Disney resorts are those who have reservations for that hotel or those who have dining reservations for one of the resort's restaurants. When you enter the parking lot for a Disney hotel, you'll have to stop at the guard shack and show proof of one of those types of reservations — if you can't, you'll be asked to leave and park in the theme park lots.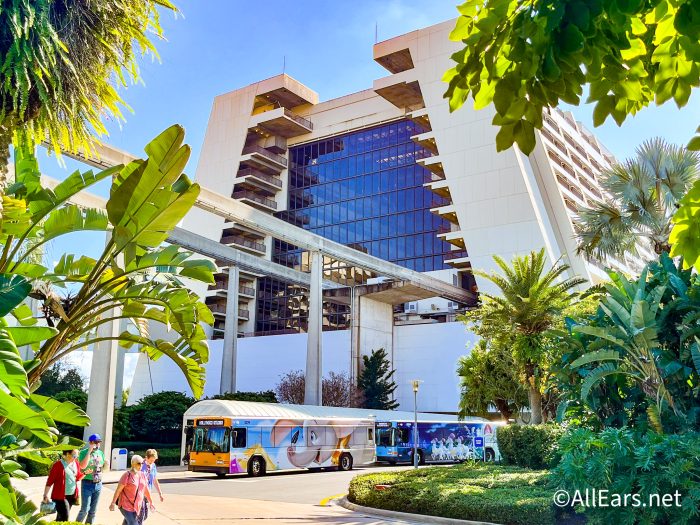 Also, if you're one of those trying to "hack" the system and save time by parking at a hotel, you're ultimately taking away parking spots from the people who paid hundreds of dollars a night to stay there. If the roles were reversed, you probably wouldn't be too happy about that.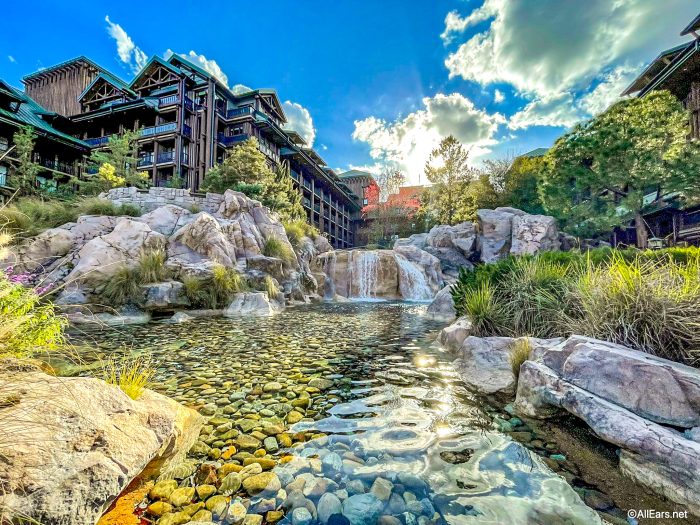 Trying to Avoid the Parking Fees
Okay, now it's time to discuss one of the most controversial transportation "hacks" out there — the possibility of free parking. And let us just start things out by saying that this is VERY bad advice!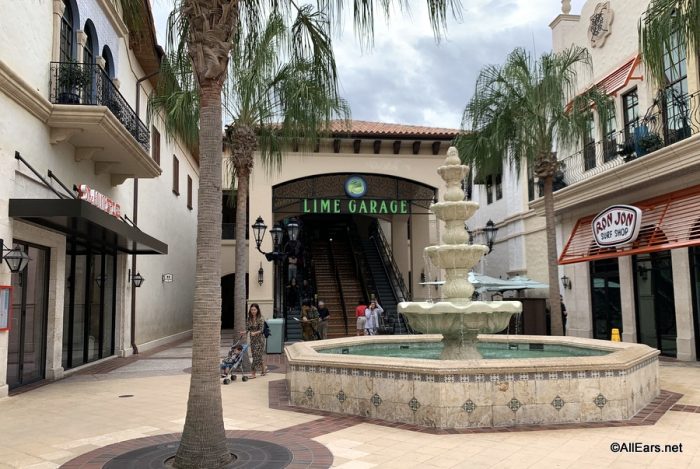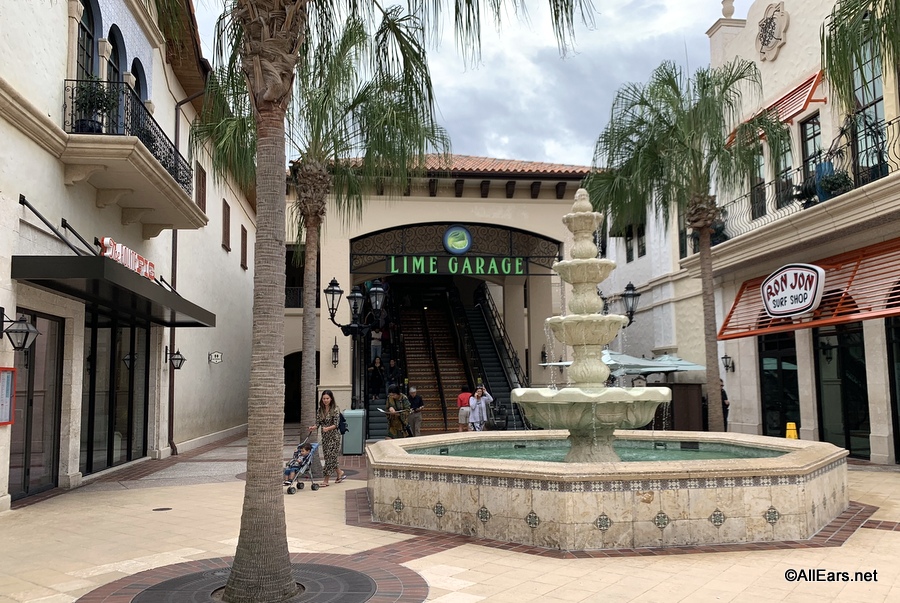 Some people on the internet suggest parking at Disney Springs for free to avoid paying for parking at the theme parks. However, there are a few problems with this advice. First of all, there aren't currently any buses or other free transportation options that run between Disney Springs and the theme parks. Because of that, you'd first have to travel to a Disney resort and then travel to the theme parks from there.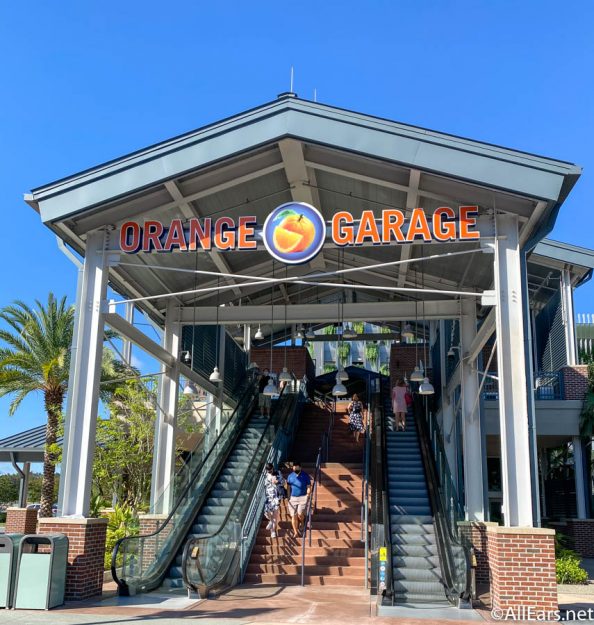 Also, the Disney Springs parking garages don't open until shortly before Disney Springs does. That means you'd likely be wasting valuable "rope drop" time where you could arrive at the theme parks early in the morning and jump in line for rides before the wait times get higher. That loss is exacerbated by the fact that you'd have to wait for transportation at Disney Springs, travel to a hotel, wait for transportation there, and then travel to a park. It would take SO much time out of your morning, and then you'd have to do it all again at the end of the night.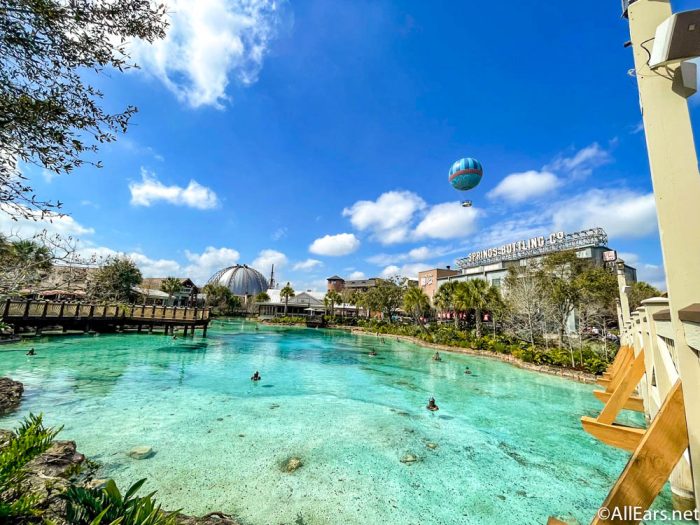 Basically, that $25 parking fee at the Disney World theme parks is for the convenience of parking nearby. You can arrive early and enjoy some high-priority attractions before the late morning crowds arrive, and it'll be totally worth the cost and the ease of travel. Trust us.
Use the Walking Paths to Save Time
And finally, let's talk walking paths! In the past few years, they've become a pretty popular mode of transportation in Disney World, especially after the path was added going from the Grand Floridian to Magic Kingdom. But we're here to tell you — they're probably not the fastest option.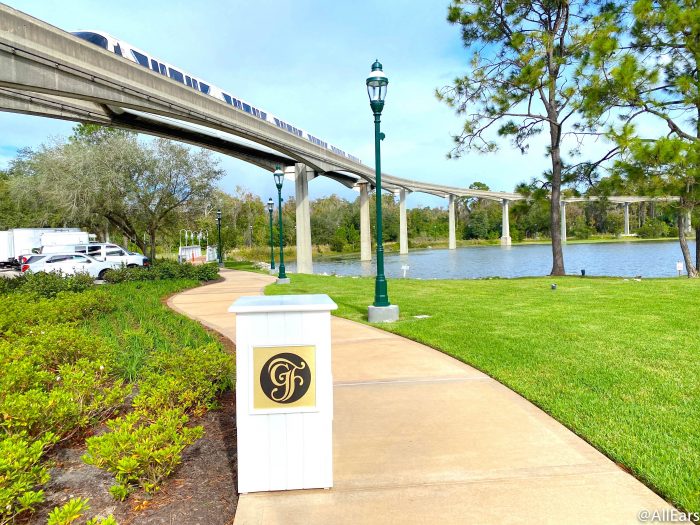 Even if you're a fast walker, the walking paths don't usually save you time vs. Disney transportation, and they're often much longer than you think they are. Especially in the case of the walking path from Magic Kingdom that goes through the Grand Floridian and to the TTC — that one is LONG!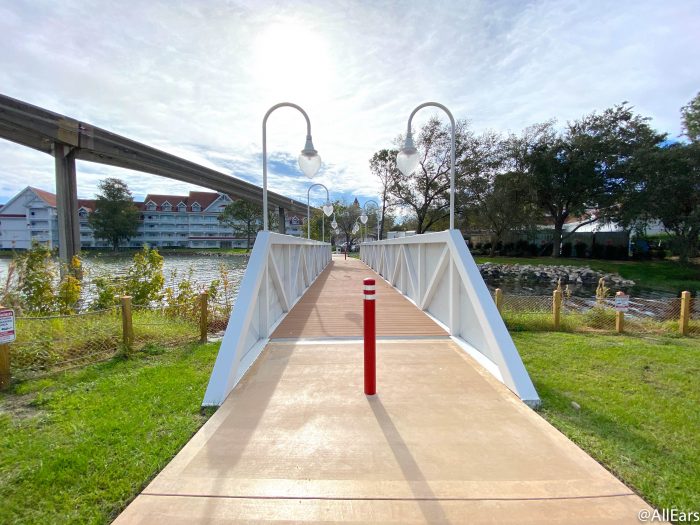 If you wait in line for transportation, you'll probably still make it to your destination faster, plus your feet and energy will be saved. You don't want to waste your steps walking excessively — keep that energy bottled up for the theme parks!
Next time you hear one of these transportation "hacks," you'll know better than to follow that advice! Stay tuned to AllEars for all the tips and tricks that you need to know before your Disney World vacation.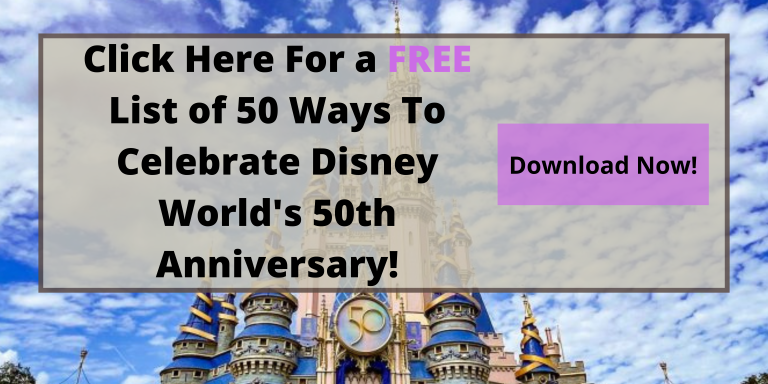 What's the biggest transportation mistake you've ever made in Disney World? Tell us in the comments!