Guardians of the Galaxy: Cosmic Rewind opened up back in May, and it has been VERY popular!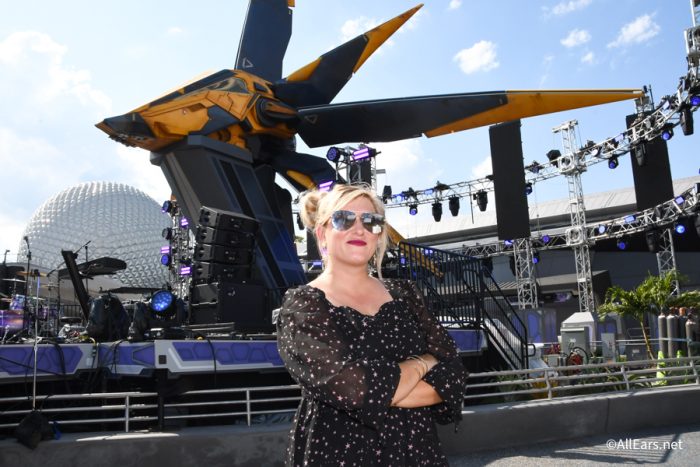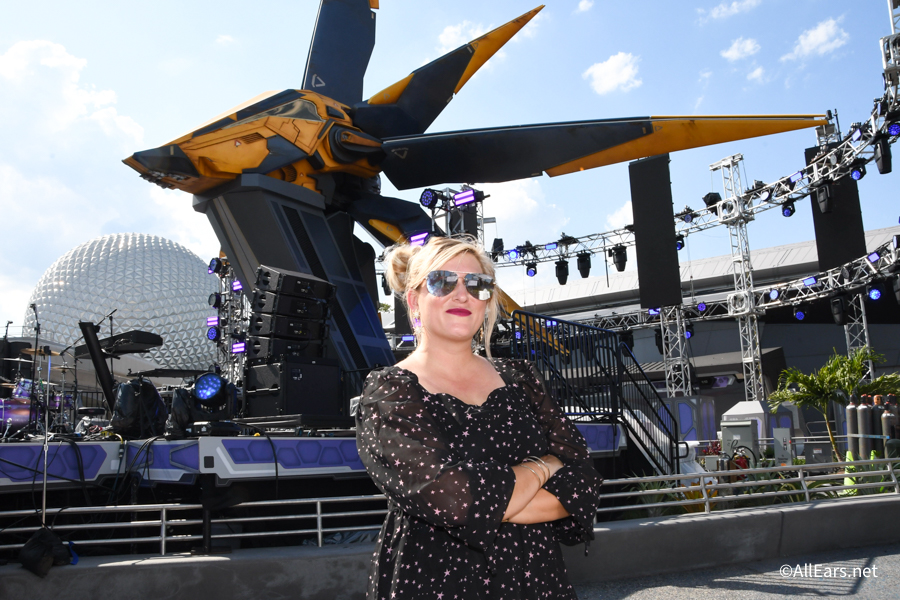 The new EPCOT ride is using a virtual queue system, so you gotta snag boarding passes, like you used to with Rise of the Resistance, or pay for an Individual Lightning Lane. Before the ride opened, we were able to go on it a dozen times in one day during a media event. We've also been on it several times since it opened. So, after riding it again and again, here are some of our biggest takeaways!
Some Rows Are Better Than Others
We'll start this list of takeaways off by talking about our favorite seats on the ride. After 12 different rides, we found that row 5 was the best for getting a great view of all the action and a generally great ride experience!
However, if you're looking for the most intense ride, you'll want to head to row 10.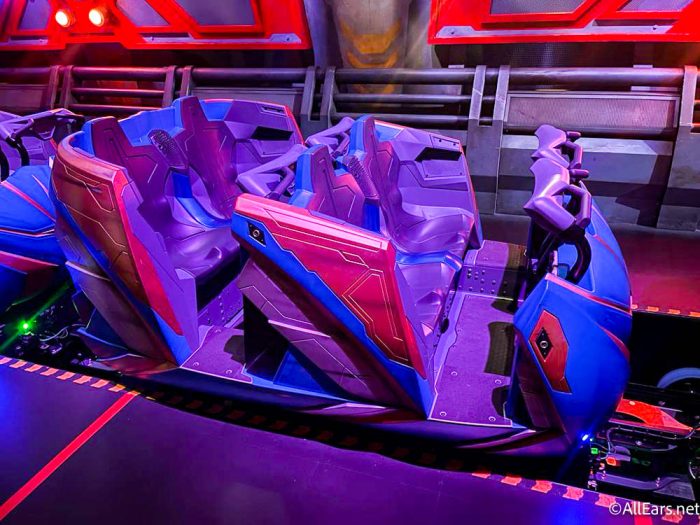 For those that are prone to motion sickness, row 1 is the place where you're least likely to have troubles, so request to sit in the front when you ride!
Listen to the Characters
The Guardians of the Galaxy themselves will speak at different points in the ride, and you'll want to make sure you're paying attention to what they're saying. Each time you ride, their lines may be different, and throughout our many trips, we heard several different EPCOT-themed jokes.
And while you're at it, make sure to watch the characters as well!
Drax was one of our favorites to watch while riding (lots of snack-related jokes!) and we definitely recommend looking over at Rocket whenever the Eson says that the humans failed. (Trust us, it'll be worth it!)
The Music Changes for Different Rides
Before we got the chance to ride, we found out that the music soundtrack during the ride changes! There are six different songs you could get during your galactic travels, and we rode enough times to hear them ALL. According to Molly, her favorite was September and her least favorite was I Ran.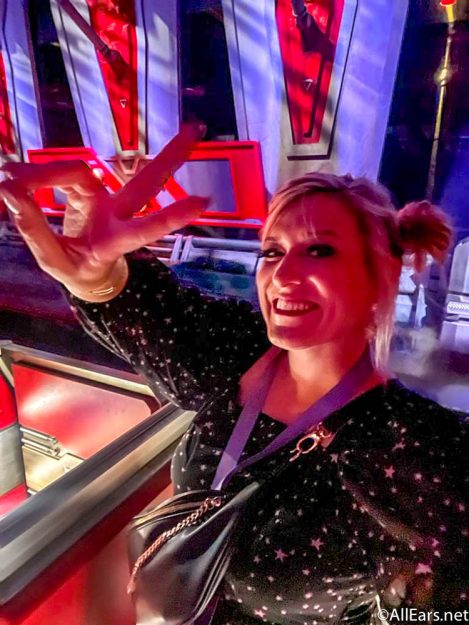 However, based on what we heard from other guests who got to ride, there were a lot of varying opinions about which song was best.
So, once you get off the ride, you may have a very different opinion about which song you loved (or hated).
There Are SO Many Old EPCOT Easter Eggs
If you were a fan of EPCOT in the 80s, then you'll be very excited about all the Easter eggs we found when riding Guardians of the Galaxy: Cosmic Rewind. Many of these nods were specifically to Universe of Energy, which used to occupy this same building. In fact, the Guardians' ship even plays a rock version of the Universe of Energy theme song!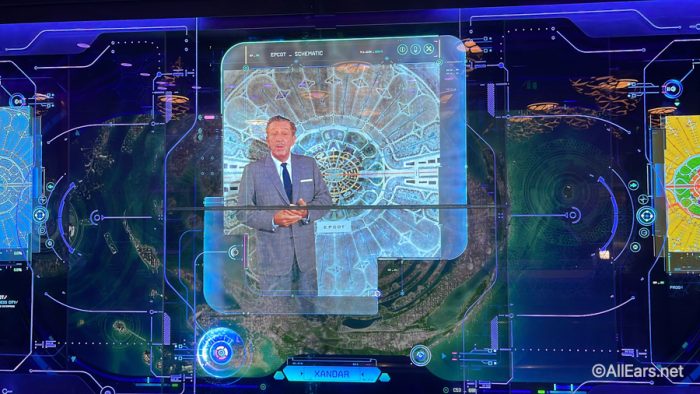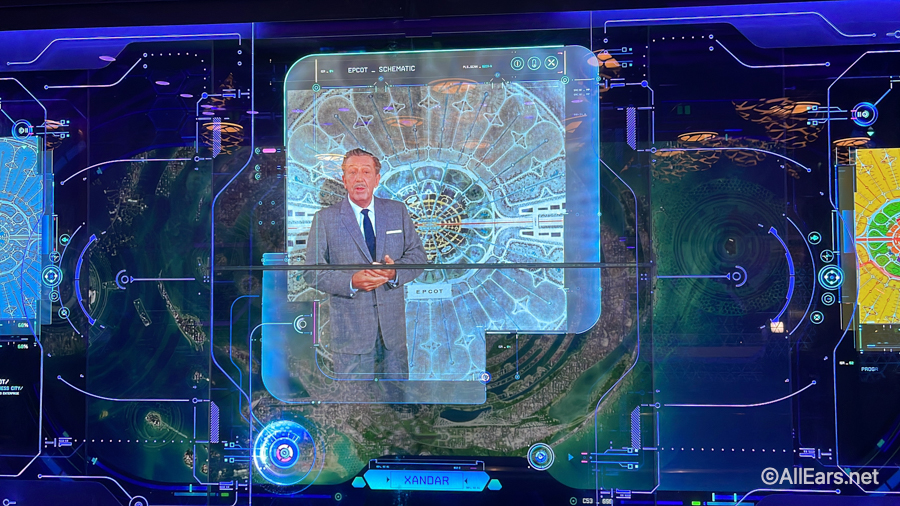 On top of that, we spotted hidden Mickeys, fun Xandarian translations, and there was even a nod to turkey legs!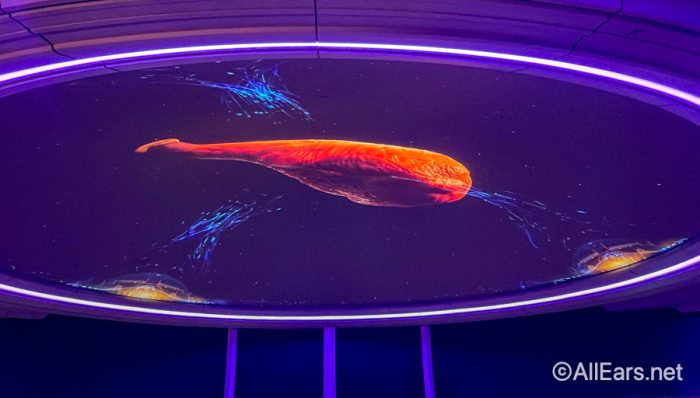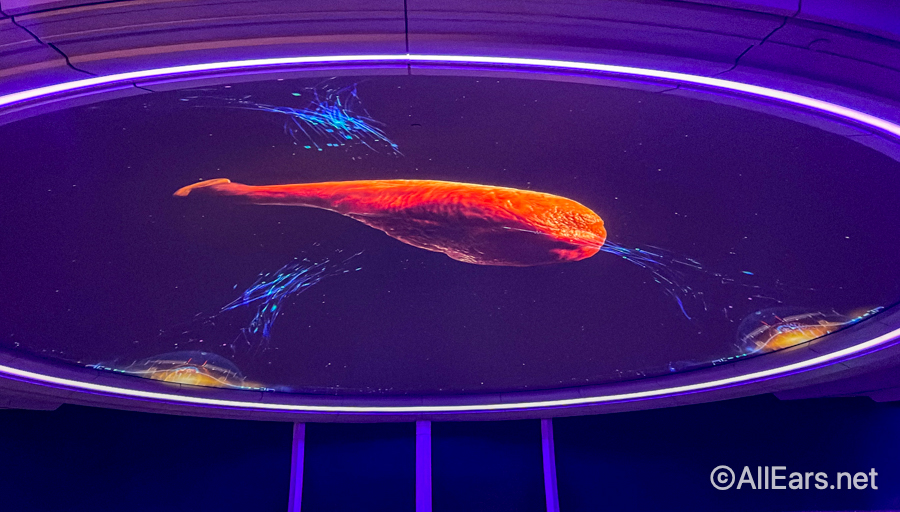 You could ride this over and over again and not notice all the details.
It's Easily the Best Coaster in Disney World
It has been a while since we've had a new coaster in Disney World, and the technology has improved significantly! The ride system is incredibly innovative and the storyline was compelling and interesting. We really felt like we were put in the middle of all the action.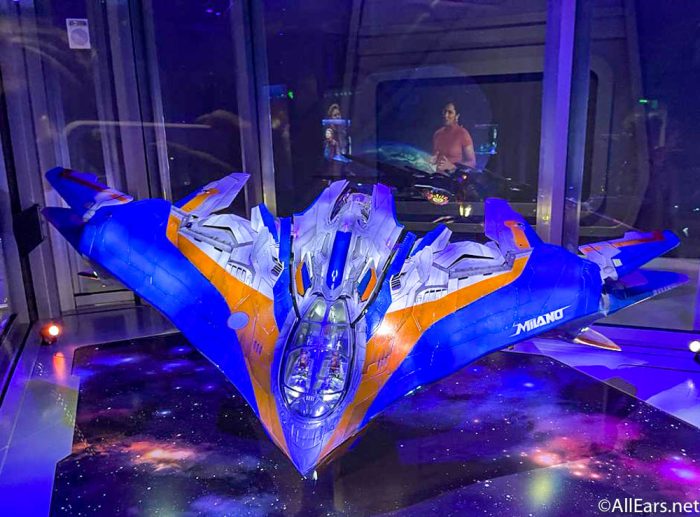 After riding 12 times, we really felt this ride was stiff competition for the best  coaster in Disney World and the best ride in EPCOT. (We probably wouldn't have ridden it so much if it wasn't!) We're so glad it's been added to the parks due to how groundbreaking it is.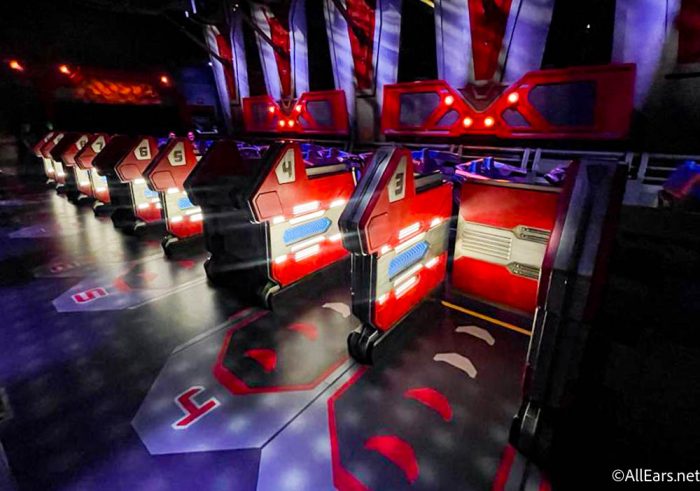 So those are our main takeaways from riding Guardians of the Galaxy: Cosmic Rewind! Stay tuned to AllEars for more news and updates from Disney World, and all the information about the latest offerings in the parks.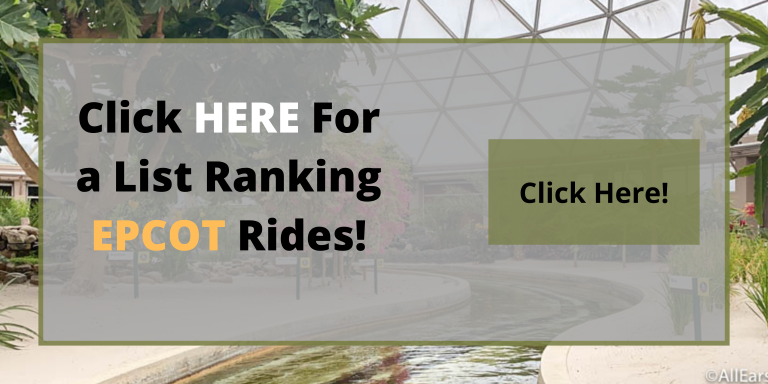 Have you been on Cosmic Rewind yet? Tell us in the comments!
Disclosure: We were invited by Disney to attend a media preview of Guardians of the Galaxy: Cosmic Rewind. This did not affect our reporting of the event — our opinions are our own.