Since Disney World reopened last year, we have seen the parks go through a variety of different changes. From restaurants reopening, to entertainment returning, to changing health and safety measures, Walt Disney World Resort has been in a state of change even 14 months later.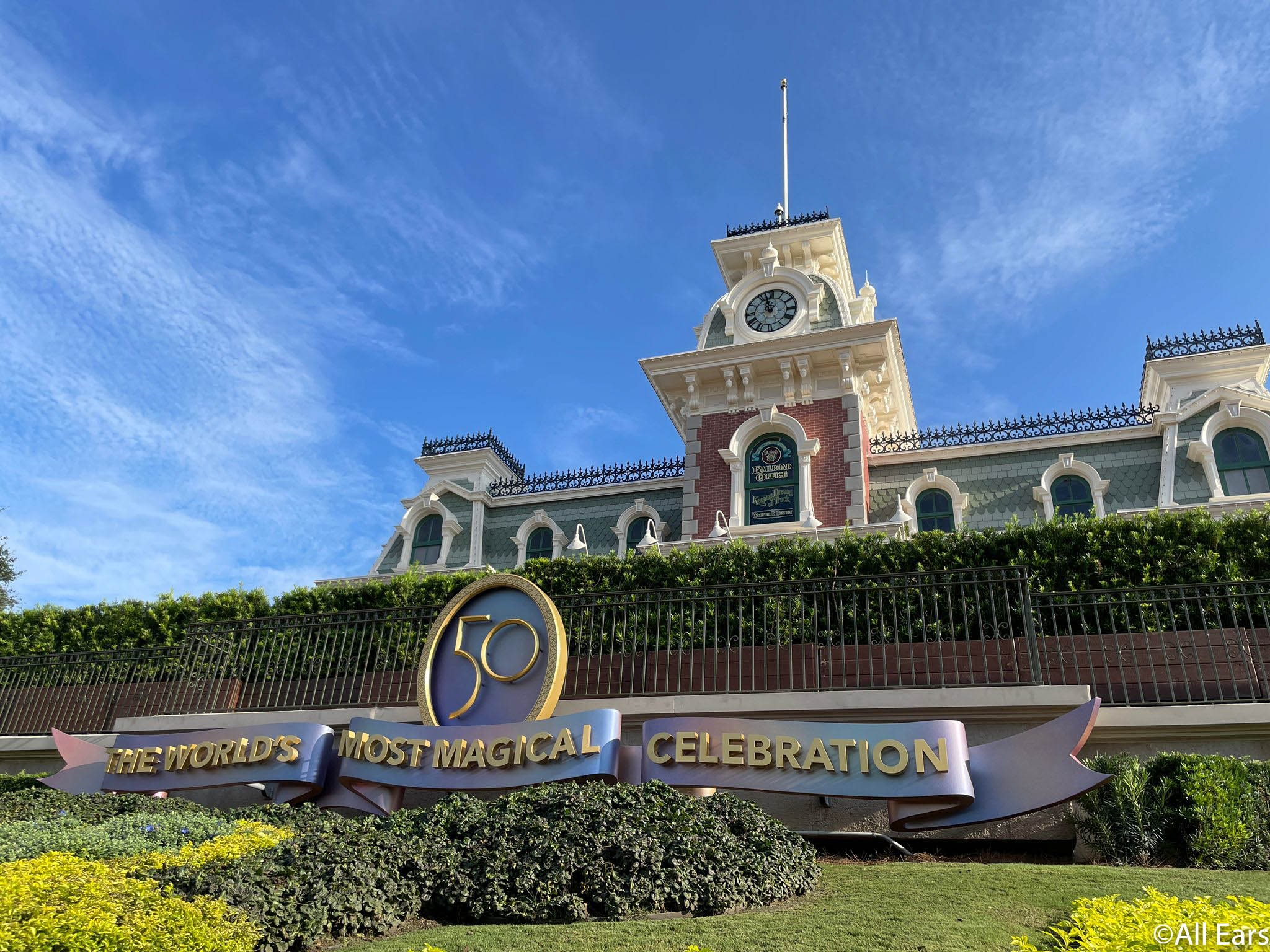 Now that it's been over a year since Disney World welcomed guests back, the parks still look different (but in a few ways you might not be realizing)! And, when it comes to social distancing, we've seen some of the most modifications in that field across the parks.
When the parks reopened, they did so with dividers in place, plexiglass, and rules about keeping your distance from other guests. But, does social distancing still exist in Disney World? Well, before we dive in, let's talk about the current health and safety requirements in Disney World right now. Masks are not required outdoors at attractions, theaters, lines, and beyond. However, masks ARE required indoors, in lines, and on indoor attractions for everyone, even for those who are fully vaccinated.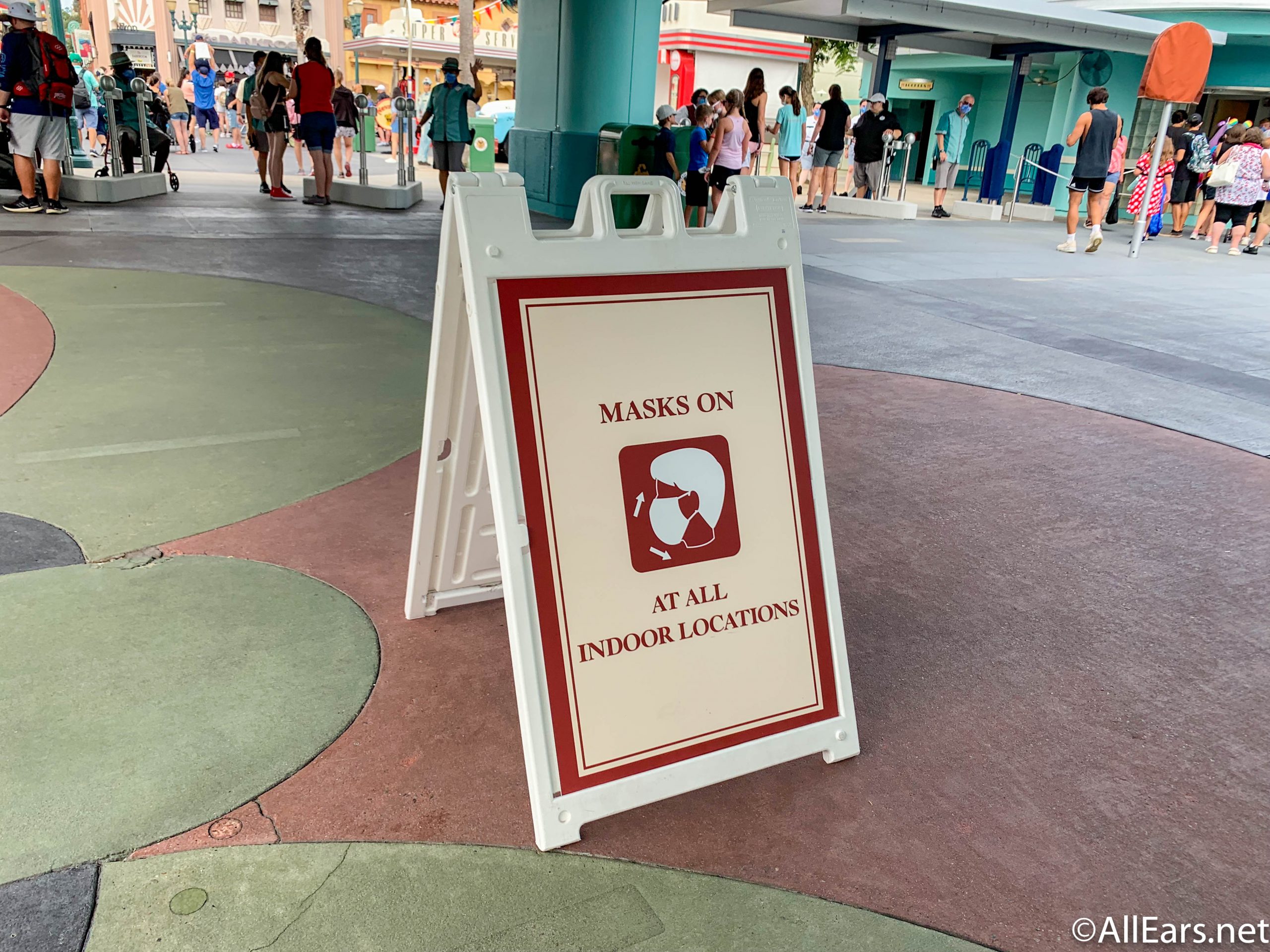 Even though there are still mask mandates in place, social distancing measures have been reduced around the parks. The distancing markers that once were everywhere around Disney World have since disappeared, while the rules to stand 6 feet apart have also dwindled.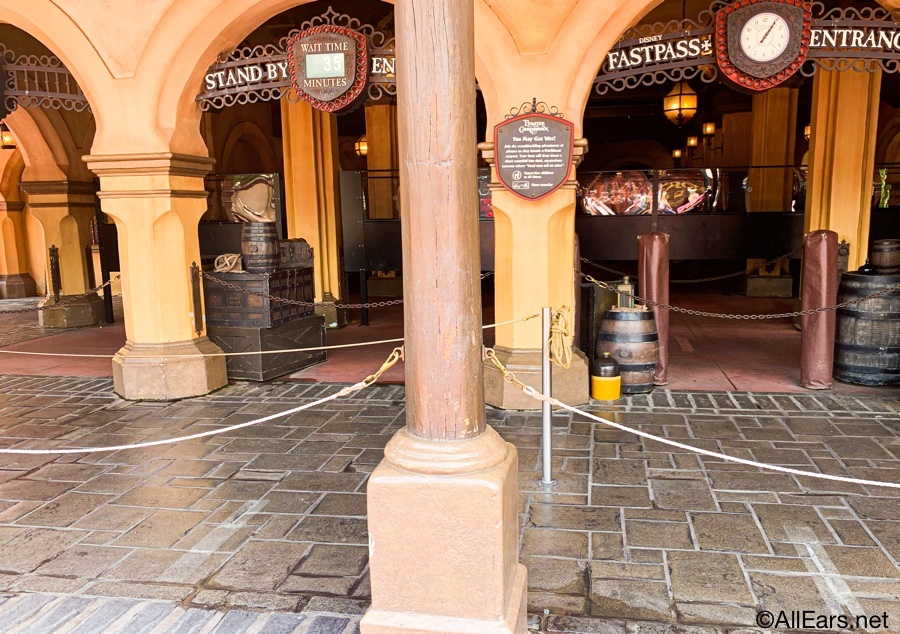 Disney World has continued to increase its capacity over the months incrementally. We definitely have seen more crowds compared to when the parks first opened during recent holidays like Labor Day. The lines very much resembled pre-pandemic levels of guests visiting the parks.
While rope drop wasn't a thing for a while, it has returned to Disney World, bringing all the guests with it too! Prior to the parks opening for the day, we have seen crowds gather around the entrances…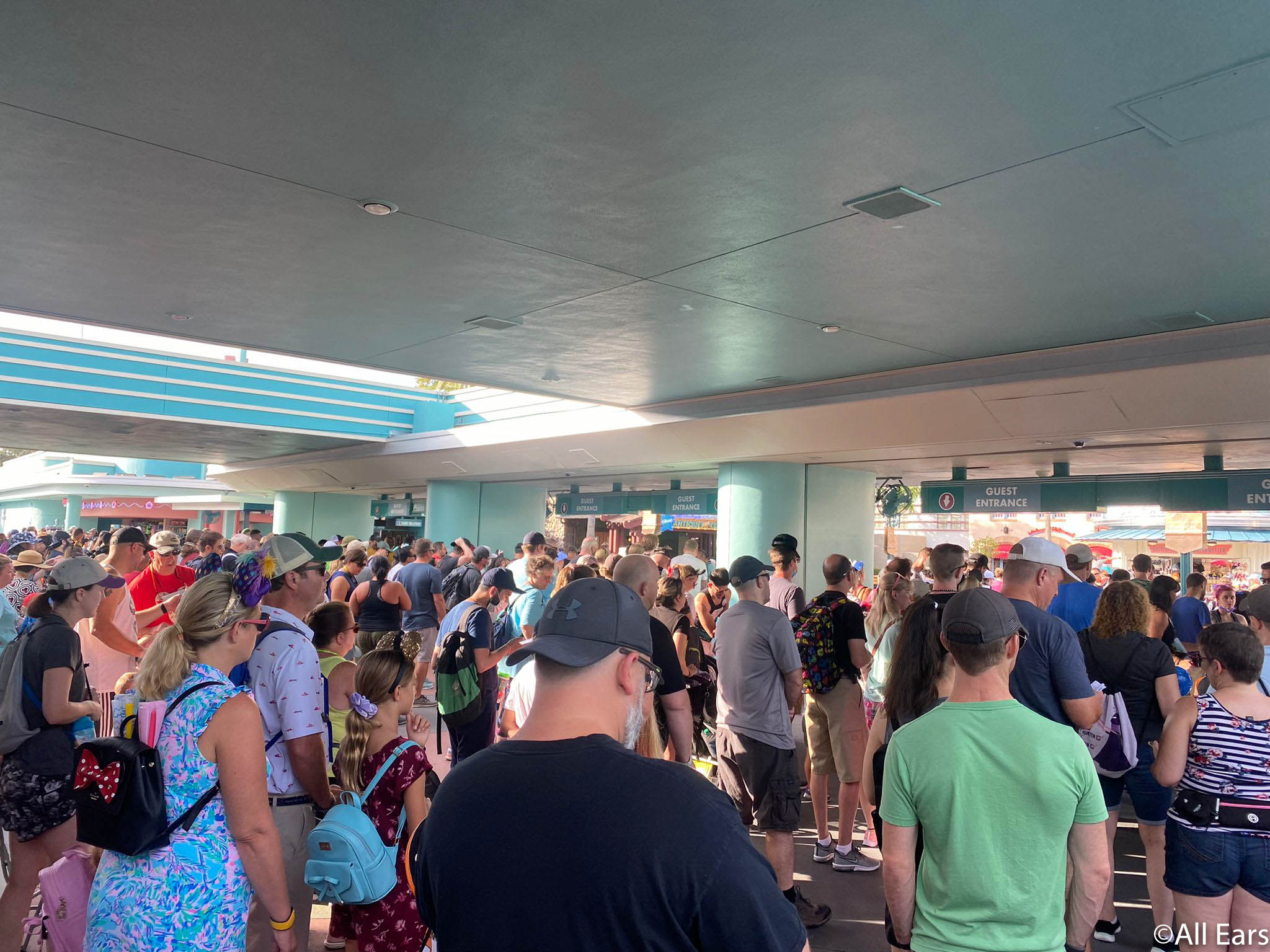 …or even in front of Cinderella Castle, similar to the Disney World we've all become accustomed to over the years during out vacations.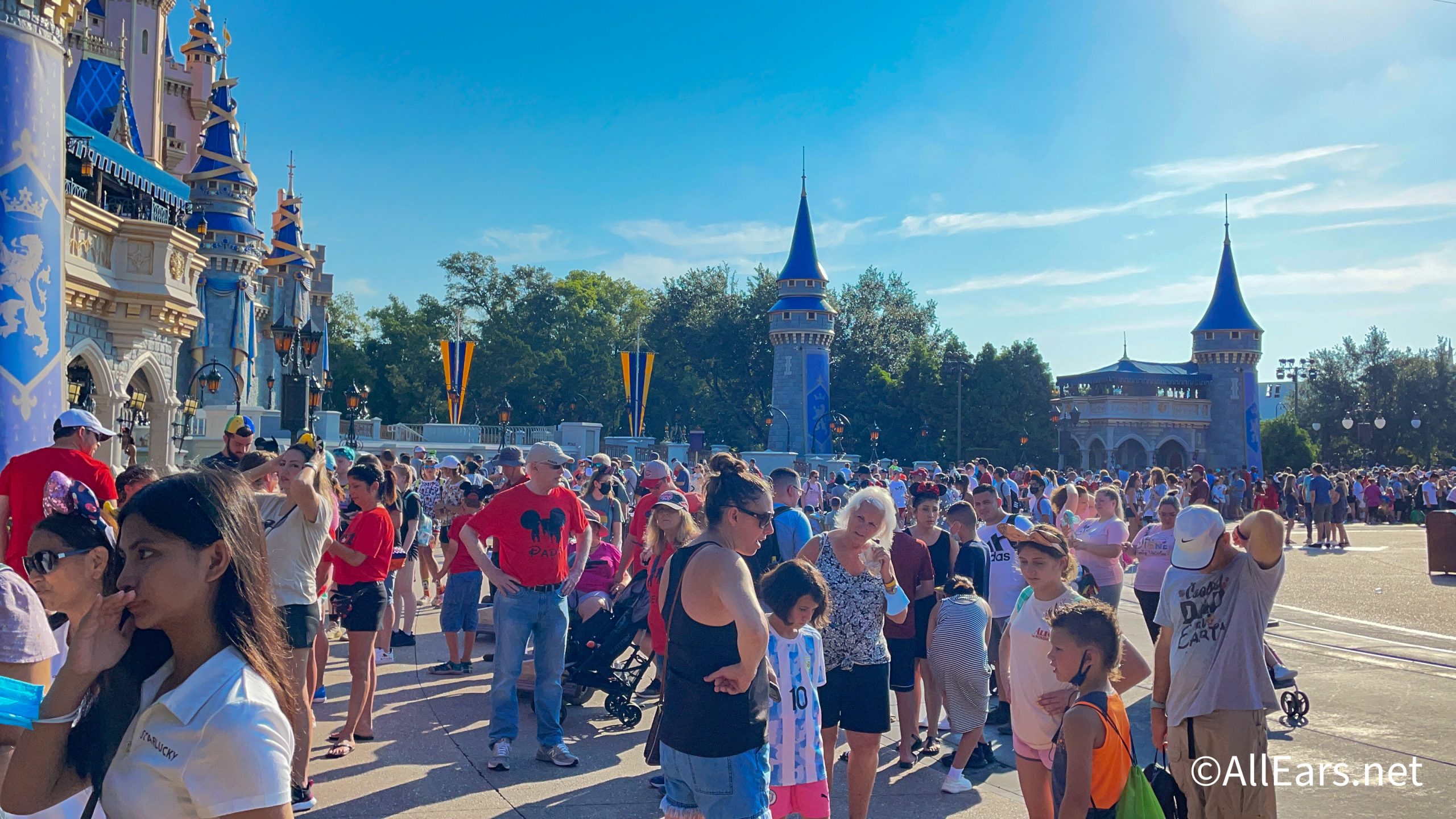 When it comes to attractions, we've seen more and more guests brought into the lines to board additional people. Previously, rides were boarding every other row, but each row is being used once again.
While plexiglass barriers were installed on attractions, too, they have started to disappear from rides around the parks.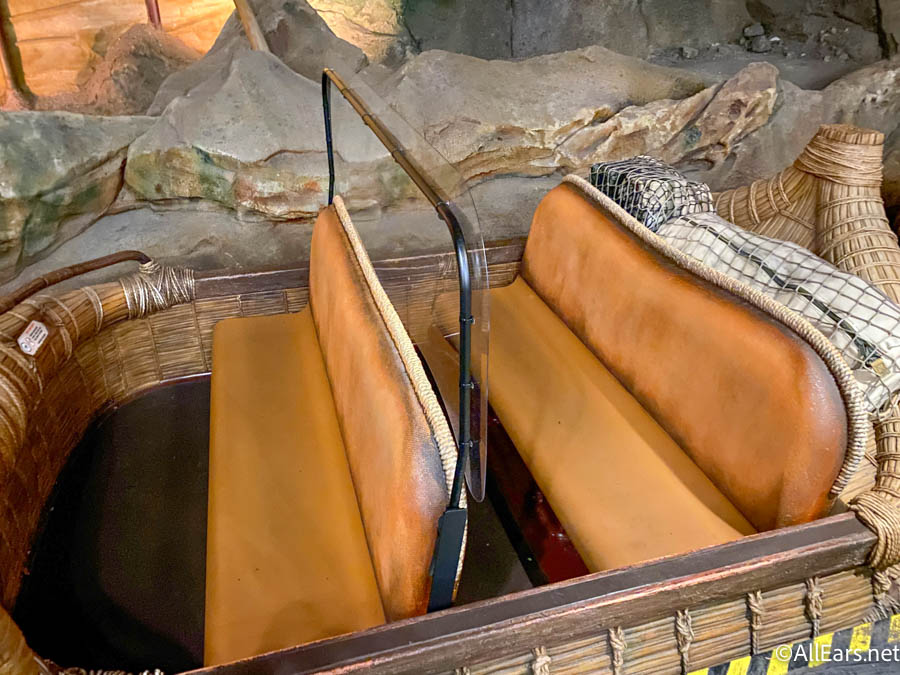 Some attractions also have pre-shows ahead of the actual ride-through, like Flight of Passage and Rock 'N Roller Coaster. More recently, they have been pretty filled with people, making it a bit harder to social distance.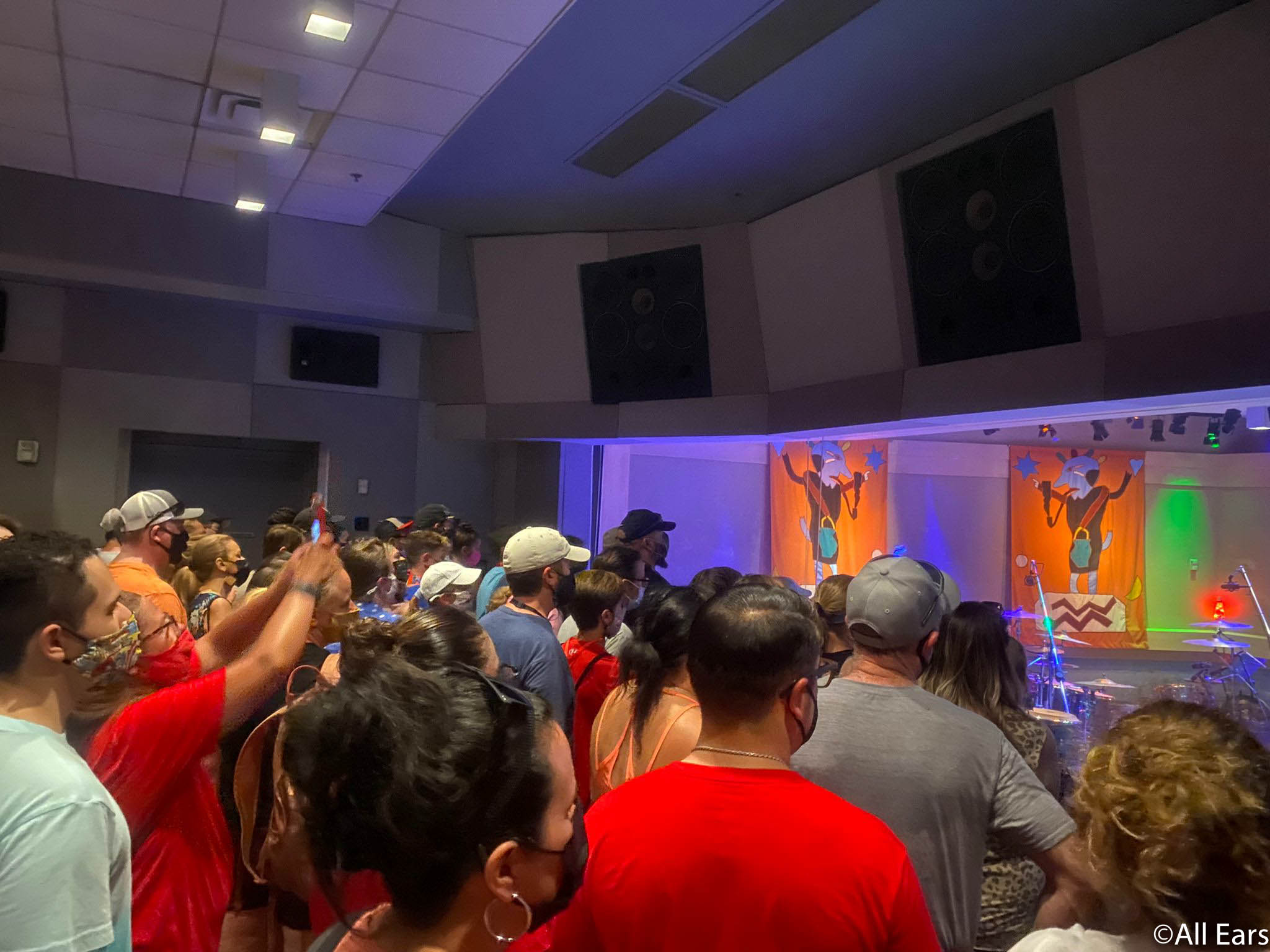 Although the parks are continually seeing changes, we'll be sure to let you know everything that's happening in Disney World before your next vacation! And, you can stay tuned with All Ears for the latest Disney entertainment and news!
What has your recent experience in Disney World been like? Let us know in the comments below!