Pre-shows are BACK in Disney World! We've seen them return all around the parks at the Haunted Mansion, Mickey and Minnie's Runaway Railway, Dinosaur, Tower of Terror, Test Track, and others.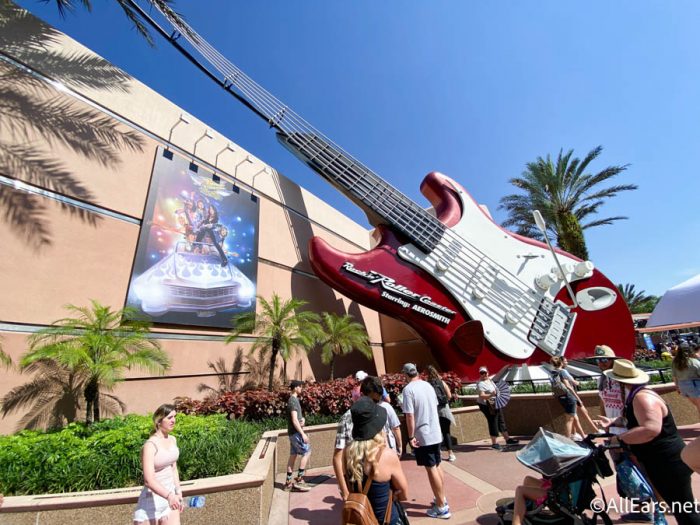 Today, though, we're ready to ROCK out with Aerosmith because Rock 'N Roller Coaster has brought back its pre-show as well!
Since Disney's Hollywood Studios reopened last year, the pre-show for the ride had been suspended. So, instead of stopping into the recording studios to meet Aerosmith, the area was simply part of the line where guests walked through.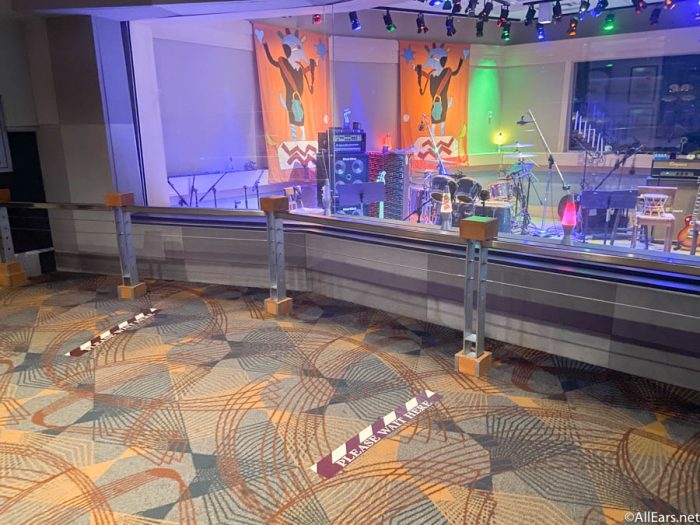 But, that changed today! Now guests are directed into the room and are asked to fill in the available space. And, when everyone is in, the lights dim and you get to meet the band members (well, kind of).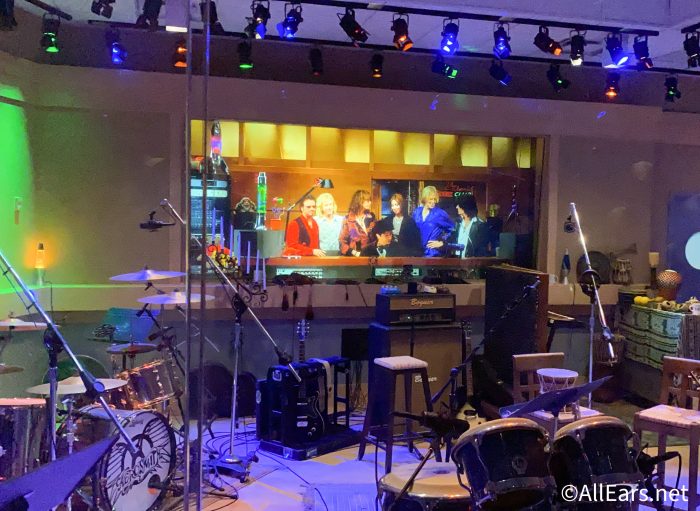 Keep in mind that (like other pre-show areas) Disney has removed all of the distancing markers from the floor, so guests can stand anywhere in the room.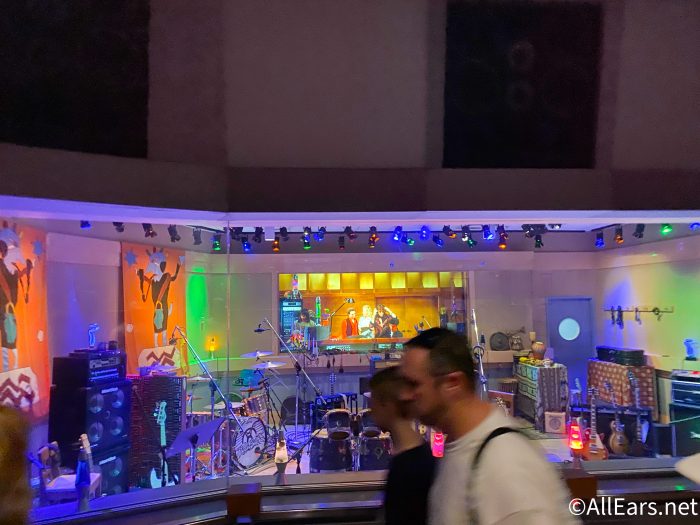 Of course, the band is still in a rush to get to their concert — but, don't worry, they've arranged a stretch limo for all of us. And, once the pre-show comes to an end, the doors to the alleyway open where guests load into the ride vehicles.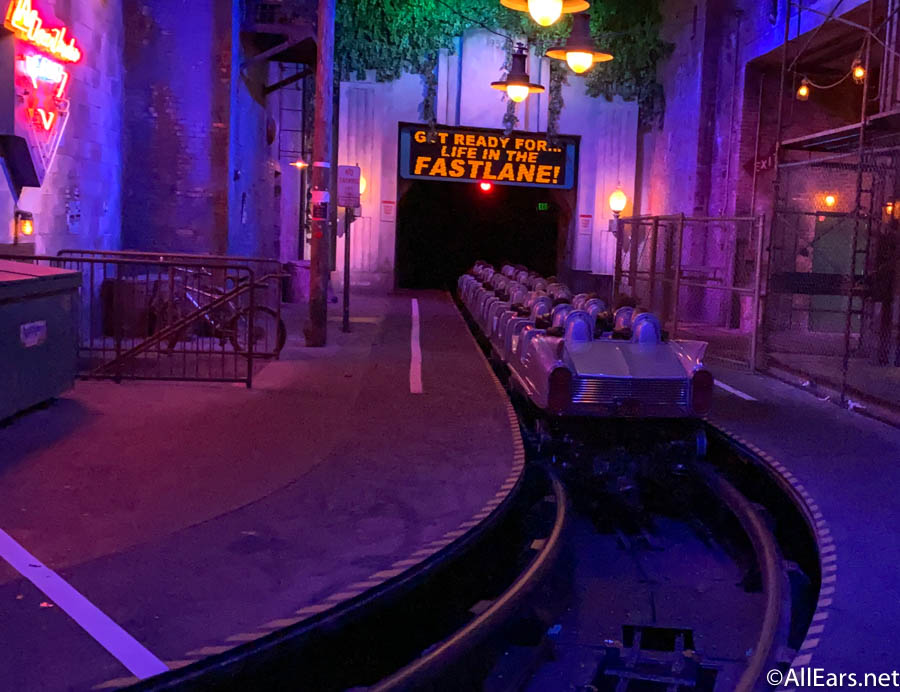 It sure was exciting to see another pre-show back in Disney World! We'll be sure to continue to update you on everything you need to know about the latest Disney entertainment and news coming soon so stay tuned!
What is your favorite pre-show in Disney World? Let us know in the comments below!