DISCLOSURE: This post may contain affiliate links, meaning when you click the links and make a purchase, we receive a commission.
It feels like spring just started, but summer will be here before you know it! 
And, if you're planning a summer trip to Disney World, you're going to want to keep a few things in mind when it comes to packing. There are certain strategies that'll come in handy to assure your summer travels go as smooth as a leisurely boat ride on Gran Fiesta Tour!
With summer comes glorious visions of summer vacation, and it doesn't get any more magical than a trip to Disney World.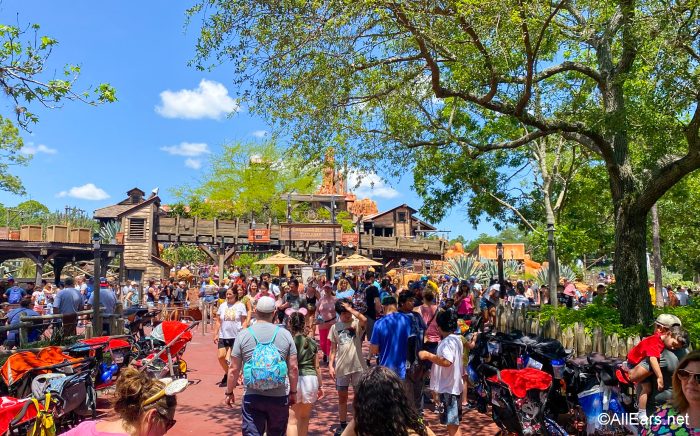 But you know what isn't glorious? Being unprepared or under-packed for a vacation in the Most Magical Place on Earth! Nothing magical about getting caught unprepared in a downpour, after all.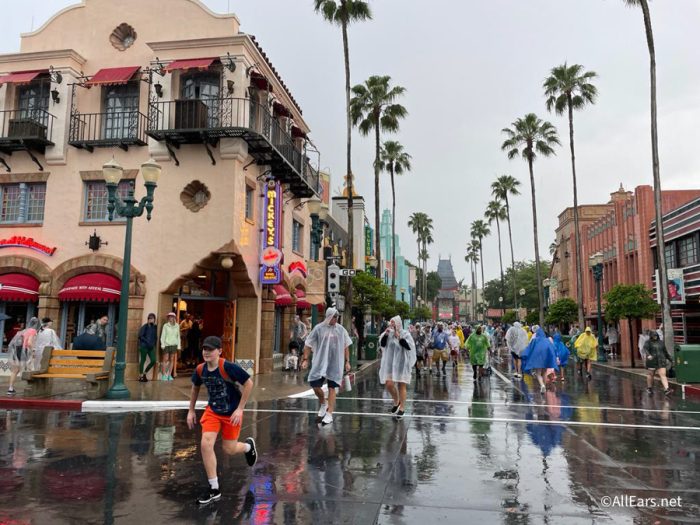 Here's how to pack for a summer trip to Disney World
Sunscreen
If there's one crucial necessity for a summer packing list to Disney World, it's sunscreen. If you're gonna be visiting the Sunshine State at its most scorching time of year, you need to be prepared!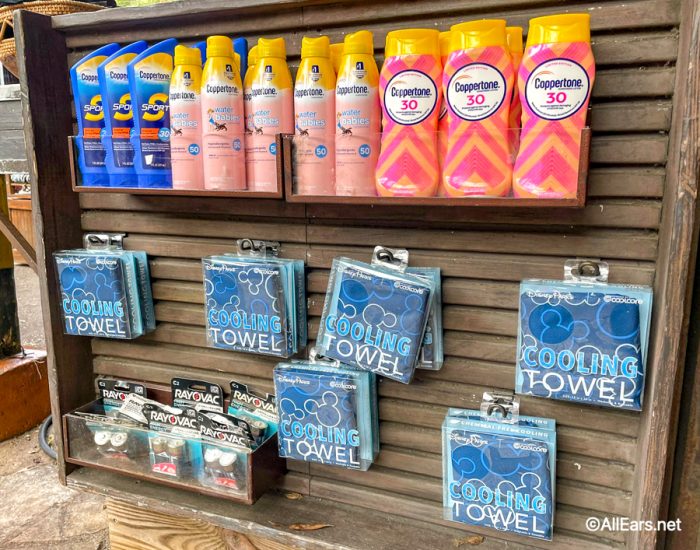 Sure, sometimes Disney World has been known to show mercy and dole out free sunscreen, but that's a rare treat and not something you can bank on.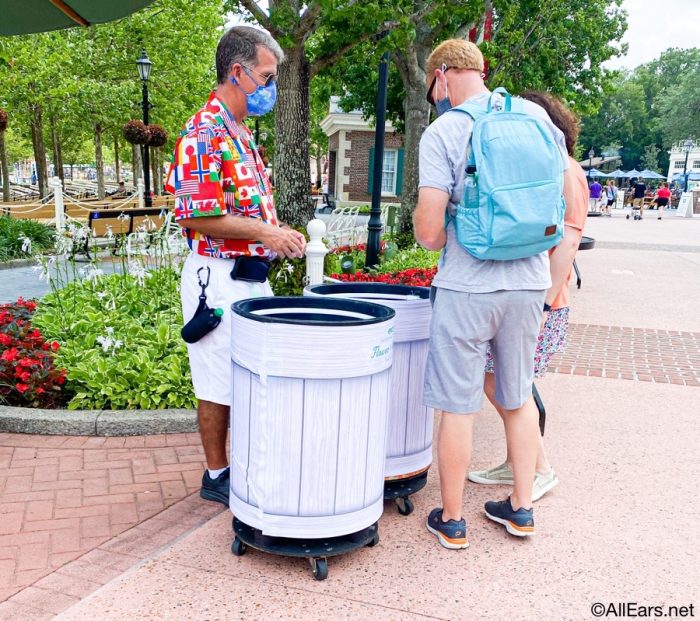 Instead, you'd be wise to pack some high-SPF sunscreen ahead of time. Obviously, there are plenty of places you can buy some in the parks and resorts, but rest assured they will be a lot more expensive than your neighborhood pharmacy.
Reusable Water Bottles
Here's a tip that'll save you money and keep you quenched! Ensuring you're drinking enough water on a consistent basis while you're hoofing it around the sweltering parks all day is essential, but rather than continuously buy overpriced bottled water, just bring your own reusable one!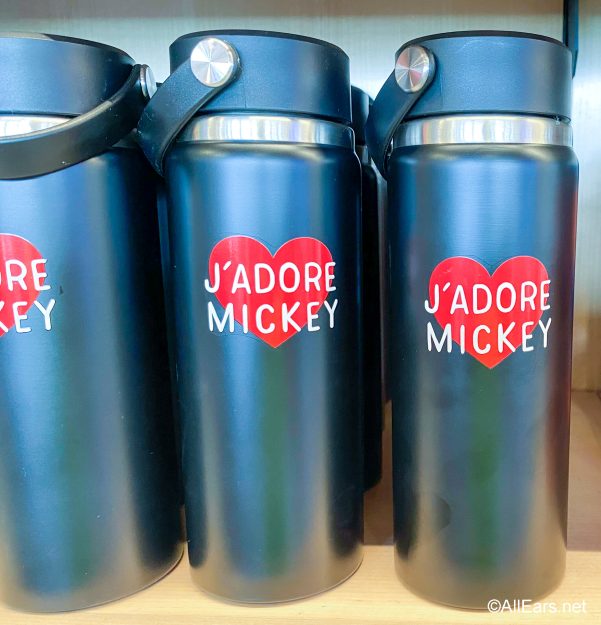 Not only are they much more eco-friendly, but they'll save you money since you can just refill your own bottle for free throughout the day!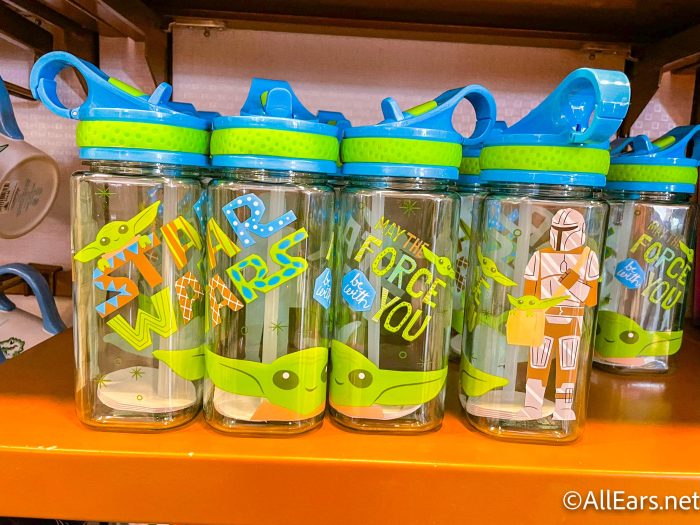 There are loads of options out there, including in the parks, but if you want to stay on brand and save some money, check out this blueberry-themed Mickey cutie!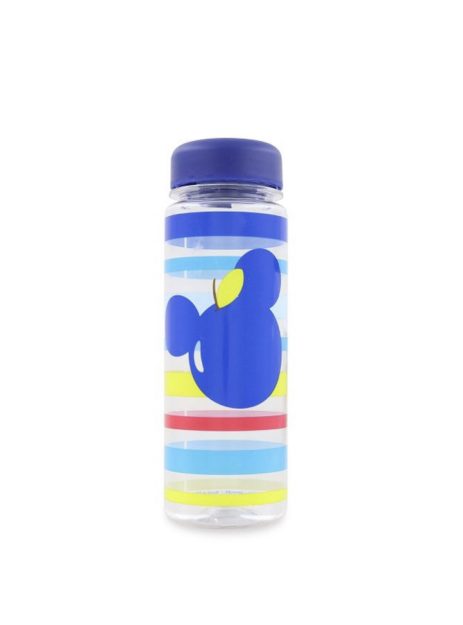 You can buy the Blueberry Mickey Water Bottle for $13.99 on Target.
Sun Protection
Listen, there's only so much sunscreen can do. It's not a superhero! When you're vacationing someplace as sunny and hot as Disney World, you'll need all the help you can get. That means sunglasses and a sun hat!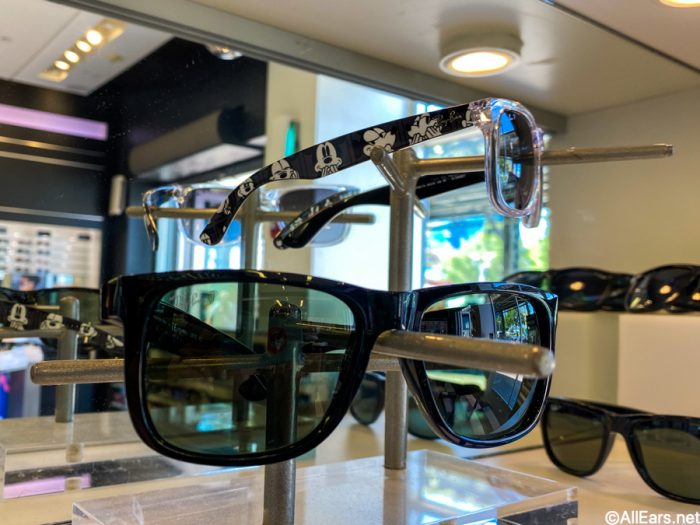 Fortunately, these are accessories that you can make fashionable, like with these retro polka-dot sunglasses giving us Minnie Mouse vibes!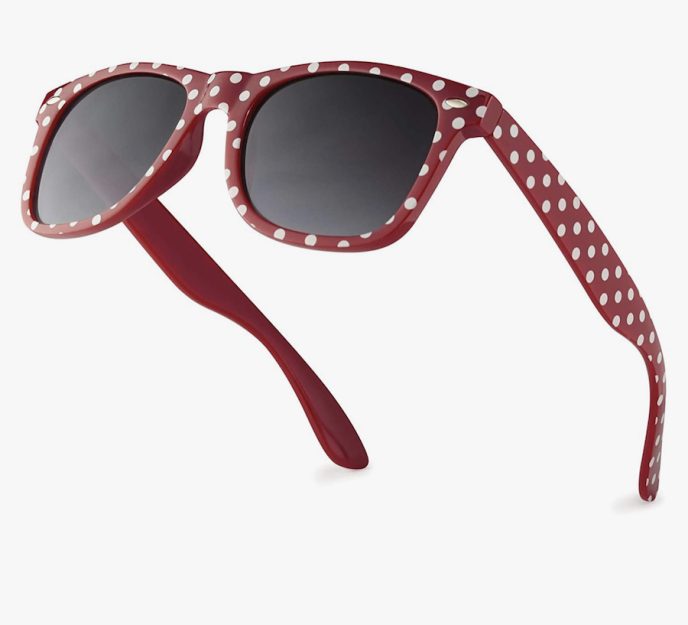 You can buy the Polka Dot Sunglasses for $12.99.
And you know what would pair nicely with those shades? A Minnie Mouse bucket hat, of course!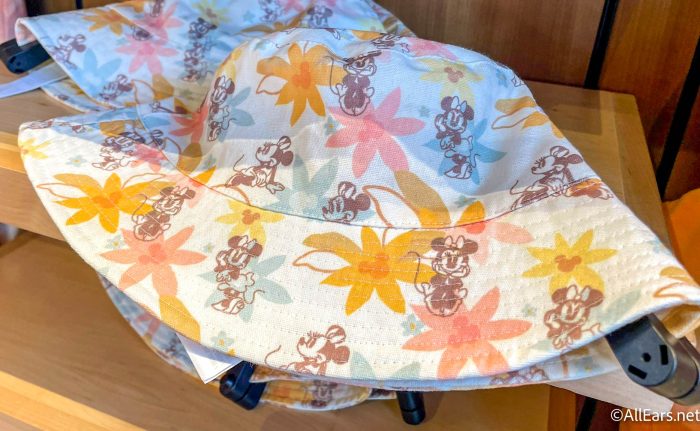 The Minnie Bucket hat is available for $29.99.
Handheld Fan
Between the sun and the heat, it's pretty obvious that a recurring theme for your summer packing list is going to include things that'll keep you shaded and cool.
Case in point: the handy-dandy portable fan! As convenient as they are cooling, these things make a huge difference in regulating body temp, especially as you're waiting in line for hours in the direct sun!
You can buy this handheld fan on Amazon for $11.04.
Rain Gear
On the opposite end of the spectrum, it's good to remember that summer is hurricane season in Florida, so you more than likely will get wet!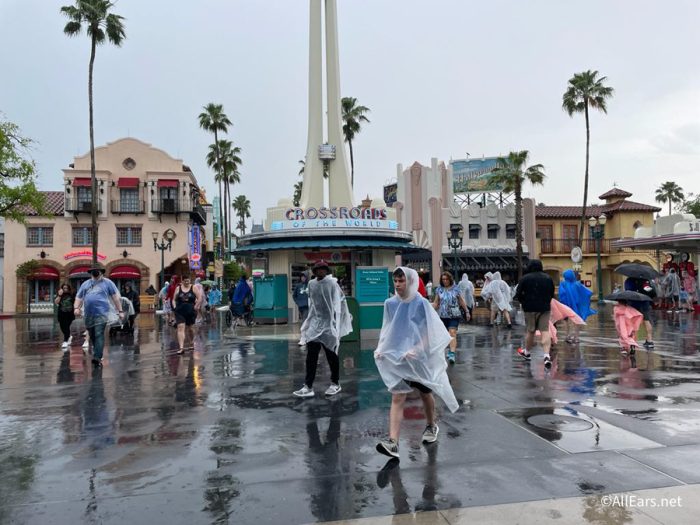 So you're better off coming prepared, and having things like a rain jacket, small umbrella, and water-repellant shoe-protectors in tow!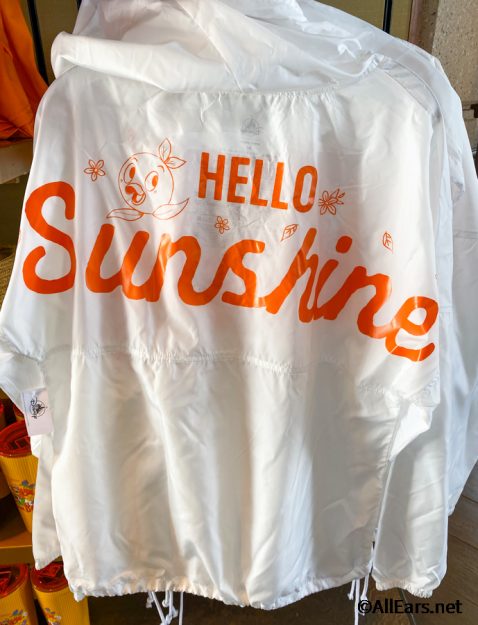 Obviously, you can find endless versions of Disney-themed rain jackets online, but we do love this Mickey Mouse Snacks Rain Jacket you can get from shopDisney!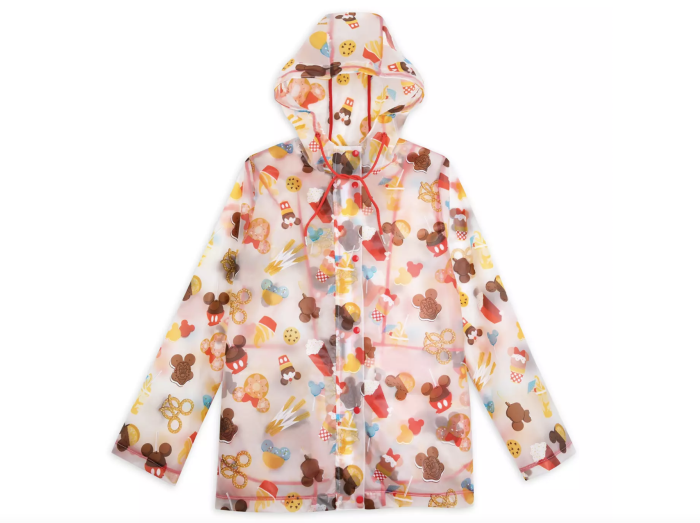 You can pick up this adorable jacket for $54.99
Another helpful accessory to bring along is an umbrella! Available for $24.99, this Reactive Star Wars umbrella is particularly fun. While it starts out black and white…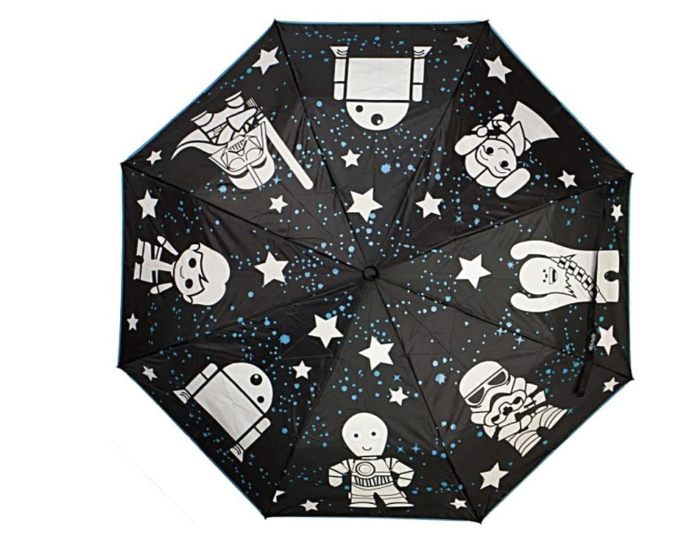 …in the rain it changes colors!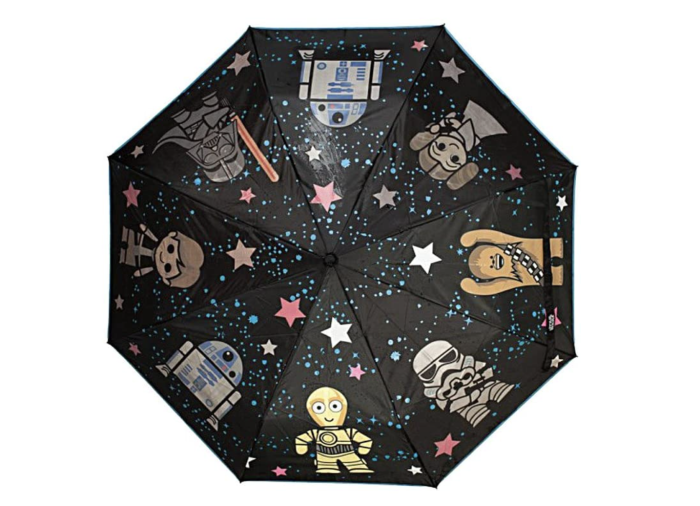 Comfy Walking Shoes
Speaking of footwear, one thing you'll definitely need (regardless of the forecast) is a good pair of comfy, durable walking shoes.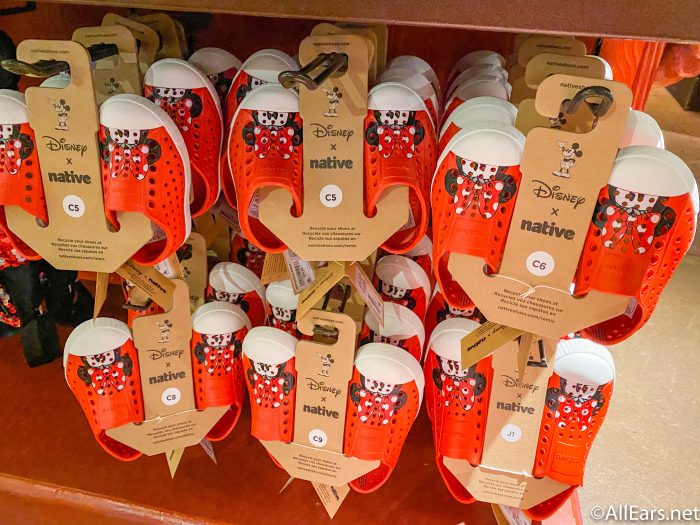 We've said it before and we'll say it again: you'll do a lot of walking in Disney World! Like, a lot more than you expect! So you'll need proper footwear that won't hurt your feet, cause blisters, or fall apart!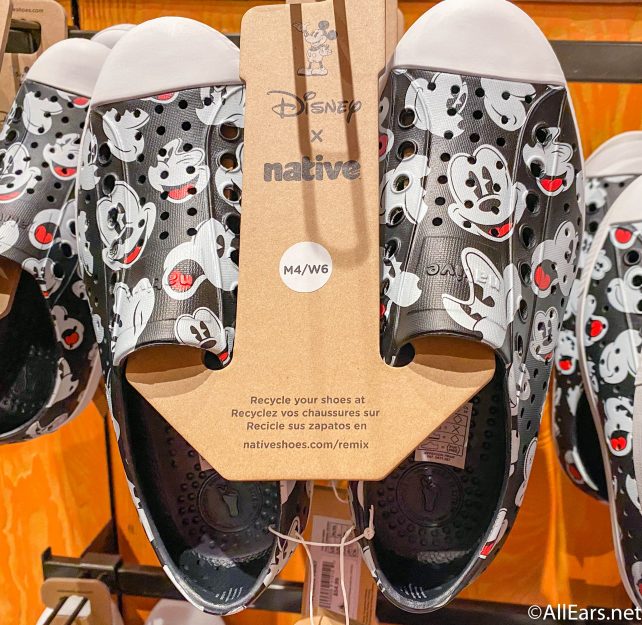 In other footwear-related needs, it's a good idea to pack a pair of comfy flip-flops or waterproof sandals for when it rains and you don't want to get your shoes wet! Native Shoes, Crocs, and slip-on sandals are all great options for this. For example, these Magic Kingdom Map Crocs are a fun themed pair to have on hand.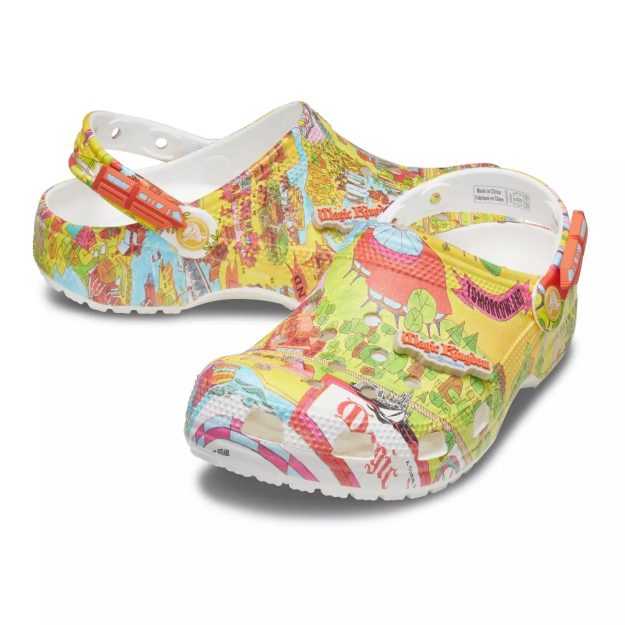 You can pick these up for $59.99.
Swimsuit
Another thing you'll need for the pool, of course, is a cute swimsuit! It'll be hot, it'll be sunny, you deserve a dip in the pool.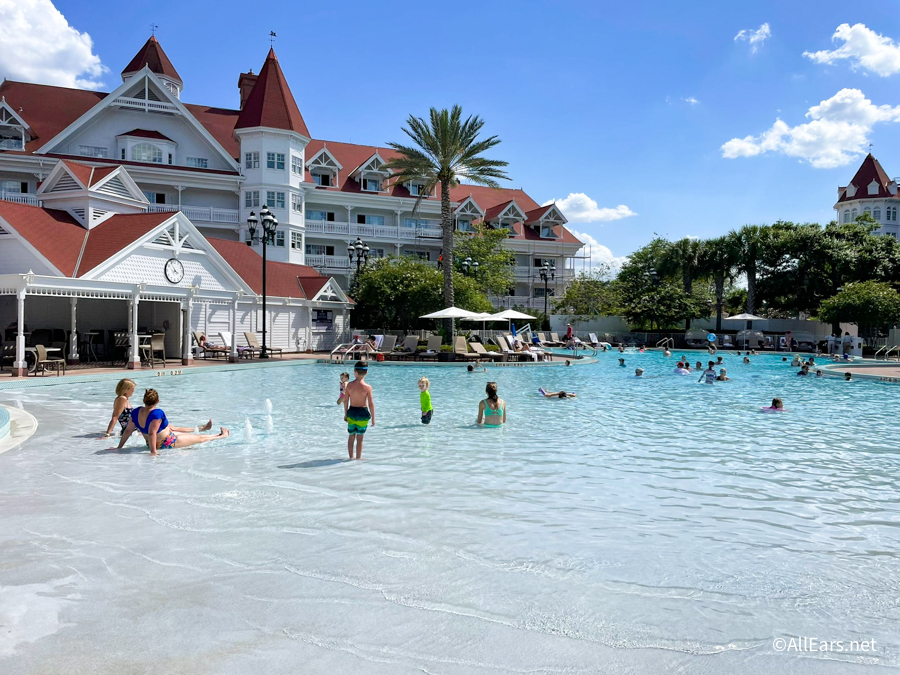 Fortunately, there are lots of adorable Disney-themed options out there!
Lightweight Clothes
Another good thing to keep in mind when packing for a summer trip is to keep things light — and as dry as possible.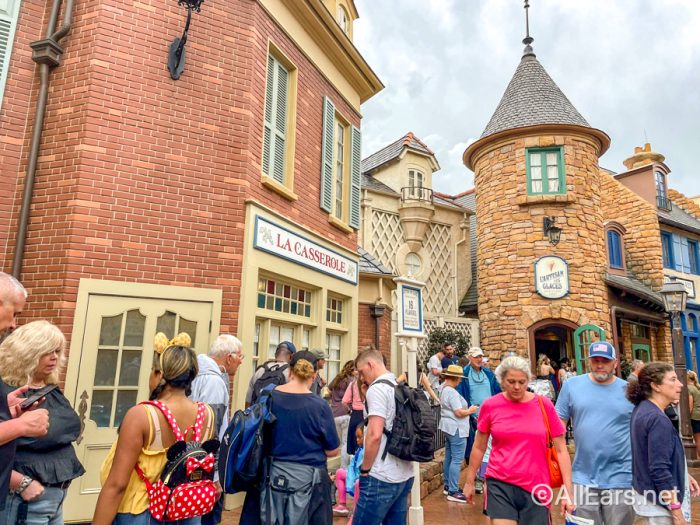 Since you'll need to be wary of both intense heat and sun, as well as rain, this means you'll want to emphasize short sleeves (much more breathable in the sun), lightweight layers, and clothes that won't become a sopping-wet mess in the rain (i.e. avoid the cotton).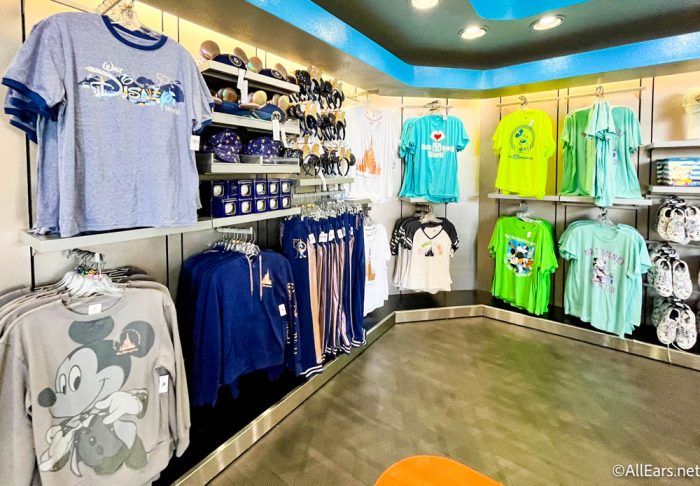 Conveniently, lighter layers and shorter sleeves also pack up nice and snugly, so you'll be able to maximize your suitcase space as well!
Portable Phone Charger
Since technology and smartphones are practically a requisite for visiting Disney World nowadays, you can bet that you'll be on your phone a lot, whether you want to be or not.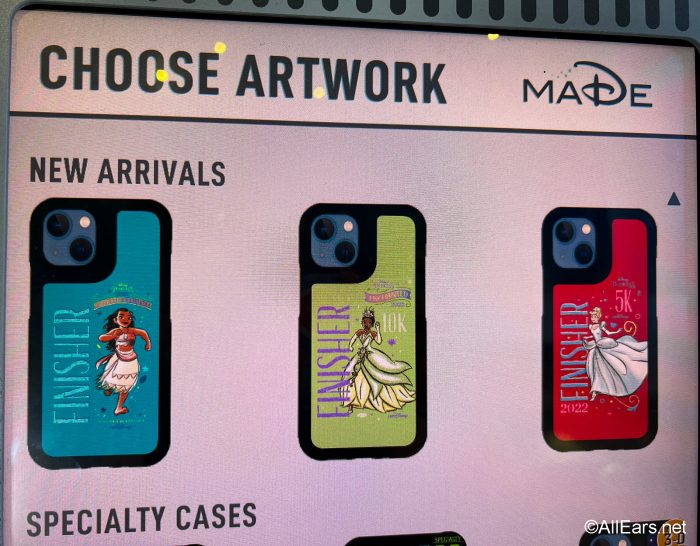 Coupled with the fact that you'll be killing time in line on your phone for hours, it won't take long to drain the battery! And having a dead phone in Disney World is never a good idea — how are you going to place a Mobile Order?! Or, literally anything else?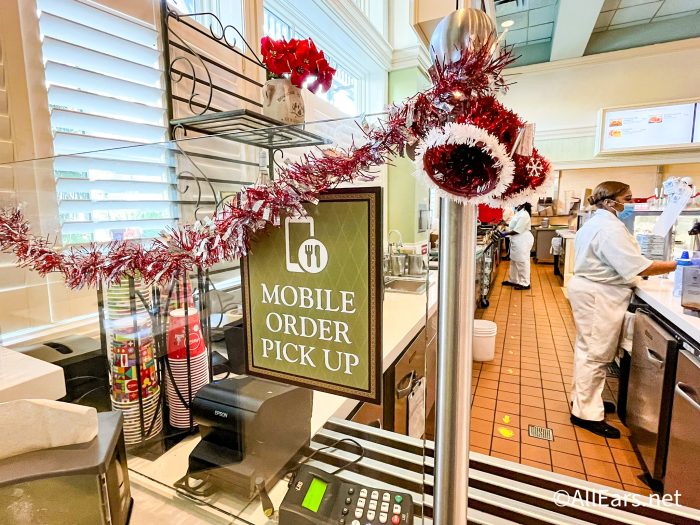 That's why bringing a portable phone charger, the kind that can easily get folded into a back pocket or tucked into a purse, will be a game-changer for you and your family, assuring you're not left stranded without access to PhotoPass or dining reservations.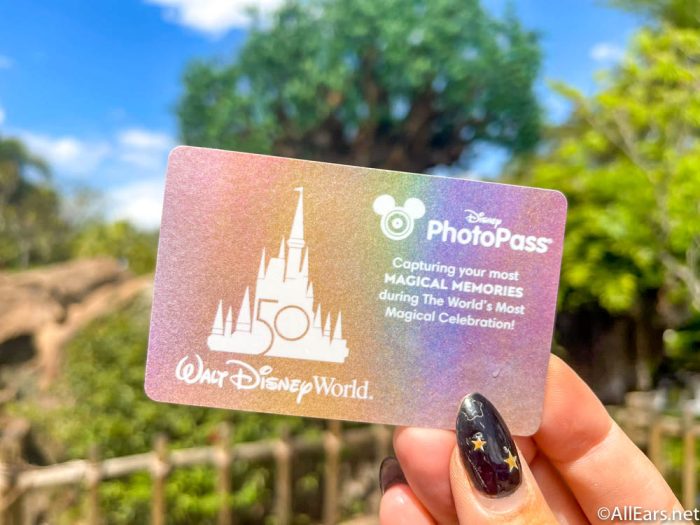 With the summer travel season coming in hot, it's important to come prepared and pack smartly, and that means strategizing with the right layers, the right tools, and the right fashion sense!
Join the AllEars.net Newsletter to stay on top of ALL the breaking Disney News! You'll also get access to AllEars tips, reviews, trivia, and MORE! Click here to Subscribe!

What are your key strategsy for a stress-free summer day at Disney World? Let us know in the comments!