Disney World is a place you want to come prepared for (or even over-prepared!), which makes it kinda hard to pack light for vacation.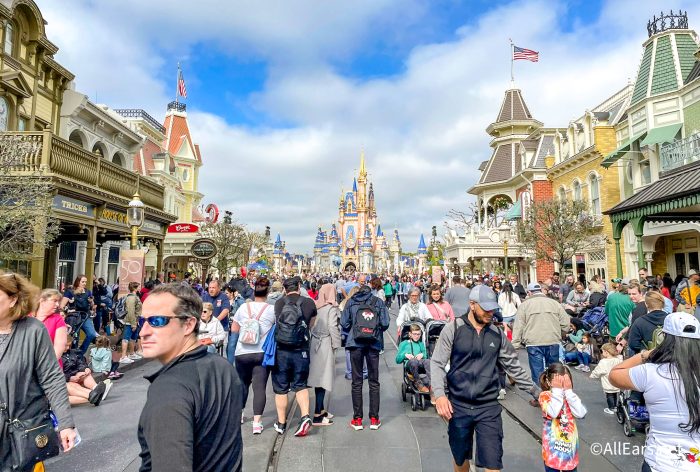 Although we've written at length about all sorts of things you should bring to Disney World, and it might sound like a lot, it's actually totally possible to pack light!
As with any good vacation, there's a fine line between over-packing for Disney World and regretting not bringing enough: it's called optimizing and maximizing your luggage space!
In fact, it's quite possible you could pack everything you need in just a carry-on! Here's how to pack light for a day in Disney World and not regret it!
Bring Light Layers
When it comes to maximizing luggage space (or carry-on space, even), it's all about keeping your essentials as lightweight as possible.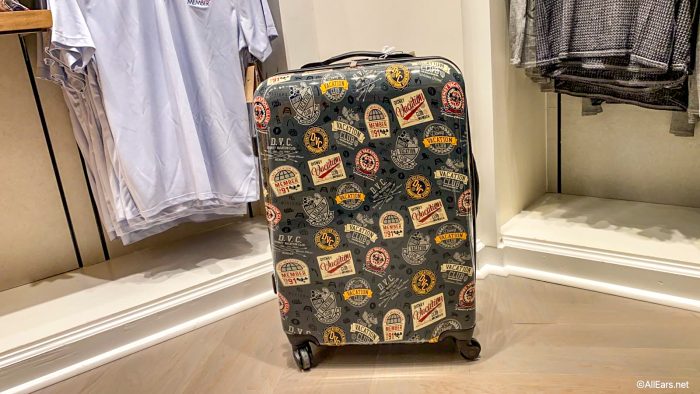 We recommend bringing a wardrobe that's mostly light and thin clothing layers, which can be surprisingly insulating if need be, but most importantly, they're easy to roll up and place snugly into corners of your bag!
Brings Styles That Are Easy to Mix and Match
We get it, fashion is of the utmost importance when on a trip to Disney World. Mickey and Minnie set that bar high, so it only makes sense that you'd want to bring your A-game. But not at the expense of over-doing it!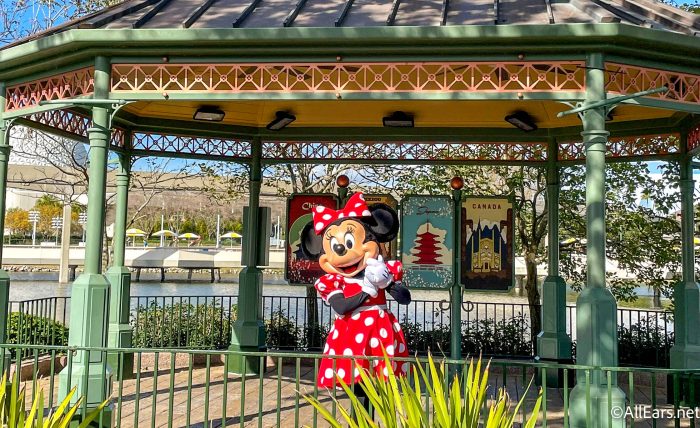 Opt to bring colors and styles that are easy to mix and match and compliment each other well. This way, you can consolidate your wardrobe enough, while still having plenty of stylish options!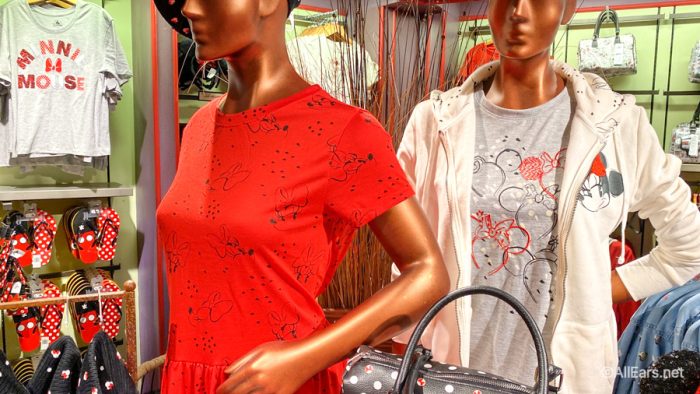 Accessories Are Your Friend
Speaking of style, something as little as a necklace or billowy scarf can go a long way in rounding out your fashionable 'fit!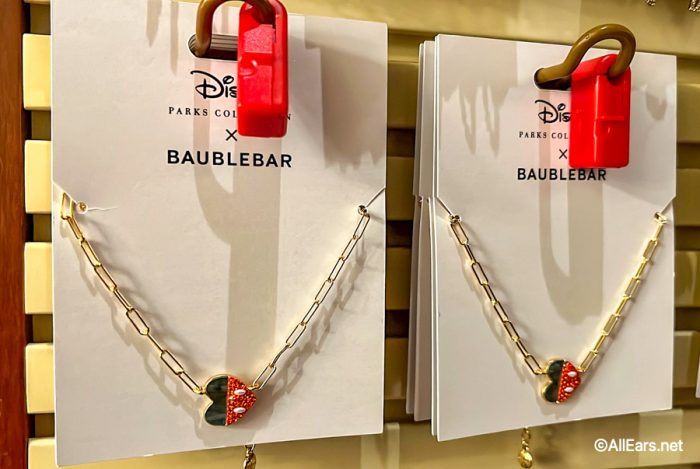 Even if your actual outfit is relatively simple, by packing some lightweight, easily packable items like rings, bracelets, necklaces, and thin scarves, you'll be well-equipped for a runway moment. Or, you know, a Main Street moment.
Wear Your Heaviest Items on the Plane
Some items are just impossible to find a lightweight alternative for or to fold up into neat little rolls in your luggage. Since these kinds of items are inevitable, we'd recommend wearing them on the plane to save storage space.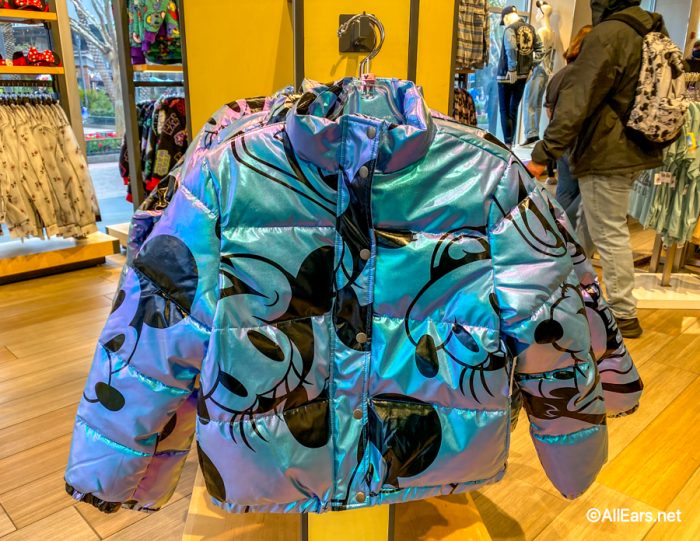 If you're going to bring a coat or jacket as a chilly-weather option, or sneakers for all that walking in the parks, your best bet is to wear these things in-transit, and save your lighter items (like sandals) for the overhead bins.
Packing Cubes Can Be a Game-Changer
Sometimes, trying to pack and organize your luggage can feel like a messy game of Tetris. That's where packing cubes come in handy!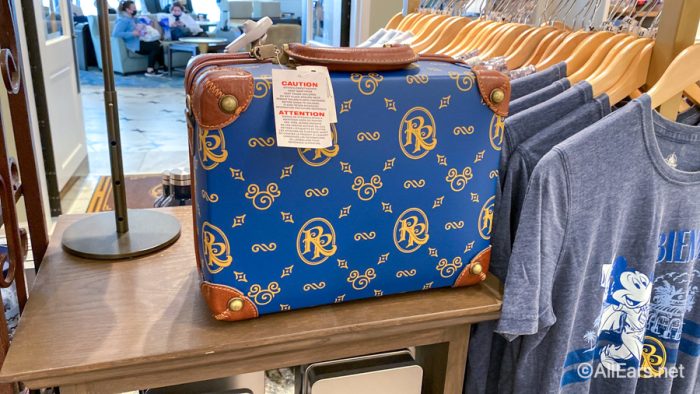 These neat, tidy little containers seem so simple, but when placed in luggage as convenient dividers, they help spread things out and organize shockingly well! It's a much better option than haphazardly stuffing things into corners.
Bring a Small Toiletry Kit
Unless you're planning on moving into the Cinderella Castle (in which case…jealous!), chances are you won't need a bulky toiletry kit. A small, minimal bag for all your hygiene needs will suffice just fine.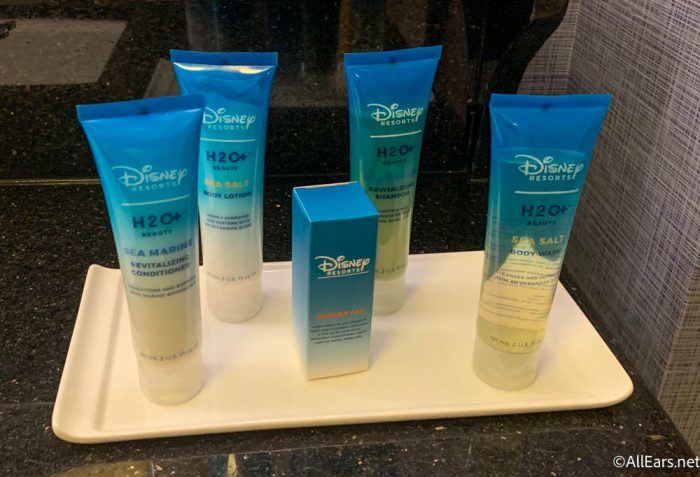 Before you pack, just map out how long you'll be in Disney World for, and allocate the liquids, gels, toothpastes, and medications accordingly. Remember, you only need to brush your teeth twice a day, not seven. Travel-sized toothpaste works wonders.
Keep the Entertainment Materials Small
The same theory applies to any items you plan on using on the plane or as an entertainment option in your hotel room even. We're talking about headphones and books.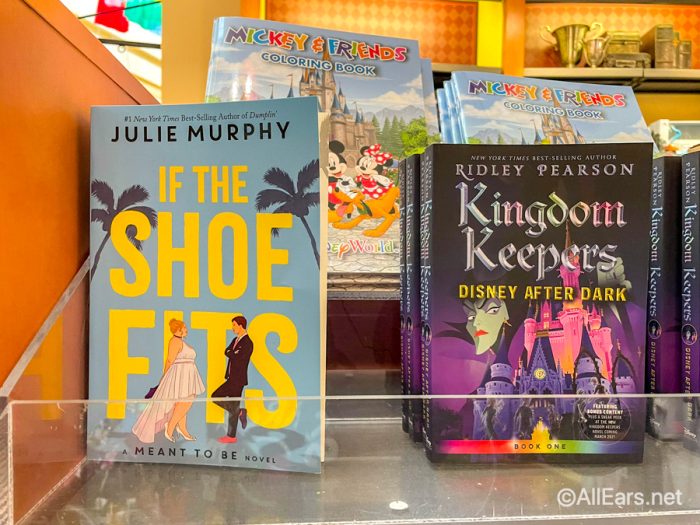 If you're the kind of person who needs to listen to music or podcasts in-flight, opt for teeny-tiny EarPods rather than a helmet-sized set of headphones. Same with books — leave the hard-cover novels at home and stick with smaller books or ebooks.
Keep Rain Jackets Light
One thing we always recommend bringing is a rain jacket, so that's pretty much a non-negotiable. However, we're not saying you need to bring a SCUBA suit.
Tying back to our premise of lightweight and foldable, keep your rain jackets light and loose; something that can be easily rolled up or folded, and stowed away into one of those nifty packing cubes of yours!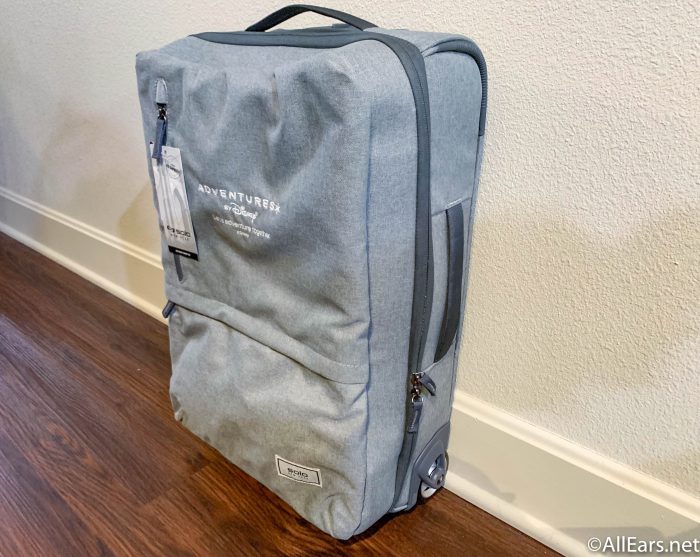 Whether you're visiting Disney World for a day, or several, these tips will come in clutch in helping to maximize your luggage space and ensure you're packing light — without regret!
Do you have any pro packing tips for a trip to Disney World? Let us know in the comments!
Join the AllEars.net Newsletter to stay on top of ALL the breaking Disney News! You'll also get access to AllEars tips, reviews, trivia, and MORE! Click here to Subscribe!