Do you have certain foods that just always remind you of Disney World?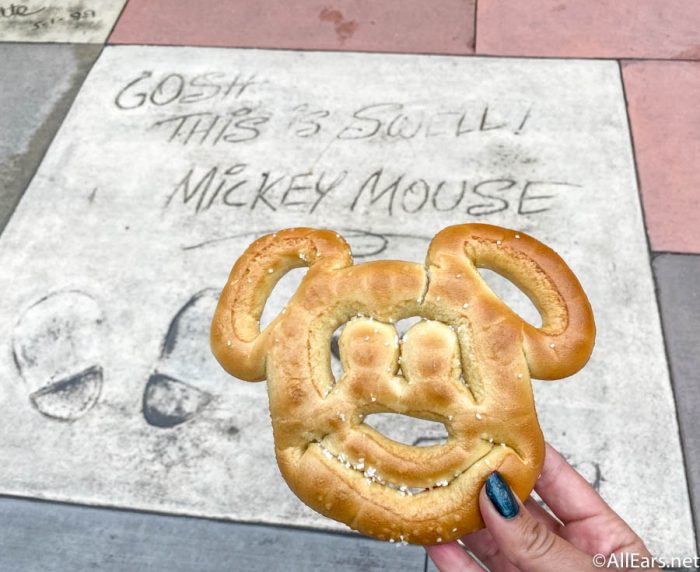 Do you think of Mickey pretzels every time you eat a bag of pretzels (okay, SO not the same thing) or buy Mickey Premium Ice Cream bars at home just to get that high of eating one in the parks? Do you dream about Dole Whip all day long? So how do you satisfy those Disney World cravings if you can't actually GET to Disney World anytime soon?
Well, we've put together a list of recipes that should help you pretend you're at Disney World.
So pull out your mixing bowls, measuring spoons, and spatulas, and put on your Mickey apron because it's time to whip up some of those classic Disney World dishes and snacks at home.
One of the most iconic snacks that we always identify with Magic Kingdom is the Pineapple Dole Whip from Aloha Isle (although you can also get it in other locations throughout Disney World). There's just something special about it, and here's the thing — it's simple to make!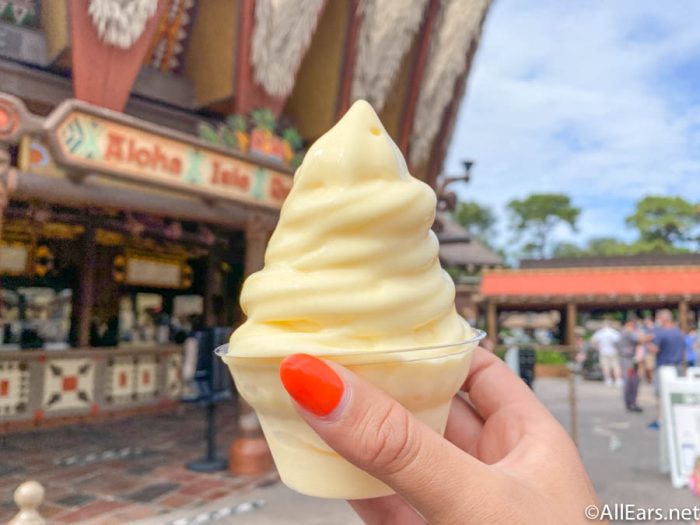 Only four ingredients are required, and you can whip this up faster than you can san sing the Tiki Room song!
The PB & J Shake is popular at '50s Prime Time Cafe at Disney's Hollywood Studios for a reason. It's the perfect blend of ice cream, peanut butter, and jelly that will take you back to your childhood in a brand new way.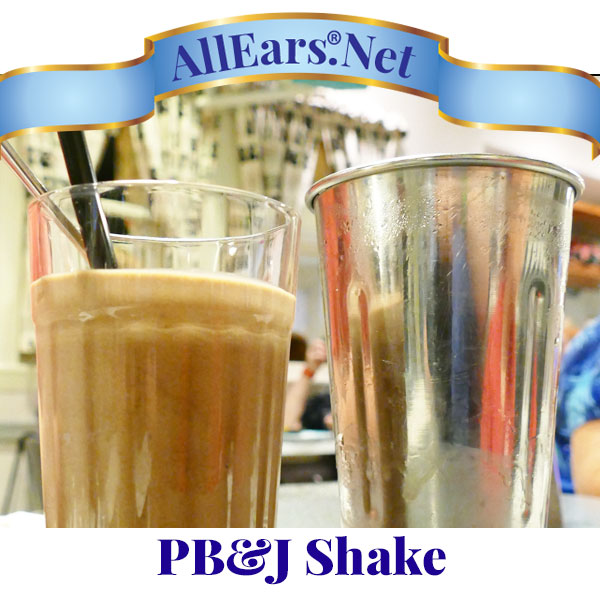 You only need four ingredients and a blender, and you're well on your way to enjoying this delicious treat — all that's missing are the servers telling you to get your elbows off the table.
Anyone who's ever dined at Boma at Disney's Animal Kingdom Lodge Resort has probably already fallen in love with Zebra Domes, which have a thin layer of white cake with a coating of white chocolate ganache and a drizzle of dark chocolate ganache.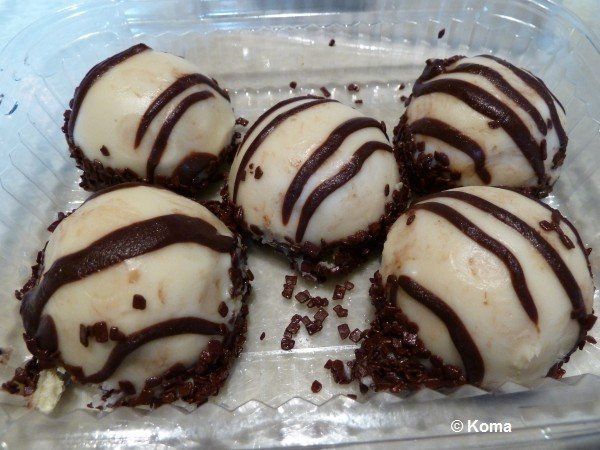 It seems so simple, but it's the addition of liqueur in Zebra Domes that takes the flavor up a notch.
When we're at Hollywood Studios, we almost always make a stop at Trolley Car Cafe for the Carrot Cake Cookie, which is this massive cookie sandwich made of carrot cake and buttercream icing. It was originally sold at Writer's Stop, and we'll admit to panicking when that dining spot closed down — fortunately, Trolley Car Cafe brought it back.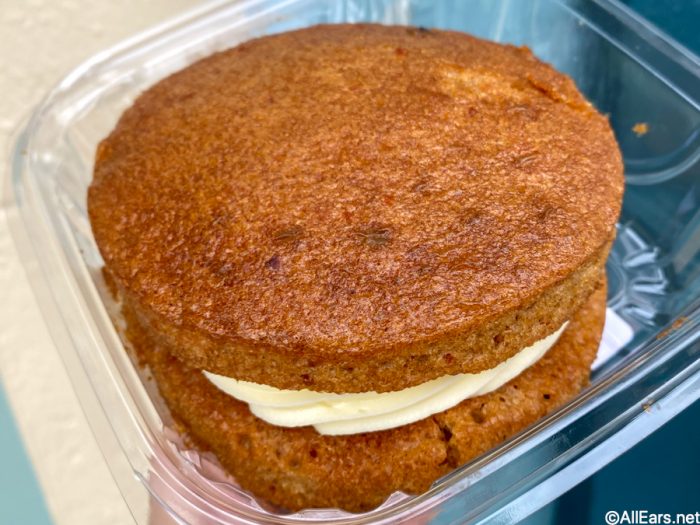 This iconic snack can be whipped up at home with a little baking know-how and a lot of love. And when you're eating it, just close your eyes and pretend you're listening to that classic music soundtrack that plays at Hollywood Studios. Hooray for Hollywood!
We might go to Le Cellier at EPCOT's Canada Pavilion for a hearty meal of steak and poutine, but we're really there for the Cheddar Cheese Soup. For starters, it's a soup…made with cheese. What's not to love?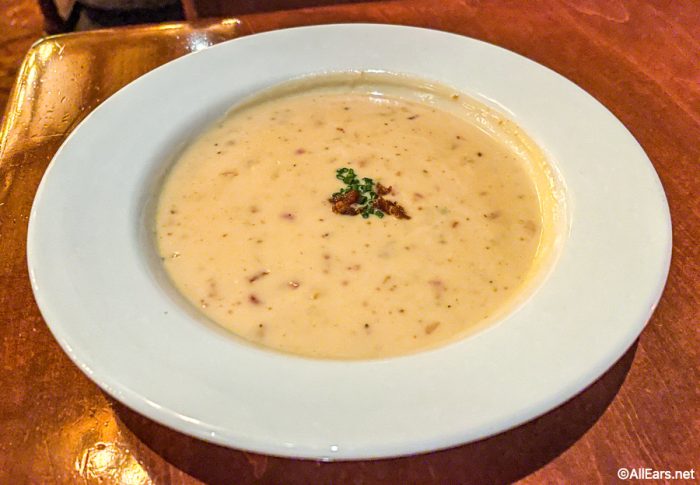 So if you want to visit the Canada Pavilion at home, roll up your sleeves, and get to cooking — that cheddar cheese soup is just an hour away (yes, it takes about an hour, but that's the key to making it perfect every time).
One of the most talked-about side dishes is the Stir Fried Noodles at 'Ohana at Disney's Polynesian Village Resort. When these noodles go missing from the menu, Disney World guests often take offense. That's just how popular they are. There's even been a noodle shortage that had us all worried for a while.
But you don't have to worry about a noodle shortage if you make these at home, and they're probably a lot easier to make than you would think!
We might go to Liberty Tree Tavern at Magic Kingdom for the holiday-style meal with all the fixings, but what keeps us there is the dessert — the Ooey Gooey Toffee Cake, which is just as ooey and gooey and delicious as it sounds.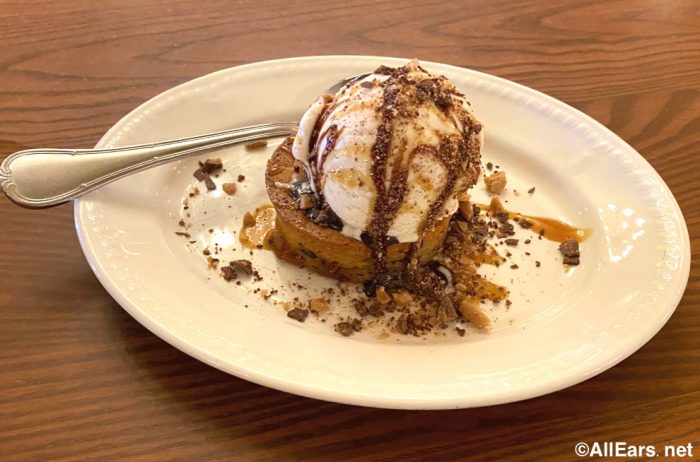 This cake has all the sweet flavors we love, including toffee and chocolate. This is also a great dessert to make for special occasions.
Have we dined at Hollywood Brown Derby at Hollywood Studios JUST for dessert — well, we'll never tell, but that dessert is almost always the classic Grapefruit Cake.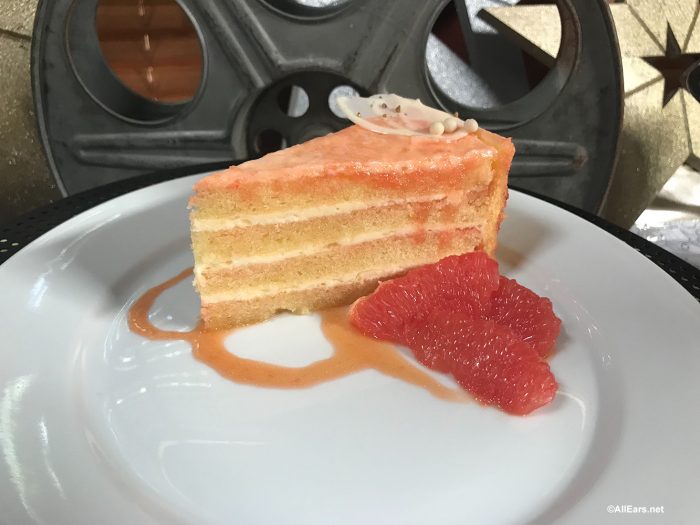 This is a grapefruit cake with grapefruit frosting, so if those are flavors you love when you're at Disney World, you'll want to get into your kitchen ASAP to make it.
The most classic breakfast item on any menu at Disney World HAS to be the Tonga Toast at Kona Cafe at Disney's Polynesian Village Resort. It's cinnamon bread, but with bananas stuffed inside, and served with a strawberry sauce. It's a perfect marriage of flavors and it's delicious.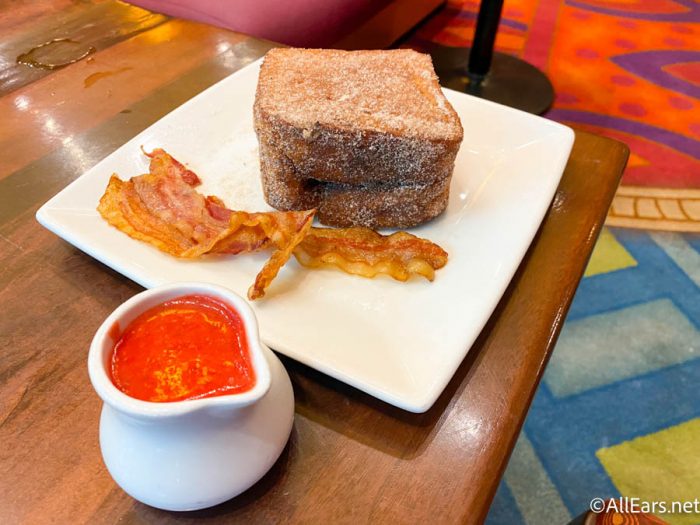 Tonga Toast is so good that we wouldn't fault you for making this for lunch or dinner either — breakfast doesn't just have to be at the beginning of the day, right?
Although The Grey Stuff started its life out in a movie (Beauty and the Beast), it was brought to life by the chefs at Be Our Guest Restaurant in Magic Kingdom. It's a cookies-and-cream kinda' frosting delight that goes great with cookies, on top of cakes, or just by itself.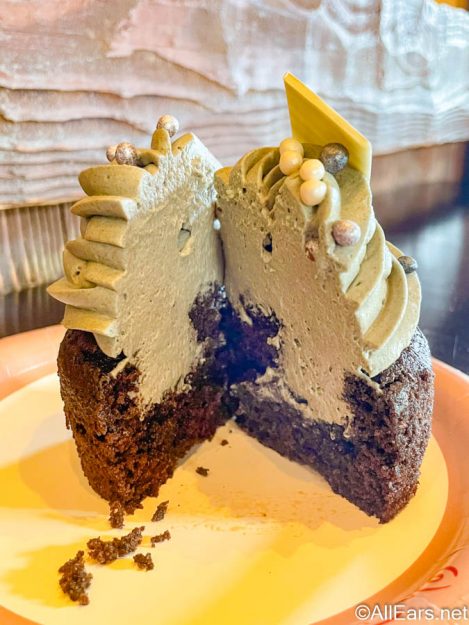 Of course, when you make it, you have to tell everyone to "Try the Grey Stuff — it's delicious!"
So don't worry if you can't get to Disney World anytime soon, just make a beeline to your kitchen to create some foods that will make you think you're there instead!
Join the AllEars.net Newsletter to stay on top of ALL the breaking Disney News! You'll also get access to AllEars tips, reviews, trivia, and MORE! Click here to Subscribe!

What's your favorite Disney World recipe to make at home? Let us know in the comments!