If you've been planning a Disney World vacation, you surely have encountered My Disney Experience.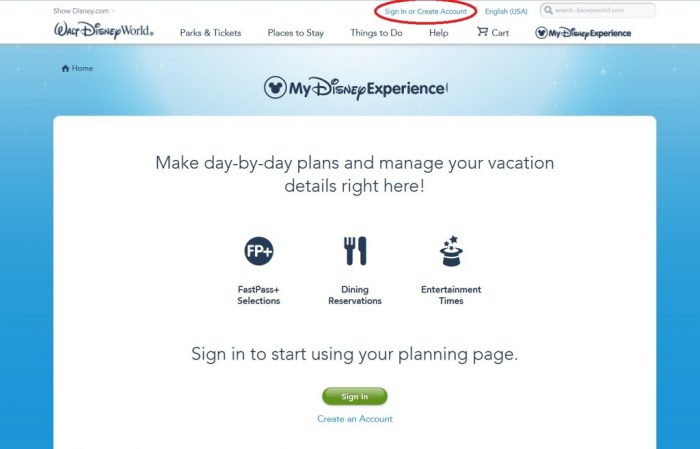 On your desktop, having a My Disney Experience account allows you to easily make dining reservations, arrange FastPass+ times for attractions, link tickets and more.
You can then access all of that information via your smartphone or mobile device using the My Disney Experience app.
But what if you're not that tech savvy? Or you just don't want to carry a phone around with you when you're on vacation? Can you survive a Disney World vacation WITHOUT the My Disney Experience app? We think so, and here's how.
FastPasses 
While making changes or adding FastPasses on the go with the My Disney Experience app is convenient, it's possible to make those same changes without it. Disney World has FastPass+ kiosks stationed throughout the parks, and there are cast members at each location to help you out. You can create, modify, and add FastPass+ times right on the spot. Once made, these can be linked to your park ticket and to your MagicBand.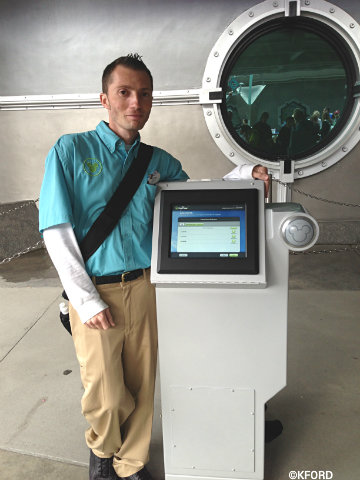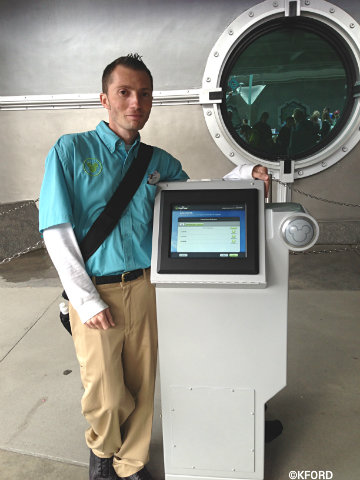 If you're not using the app, or even if the app is down (it happens!), just snap a photo of your completed FastPass times and locations so you know exactly what you're doing and when you're doing it. Or go really old school and write everything down, if you're camera-less.
Maps and Showtimes 
Maps are readily available at the park entrances, and numerous places throughout the parks. These maps help you navigate around Disney World and indicate where to find guest relations, smoking , restaurants, attractions, and restrooms. They will also point out First Aid locations and Baby Care Centers.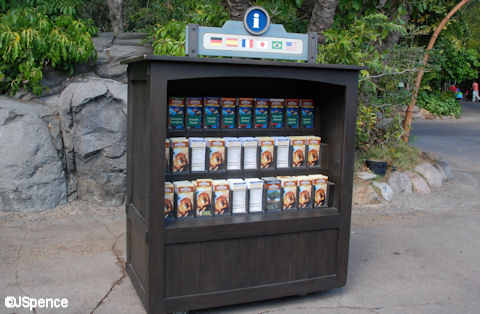 The maps come in different languages; there are even special guide maps for guests with disabilities. There are also separate flyers that include daily show times as well as park hours. If you forget to pick one up or you misplace yours, you can grab another at any merchandise location. Just ask a cast member.
Wait Times
One of the nice things about using the My Disney Experience app is that you can automatically look up the standby wait times for the attractions, as well as the times for the next bus at the resorts. But if you aren't using the app, don't worry!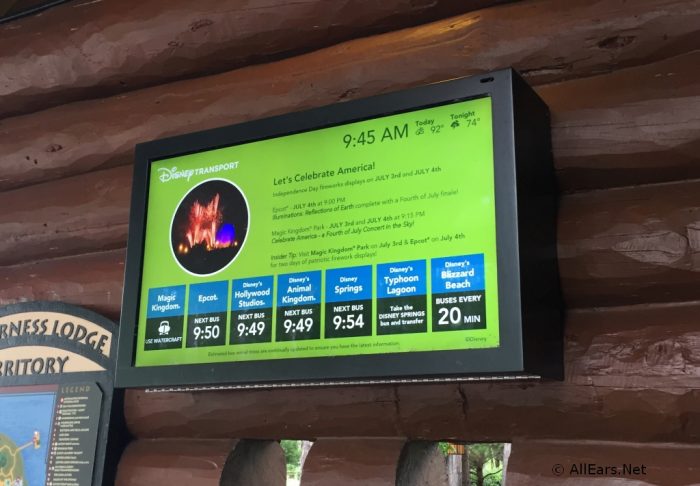 You can still check on attraction wait times by visiting the Tip Board at each park. These are located near the center of the parks — for example, Epcot's is located near the pin-trading station between the Fountain View and the Electric Umbrella. And bus wait times are posted at the resort bus stops. This may not be as convenient as having the times at your fingertips on your phone, but you can still get the info without the app.
Making Reservations 
Making or modifying dining reservations on the My Disney Experience app is relatively easy, but there's no reason you can't still make these plans without using the app.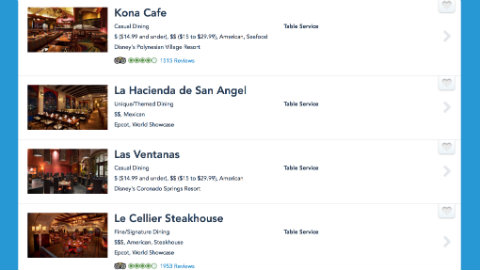 When trying to create, modify, or cancel dining reservations without the app, the easiest thing to do is to call the restaurant location. The cast members will let you know if you are able to change your reservation or if there are any times available. Often times when canceling a reservation, especially if it is the day of, the app will tell you to call the restaurant anyway.
If you're in the parks, you could also just stop by one of the table-service restaurants. Cast members at host stands should be able to answer your questions and make your changes for you.
When Not at the Parks 
If you don't want to use the app — or if the app is down — when you are not at the parks, you can, of course, still make or change your plans via Disney's website at disneyworld.disney.go.com. 
The website is a one-stop shop for all of your Disney needs — tickets, room reservations, dining reservations, FastPass+ and more.
And, if you aren't tech savvy or would just rather speak to someone over the phone, you can always call (407) 939-5277.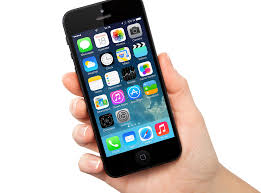 So, while we would recommend the My Disney Experience app, relax — your vacation will not be ruined if you don't use it! You totally don't NEED the My Disney Experience to survive or enjoy Disney World.
Still not sure about using My Disney Experience? Check out these other posts:
Do you use the My Disney Experience App when visiting Disney World? Do you find it helpful? Let us know in the comments below! 
Be sure to check out our YouTube Channel for reviews, news, information and more! 
Subscribe to the AllEars® newsletter so you don't miss any of the latest Disney news!