Over the past few years, Mobile Order at Disney World  restaurants has become, more or less, the standard for ordering food at the resort.
But if you don't go to Disney World every day, you might not know how to get the most out of Mobile Order. Don't worry, that's why we're here — to give you our best tips and tricks.
So here is everything you need to know to use Mobile Order at Disney World efficiently and effectively.
Know Before You Go
Before your trip, you'll want to make sure you've got ALL the information you need. That means checking on which Disney World restaurants offer Mobile Order (and we have a list here — check back often, though, because new restaurants get added regularly).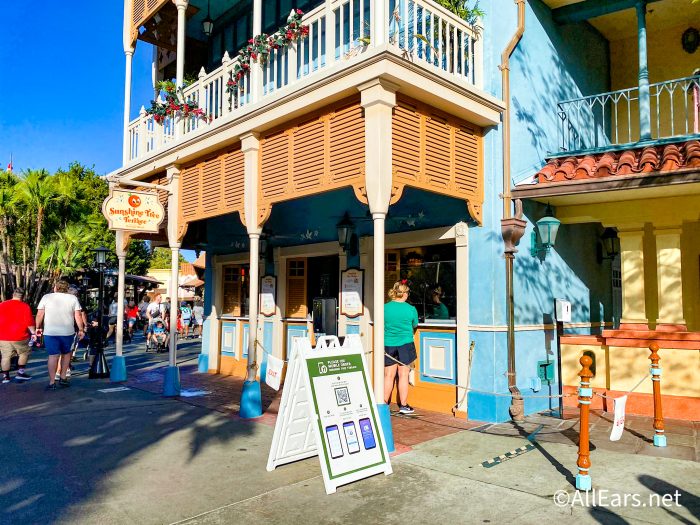 It's also a good idea before your trip to look at Mobile Order on the My Disney Experience app and get a feel for how it works — we also have a guide for that. For example, one thing you'll need to remember is to click on the "I'm Here, Prepare My Order" button in the app when you arrive at the restaurant — this is how the restaurant knows to begin preparing your food.
Before you place a mobile order, make sure you have double-checked closing times for restaurants — this will affect whether you can get food at a certain time or not.
Order Early
Because Mobile Order has become so popular — and necessary — at many Disney World restaurants, if you don't want to wait a long time for your food, order it early in the day. You can order pretty much at any time of the day and set the time you want to pick it up. Catch yourself standing in line for an attraction? Go ahead and order up lunch while you're waiting.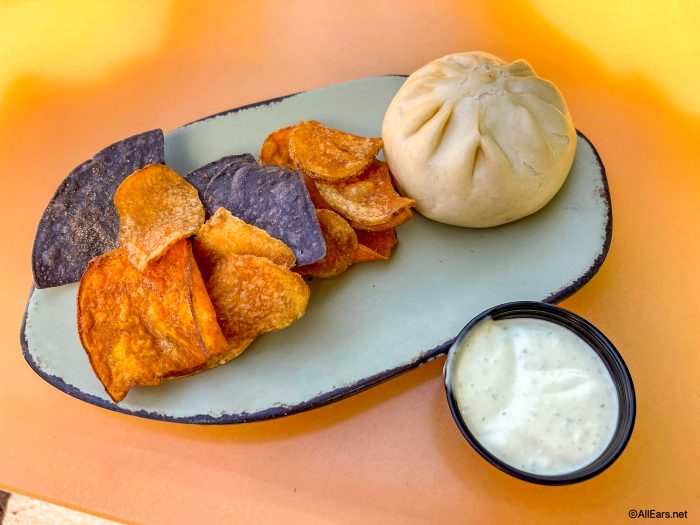 This will save you a LOT of time in the long run, especially during the busy breakfast, lunch, and dinner times.
Know WHERE You Can Order
As we mentioned, you'll need an idea of which locations use Mobile Order. But there are some you might not even think about. For example, Disney World's bakeries now accept Mobile Order!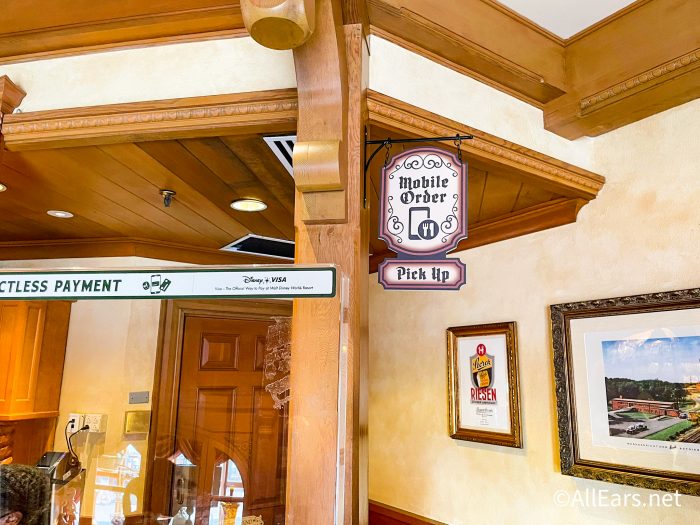 You can also use Mobile Order at Joffrey's locations throughout the park, which sure beats standing in those long Starbucks lines, right?
Don't Be Afraid to Ask a Cast Member For Help
There will be times, though, when you'll need the assistance of a Cast Member. For example, you can customize orders through Mobile Order, but only for certain things — if what you need to customize is not an option, talk to a Cast Member! Also,  Mobile Order doesn't always include EVERYTHING on the menu, so if you're looking for something in particular, ask a Cast Member if it's available.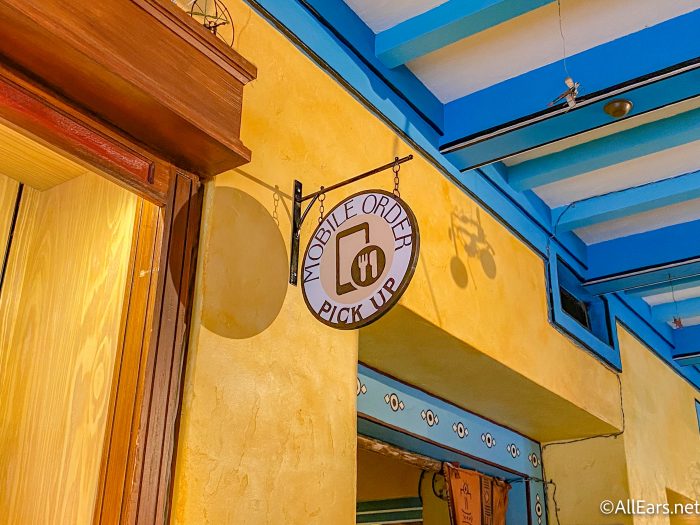 Although there is signage at each location where to pick up your mobile orders, it still can be confusing, especially when there are lines for both regular ordering AND mobile ordering. If you can't find where you need to pick up food, ask a Cast Member.
Pay With a Gift Card
Here's something that a lot of guests don't know about Mobile Order: you can pay with a Disney gift card. Now you can't save the gift card into the app like you do with your credit card — you'll have to manually input the gift card information into the app on the checkout screen. And you'll have to do that for every mobile order.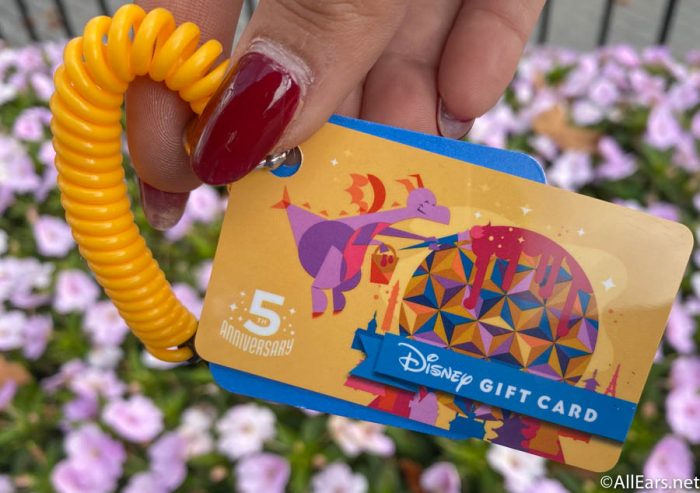 We recommend saving your gift card number on a notepad or similar app on your phone so you can just copy and paste it each time  you need to use it for Mobile Order.
So next time you place a mobile order at Disney World, we hope this makes the process as easy as possible. And like we previously mentioned, if you do need help while you're at the parks, ask a Cast Member — they're always willing to answer all your questions.
What's the biggest issue you've ever had with Disney World's mobile order? Let us know in the comments!
Join the AllEars.net Newsletter to stay on top of ALL the breaking Disney News! You'll also get access to AllEars tips, reviews, trivia, and MORE! Click here to Subscribe!