2022 has arrived! If your plans for the new year involve planning a trip to Disney World, then it might be time to start thinking about which restaurants you want to try on your next visit!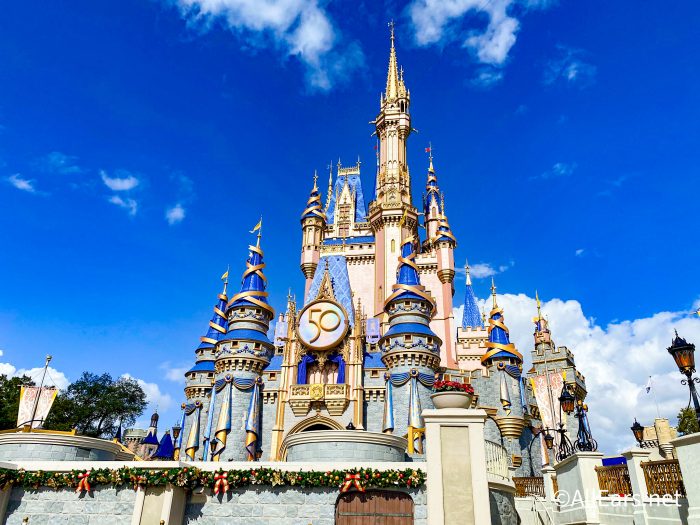 On top of your tried-and-true classic restaurants you dine at every time you take a vacation to Disney World, there are a few additional dining spots we suggest you try in 2022!
One of the first must-tries (if you can grab a reservation!) is going to be Space 220 in EPCOT. This out-of-this-world dining experience opened nearly two years later than previously scheduled (that's right — remember when we thought this was supposed to open in late 2019?), and as of right now it's one of the harder reservations to grab in Disney World.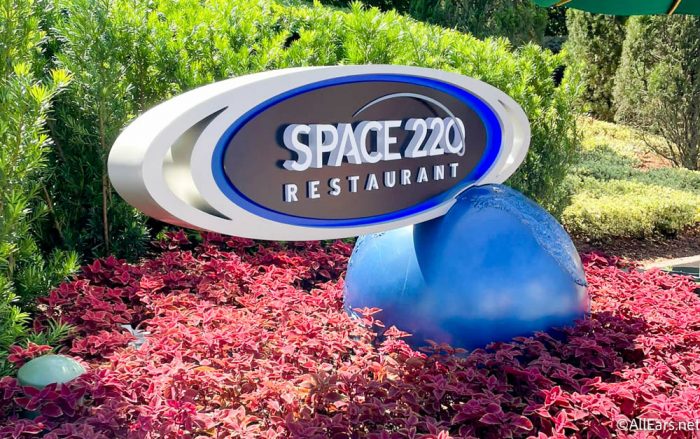 Space 220 is all about the immersive experience: from the moment you step inside you know you're in for something a little different. Guests board an elevator that takes them 220 miles above Florida to the Centauri Space Station, where you can then dine on a wide-ranging menu.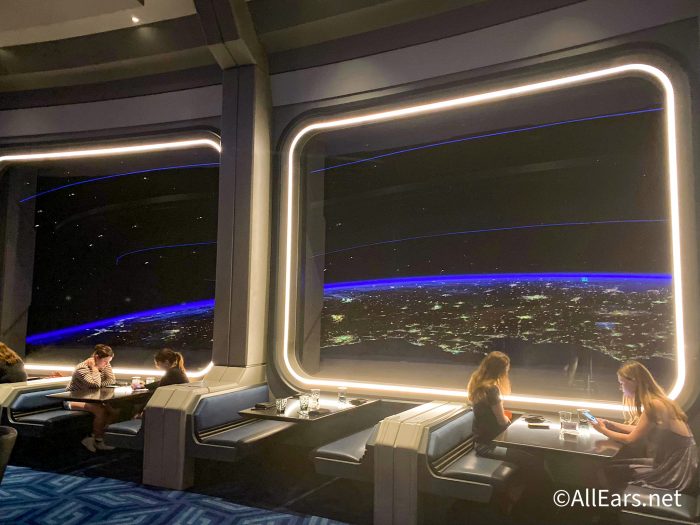 Lunch at Space 220 is a two course prix-fixe menu, and dinner is a three course prix-fixe menu. There is also a lounge area as well where you can make an Advance Dining Reservation.
Another one of Disney World's newest dining locations is La Crêperie de Paris, located in the newly expanded France Pavilion in EPCOT. As the name implies, this spot is all about the crêpes — both sweet and savory!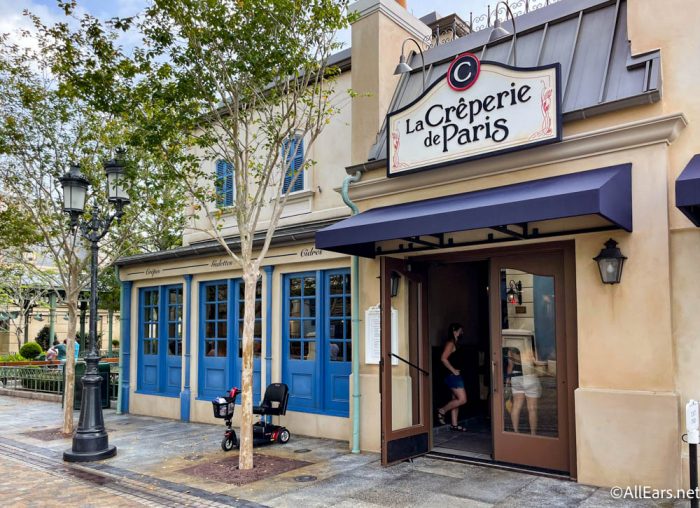 La Crêperie de Paris has both table service and counter service components, with a walk-up window called Crêpes À Emporter.
While there are a couple of new restaurants you should totally try out in 2022, there are also some tried-and-true favorites of ours that we will gladly recommend year after year, starting with 'Ohana!
'Ohana reopened in 2021 to a lot of fanfare, mainly over the return of their signature 'Ohana Noodles. As of this writing, character dining is not available at this location, but you can still enjoy their iconic dishes.
Another classic Disney World restaurant is California Grill, located at the top of Disney's Contemporary Resort. The view alone is worth a trip here, but another reason you should visit particularly in 2022 is their revamped menu!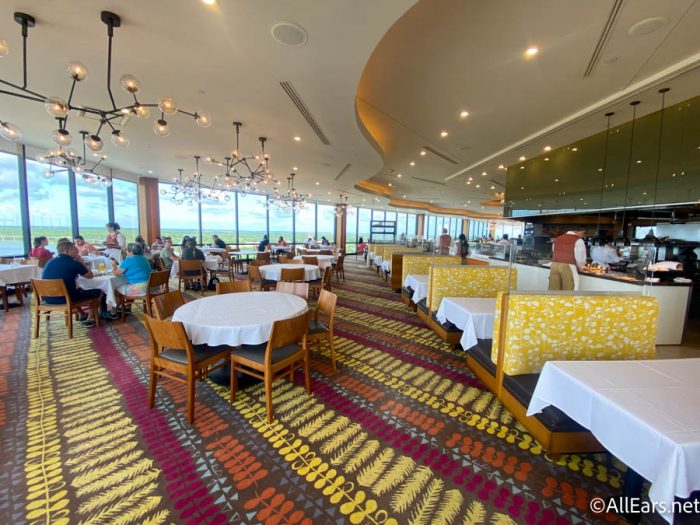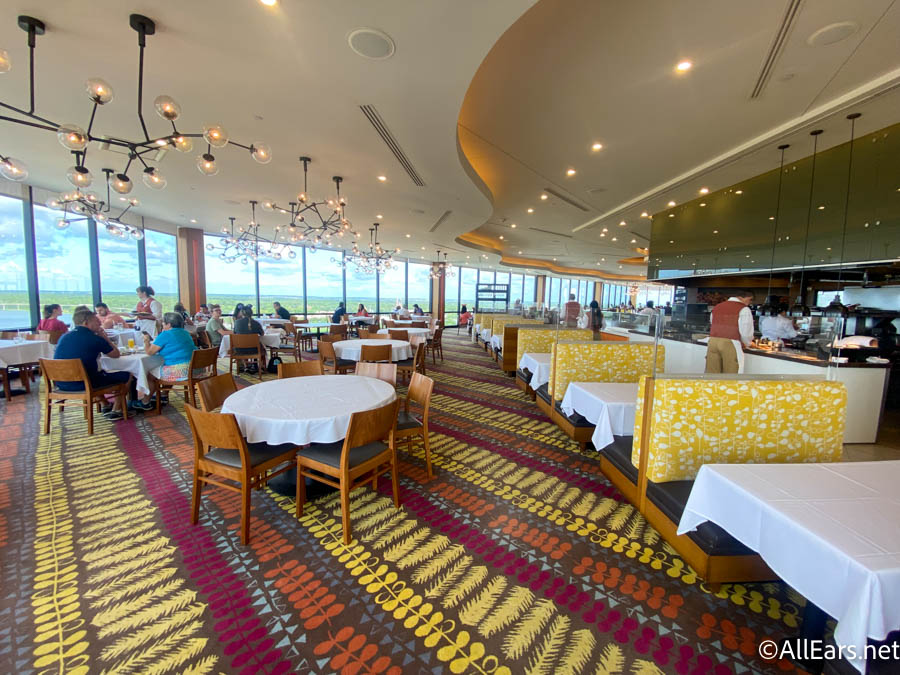 California Grill has transformed their menu into a special three-course prix-fixe experience just for the 50th Anniversary Celebration — meaning this limited time menu won't be around forever! If you feel like you've tried all that there is to try at California Grill, it may be worth a revisit in 2022.
One of our favorite character dining locations in Disney World right now is Topolino's Terrace at Disney's Riviera Resort. Another top-floor dining experience, Topolino's offers sweeping views of the surrounding Disney World Resort!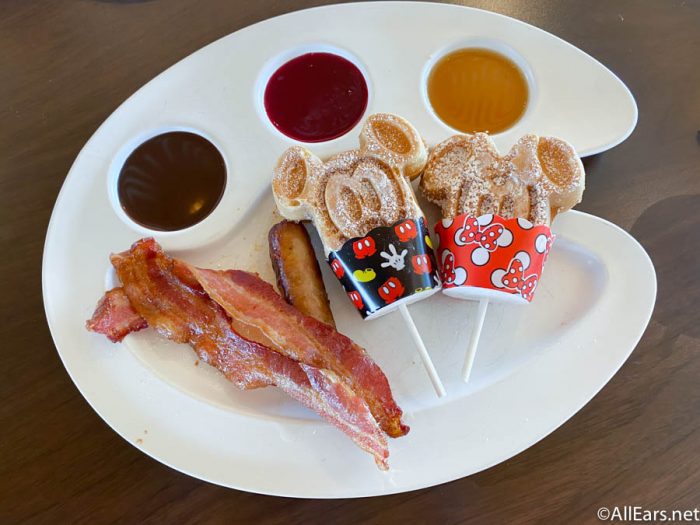 Character breakfast is offered here, as well as a signature dinner menu. Both are great options, but if you're looking for a total upgrade to breakfast at Chef Mickey's, this is the place to be!
Over in Disney's Animal Kingdom, you'll find Nomad Lounge — perhaps our favorite lounge in all of Disney World. It's located right next door to the signature restaurant Tiffins, though if you ask us, we would gladly stroll up to Nomad Lounge any day!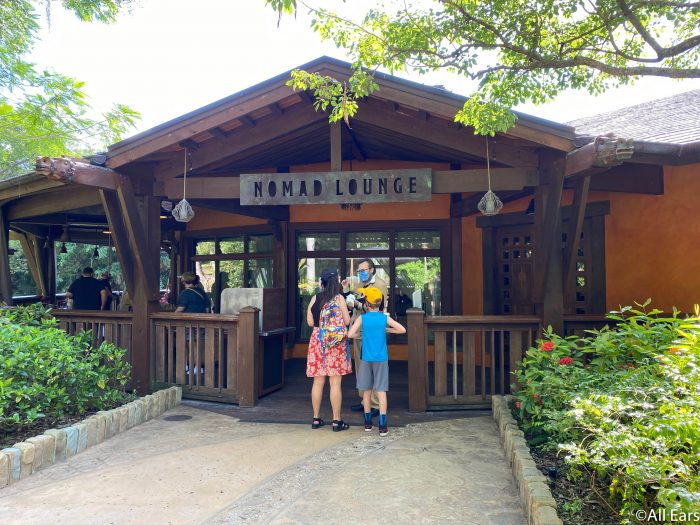 From unique cocktails to incredible appetizers, this is a great pit stop to grab a quick bite to eat, or a fantastic place to kick back and relax for an hour or two.
Jiko reopened after a long closure due to the global pandemic, and we couldn't be any happier to have this restaurant in our lives again. African fusion cuisine meets an incredible atmosphere here, with a large selection of South African wines and delectable dishes that keep us coming back for more.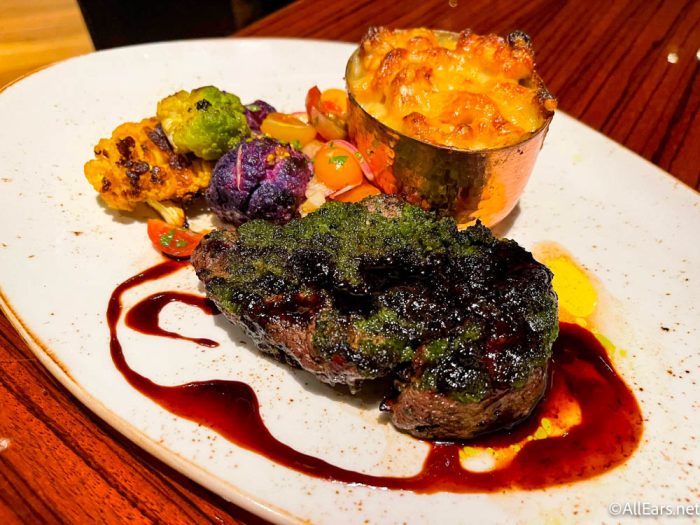 This restaurant is definitely one we'd recommend for date night or even a celebration dinner, and the open kitchen makes for an exciting evening as well.
Character dining in general
Character dining looks a lot different these days following the closures in 2020, but some big changes happened at select locations in late 2021 that could make character dining worth a try in 2022.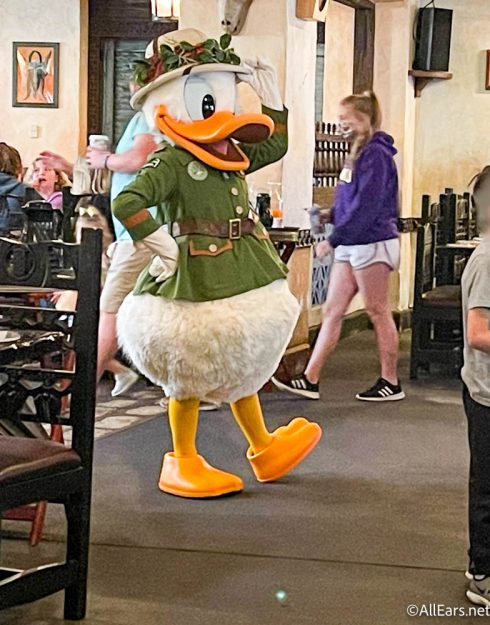 If the reason you seek out character dining is, well, for the characters (obviously), then you'll want to know that guests can start to stand a bit closer to characters than they could before! Over at Tusker House in Animal Kingdom, for example, guests can now get up from their tables and approach characters for a still-socially-distanced-selfie (in the past, guests had to remain seated at their table as the characters passed. This still seems to be the case at certain locations, like Story Book Dining.
With modified character meet and greets just starting to return to the parks, character dining is still a great option if you want a little more time getting to see your favorite Disney pal.
Restaurants with 50th Anniversary menu items!
Disney World went all out with the food offered during the 50th Anniversary Celebration, which runs now through April of 2023. Specialty snacks are available at all four parks, but the restaurants are getting in on the festivities, too!
In particular, Magic Kingdom's restaurants may be worth a visit in 2022 if your mission is to try as many 50th Anniversary goodies as possible. Check out Plaza Restaurant and Jungle Navigation Co., Ltd. Skipper Canteen! 
Restaurants that may (or may not) open or reopen!
Our final category of restaurants you should visit in 2022 are a bit up in the air — meaning, they may or may not be an option this year! We're still waiting on a few restaurants to reopen, including Hoop Dee Doo Revue at Fort Wilderness (if this reopens in 2022, run don't walk here!).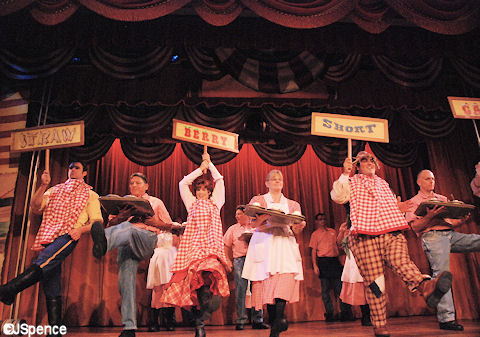 We're also waiting to see if 2022 is when we'll finally get to check out Roundup Rodeo BBQ in Toy Story Land at Disney's Hollywood Studios! This will certainly be at the top of our list, and if you're traveling with little ones to Disney World, it should be at the top of your list, too!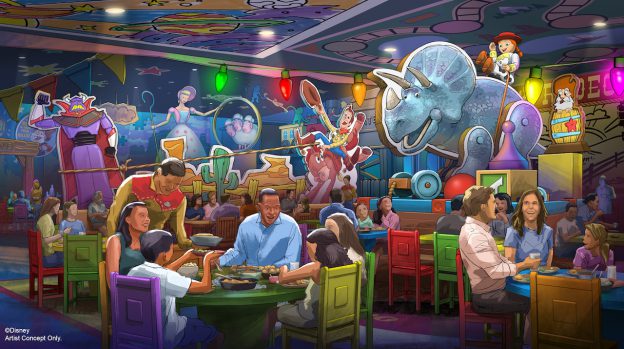 We hope this list gave you a few ideas of restaurants that should totally be on your must-try list when you visit Disney World in 2022! Be sure to follow along for more tips and tricks in the year ahead.
Click here
Are you planning on visiting Disney World in 2022? Let us know in the comments!
Join the AllEars.net Newsletter to stay on top of ALL the breaking Disney News! You'll also get access to AllEars tips, reviews, trivia, and MORE! Click here to Subscribe!