Thinking about adding a Disney World vacation onto your itinerary for 2022?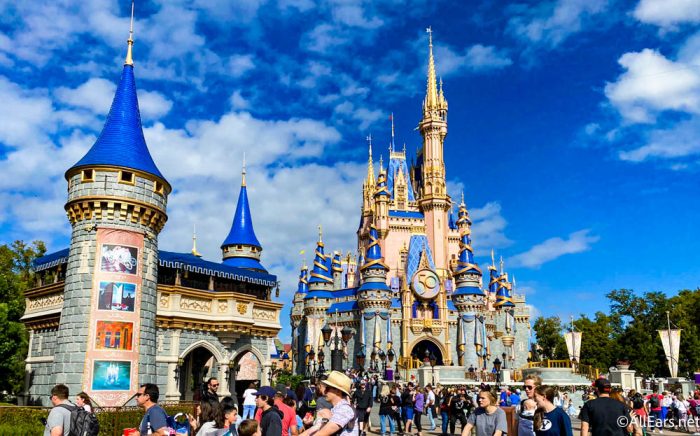 As Disney World continues its phased reopening following the temporary closure in 2020, a lot of new and returning rides, restaurants, shows, and other guest offerings have been announced for this year!
While a trip to Disney World may be on your "to do" list, it may be hard to pinpoint when exactly you want to travel.
Why is planning a trip so hard at the moment?
In simplest terms, while there are a ton of announced projects lined up to take place in 2022, many of them do not have hard completion dates announced as of this writing!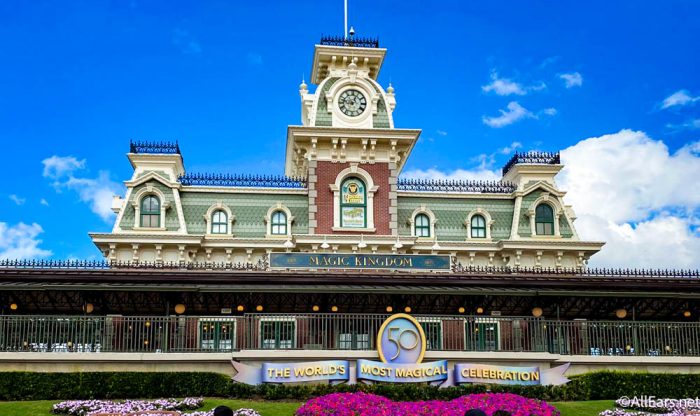 In fact, some of what we'll cover today don't even have opening SEASONS announced — all we know is that they'll happen "sometime" in 2022.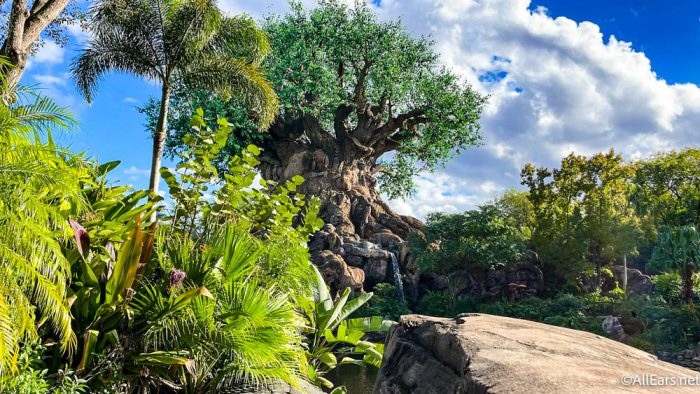 That means it can be difficult to lock in travel dates if you want to experience your favorite show returning to Disney World or if you want to check out the newest attraction. Let's review what we currently know, what we don't know, and when you should plan that trip as a result!
What is coming in 2022?
There's SO MUCH coming to Disney World in 2022, whether it's a brand new offering or a returning favorite! We're going to break it down into categories:
Attractions
A new attraction scheduled to open at EPCOT in 2022 is Moana: Journey of Water. This unique walk-through attraction does not have an opening date, nor does it have an opening season — all we know is that it should open at some point in the next several months.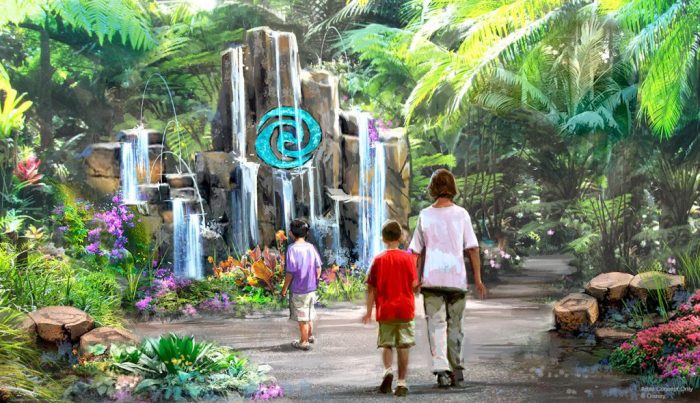 Entertainment
Get ready for a lot of activity in the world of entertainment around the parks in 2022. Since Disney World's phased reopening began, entertainment was sort of put on the back burner as social distancing protocol was still in place.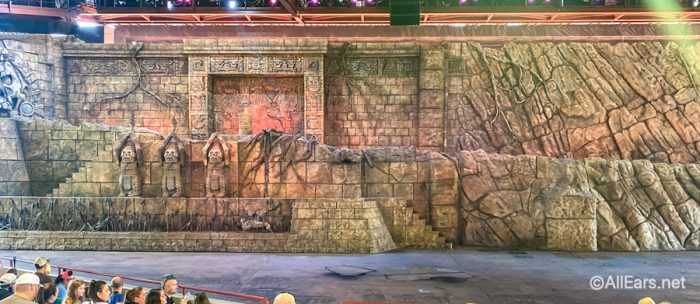 There's a lot to look forward to this year if your favorite things about Disney World are all of the live shows and parades! For starters, 2022 is when we'll see the return of Fantasmic! at Disney's Hollywood Studios (no opening date or season announced as of this writing).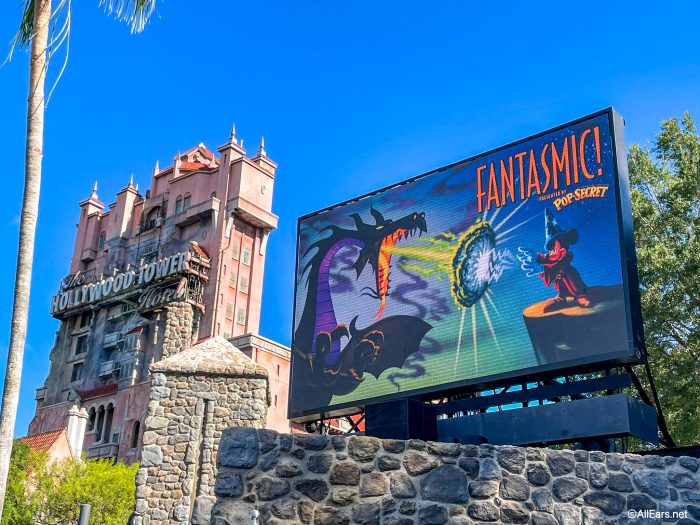 Over at Disney's Animal Kingdom, a new version of the Finding Nemo musical will open! It's called "Finding Nemo: The Big Blue…and Beyond!" and it will be set in the world of Finding Dory! It's set to debut at some point in 2022. Disney's only hint about the opening season is that it'll arrive "in the coming months."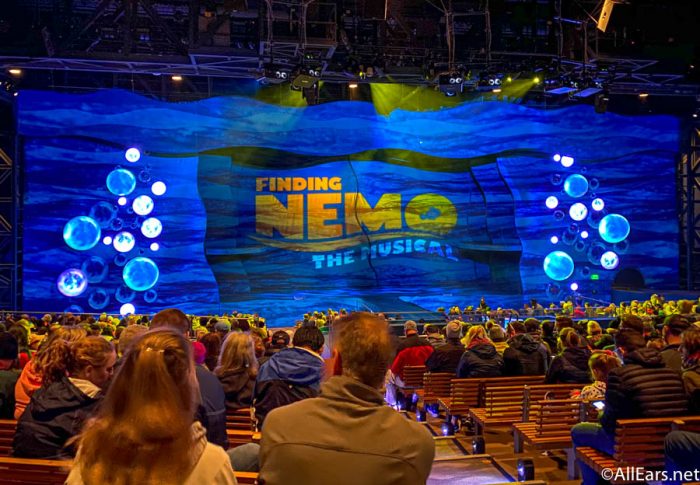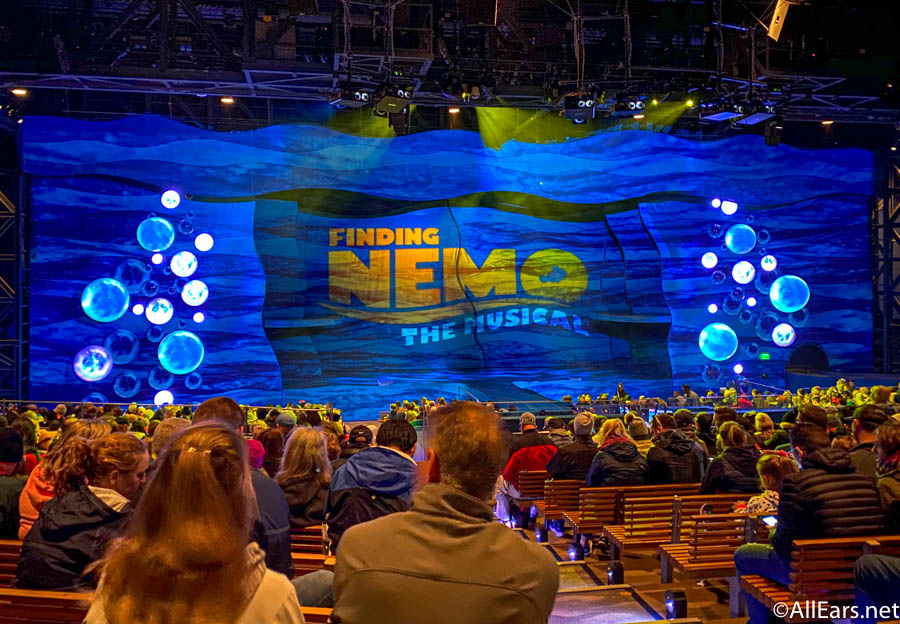 Dining
Connections Cafe and Eatery in EPCOT is expected to open sometime in the spring of 2022. This Quick Service location is a part of EPCOT's big transformation, and we've already gotten to see a look at the menus and prices! We don't have a hard opening date, but it should be soon (after all, it's already April).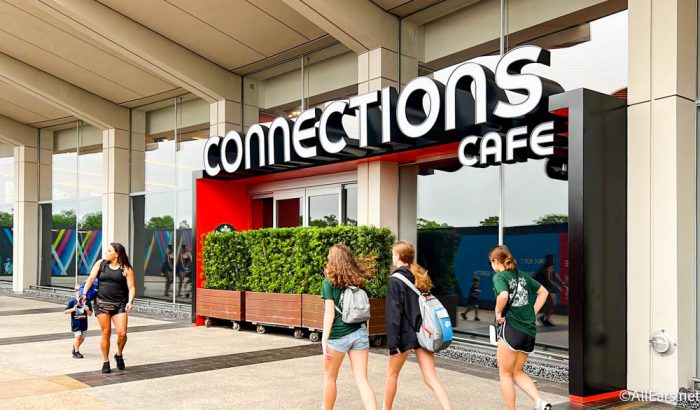 In addition, Disney has announced that the pricey signature restaurant Victoria & Alberts will be reopening sometime in 2022.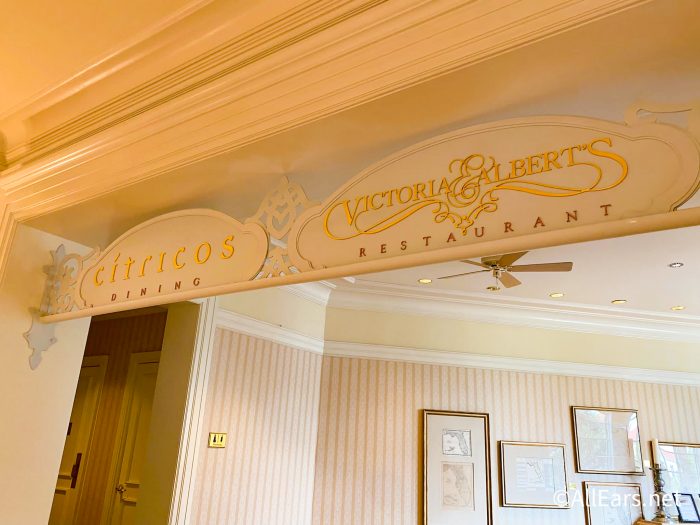 Although we don't have any specific opening date, we have seen a couple of postings for positions at this restaurant on Disney's career site. So it looks like they're gearing up for a reopening soon!
Other Guest Offerings
In addition to the attractions and shows that are on deck to debut or return in 2022, there are a few big changes to the guest experience that you'll want to plan your trip around this year.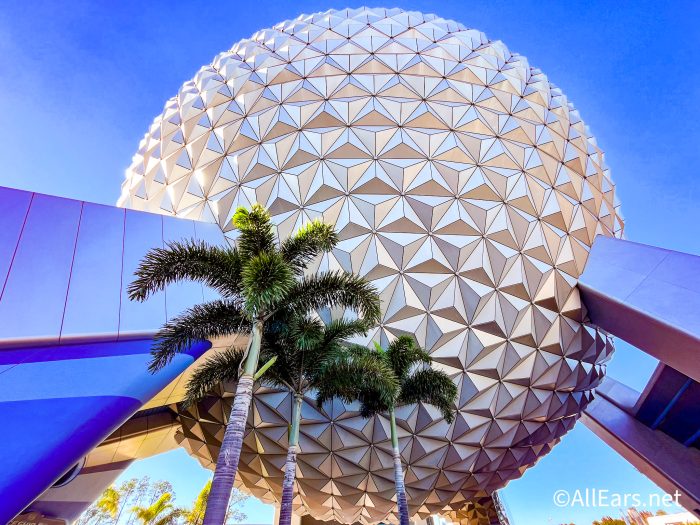 First up is a MAJOR upgrade to MagicBand — introducing MagicBand+! This new-and-improved version of the MagicBand will be rolled out in 2022 and will feature new interactive elements that guests can use around the park (along with all of the other nifty features MagicBand is known for). Plus, there will be tons of new design options!
Amazon's Alexa will also become a bigger part of your Disney World vacation with the launch of "Hey, Disney!" — this brings the power of Alexa right to your Disney World hotel room. Be on the lookout for the new Echo devices to arrive at Disney World sometime in 2022.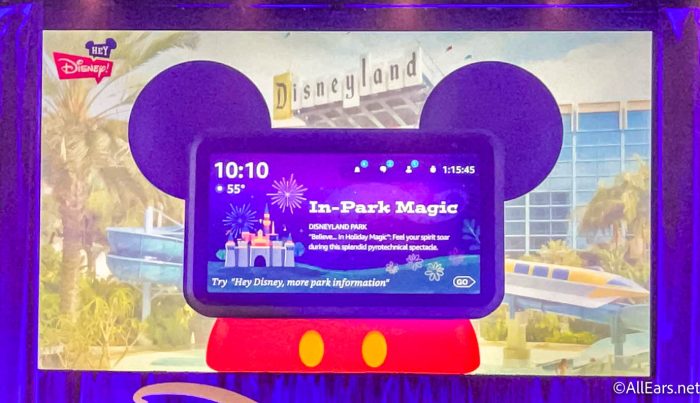 Finally, we can't forget about another highly-anticipated guest offering returning in 2022 — the parking trams!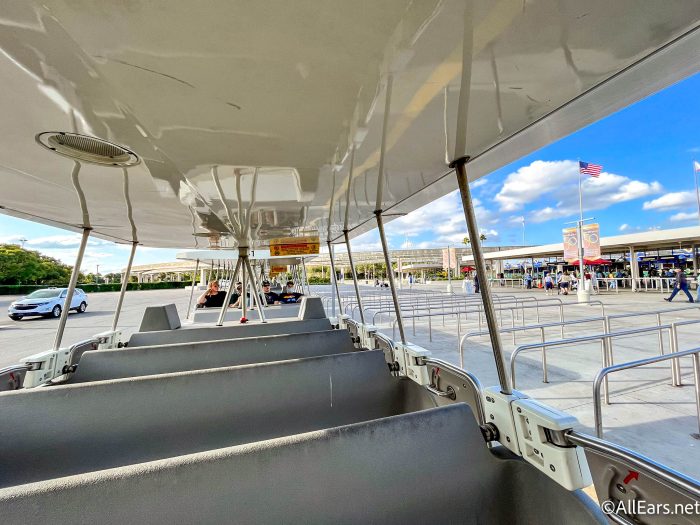 Trams have already returned to Magic Kingdom, but they are expected to return to EPCOT, Disney's Hollywood Studios, and Disney's Animal Kingdom in 2022.
What else could happen in 2022?
So far, we've discussed things that Disney has announced will debut or return at some point in 2022. On top of that, there are several more items that are in the works, or that may or may not happen this year.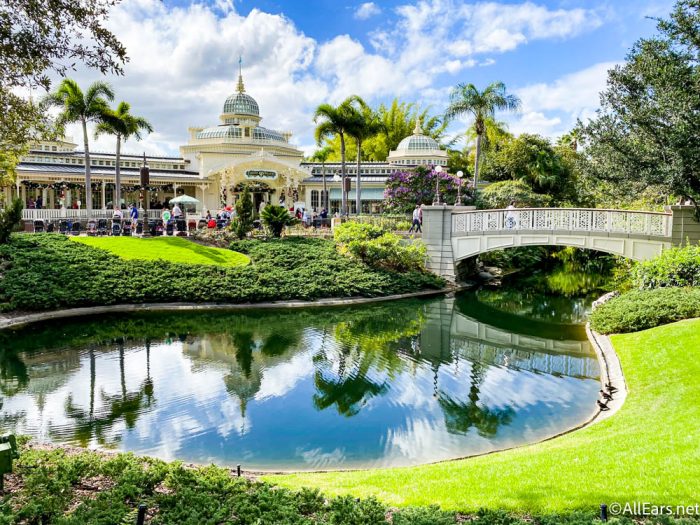 A couple of dining locations may open this year — or it may be next year! Disney hasn't made an official announcement as of this writing. The first is the long-awaited Roundup Rodeo BBQ in Toy Story Land. This is a much-needed Table Service restaurant for Disney's Hollywood Studios, so we hope to hear an update soon!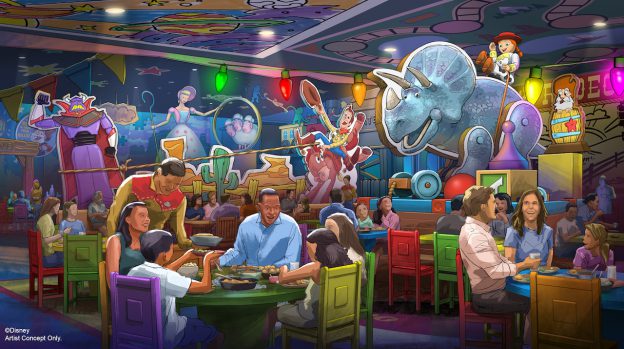 There are a number of additional restaurants that closed back in March 2020 for which we are STILL waiting to hear an update. Some of the restaurants still closed as of this writing include Takumi-Tei and Akershus Royal Banquet Hall.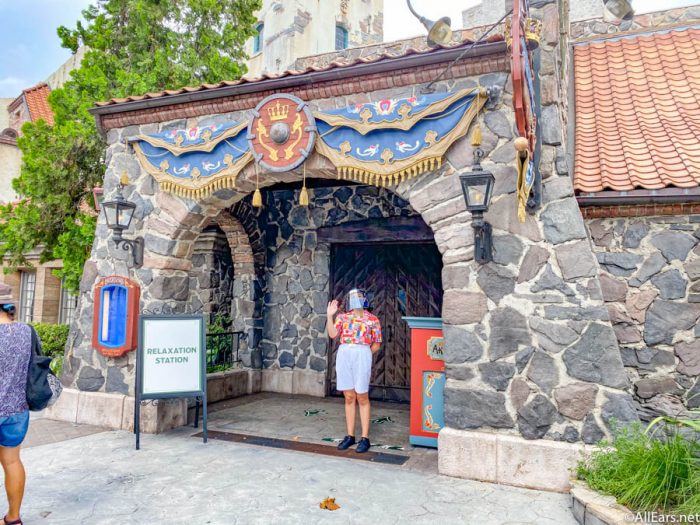 Speaking of Disney World dining…will the Dining Plan come back in 2022? Disney has promised that the Dining Plan will be back, but that update happened quite a while ago, with no additional updates given since then. It looks like for now, we'll just have to wait and see what Disney has up its sleeves.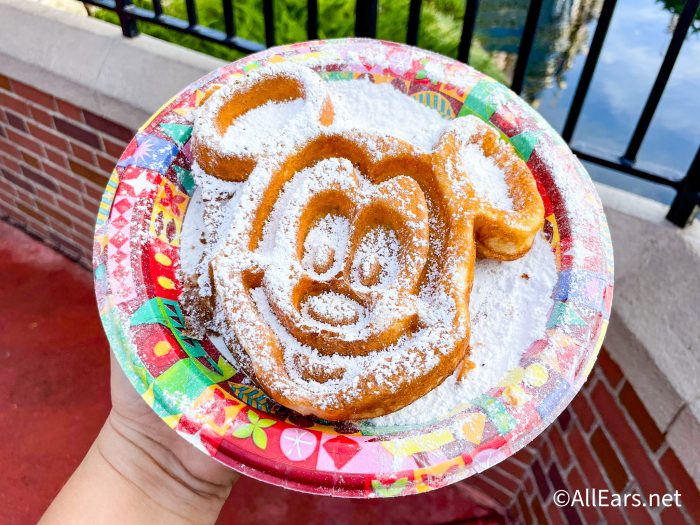 Of course, one of the biggest question marks for 2022 is whether or not this is the year that TRON Lightcycle Run will open in Magic Kingdom! This E-ticket thrill ride direct from Shanghai Disneyland looks incredible…we just want to ride it already! Unfortunately, Disney World hasn't given many updates regarding the opening timeline of this attraction.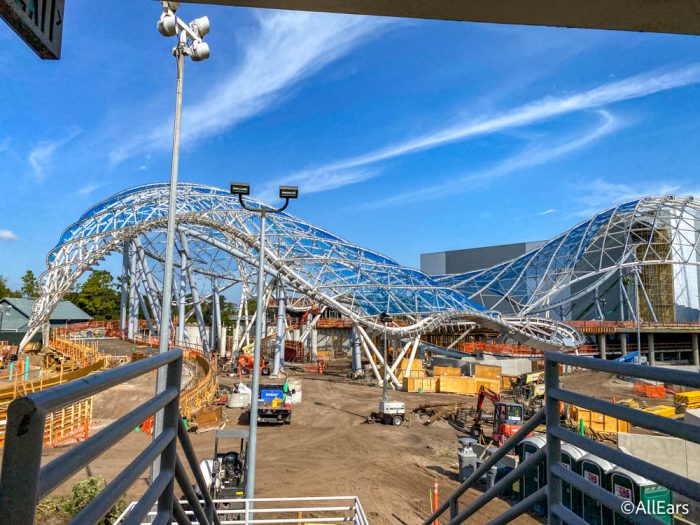 EPCOT is also working on their PLAY! Pavilion — a new, highly interactive environment located in the former Wonders of Life Pavilion. We're anticipating some of the latest technology to be included in this family-friendly destination, and hopefully we get an update on its opening timeline soon!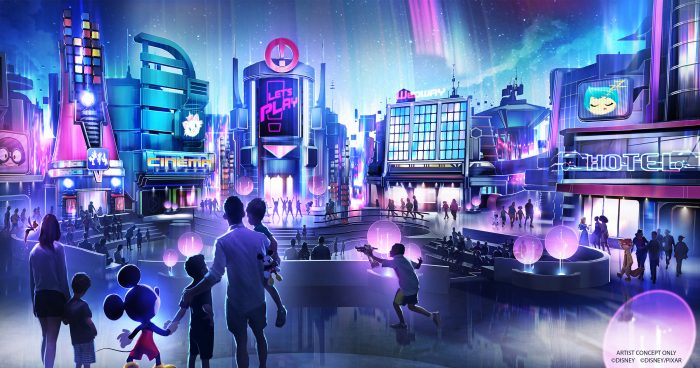 And we still haven't heard anything about the return of Star Wars: A Galactic Spectacular, which is a nighttime show in Disney's Hollywood Studios. Will this show (and the accompanying fireworks) be back this year? Only time may tell.
Does ANYTHING in 2022 have a hard date announced?
With all of these projects having open-ended timelines, it can feel like Disney hasn't really announced ANY hard opening dates. Fortunately, there are a couple of announced dates you can keep in mind when planning your 2022 vacation.
One of the most highly-anticipated openings in 2022 is Guardians of the Galaxy: Cosmic Rewind in EPCOT! Luckily, we have a fixed opening date for this E-ticket thrill ride. It'll debut on May 27th, 2022!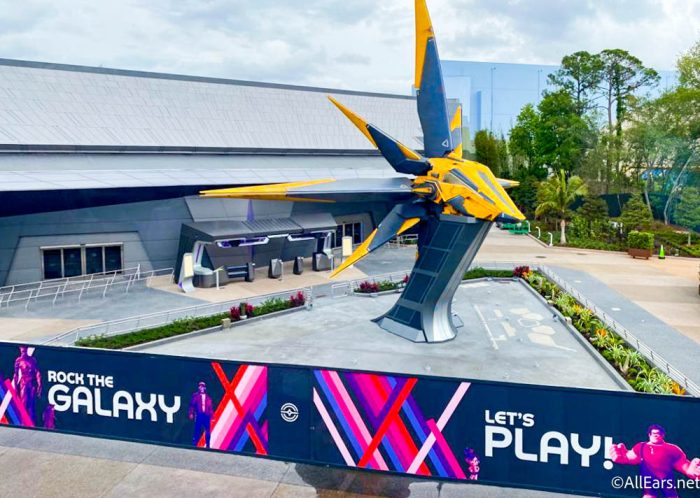 And, of course, some major openings and reopenings have already happened in the last few months. First is perhaps the biggest event of the year in Disney World — the highly-anticipated opening of Star Wars: Galactic Starcruiser. This two-night immersive "hotel" officially opened on March 1st, 2022.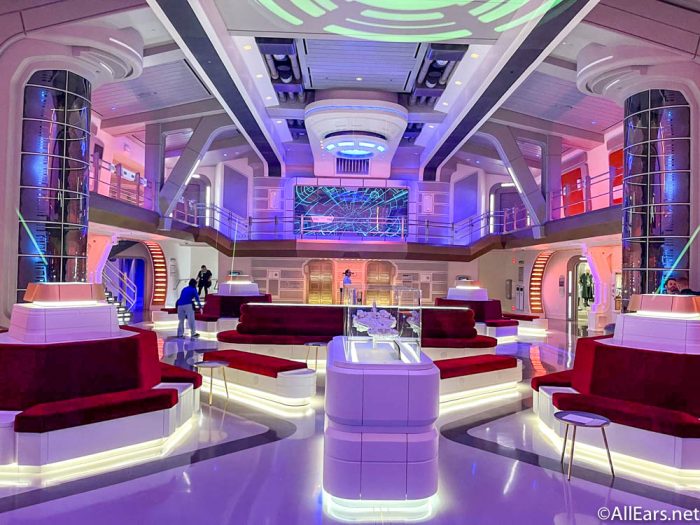 Almost exactly one month later, Disney's All Star Sports Resort reopened. With this hotel returning on March 31st, 2022, every single Disney World–owned and –operated hotel has officially reopened!
The Festival of Fantasy Parade has also returned to Magic Kingdom! Currently, it runs at 12PM and 3PM in this park.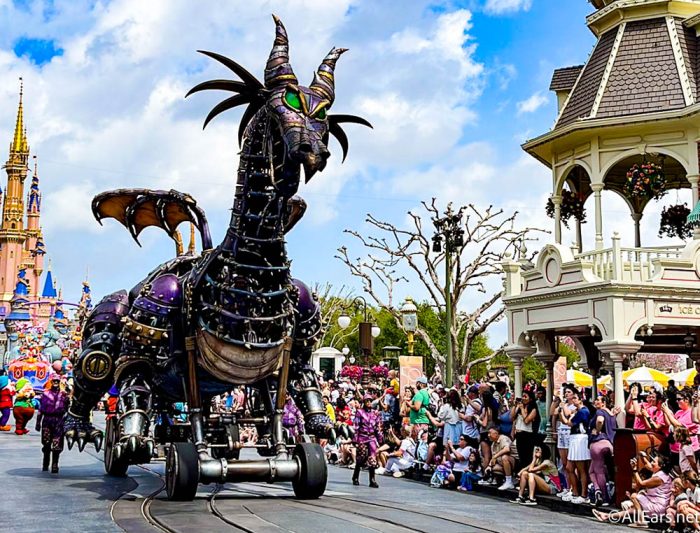 And the new Disney Adventure Friends character cavalcade has made its debut in Magic Kingdom as well. Right now, it only runs in the evenings, at 5:10PM and 6:20PM.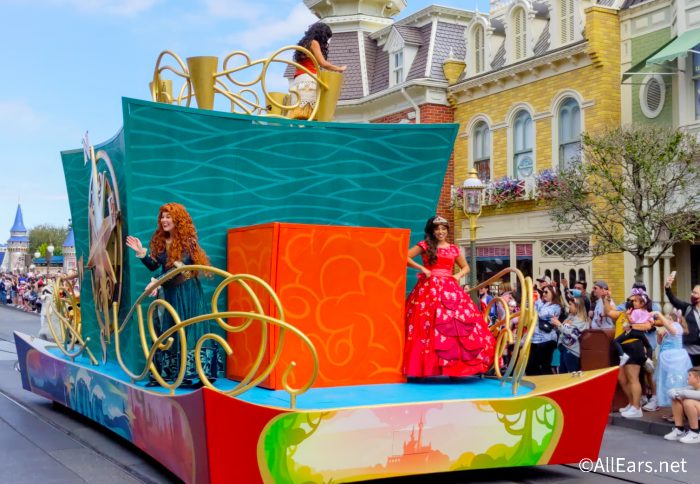 Magic Kingdom's new Cinderella Castle show, called Mickey's Magical Friendship Faire, has debuted as well! This short show can be seen at 1:05PM, 2:15PM, 4:30PM, 5:35PM, and 7PM.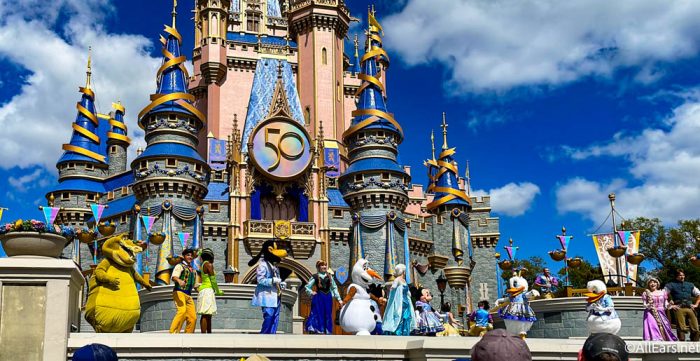 Jiko — The Cooking Place in Animal Kingdom Lodge reopened on February 17th, and BoardWalk Inn's Flying Fish began welcoming guests in January!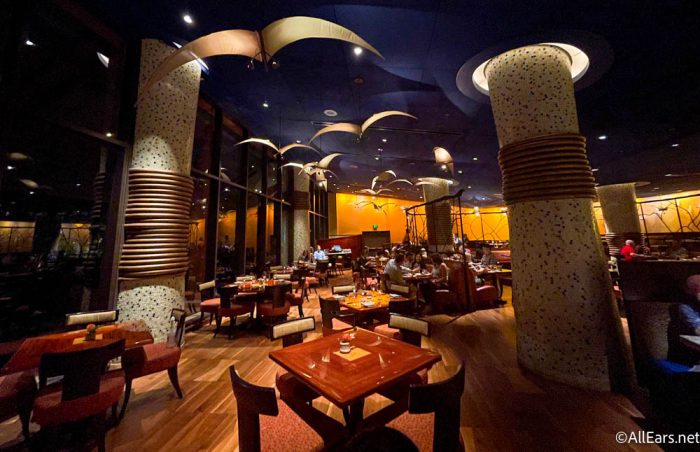 Although many dates are still up in the air, there are a few things that have either already returned or have a set opening day. So that's at least a bit of a help as you plan your upcoming trip!
So, when should you plan your 2022 vacation?
With all of these dates (or rather, a lack thereof) in mind, when should you plan on visiting Disney World if your goal is to visit in 2022?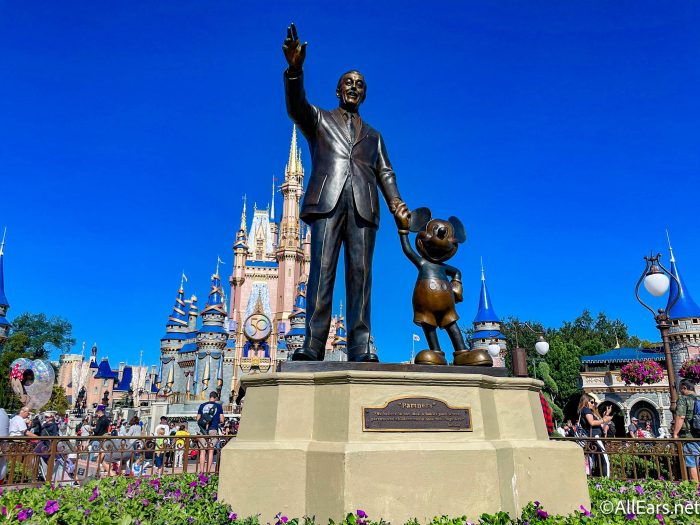 If you want to hedge your bets on most of the above items being open and available, AND you want to book your trip ASAP, then you may want to push your trip as far into late 2022 as possible. By then, most of the announced projects should be finished.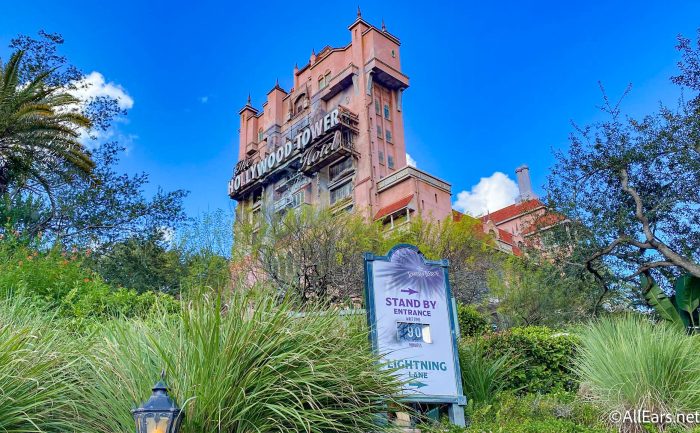 We at least know that Guardians of the Galaxy: Cosmic Rewind is opening this May, so you can also use that as a guide for when you may want to plan your trip if you know you want to check it out!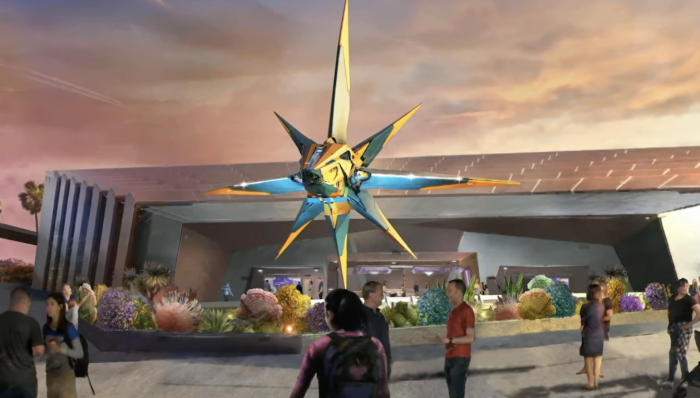 If entertainment is the most important part of your vacation, then you may want to hang tight and see when Disney makes any additional announcements about those shows returning before you book your trip. Right now it's looking like the latter half of 2022 may be the best time to go, but shows could come back sooner!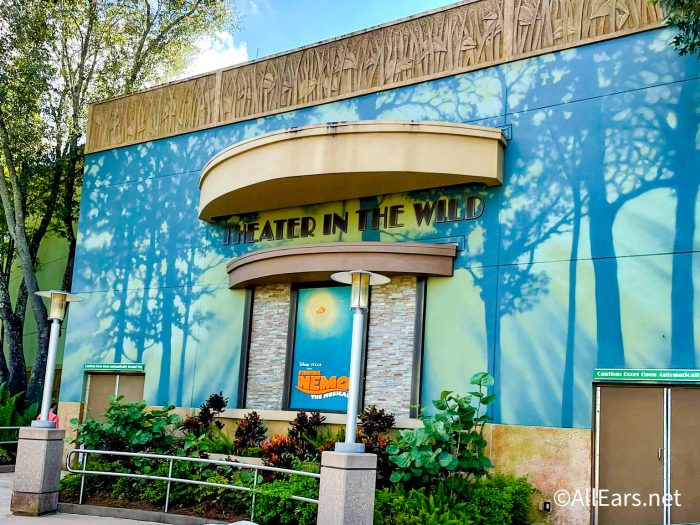 No matter when your 2022 trip to Disney World takes place, you can count on us to deliver the latest news and updates from around the parks and resorts so you can plan accordingly! Be sure to follow along for tips and tricks on how to make the most of your 2022 vacation, whether you're visiting in a couple of weeks or at the end of this year!
Are you planning on taking a trip to Disney World in 2022? Let us know in the comments!
Join the AllEars.net Newsletter to stay on top of ALL the breaking Disney News! You'll also get access to AllEars tips, reviews, trivia, and MORE! Click here to Subscribe!