In case you haven't been in a while, you should know that EPCOT is in the middle of a massive park-wide transformation!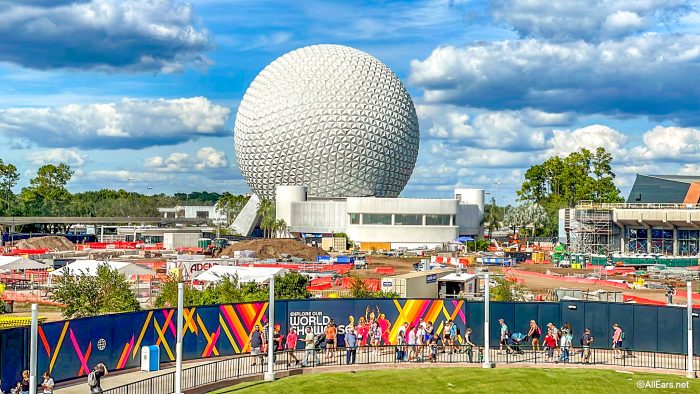 The middle of what used to be Future World is all ripped up and covered in construction equipment as they overhaul that section of the park. In that area, we're expecting to get several new offerings, like new attractions and dining. And today, we learned the opening timeline for the new quick service restaurant!
Connections Café and Eatery was announced to be coming to this area a while ago, and we already got a glimpse at some concept art, but now we finally know when we'll be able to eat here! The new restaurant will open to the public in spring 2022. That's within the next few months!
This announcement was made on Instagram by Imagineer Zach Riddley. Riddley shared a look at the new marquee for the restaurant, saying " These marquees continue the design language established with our recent Creations Shop marquees, leveraging large-scale typography in our signature EPCOT World Bold font."
Riddley also notes in the post that the fast-casual restaurant will have an "adjoining cafe" and was inspired by the EPCOT idea of connecting. It will highlight the "common bond we share over food and the gathering of people across cultures."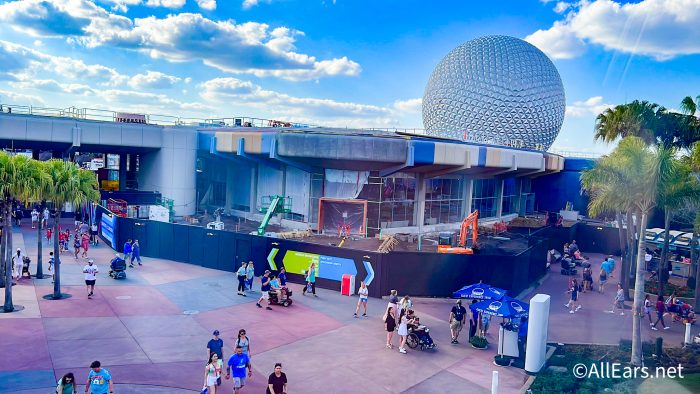 That's everything we know about this new spot for now, but we'll keep you updated with the latest as Disney makes more announcements. And you can count on us to be there on opening day to bring you all the news!
Are you excited about this restaurant? Tell us in the comments!