TRON Lightcycle Run Tomorrowland Magic Kingdom

TRON Lightcycle Run is the highest-rated attraction at Shanghai Disneyland. It was announced at the 2017 D23 Expo that this attraction will be coming to the Magic Kingdom in 2021 as part of Disney World's 50th Anniversary celebrations. TRON Lightcycle Run is inspired by the 1982 movie TRON.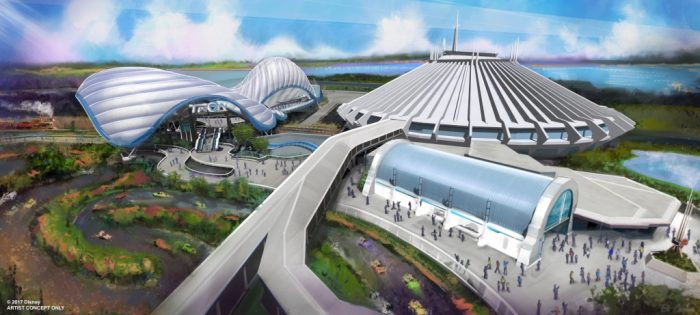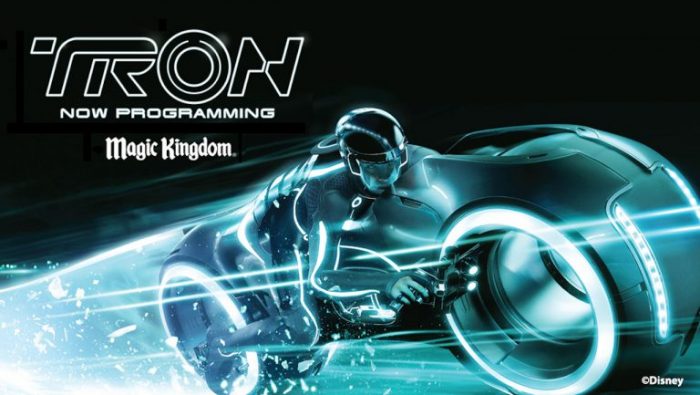 TRON Lightcycle Run is coaster-style attraction. Riders will board a train made up of two-wheeled Lightcycles. The ride offers access into the energy, lights, and excitement of TRON's high-tech universe and is one of the most thrilling adventures at any Disney park.
The new Tron attraction will sit in an entirely new area next to the Space Mountain and Tomorrowland Speedway attractions in Magic Kingdom's Tomorrowland.