TRON Lightcycle Run Tomorrowland Magic Kingdom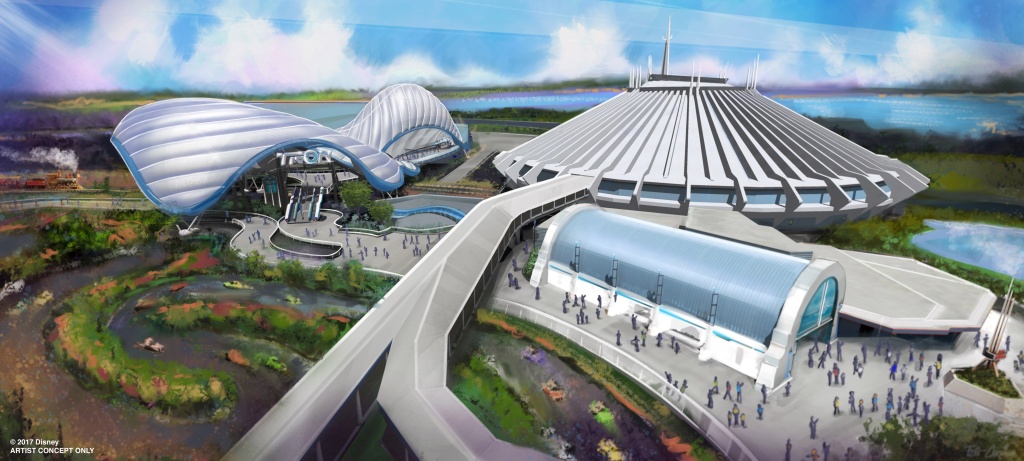 INTRODUCTION
TRON Lightcycle Run is the highest-rated attraction at Shanghai Disneyland. It was announced at the 2017 D23 Expo that this attraction will be coming to the Magic Kingdom.
ATTRACTION
TRON Lightcycle Run is coaster-style attraction, in which riders board a train of two-wheeled Lightcycles. It offers access into the energy, lights and excitement of TRON's high-tech universe and is one of the most thrilling adventures at any Disney park.
The new Tron attraction will sit in an entirely new area right next to the Space Mountain attraction at Magic Kingdom Park. Bob Chapek, Chairman of Walt Disney Parks & Resorts, said that the attraction will open in time for Walt Disney World's 50th anniversary in 2021.
KIDS AND CHARACTERS
Magic Kingdom Characters at a Glance
Character Meet and Greet FAQ!
DINING
Fast food snacks are available in Tomorrowland.
Magic Kingdom Restaurants at a Glance
Menus From around the World
Vegetarian and Other Special Diets
SHOPPING
Mickey's Star Traders and the Tomorrowland Light and Power Company are in the area.
INTERESTING FACTS
If you have comments or tips to share with others about touring the Magic Kingdom, please email us. Thank you.