TRON Lightcycle Run — Tomorrowland in Magic Kingdom
TRON Lightcycle Run will open in Magic Kingdom in Spring 2023!

TRON Lightcycle Run is the highest-rated attraction at Shanghai Disneyland, and it was announced at the 2017 D23 Expo that this attraction would be coming to the Magic Kingdom as part of Disney World's 50th Anniversary celebrations. TRON Lightcycle Run is inspired by the 1982 movie TRON.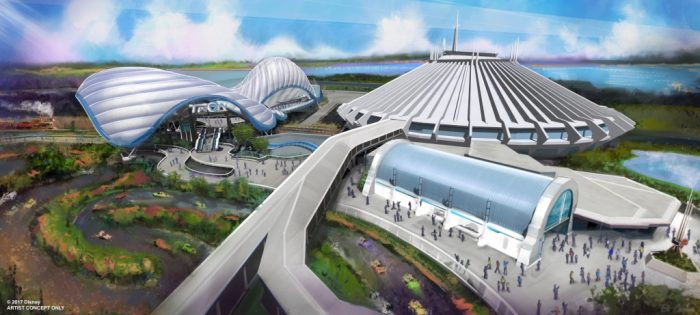 TRON is a coaster-style attraction and riders will board a train made up of two-wheeled Lightcycles. The lighting in the canopy will differ depending on the time of day.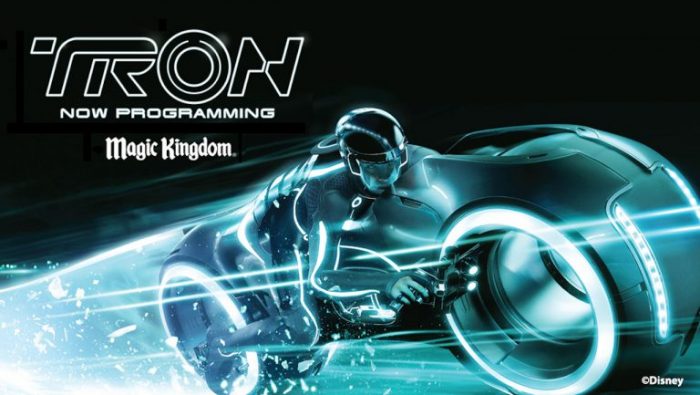 The construction of the ride was delayed due to the closures related to the COVID-19 pandemic, and as a result Disney later announced plans to open the coaster in Spring 2023.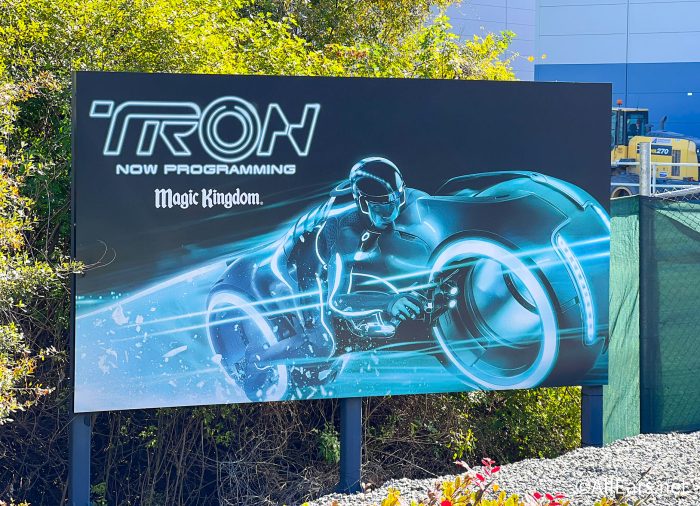 TRON will be located in an entirely new area next to the Space Mountain and Tomorrowland Speedway attractions in Magic Kingdom's Tomorrowland.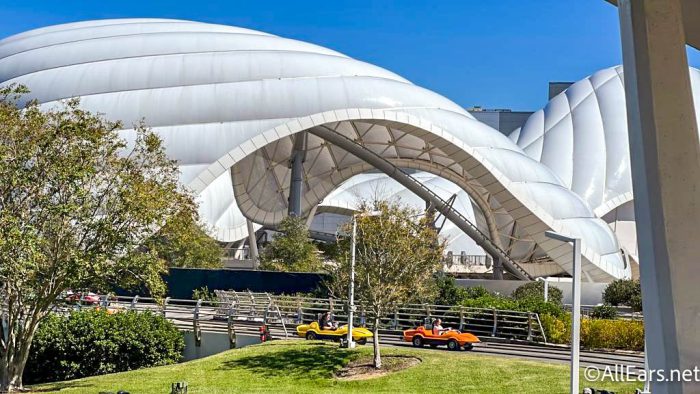 We've observed the construction of TRON from the Tomorrowland Transit Authority PeopleMover, and we've seen progress in the canopy, the ride tracks, groundwork, and more. We've also seen ride testing take place.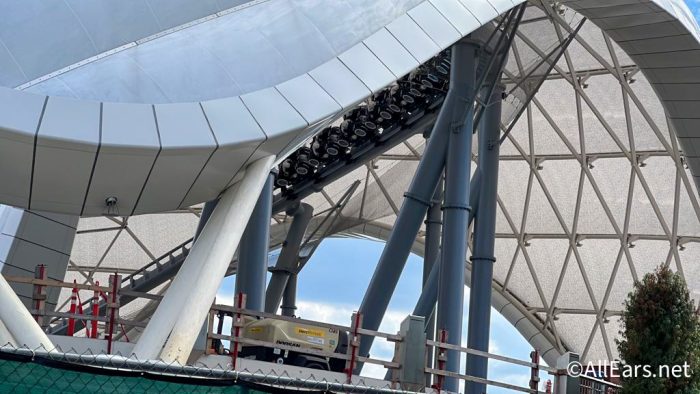 Disney has not yet announced the official date of TRON's opening so keep checking back for more updates.