Walt Disney World Lost and Found
After entertaining millions of guests for almost fifty years, Walt Disney World knows a thing or two about lost and found. And over the years the process for lost and found has been refined — most recently by the advent of a website designed specifically for the purpose of reuniting guests with their lost items. But there are also on-site services and a few other nuances, so we're sharing everything you need to know about lost and found at Walt Disney World.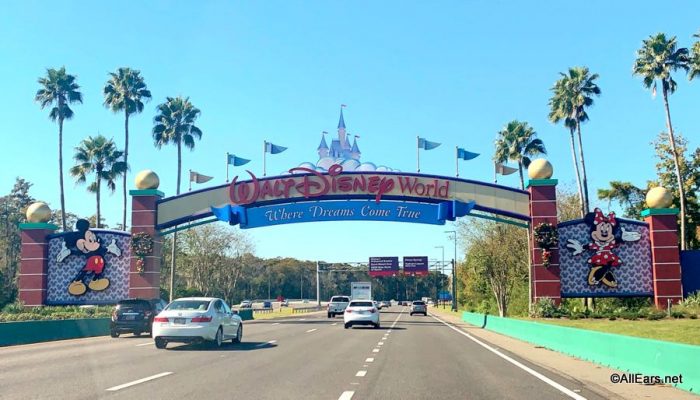 In-Person Lost and Found Locations
For an in-person lost and found inquiry, head to the lost and found location in the park or location you're in. In-person lost and found is typically for same-day lost items only.
Magic Kingdom
Magic Kingdom's lost and found is located inside City Hall at the start of Main Street, U.S.A., near the Chamber of Commerce and the Walt Disney World Railroad.
Epcot
Lost and found at Epcot is located in Future World East at Guest Relations. When entering the park, this is to the left just beyond Spaceship Earth.
Disney's Hollywood Studios
Lost and found at Disney's Hollywood Studios is located immediately to the left as you enter the park. It is at Guest Relations in this building where you'll also find the Baby Care Center and First Aid.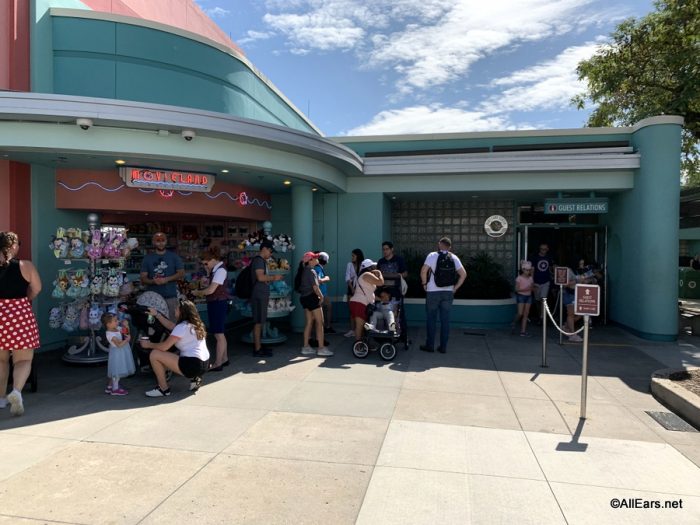 Disney's Animal Kingdom
At Animal Kingdom, lost and found is located immediately to the left as you enter. It's located between Guest Relations and Expedition Storage Lockers.
Typhoon Lagoon Water Park
Typhoon Lagoon's lost and found is located right at the entrance.
Blizzard Beach Water Park
Blizzard Beach's lost and found is located at the entrance.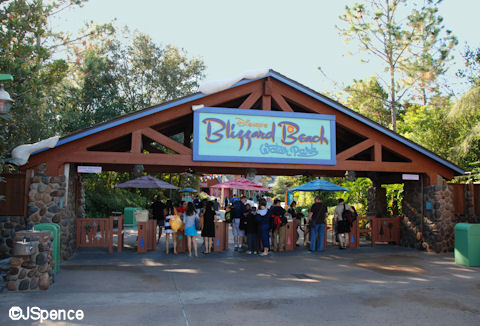 Disney Springs
Lost and found in Disney Springs is at the Welcome Center in Town Center.
ESPN Wide World of Sports
Head to the Box Office for Wide World of Sports' lost and found.
Disney Resort Hotels
Lost and found at Disney's Resorts varies. Most are located in the Resort's central building. Check with the front desk/Guest Relations to find out where to go.
In-Person Lost and Found Tips
Lost and found that's more than a day old will be send to a central processing location, and you'll need to fill out an online form to try to reunite with your item(s). But if you realize you left something behind while you're still in the park (or Springs, etc.), you can check in person.
If you left an item in or on an attraction (i.e. your sunglasses in the personal items pouch on Expedition Everest), you might want to try inquiring at the attraction itself first. Attractions may only have 1-2 lost and found pick-ups per day, and if your item was found recently, it will likely still be there.
If it is not at the attraction or if you're not sure where you lost it, head to your location's lost and found. They'll let you know if they've got it (often they can tell you this within minutes) or let you know what next steps you can take.
Lost and Found Online Form
In 2018, Disney World began using an online system to reunite guests with their lost items. The system is now handled by a third party at ChargerBack.com/disneyworld.
The process is pretty straightforward. You'll answer questions about your item:
where you lost it
what general type of item (i.e. electronics, cell phone, money and gift cards, toys, etc.) it is
what the item is more specifically (i.e. under electronics you can select from items like AirPods, drones, and walkie talkies)
the date you lost it
a more specific area you lost it (i.e. if at a Resort, was it the arcade? pool? food court?)
You'll provide your contact information and submit the form. You'll receive a lost and found claim number in your email inbox, and you'll get an update from the lost and found team within 48 hours.
Lost and Found with Disney's Magical Express
If you left an item behind on Disney's Magical Express, you'll need to call (866) 599-0951. Only items lost while using DME will be addressed at this number.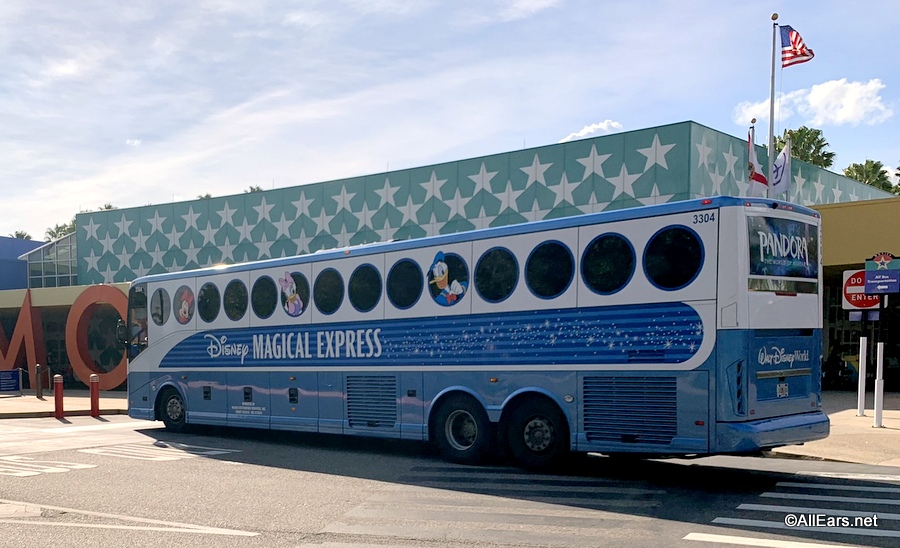 AllEars Team Experiences with Lost and Found
The AllEars team has (unfortunately) plenty of experience with lost and found. Here are our experiences, which are anecdotal and may differ greatly from your own experiences.
Bathing suit left behind at Port Orleans — Riverside was mailed to home within days
Sunglasses recovered from Seven Dwarfs Mine Train; found within minutes at City Hall lost and found in Magic Kingdom
Sunglasses left behind on Dinosaur… and  onTest Track: not recovered
Ears left in the on-ride storage pouch on Seven Dwarfs Mine Train: not exactly recovered at attraction; Cast Member found a matching pair in the bin of lost items at the ride and handed those to us
Credit card lost in the park, went to lost and found, cast members located it in their organized system within seconds
Final AllEars Tip: If you lose your wallet with your ID, you can file an Orange County Sheriff's Department report (can be completed online here) and use that report to board your flight home.
There's also information about lost IDs on the TSA official page here.
Learn more about Walt Disney World services at the links below: