DISCLOSURE: This post may contain affiliate links, meaning when you click the links and make a purchase, we receive a commission.
We're constantly checking out the new Disney merchandise drops online!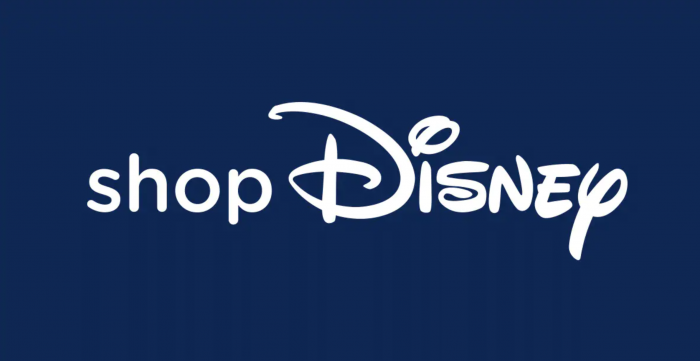 We often get some pretty cool stuff on shopDisney, with everything from toys to apparel to 50th Anniversary items and other special collections. One of the most popular things to shop for is the latest Minnie ears, and today we've got FIVE new pairs!
First up we have the Belle Ear Headband for Adults, inspired by Beauty and the Beast. The very gold (and super sparkly!) ears have Belle in emoji form printed on them, with a sequined bow and a small rose figure in the middle. They're definitely eye-catching! You can get them for $34.99.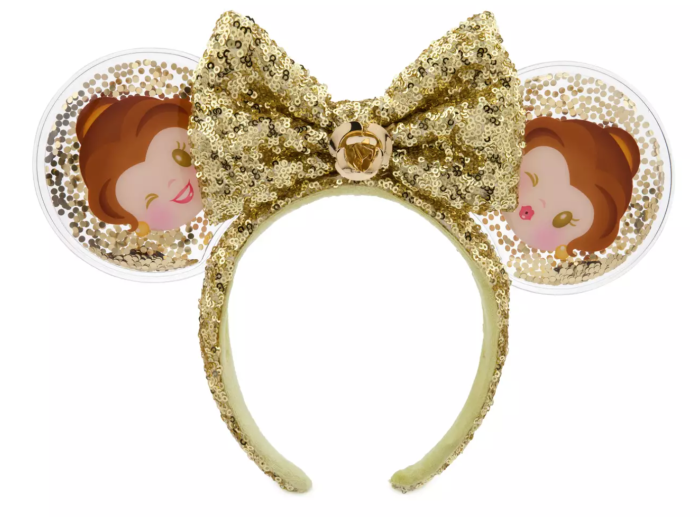 And for those classic Minnie ear fans, this black pair with a red and white bow will be right up your alley! We've seen many variations on this color scheme over the years, but never one quite like this. They're a little bit cheaper at $29.99.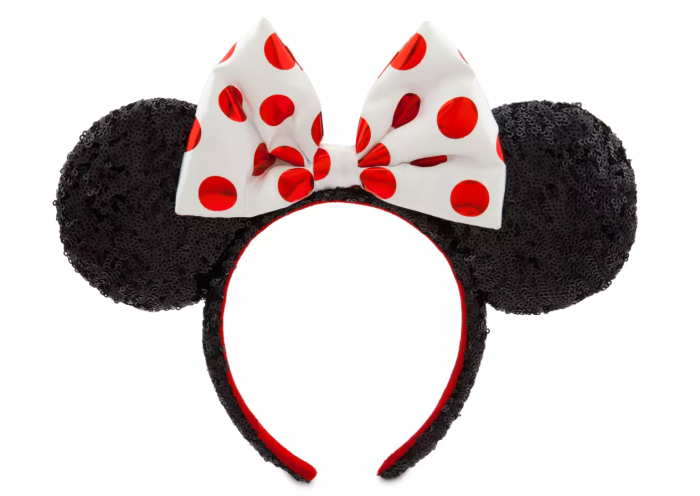 We also got a new pair of ears dedicated specifically to Disneyland Park! The black ears are covered in various logos that symbolize Walt's original theme park, and the pink sequin bow is finished off with a Disneyland 'D' in the middle. You can snag them for $29.99.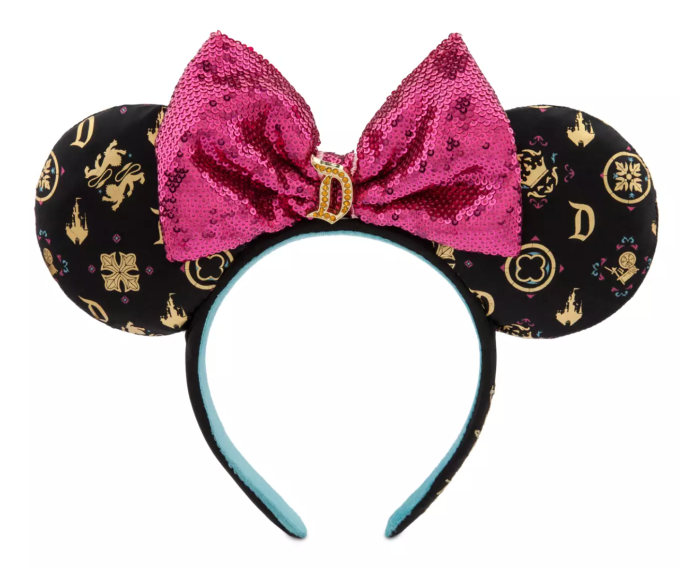 The next of the group is called the Mickey Mouse "Play in the Park" Light-Up Balloon Ear Headband for Adults. (What a name!) They're similar to other Mickey balloon pairs we've seen in the past, except these have blue and yellow balloons. This pair is $32.99 online right now.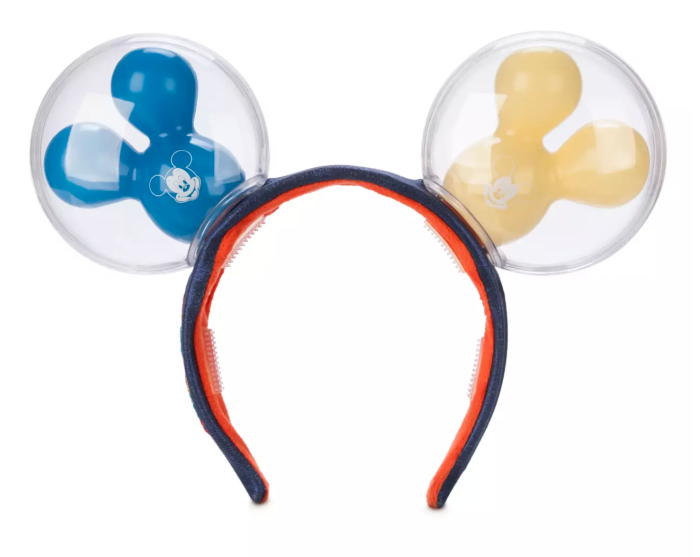 UPDATE: Another pair of ears was added to the website later in the morning! Say hello to the Amethyst Minnie Mouse Ear Headband (it reminds us a lot of those "80s prom" Minnie ears from last year, but ya know, better). You can get these sequined beauties for $29.99.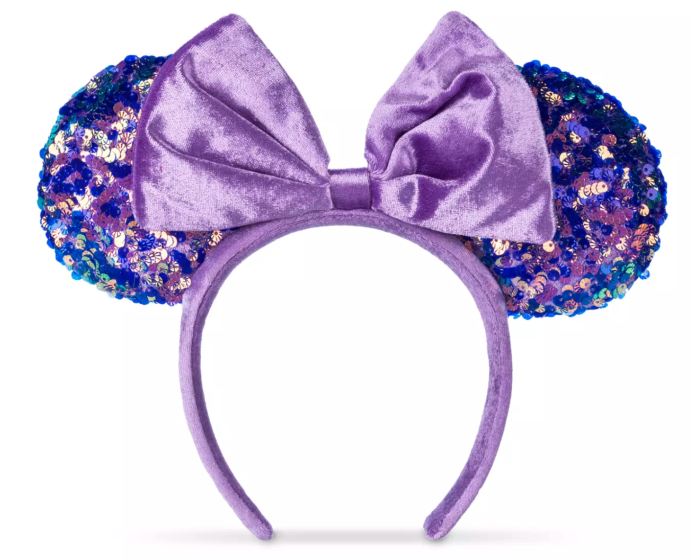 And that's all that we've got for now! Stay tuned to AllEars for the latest news and updates on all the hottest merchandise!
When was the last time you purchased Minnie ears? Tell us in the comments!