If you're planning a 2022 Disney World vacation, you might be wondering how "normal" it will feel now that the parks have been reopened for nearly two years since the onset of the COVID-19 pandemic.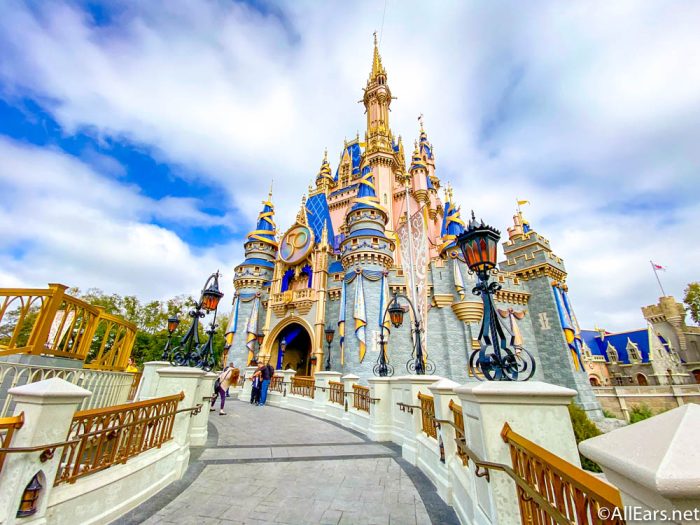 Face mask policies, physical distancing, capacity limits, changes in dining, and so much more made the Disney World experience very different from before it closed. And, while there are still quite a few changes that remain in place, your Disney trip will likely look more "normal" than ever before — here's why.
What has returned to normal?
Health and Safety Policies
Since reopening, the health and safety policies that guests must follow when visiting Disney World have changed several times, but, for the most part, these are no longer in place. For example, temperature checks have been removed, physical distancing markers are gone, self-serve drink stations are back to normal, and more.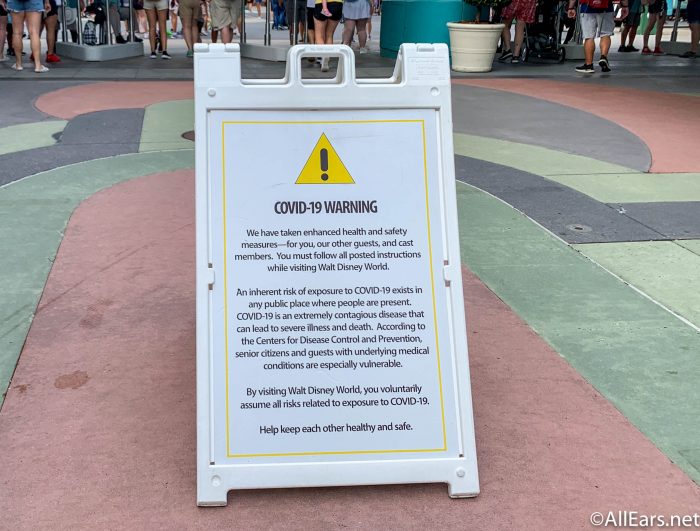 Plus, even face masks aren't required. Currently, masks are optional for fully vaccinated guests in both outdoor and indoor locations, as well as on select transportation, such as the monorail and Disney buses. Masks are not required to be worn on the Disney Skyliner.
Additionally, masks are only recommended for unvaccinated guests in indoor locations, theaters, and on enclosed transportation.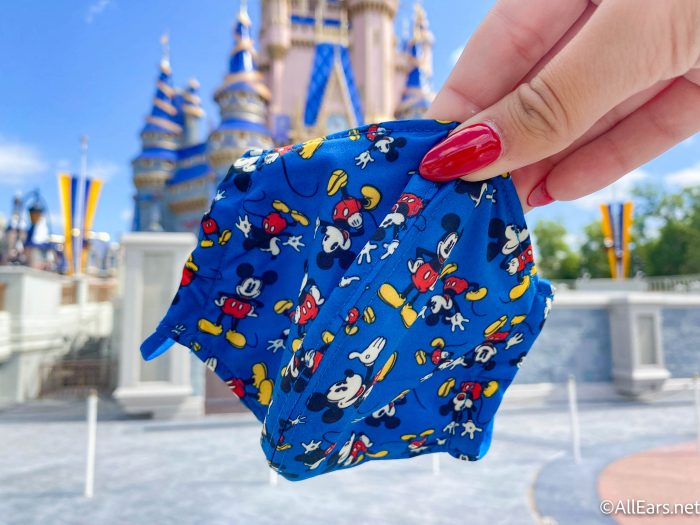 So, while health and safety measures do still exist in Disney World, they won't make as big of an impact on your day-to-day activities.
Entertainment
Just like you probably have a favorite ride in Disney World, most guests also have a favorite show — but, live entertainment has been slow to return to the parks. That being said, it's getting close to "normal" once again!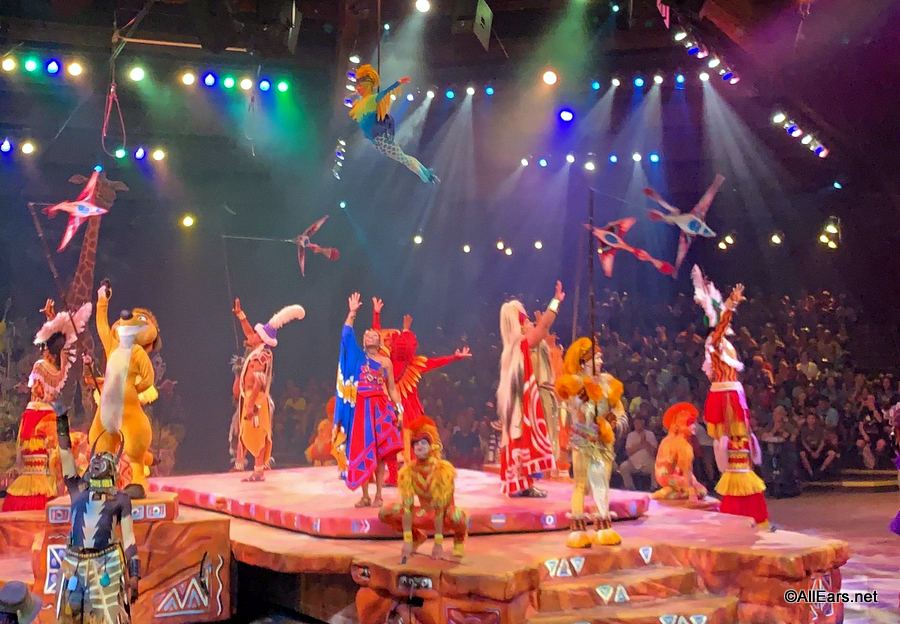 The Festival of the Lion King has returned to Disney's Animal Kingdom (in a partially modified way, but will return to "normal" on July 16th), several street performances have returned to EPCOT and Animal Kingdom, and the full Festival of Fantasy Parade is back in Magic Kingdom. Plus, even more entertainment is scheduled to come back to the parks in 2022.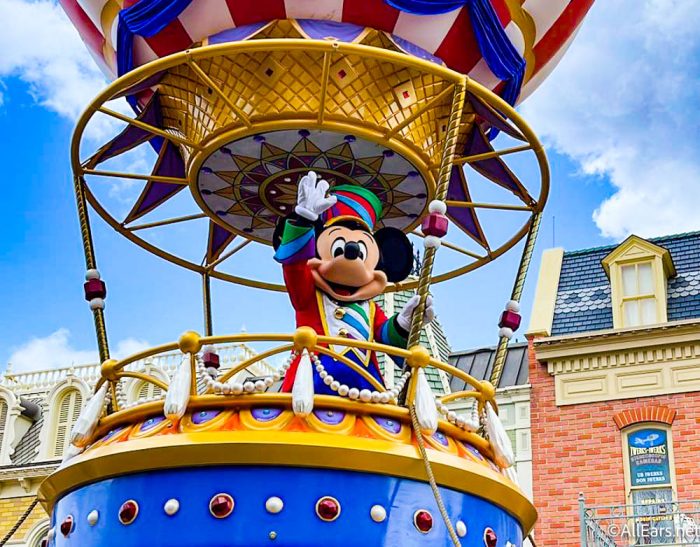 Of course, there are still some shows that we're waiting on a return date for including: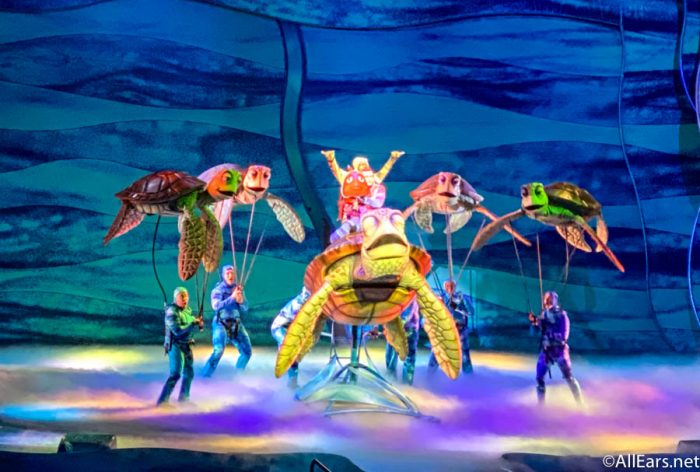 We're always keeping an eye out for updates, so be sure to stay tuned to AllEars for the latest!
Restaurants
For some, Disney dining is almost as much of an attraction as the rides themselves, but many restaurants have seen some long-term closures or menu changes since reopening. That being said, the list of closed restaurants is dwindling and most fan-favorite spots have welcomed guests back, including character dining!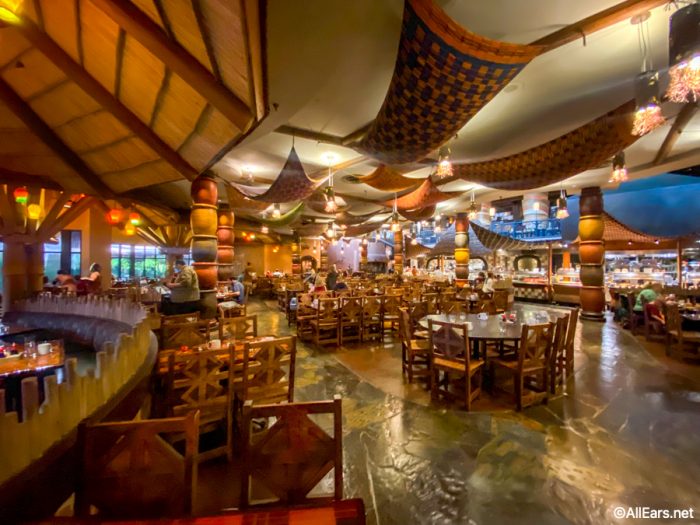 For example, spots like Chef Mickey's at Disney's Contemporary Resort and Tusker House in Disney's Animal Kingdom. And, restaurants that traditionally serve food on buffets (like Boma in Disney's Animal Kingdom Lodge) have returned to normal.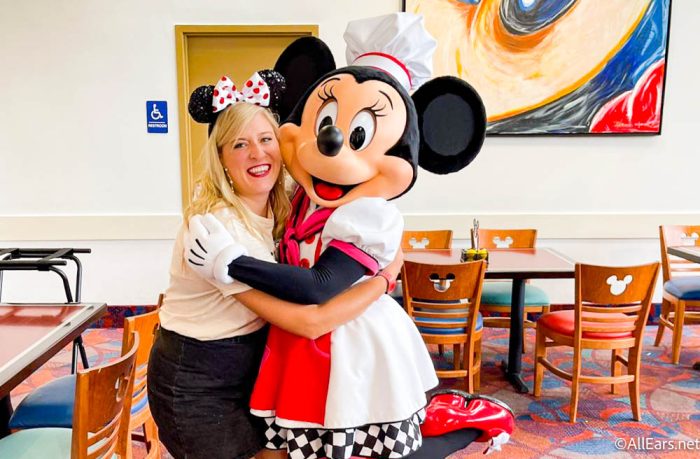 Now the list of restaurants that remain closed is down to only 14 of the 200+ total that exist in Disney World including: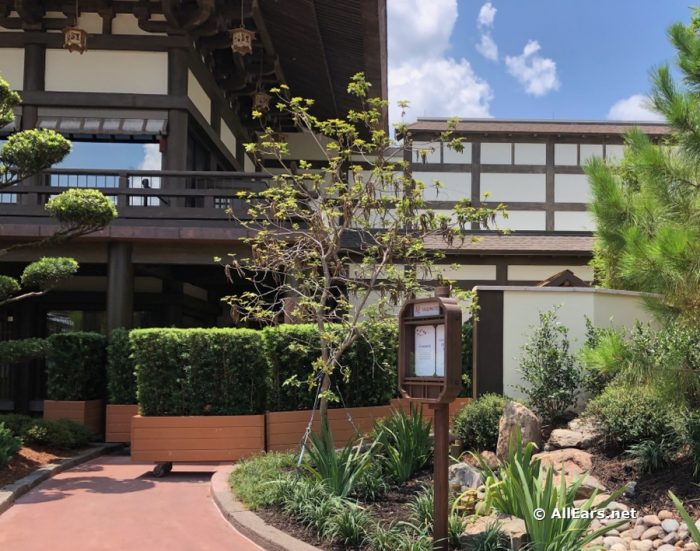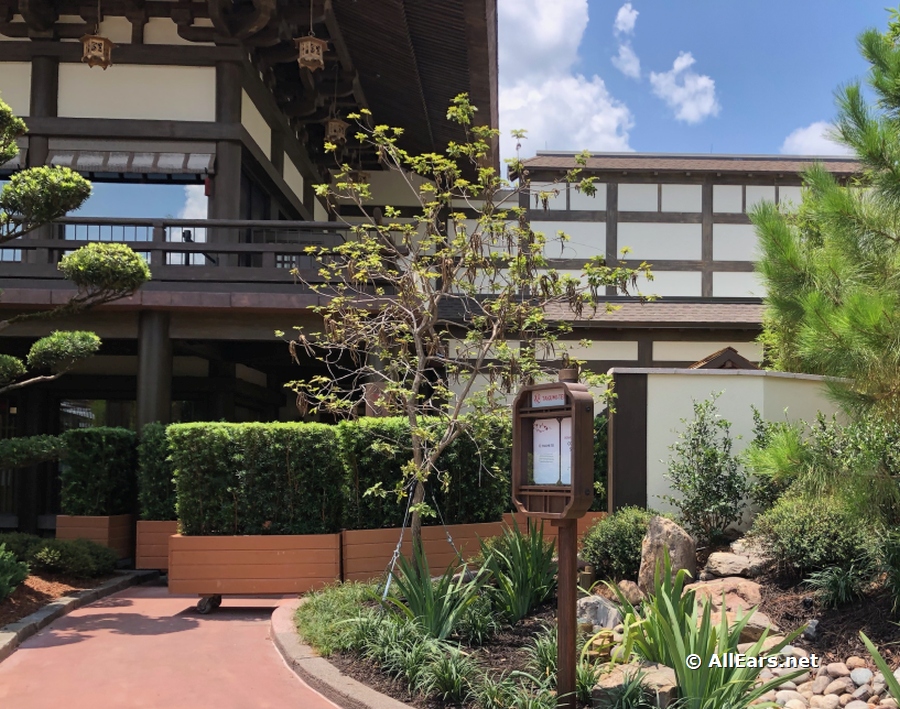 As you can see, the list of closures does still include some super popular spots, but Disney World could see these reopen soon — stay tuned!
Things that are back but different
Park Pass Reservations and Park Hopping
Perhaps the biggest change to Disney World operations and vacation planning since the COVID-19 pandemic began lies in the new Park Pass Reservation system and park hopping policy.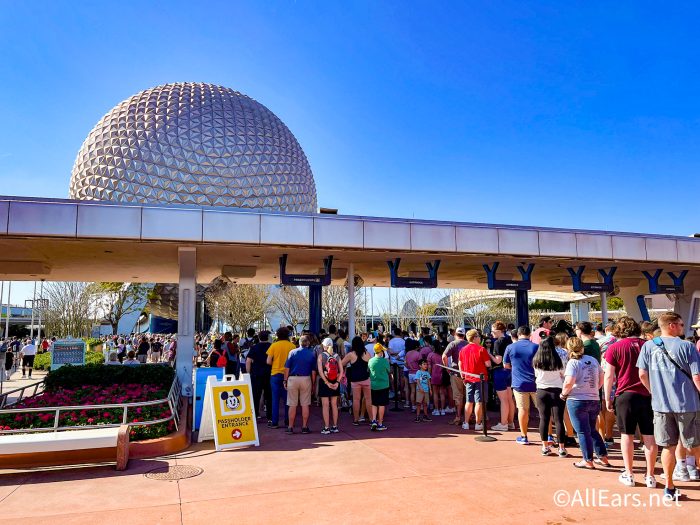 Since reopening, guests have been required to make a reservation at the park that they plan to visit each day of their visit in advance. Originally, this was put in place to help Disney manage capacity limits, but it likely isn't going anywhere (even though the parks still aren't back at 100% capacity just yet).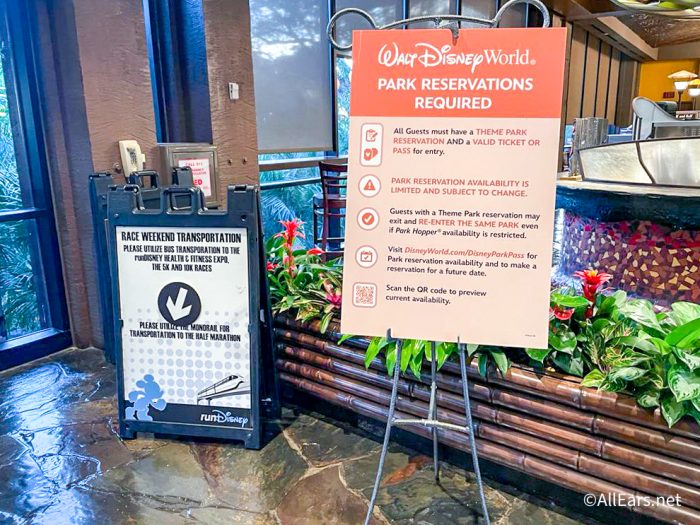 Additionally, park hopping has returned, but there are limitations —  guests with the Park Hopper option added onto their ticket cannot hop to another park before 2PM. It's also important to note that you can only enter the second (or third, or fourth) park after you've scanned into the original park that you made a park pass reservation for earlier that day.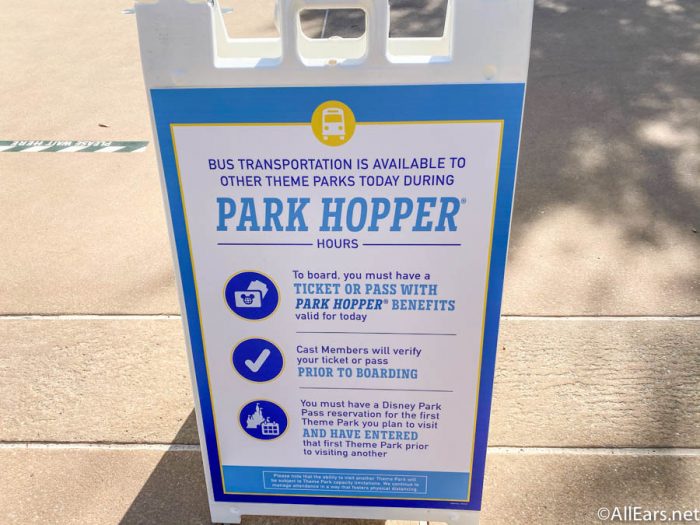 Both of these changes have been in place for well over a year, and may not go back to "normal" for quite some time still (or ever).
Holiday Parties
And, in the same way that we're slowly seeing the return of Disney World entertainment, we've also seen a modified return to holiday parties with the "normal" parties coming back soon!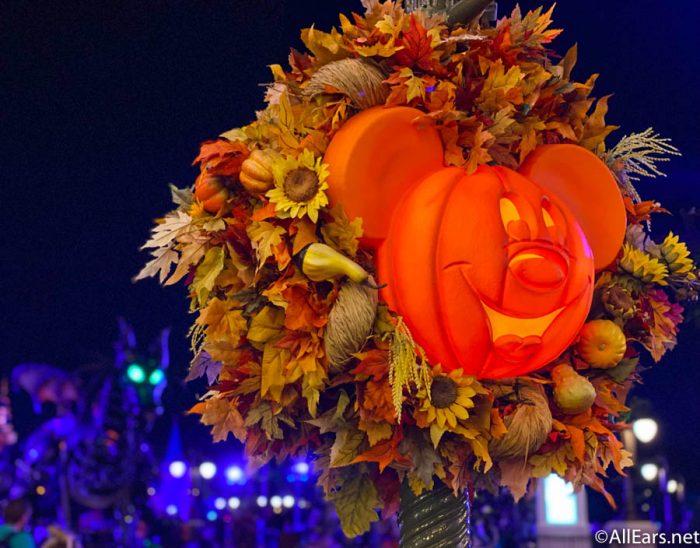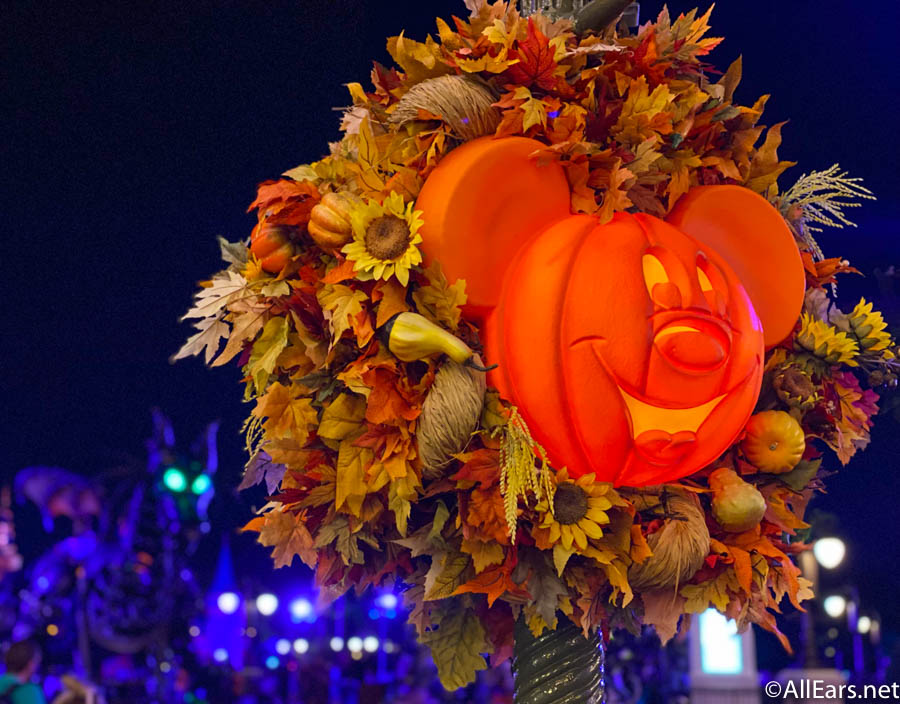 In 2021, Disney announced that Mickey's Not So Scary Halloween Party would be replaced with Disney After Hours Boo Bash, and Mickey's Very Merry Christmas Party would be replaced with the Disney Very Merriest After Hours event.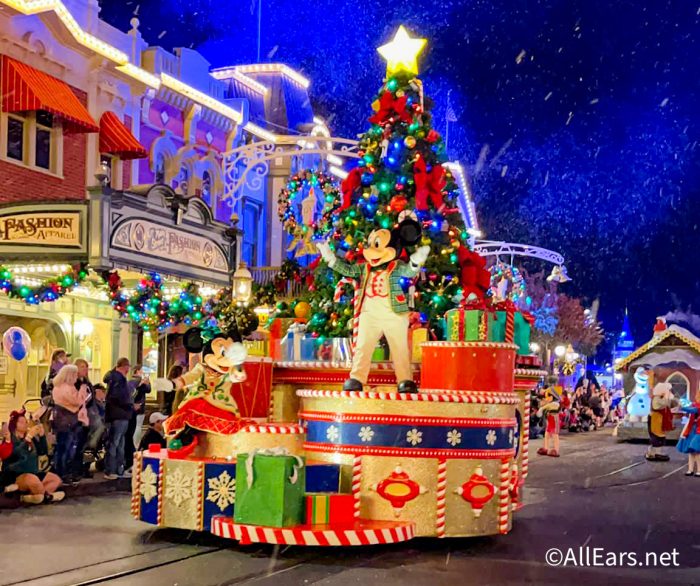 However, Mickey's Not So Scary Halloween Party will be returning in 2022! Disney has not announced if Mickey's Very Merry Christmas Party will return as well, but we'll keep you updated when/if they do!
Things that haven't returned
While most things are at least on their way back to "normal" in Disney World, there are still a few big perks and experiences that haven't returned just yet.
Disney Dining Plan
First up is the Disney Dining Plan. When Disney first reopened the parks in 2020, they announced that they would be canceling all Disney Dining Plans that guests had booked and would not offer new packages through the end of 2020. And, though Disney has confirmed that the Dining Plan will return in the future, it is still not being offered to this day.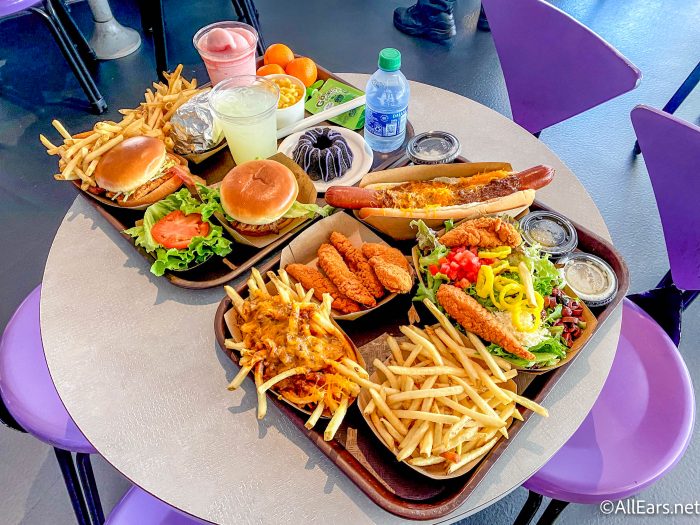 Quite some time has passed since Disney shared an update on the Dining Plan and park-goers are still unable to add packages to their vacations. There have been a few signs that the Dining Plan could be returning soon, but Disney has not issued an official word just yet.
Tables in Wonderland
Another Disney dining program, Tables in Wonderland (which offers discounts to guests at Disney World restaurants) also has not come back to Disney World yet, and it's still unclear when it could return.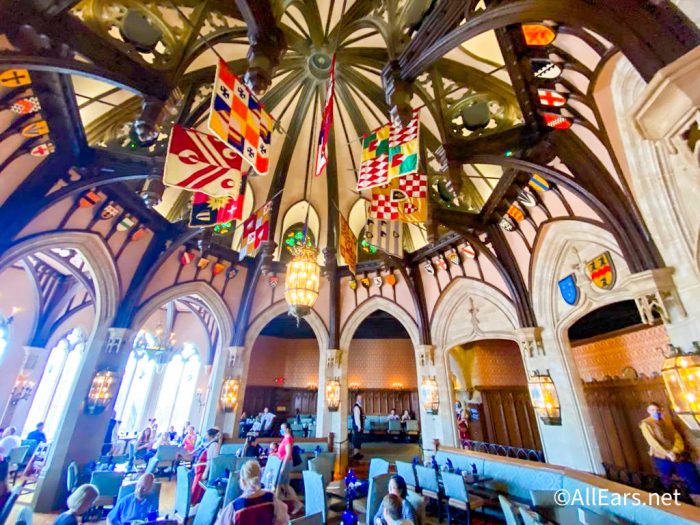 Disney's website no longer notes that Tables in Wonderland is "currently unavailable," however, it does state that "All existing Tables in Wonderland cards have expired as of September 1, 2021″ and there is no ability to make a new purchase.
Dining Reservation Window Still Modified
And, there are still more Disney dining changes in place! When the parks first reopened, Disney reduced the advanced dining reservation window from 180 in advance to 60 days in advance for all guests.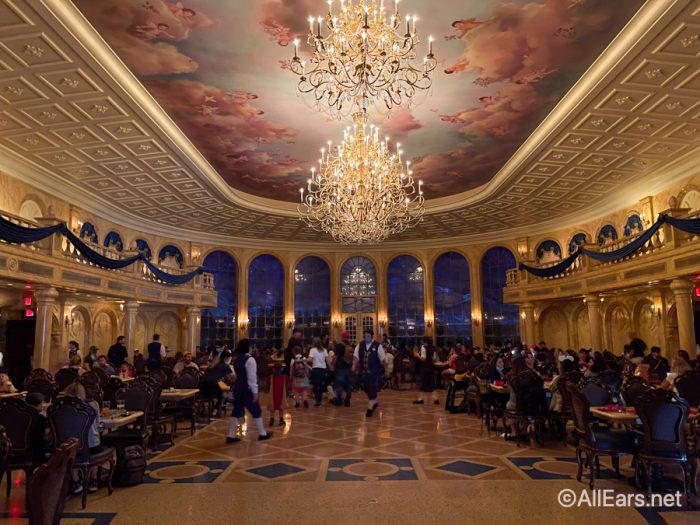 This policy still remains in place today (making it a bit more difficult to secure those hard-to-get reservations) and there hasn't been an update on whether the window will expand — this could just be our "new normal."
Parking Trams
Transportation also looks a little different in Disney World still. Since reopening, guests have been anxiously awaiting the return of the parking trams that take guests to the park entrance. And, while they are back at Magic Kingdom and Animal Kingdom, we're still waiting on their return at the other two parks.
Disney announced last year that the service will return to EPCOT and Disney's Hollywood Studios "throughout 2022," but it's still unclear exactly when that will be.
Other Experiences
Other things that remain unavailable in Disney World include the Harmony Barber Shop (reopening July 31st) in Magic Kingdom, Bibbidi Bobbidi Boutique (in Disney Springs, Magic Kingdom, and Disney's Grand Floridian Resort & Spa, set to reopen later this year), and select Disney World tours (though some have returned). Disney has not commented on when these might come back.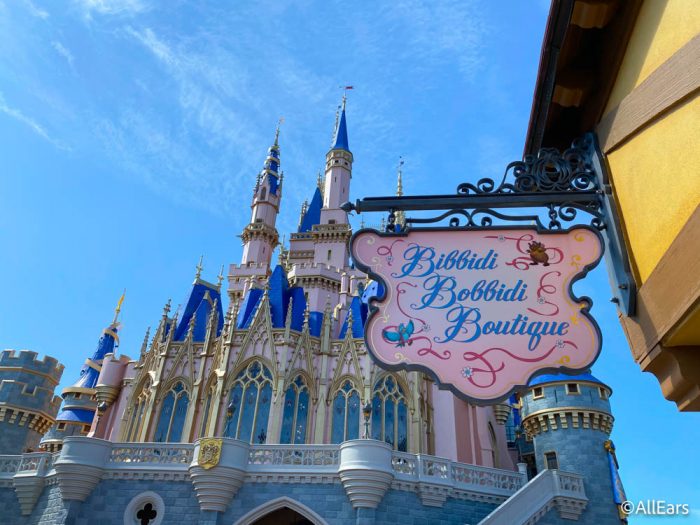 So, what else is different in Disney World in 2022 and how can you plan for it all? We're bringing you a FULL breakdown of all the new and returning rides, shops, restaurants, and more in our video below — check it out!
And, be sure to stay tuned to AllEars for all the latest reopening updates from Disney World!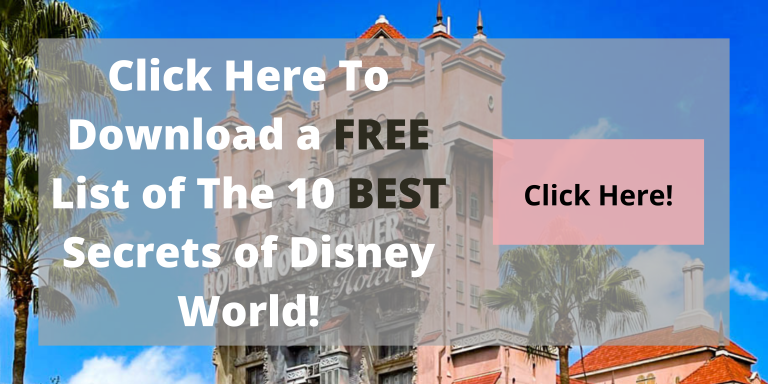 What are you hoping will return to Disney World soon? Let us know in the comments!