In the past few months, we've seen a LOT of live entertainment come back to Disney World! Whether it's Yehaa Bob, the Dueling Pianos, or Disney Broadway performances, there have been all sorts of great entertainment at the parks and resorts.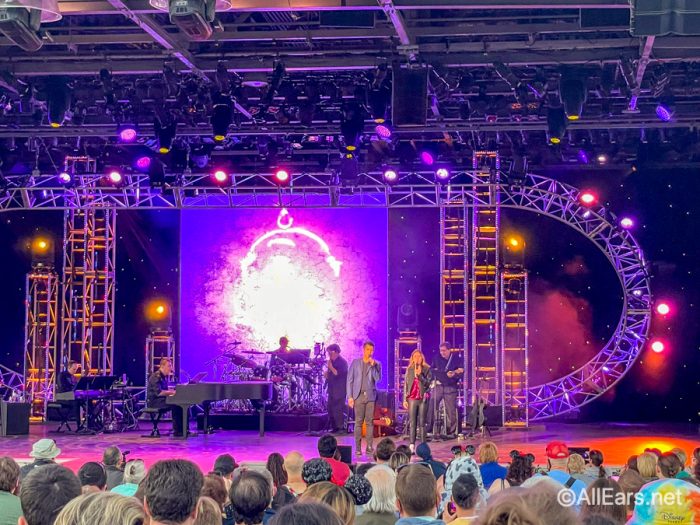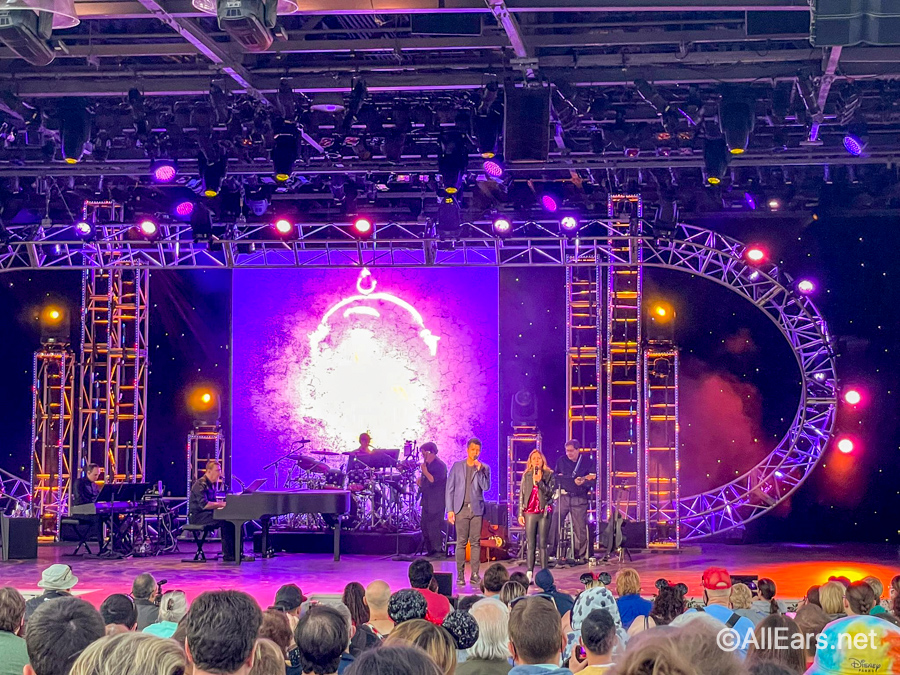 Today, we discovered that another form of live entertainment is back at Disney World!
This time, we were in Disney's Animal Kingdom in the Discovery Island area when we noticed a band setting up at the stage across from Flame Tree Barbecue.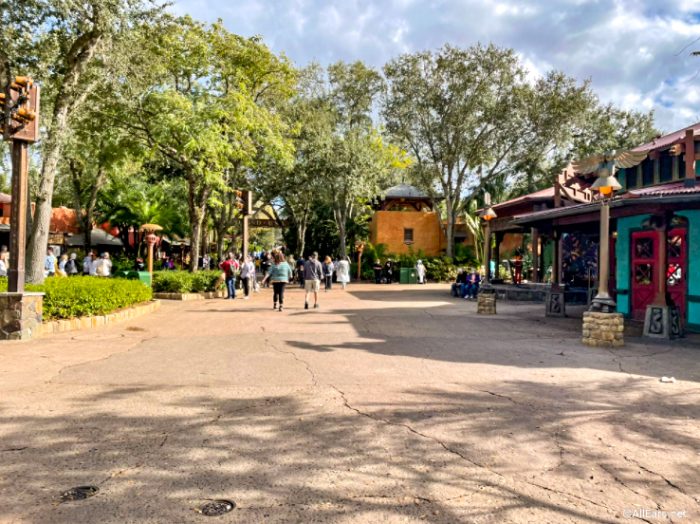 It turns out, the Viva Gaia Street Band is back at Animal Kingdom! This band draws on classic Caribbean music that goes perfectly with the atmosphere of Discovery Island. Don't be surprised to see kiddos (and parents!) dancing along, this band loves to get the audience involved!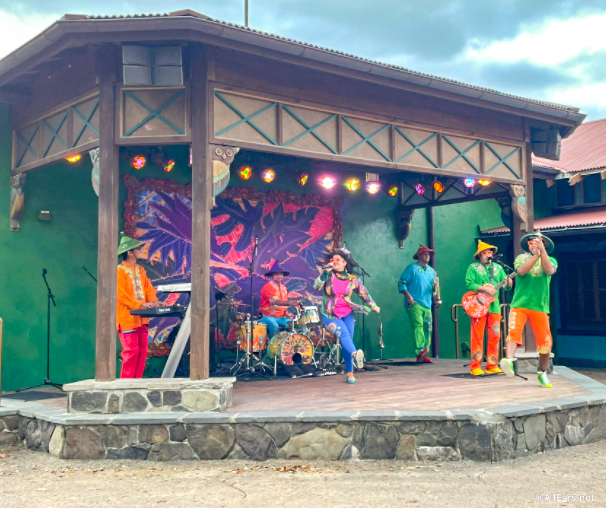 Not only does Viva Gaia bring amazing tunes, they also have some impressive choreography! If you get the chance to see this band, be sure to stop and watch, they're an absolute treat.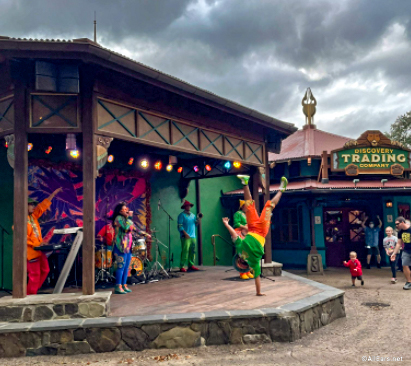 Viva Gaia isn't the first performer to come back to Animal Kingdom! Last year, Chakranadi and the Kora Tinga Tinga returned to the Africa section of the park, bringing amazing music.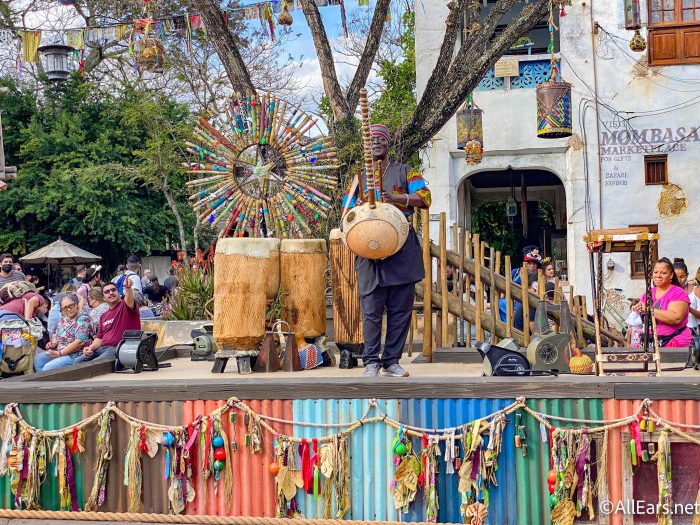 We're excited to see even more live entertainment at Disney World! Pretty soon, Fantasmic! and Festival of Fantasy will be coming back too, and we'll be the first to let you know about it! Stay tuned here for more updates.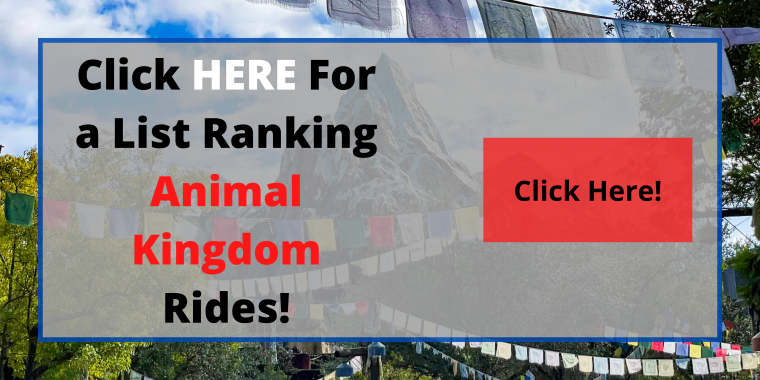 Have you seen Viva Gaia perform in Animal Kingdom? Let us know in the comments!