Despite having reopened from its initial closure two and a half years ago, we have still been waiting on several fan-favorite pieces of entertainment and restaurants to reopen in Walt Disney World.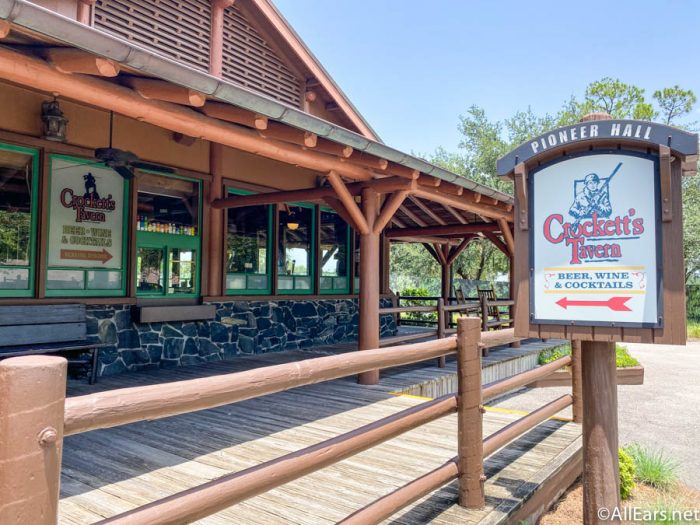 One of the restaurants we get asked most about? Far and away that would be the Hoop-Dee-Doo Musical Revue, a musical dining experience located at Disney's Fort Wilderness Resort. Since it initially closed in 2020, we haven't heard anything. Until now…
Disney has shared that Hoop-Dee-Doo Musical Revue will be returning — and SOON!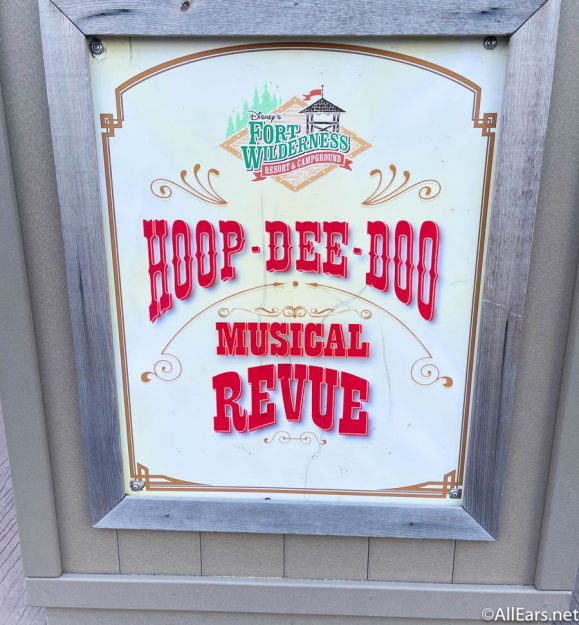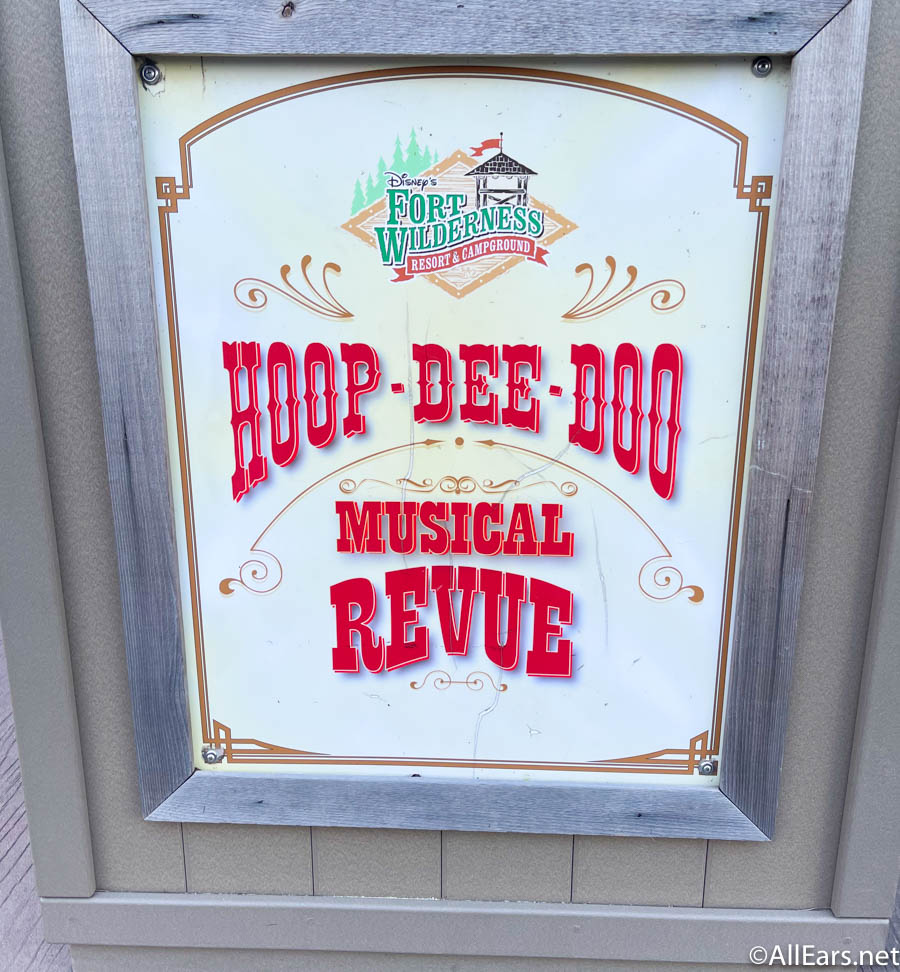 Reservations will open for the restaurant on May 26th, 2022, with shows starting on June 23rd, 2022.
In celebration of the big news, Disney TikTok shared a video with more details on what we can expect from the reopened experience (hint: it will include plenty of vaudeville comedy, washboards, fried chicken, and strawberry shortcake!).
Disney has also shared that when the show returns, it will do so with a few updates to the script and scenery, while still staying true to the spirit of the show that opened nearly 50 years ago!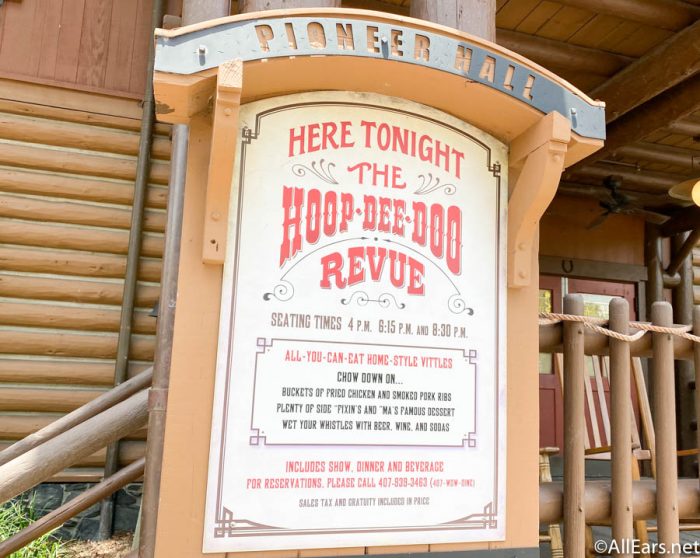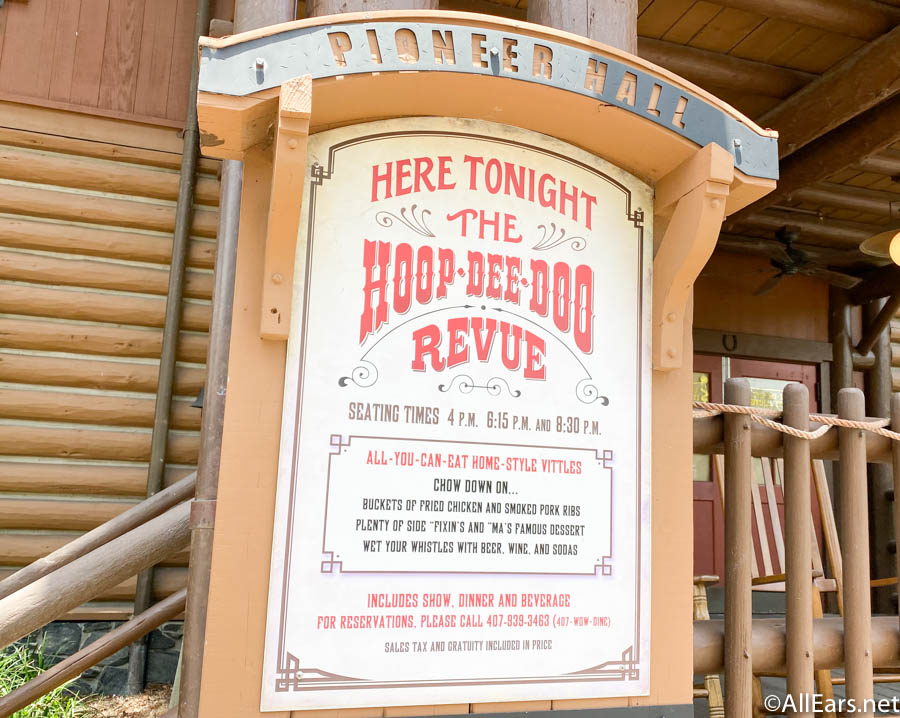 So get ready, Hoop-Dee-Doo fans, and make sure to grab you reservation starting May 26th for the musical dining experience's return on June 23rd! And stay tuned to AllEars for all the latest!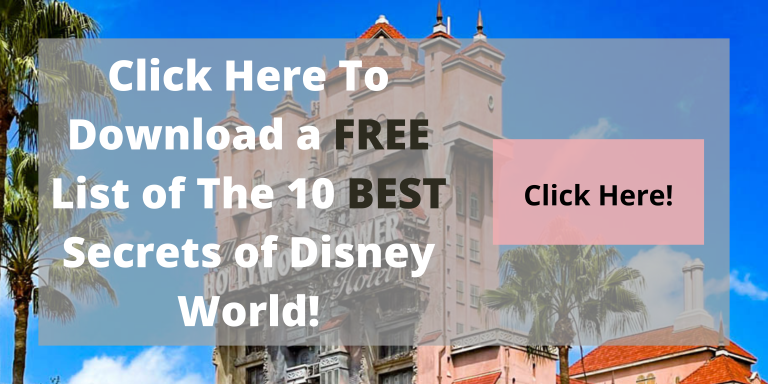 Are you excited for the return of Hoop-Dee-Doo Musical Revue? Let us know your thoughts in the comments!