Health and safety measures have changed a LOT at Disney World since the reopening, and today they're changing yet again!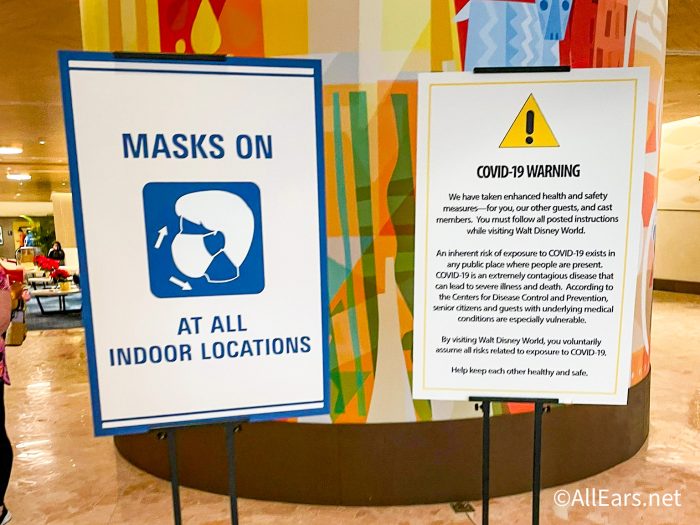 Perhaps the policy that has changed the most is the mask guidelines. Face coverings were required everywhere when the parks first reopened, then they shifted to only being required indoors, then they briefly relaxed the policy even more in summer 2021 before the Delta Variant hit the nation. Since then, masks have been required in all indoor spaces — until today.
Disney World announced a few days ago that their mask policy would be changing again. Now, face coverings are optional for fully vaccinated guests in both indoor and outdoor locations. Unvaccinated guests are expected to continue wearing them indoors. Vaccination status will not be checked.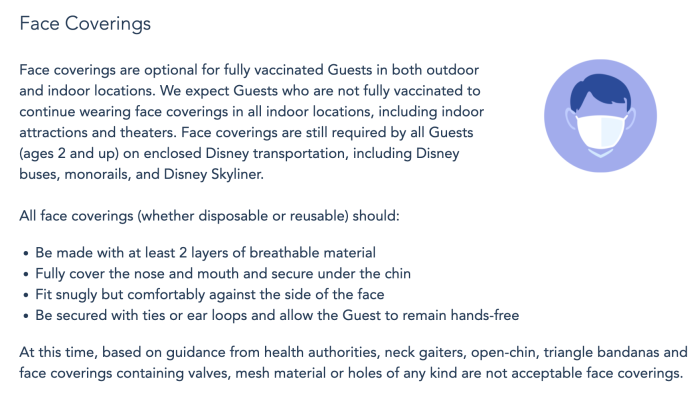 However, all guests are still required to wear face coverings when onboard enclosed Disney transportation. This includes buses, monorails, and the Disney Skyliner.
Today, we stepped into the parks to see what the change looks like. The first thing we noticed is that the face mask signage has been removed from the entrances of the gift shops.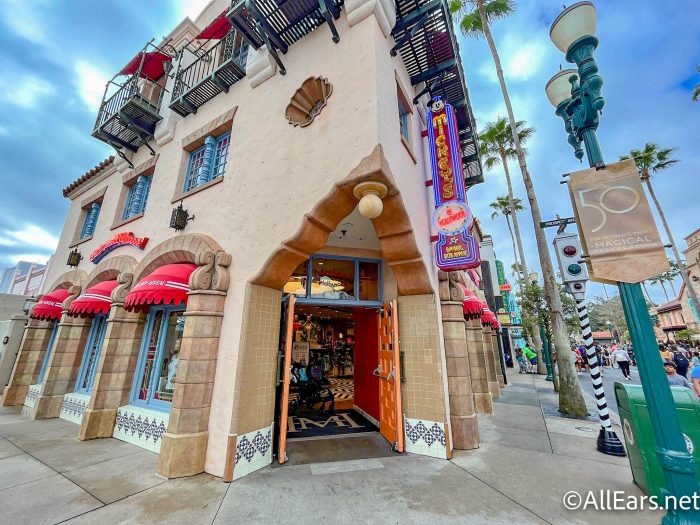 Previously, indoor locations (like gift shops and attractions) would have signage on the walls or doors to let guests know that masks were required beyond that point. Now, the doors are blank again!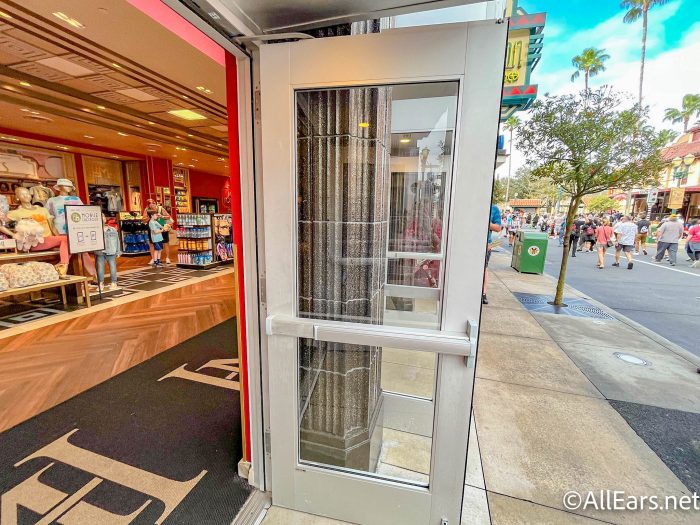 Once we went inside the shops, some guests were wearing face coverings, but many were going without. It's a little surprising when you've seen everyone wearing masks indoors for so long.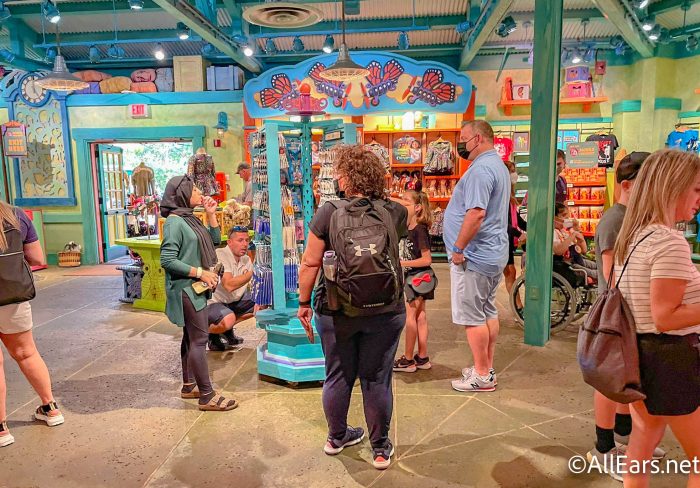 Other than on transportation, one notable exception to the new face mask policy is over at the First Aid Center. In Magic Kingdom, there were signs that shared that face masks were still required regardless of vaccination status.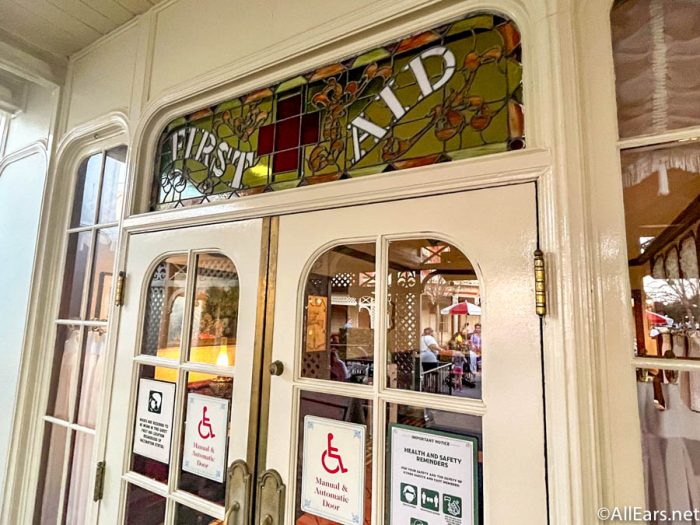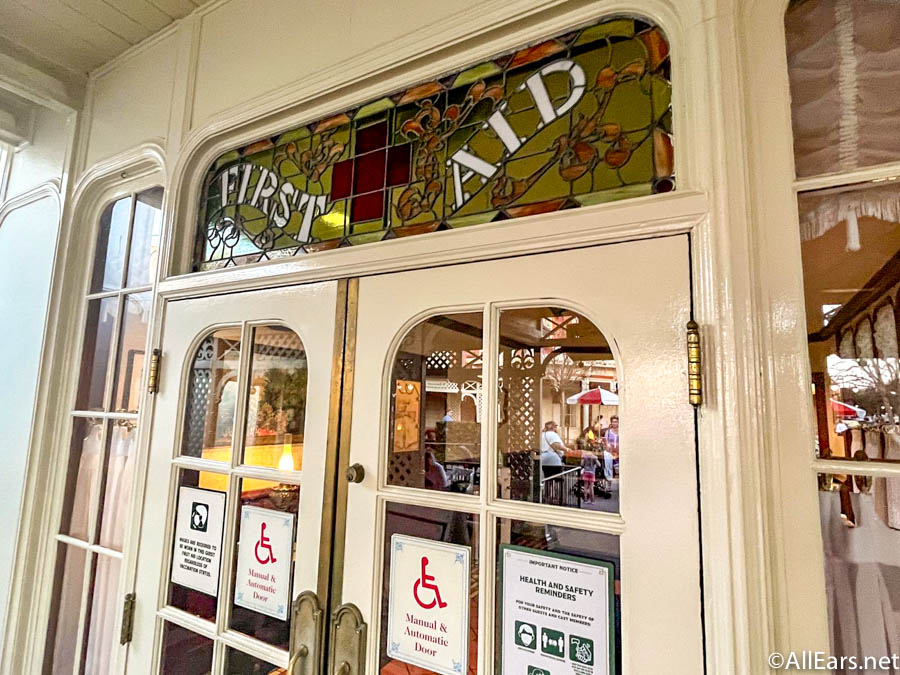 Stay tuned to AllEars for the latest Disney World news and updates from the parks. We've got you covered!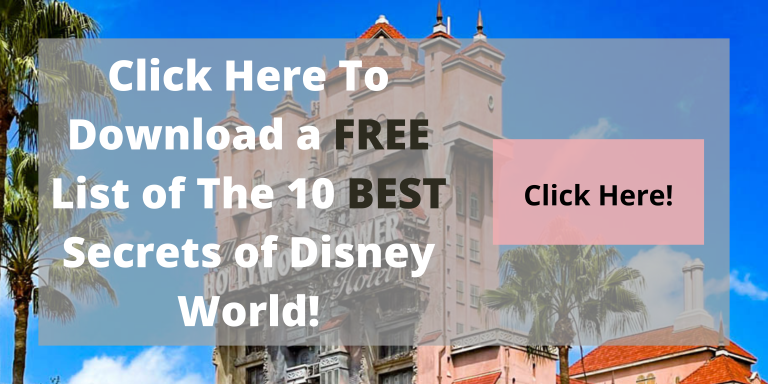 Have you been to Disney World in the last two years? Tell us in the comments!