One of the most noticeable changes to Disney World's day-to-day operations since reopening in July has to do with the resort's face mask policy. These guidelines were designed to keep both guests and Cast Members safe, and the policies have seen a few changes since last summer!
If you haven't visited Disney World yet since the parks and hotels reopened, or if you visited last summer and are planning a 2021 vacation, there are some important changes you should be aware of!
Where and when must your face mask be on?
In general, Disney World's face mask policy states that guests above the age of two must have their face masks on at all times, with the exception of when guests are actively eating or drinking. When eating or drinking, guests must be stationary and off to the side, physically distanced from others. In addition to this guideline, eating or drinking is not permitted in queue areas.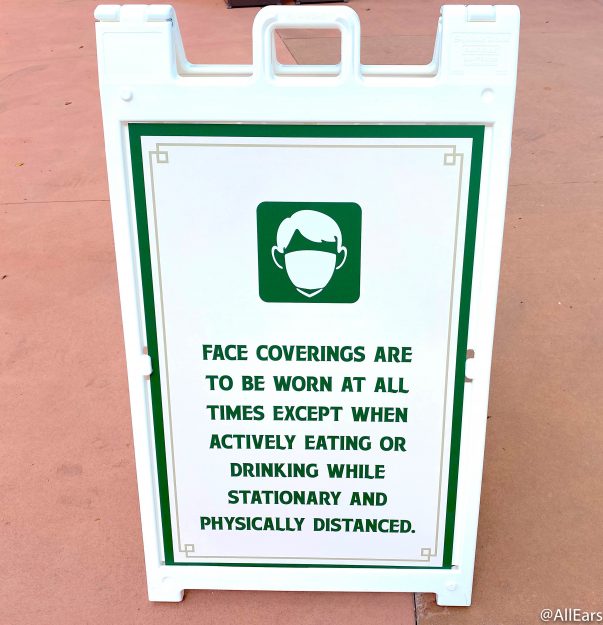 Disney recently updated their face mask policy when it comes to dining. Guests must wait until their drinks and/or food arrive before they are permitted to remove their face coverings — in other words, guests can no longer remove their masks as soon as they are seated at a table.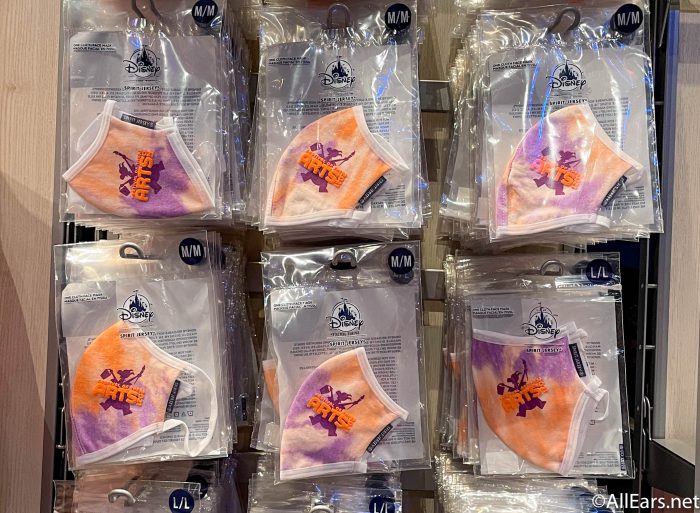 We also saw a recent change to the mask policy for taking photos. Beginning April 8th, 2021, guests will be allowed to remove their masks for photos taken outdoors, as long as they remain stationary and physically distanced from others. Masks must still be worn for indoor photos and all ride photos, including those taken outdoors.
Other exceptions for when guests can remove their face masks include Relaxation Stations. There are at least two in every theme park. When at resort hotels, guests can remove their face masks when seated in the pool areas, when swimming in the pools, and when in their hotel rooms.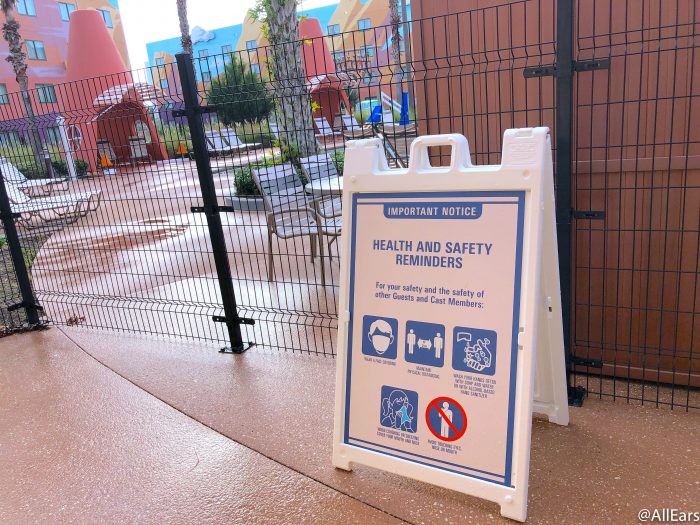 Disney World's mask policy also applies to vaccinated individuals. Even if a guest has received the COVID-19 vaccine, they still must wear proper face coverings at all times.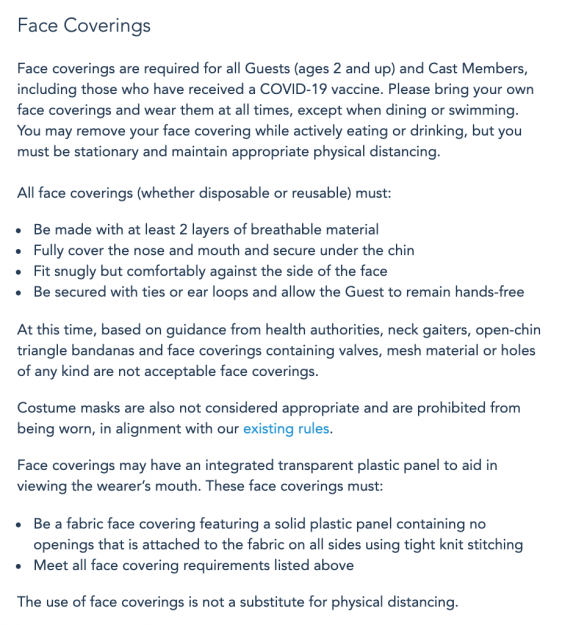 Disney's Blizzard Beach water park, which reopened on March 7, has a slightly different face mask policy than the other parks. Face masks are required in "designated areas," such as the park's entrance and exit, food and beverage ordering areas, restrooms, lockers, and retail locations.
However, masks are not required while waiting in line for attractions, and for safety reasons, masks are not permitted while in the water or on water slides.
How does Disney communicate its policies to guests?
If you want to be in the know on Disney's latest face mask policies, the verbiage is updated on their website when the guidelines are modified. But these updated policies are also reflected in the parks and resorts.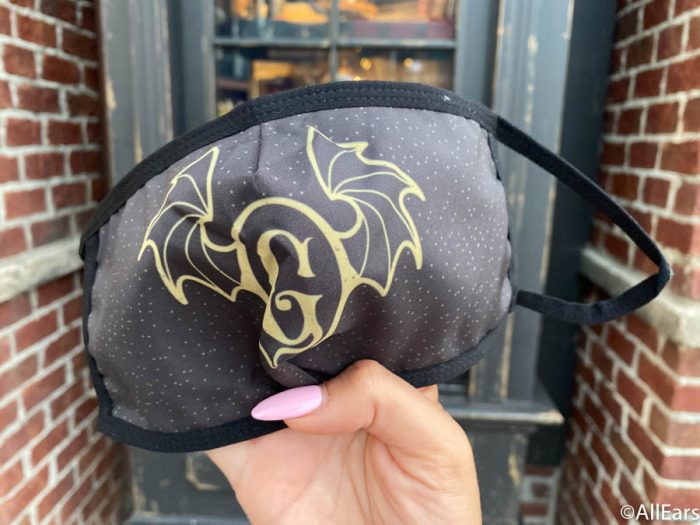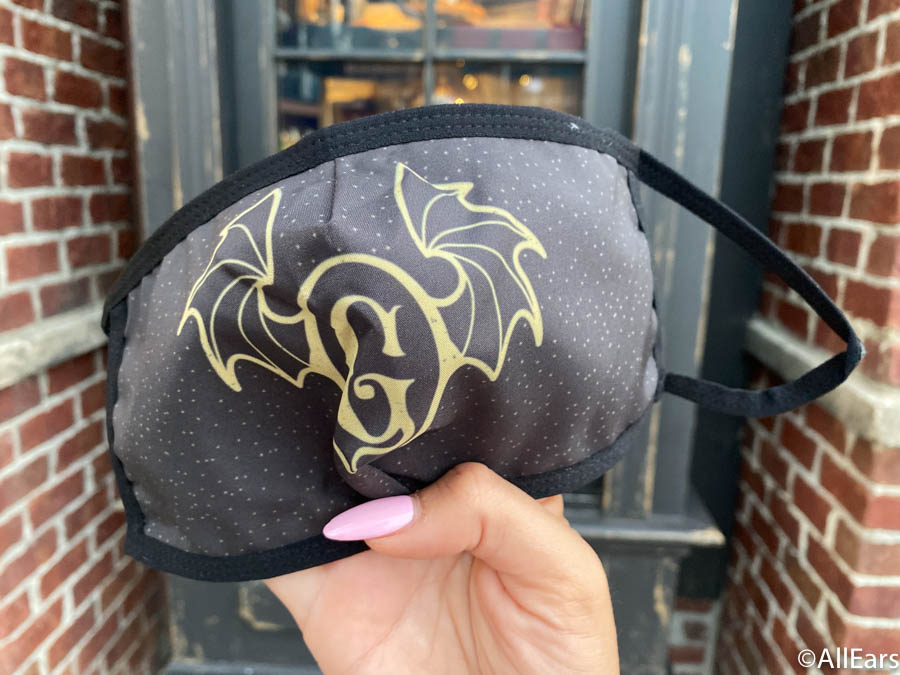 Signs are plentiful, and over the past several months we've seen the addition of several new signs around the parks. These include signs reminding guests to keep masks on unless stationary and actively eating or drinking and some signs even outline the consequences of not following Disney's guidelines.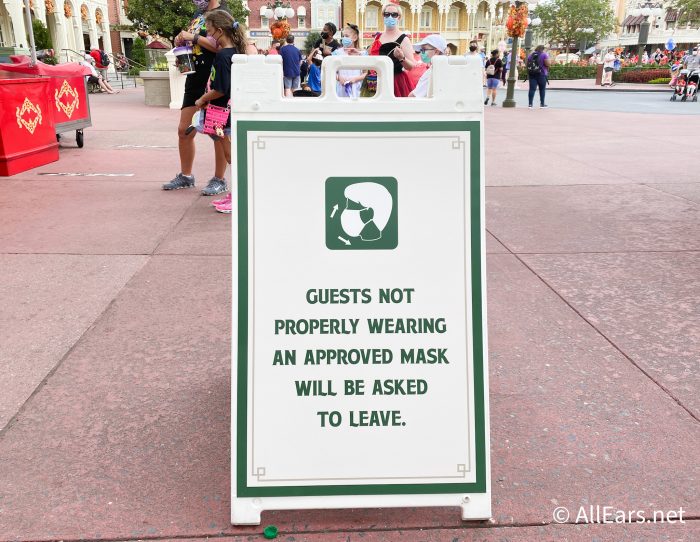 Since the parks have reopened, overhead announcements can be heard throughout the parks, too. These announcements are brief and go over the basics of Disney World's face mask policy.
What types of face masks are allowed?
There are tons of different face coverings out there, but Disney has made it clear from early on what is and is not acceptable on property. These changes happened relatively fast once the parks reopened, which includes face coverings such as neck gaiters, open-chin triangle bandanas, and face coverings with valves, mesh, or holes not being permitted. New signage appeared recently in Disney Springs emphasizing this policy.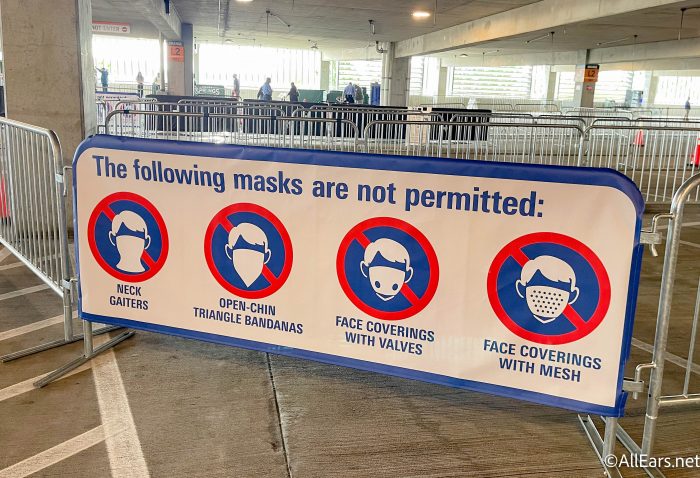 As we head further into 2021, we may see additional modifications in Disney World's face mask policy. If that happens, we'll be sure to bring you the latest information so you can prepare for your next vacation!
Have you visited Disney World since the parks reopened in July of 2020? Let us know in the comments!
Join the AllEars.net Newsletter to stay on top of ALL the breaking Disney News! You'll also get access to AllEars tips, reviews, trivia, and MORE! Click here to Subscribe!