When Disney World reopened last year, MANY things changed — one of those things being the way we schedule our days in the parks.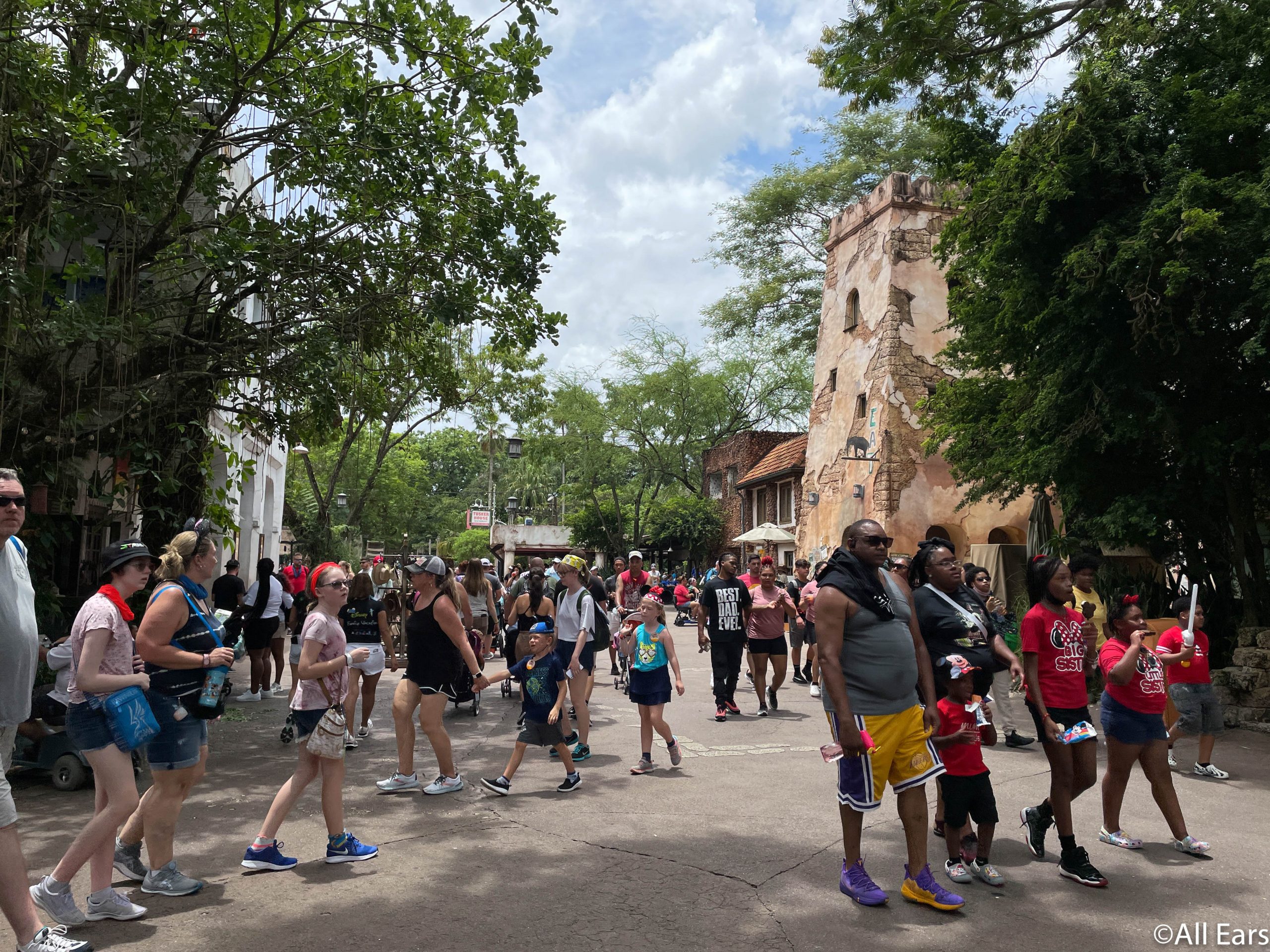 Along with the purchase of a Disney World ticket, guests are also asked to make a Disney Park Pass reservation for the specific day and park they are planning on visiting. Before the shutdown, you only had to purchase a ticket and you could be on your merry little way.
Now, the purchase of a ticket alone won't get you into the parks, and the Park Pass Reservation System seems to be here to stay.
Disney Park Pass Reservation System
So what IS the Park Pass Reservation System? Disney World implemented this system to keep track of each park's daily attendance when it reopened in July 2020. This was extremely important for when the parks reopened at their initial 35% capacity. Disney wanted to make sure guests were aware of when the parks had reached their daily limit instead of them having to find out upon arrival and be turned away at the front gate.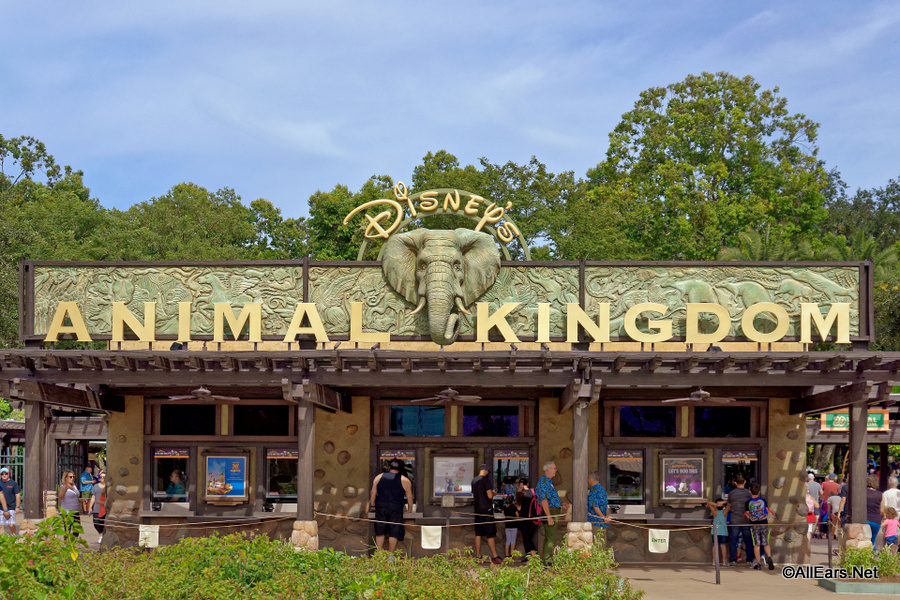 Even after many of the post-shutdown mandates started to scale back (i.e. masking and social distancing), the Park Pass Reservations have stayed in effect.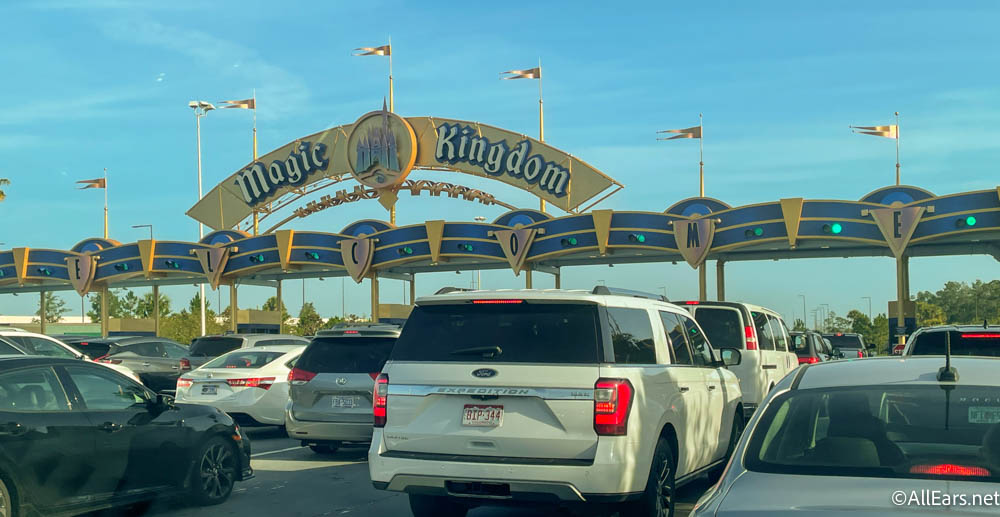 When you're planning a trip to Walt Disney World now and for the foreseeable future, you must not forget the second important step: after purchasing your tickets, immediately nab your Park Pass Reservations so you can be sure to be able to visit the Park of your choice on each day of your vacation.
But why is Disney choosing to keep this control tactic around? We've got a few speculations…
Reservations Help Disney Control Crowd Levels
We already alluded to this one, but it's still the most important one to remember. As Disney continues to reopen more experiences, they need to make sure they're not overwhelming their attractions and Cast Members with too many guests.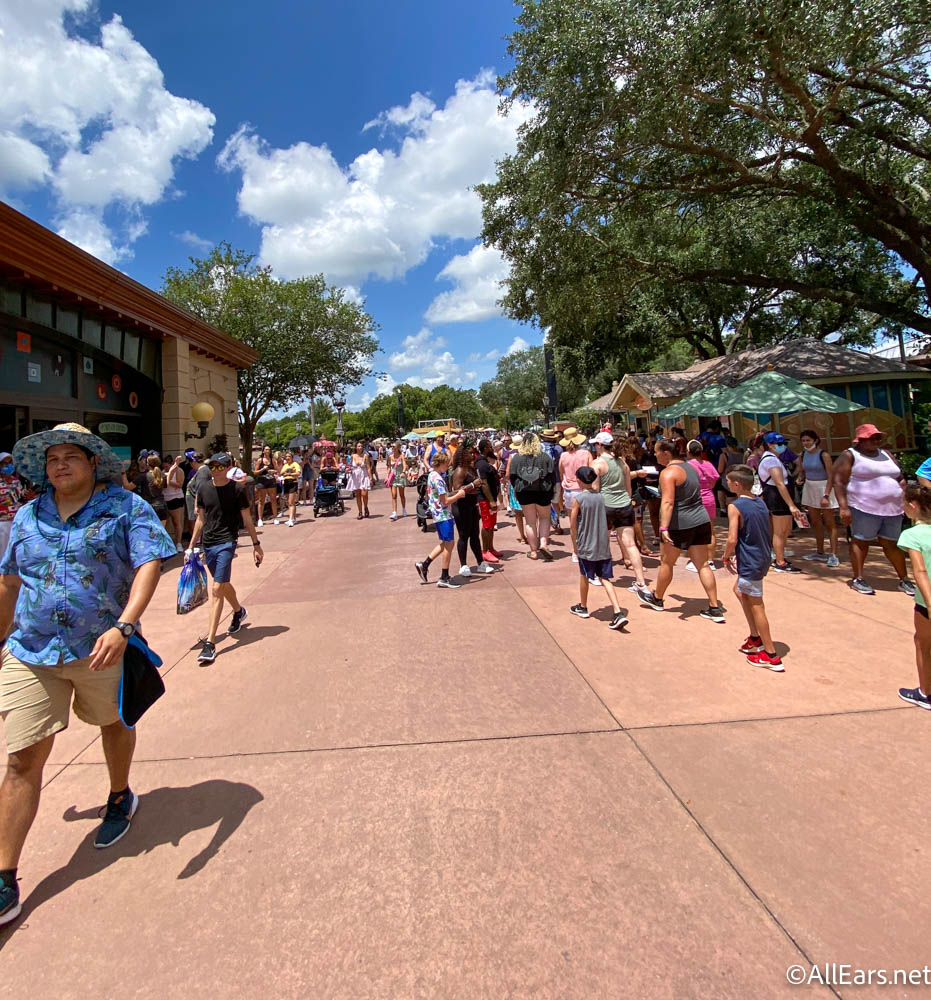 Remember when Happily Ever After returned? Guests were ECSTATIC to go back and watch the show again! Magic Kingdom was still uber-crowded even without being filled to 100% capacity. (Disney rarely releases capacity percentages, so we can't know exactly how full the Park was that night — but it was tight!)
Though capacity has increased in the Disney World parks, the Park Pass Reservation system helps Disney continue to keep an eye on things (even if they don't announce those numbers to the general public).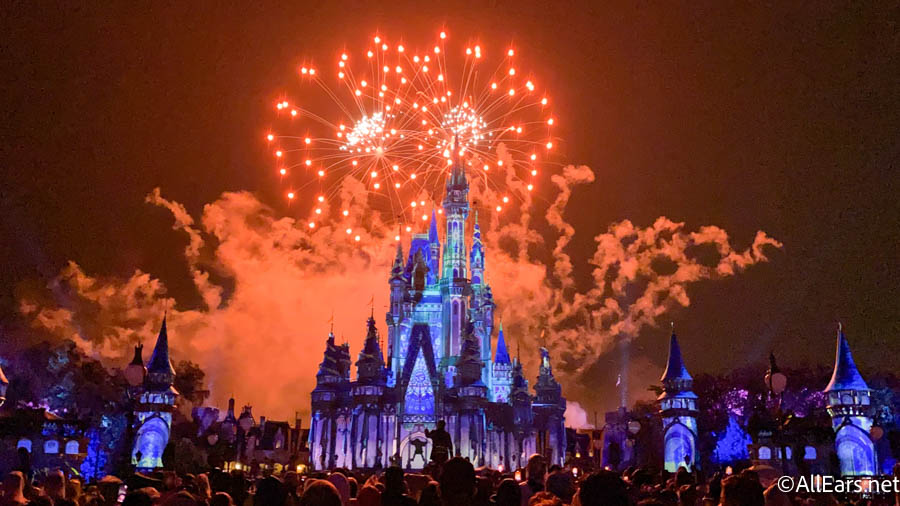 Disney Park Pass reservations also help the parks not be overwhelmed when brand new rides and experiences open up. Disney has already filled its capacity for October 1st — Disney World's kick-off for its 50th Anniversary Celebration — meaning they know precisely how many people will be visiting Magic Kingdom to see the new Disney Enchantment show that night and how many people will be over at EPCOT to ride the new trackless dark ride, Remy's Ratatouille Adventure.
That gives the parks a good idea of how many Cast Members need to be scheduled that day and what they can tell Cast Members to expect crowd-level wise ahead of time. They may also be able to plan ahead for ways to mitigate bottlenecks and tight spaces.
Basically, it gives Disney World a glimpse into the future. They don't have to wait until the day of to know if they're going to packed-to-the-max or not. This could be especially helpful on random weekdays, too, when seemingly nothing exciting is going on, but they experience a random attendance spike. Now, they can plan and schedule the help they need to keep things sailing smoothly.
The Reservation System Works
There's a reason why CEO Bob Chapek announced that Disney Parks were going to extended the Park Pass Reservation system until 2023 — the system worked. It helped guests remain safe, it helped promote social distancing, it helped the limited working Cast Members from being overwhelmed by a sudden abundance of guests, and it helped keep the parks open.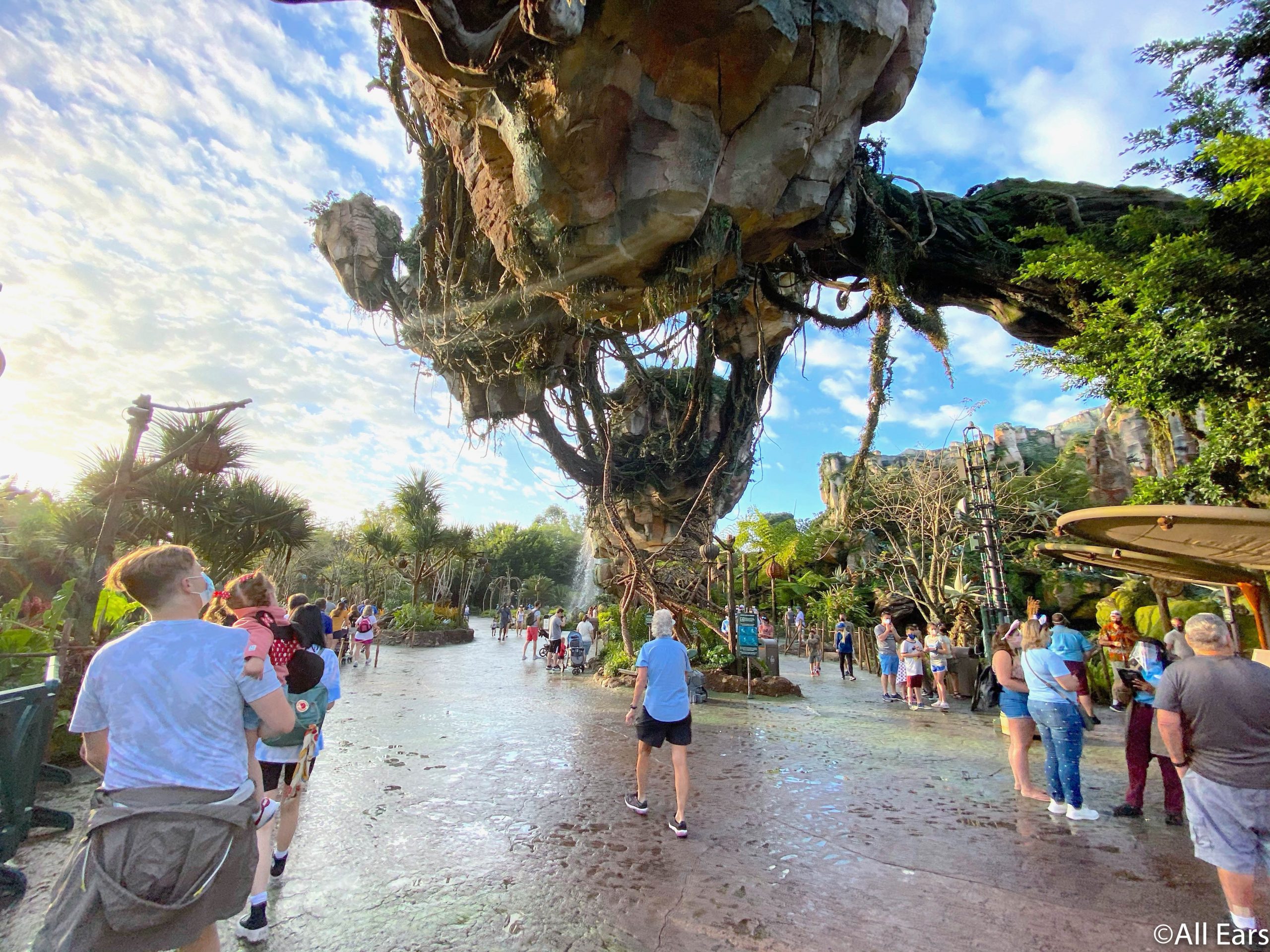 If there were ever another need for the parks to be knocked down to a lower capacity (which we're sure hoping isn't the case), the reservation system would already be in effect. Disney wouldn't have to implement anything new to regulate yet another capacity change.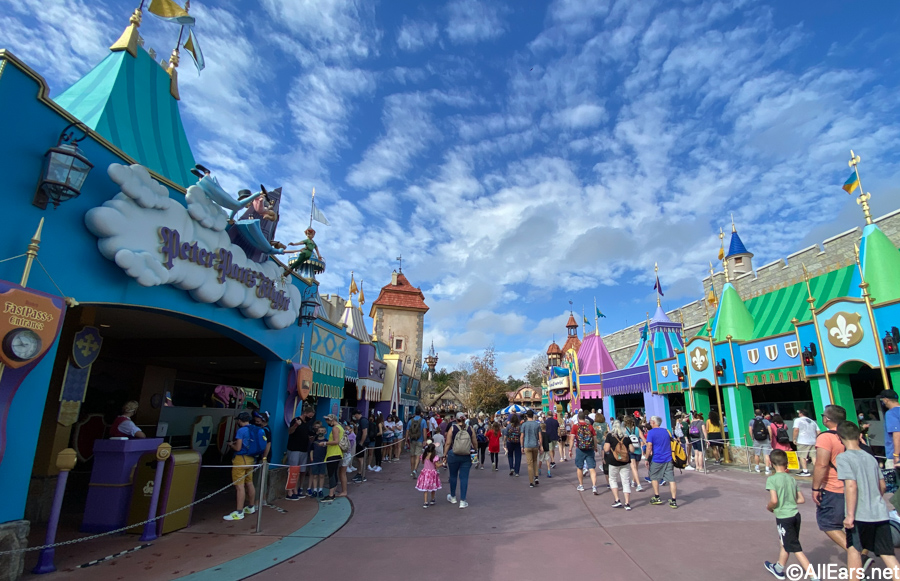 What Disney is probably hoping to achieve by extending the Park Pass Reservation system is familiarity. By 2023, this should feel more like second nature to people — you buy your ticket, you make your reservation, and bam. You're good to go.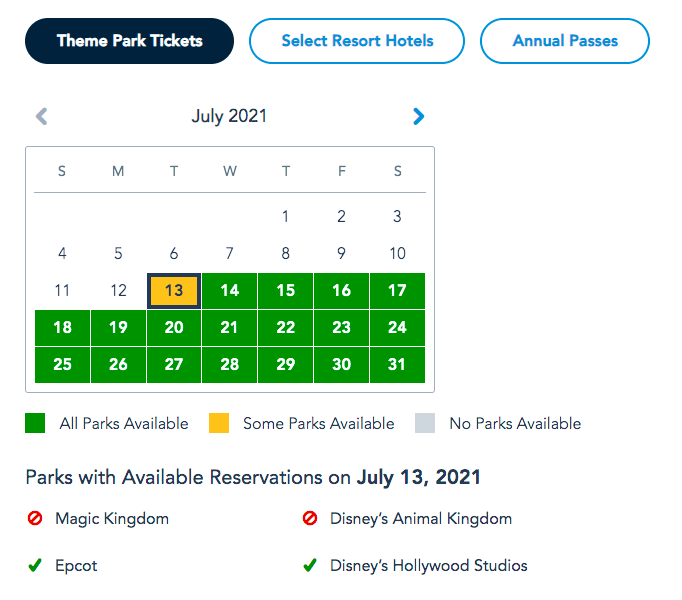 Things that are new and make guests feel like they're jumping through proverbial hoops — like taking the extra step to make a reservation in the first place — might be off-putting initially. But it really doesn't take a whole lot of extra time to create the reservation. In fact, we've got a whole guide for Park Pass Reservations, in case you need a helping hand!
Some Guests Prefer Having The System 
While certainly not everyone enjoys the new system, we have heard from some readers that they like the ability to plan with the Park Pass Reservation system.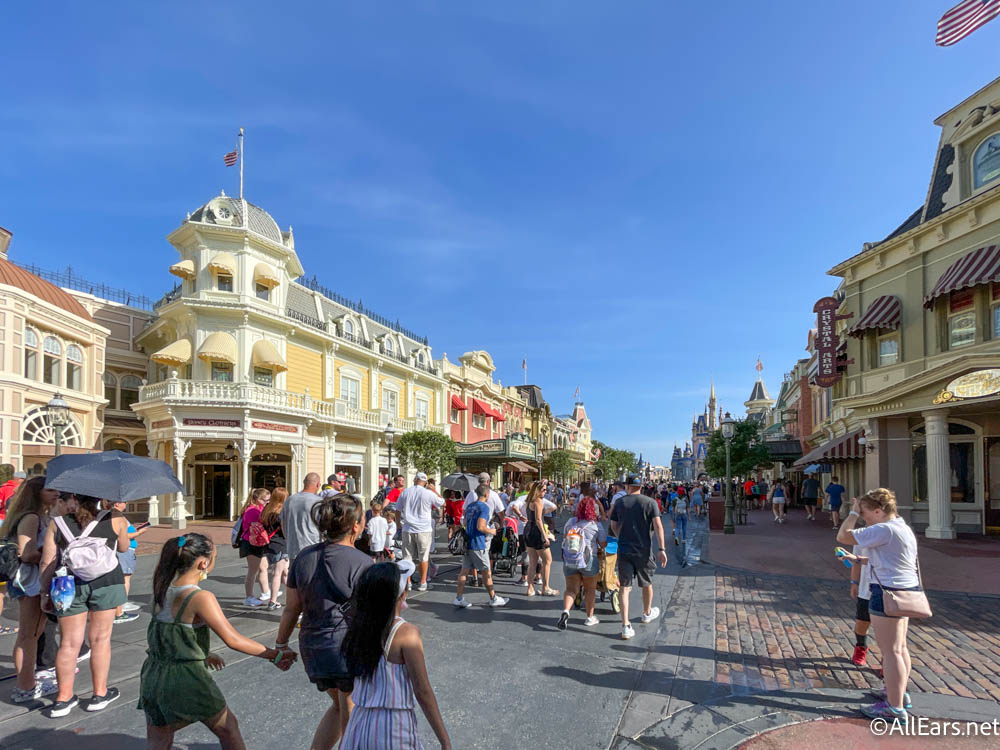 For one, it warns you ahead of time if a certain park has already reached capacity for the day. That way, you don't have to arrive at the gate and find out the day of.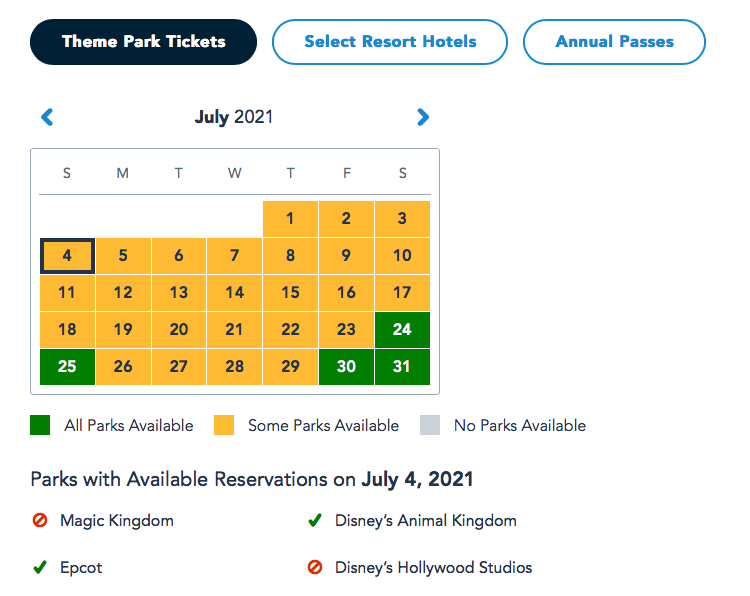 Another reason? Keeping the park at a lower capacity than 100% means fewer days where you feel like you can't turn without hitting a stroller or bumping into someone's shoulder. And if you know Park Passes are nearly gone for a particular day, you can decide whether that near-capacity crowd is comfortable for you.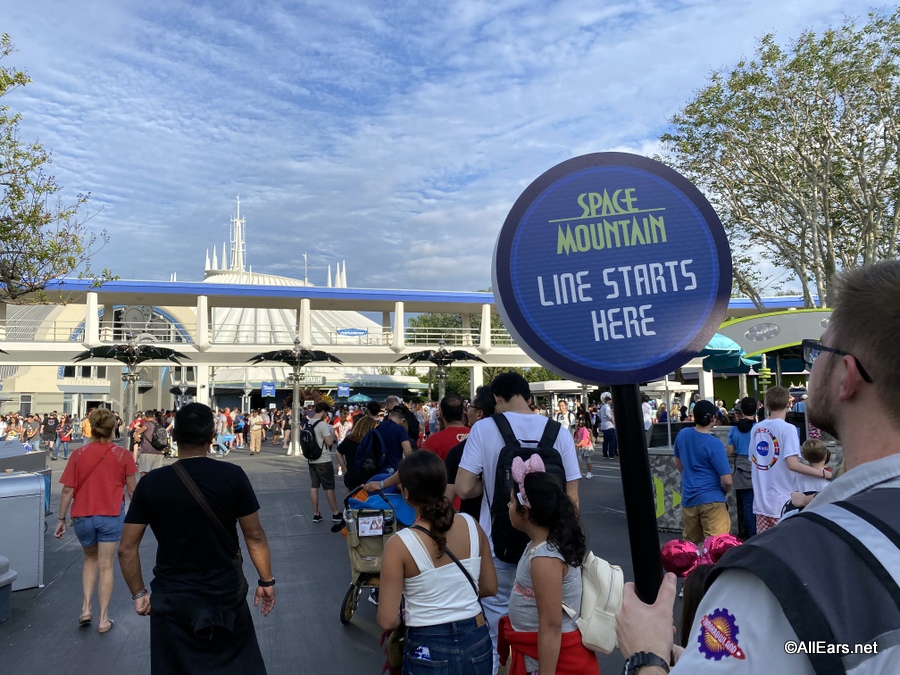 Sure, the parks are still seeing traffic-heavy days, but the Park Pass Reservation system prevents these days from hitting a capacity that we sometimes witnessed pre-shutdown during holidays and special events. (i.e. New Years' Eve Celebrations, Fourth of July, etc.)
There's Potential Money in This
Before we get into this last point, just know that we're talking EXTREME speculation here. By no means has Disney announced it'll start charging guests for something like this. Now that we've got the disclaimer out of the way, let the speculation begin.
We've seen a lot of once-complimentary services be transformed into money-making opportunities for the Disney parks. Select Magic Bands are no longer complimentary with a resort-and-park ticket purchase but must be purchased online if you want them beforehand.
In 2018, the Disney World resorts also started charging for parking ($15-$25 per night) for all guests staying on property.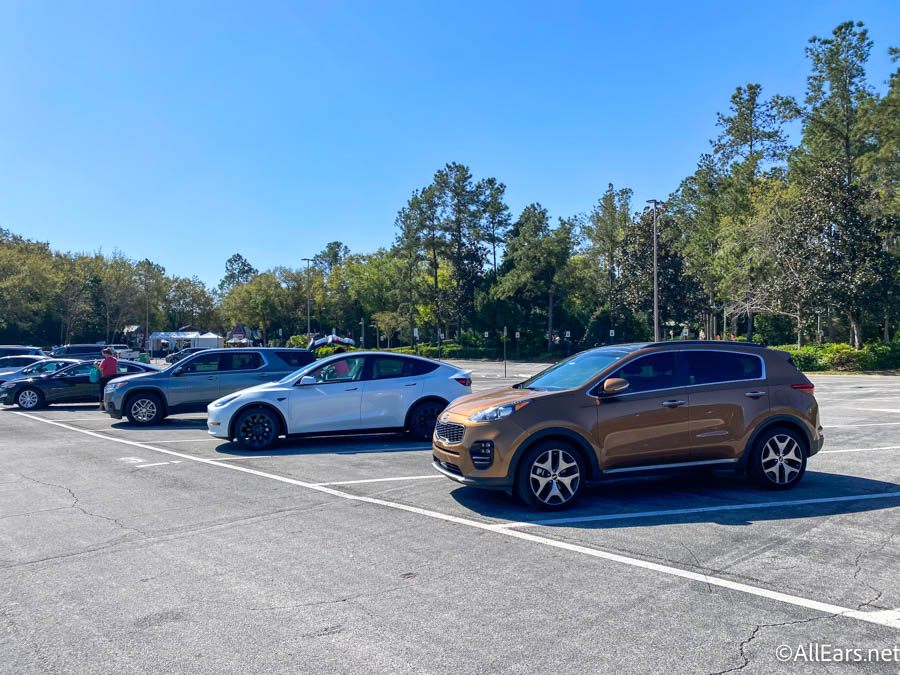 And let's not forget the controversy that is Disney Genie+ and Individual Attraction Selections, two services coming this fall that require guests to pay a little (or a lot) extra to skip the Standby lines in favor of Lightning Lanes (i.e. former FastPass queues).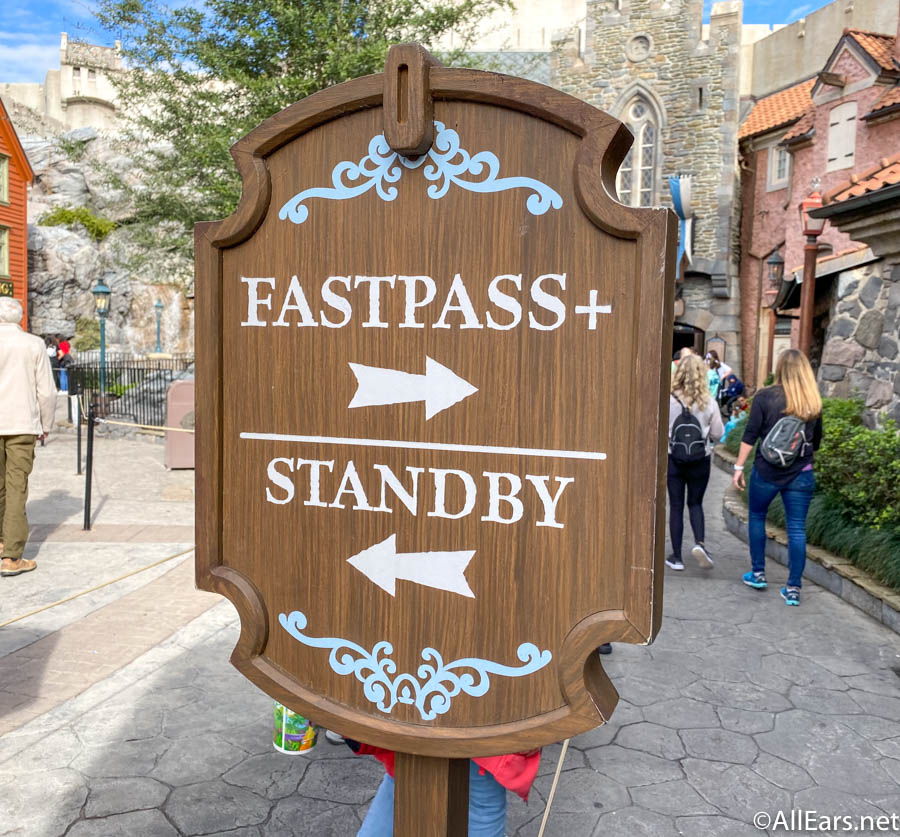 Will there come a day where you'll be able to pay *extra* for a flexible reservation pass? Think about it. Instead of just scheduling for one day, you could purchase a ticket that had the capability of being scheduled for a week's worth of flexibility privileges.
Did the morning you were planning on going to Animal Kingdom turn into a torrential downpour that's not going to let up the rest of the day? Never fear! This completely hypothetical pass would be reserved out for the whole WEEK; now, you can use it any time without having to worry about the next day being blocked out.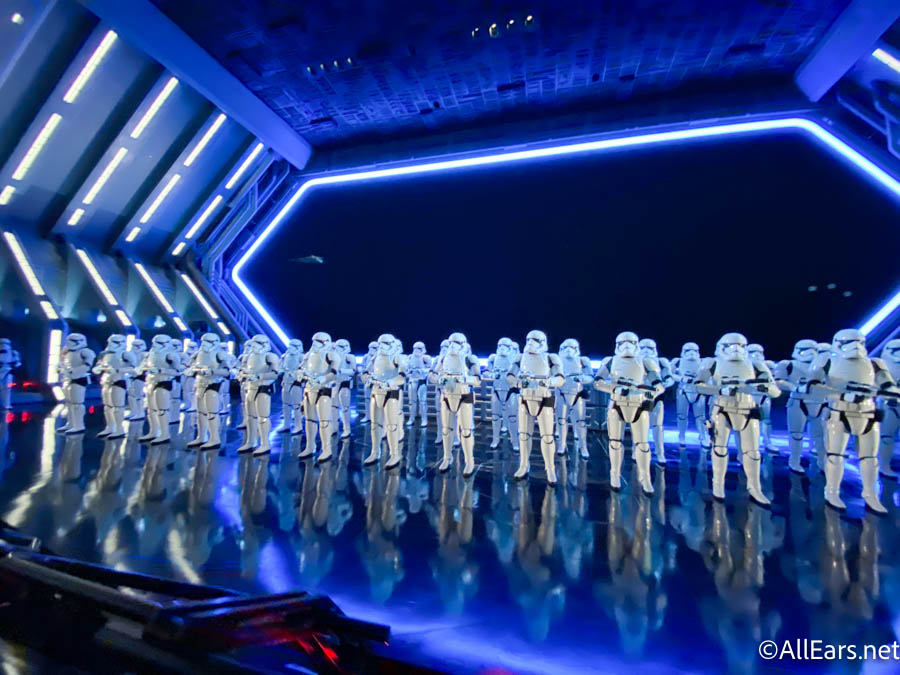 Or maybe you didn't snag that Rise of the Resistance Boarding Pass at 7AM? You could use that flexibility privilege for the chance to try again later in the week. Again, just a thought. But maybe not too far-fetched?
Join the AllEars.net Newsletter to stay on top of ALL the breaking Disney News! You'll also get access to AllEars tips, reviews, trivia, and MORE! Click here to Subscribe!

What are your feelings about the Disney Park Pass reservation system? Let us know in the comments!