As we get further into 2021, we've been anxiously awaiting more news on how Disney World will be celebrating its 50th anniversary later this year.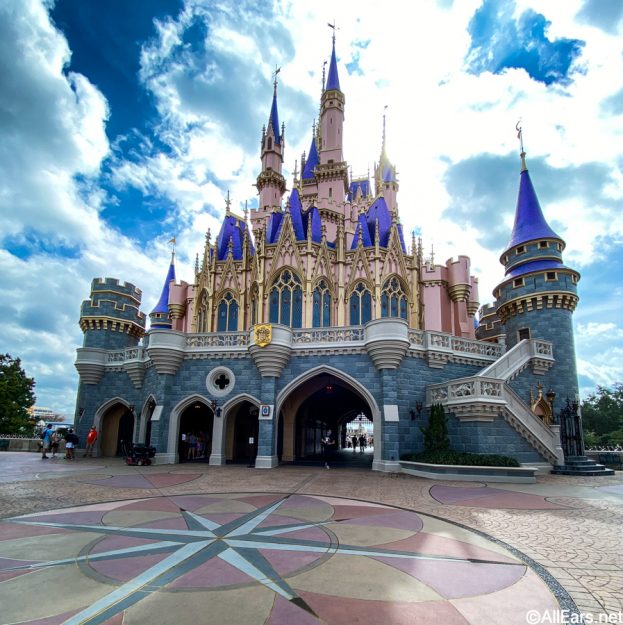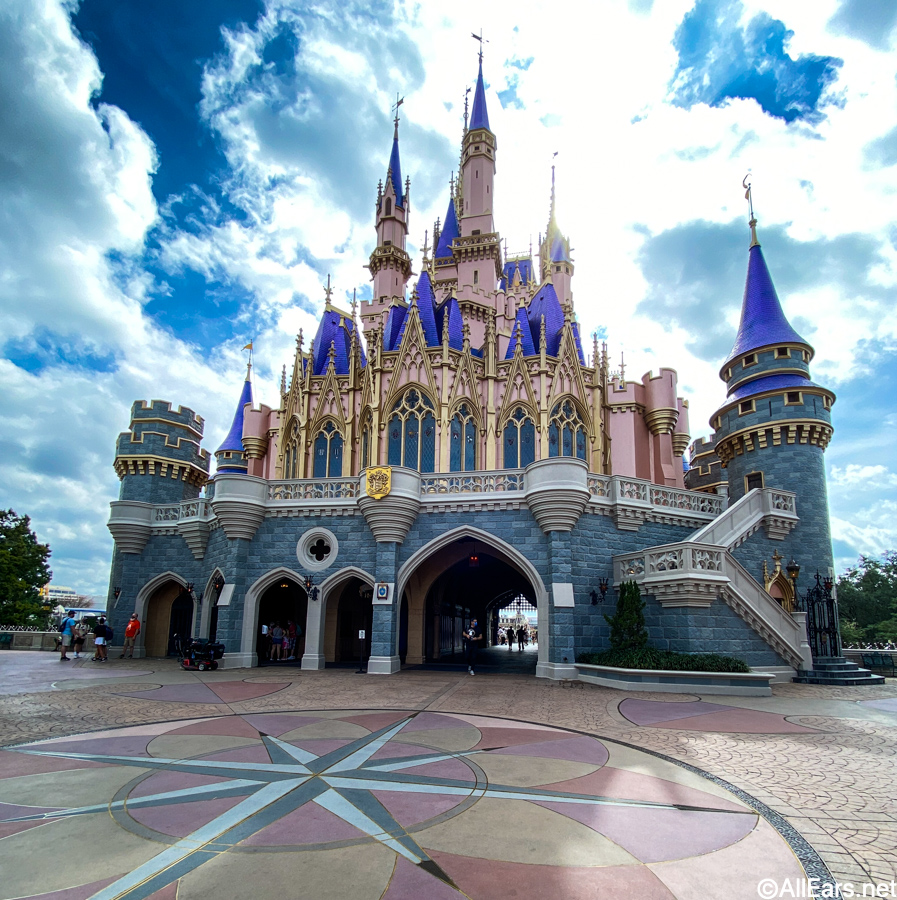 Today, we got our first glimpse on exactly what the celebration will entail — and when it's going to begin!
Starting on October 1st, and continuing for 18 months after, Disney will be celebrating this milestone anniversary with "The World's Most Magical Celebration"!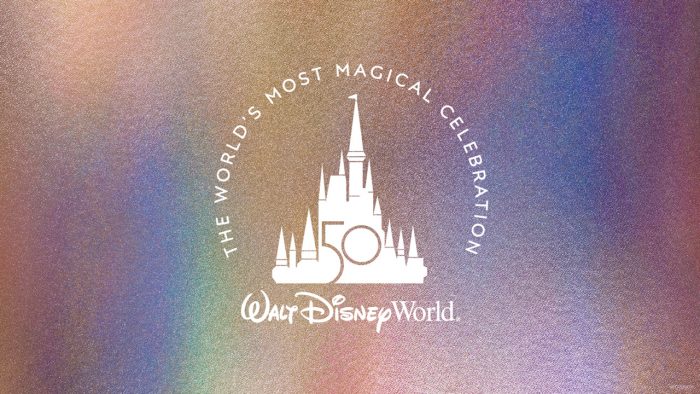 The celebration will feature NEW looks for the icons of each of the four parks, decor which the Disney team are calling "EARidescence"! Cinderella Castle will be decorated with golden bunting around its spires, paired beautifully with its recent makeover.
At night, Cinderella Castle, along with icons at each of the other three parks, will transform into Beacons of Magic with new lighting and "magical" touches that you can see illustrated in the clip below.
Join in the glow of The World's Most Magical Celebration as the heart of the Theme Parks shine as Beacons of Magic! And get ready for an EARidescent celebration with shimmering highlights and special wonders across all four Theme Parks and beyond. #DisneyWorld50

— Walt Disney World (@WaltDisneyWorld) February 19, 2021
Over at EPCOT, the new entrance fountain in front of Spaceship Earth will play a major part in the lighting around the park icon! The decorative display for Spaceship Earth will be a permanent fixture, going past the 18 month celebration.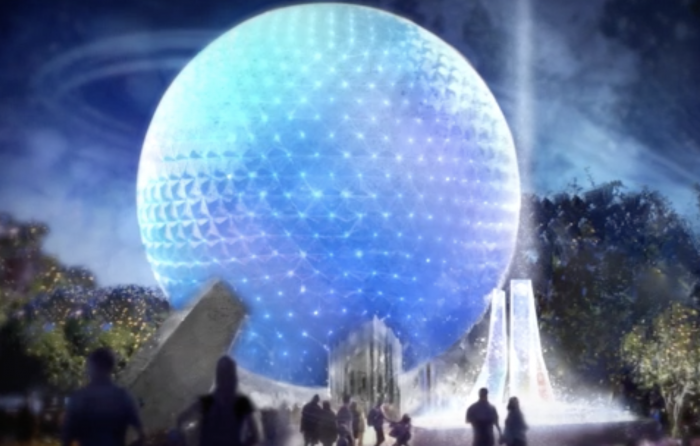 The centerpiece of Disney's Animal Kingdom, the Tree of Life, will light up at night!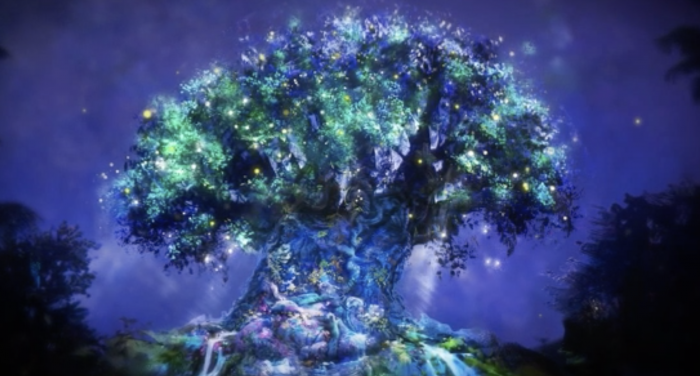 And finally, Tower of Terror will get a nightly makeover with new lighting over in Disney's Hollywood Studios.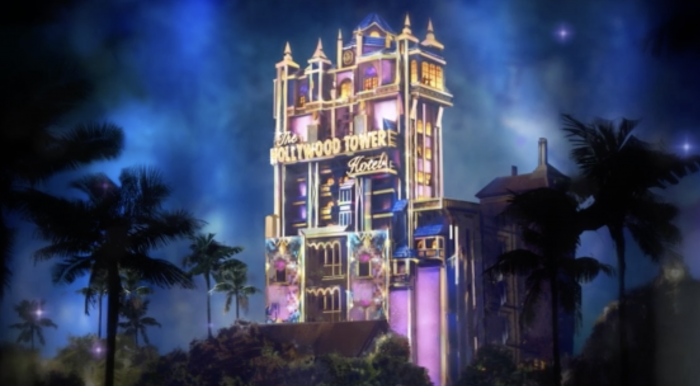 Additionally, Mickey and Minnie will be getting new outfits custom made for the festivities!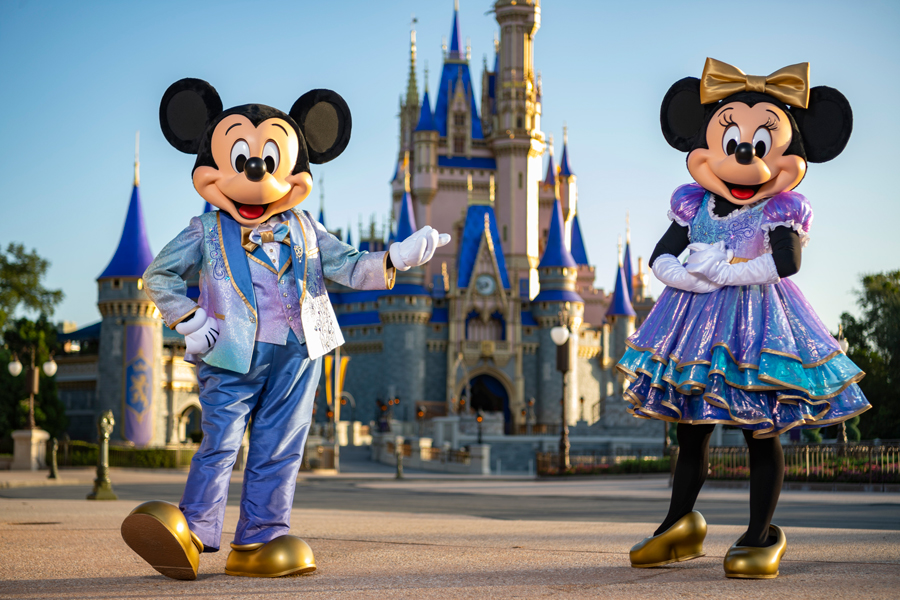 The celebrations are set to begin on the actual anniversary, October 1st, lasting for 18 months after. We'll be sure to share more details as they're revealed!
Are you planning on visiting Disney World during the 50th anniversary celebration? Let us know in the comments below!