Rise of the Resistance in Star Wars: Galaxy's Edge at Disney's Hollywood Studios just might be the most in-demand attraction at Walt Disney World.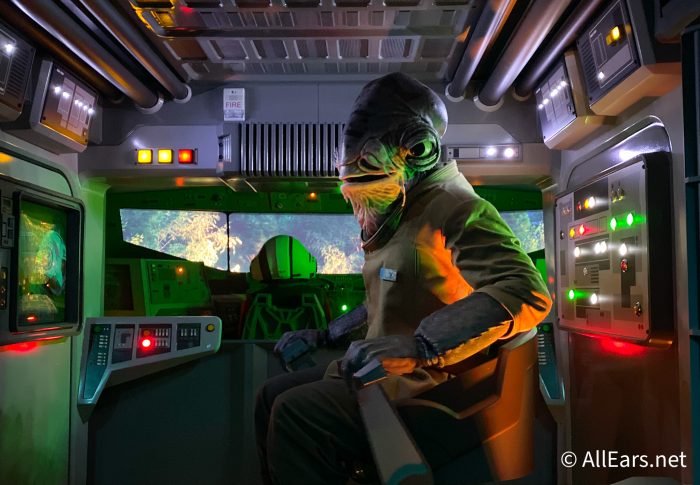 If you're headed to Hollywood Studios to try your hand at jumping in the Virtual Queue for Rise of the Resistance, you're probably gonna need some tips. We're here to help!
Here are all of the tips you need to have your best chance at a Rise of the Resistance Boarding Group!
Make a Disney Park Pass Reservation EARLY!
First up, you want to make sure you snag those Disney Park Pass reservations as soon as you can! Due to the popularity of Rise of the Resistance, Disney's Hollywood Studios is typically the most difficult park at which to get a reservation.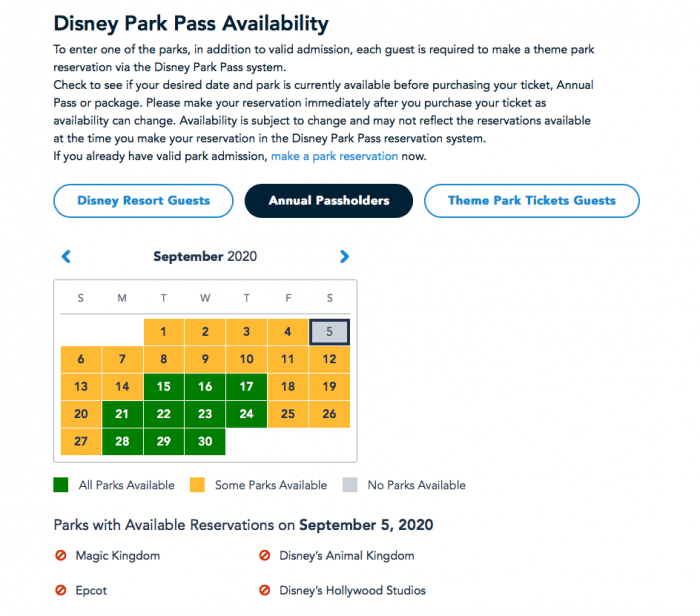 There are days that Hollywood Studios is already unavailable for all three ticket categories way out in December! So, if you're looking to snag a Boarding Pass, you need to make sure you can get in the park in the first place!
We recommend booking your park tickets more than a few weeks out (check Park Pass availability first!), and make your Disney Park Pass reservations as soon as you can so that you've got your spot in the park.
Aim for the 7AM Boarding Group release.
On your day in the park, you want to make sure that you aim for the7AM Boarding Group release first. Rise of the Resistance Boarding Groups become available once at 7AM and again at 1PM.
The 7AM groups are available from ANYWHERE (meaning you can be laying in your hotel bed), whereas the 1PM groups MUST be acquired from inside the park.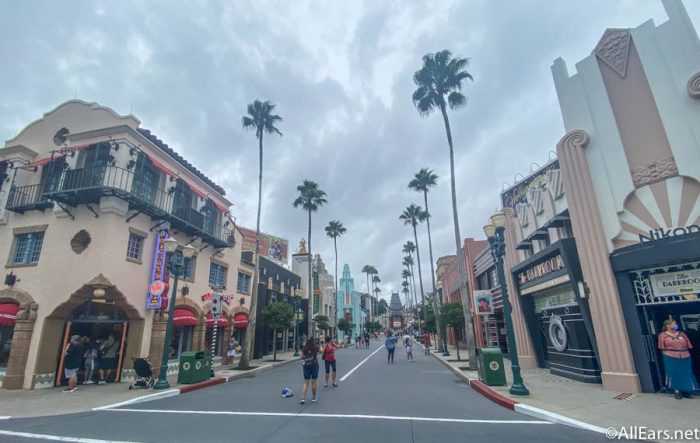 Don't make the mistake of thinking that you can arrive at the park late and just snag a Group when they drop at 1PM. You'll want to try at 7AM so if you don't make it into a Boarding Group you can try again at 1PM!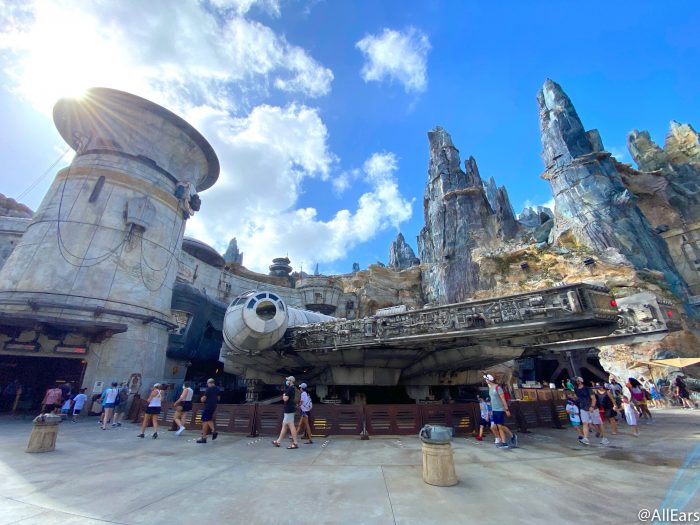 Boarding Groups often disappear within seconds from the time they become available, so you'll want to give yourself as many chances as you can!
Get off Disney Wi-Fi before Boarding Groups drop.
Okay, once you're up and at 'em, ready for the 7AM Boarding Group drop, you're going to want to turn off Wi-Fi on your phone if you're using a shared Wi-Fi. Disney's Wi-Fi can really slow ya down when there are lots of other guests connected — for instance, when Rise Boarding Groups drop.
Same goes for the 1PM group inside the park.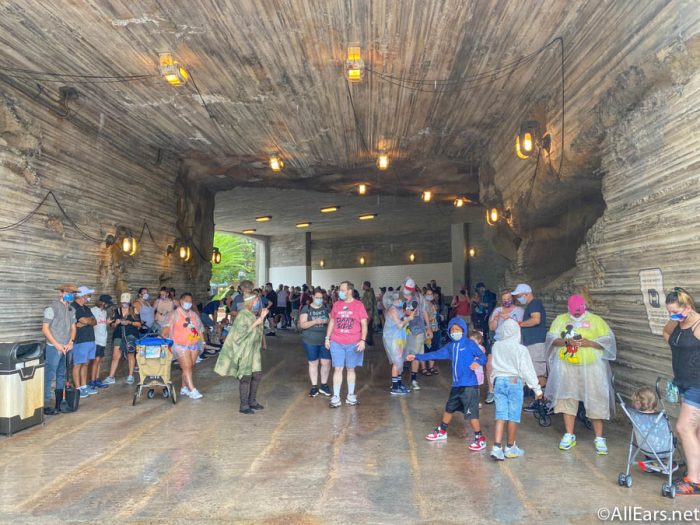 Unless you don't have data on your phone or service is SUPER spotty, you're better off relying on your bars than on Disney's Wi-Fi at a time like this! Turn that Wi-Fi off in advance of the drop.
Reload the My Disney Experience app. 
Similar to the Wi-Fi tip, make sure that you hard reset your My Disney Experience app prior to the Boarding Group dropping. That means close the app all the way and reopen it right before 7AM.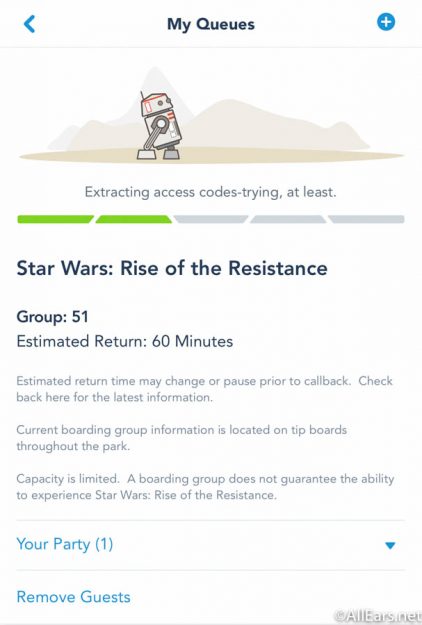 The longer the app stays open, the slower it will be able to respond. So turn off that Wi-Fi and reload My Disney Experience in advance!
If you don't get one, try again at 1PM. 
Even with all of these tips, you still might not be able to snag that 7AM Boarding Group. They go quickly! If you don't happen to get the Group first thing, try again at 1PM.
That's why we say to try at 7AM first, you have a backup chance! Remember to use all of the tips when you try in the afternoon as well.
Don't worry about removing anyone in your group.
Once you've clicked "Join Group" on the Rise of the Resistance homescreen RIGHT at 7AM (or 1PM), the next screen will be to select your group. The system will AUTOMATICALLY select anyone you're friends with that also has a Hollywood Studios park pass that day.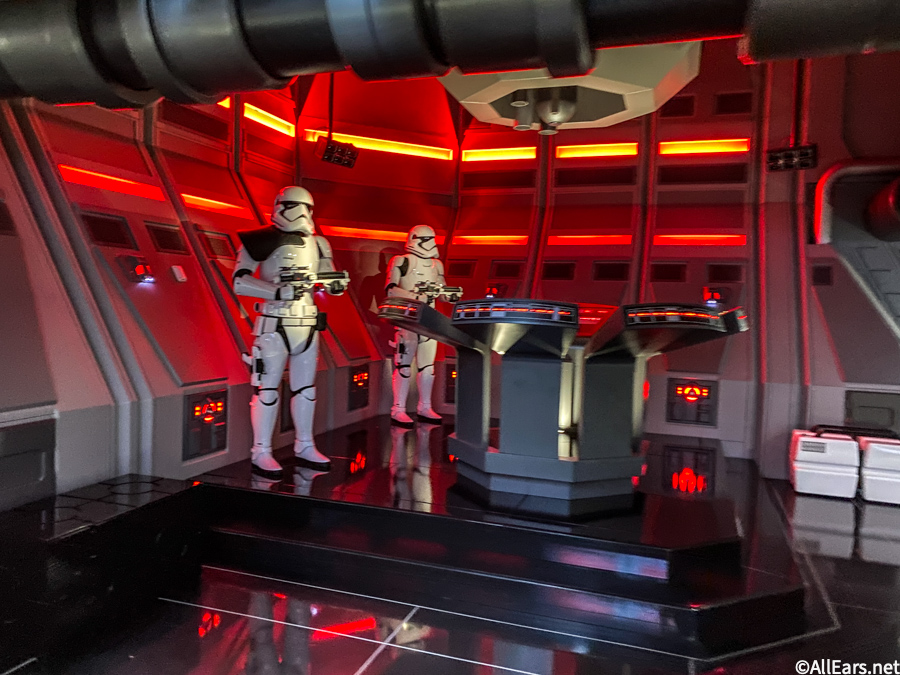 DO NOT waste time unselecting anyone from your group if they aren't tall enough or they don't want to ride. You will lose very valuable seconds, as you need to click next ASAP to get a group.
That also means you need to make sure you're friends with anyone you're planning on getting a pass for. If you can book a park pass for someone, you can book a Boarding Group for them. If not, they need to be booking their own.
If the app glitches, take screenshots.
And finally, if the app glitches and causes you to lose out on a Boarding Group you otherwise would have gotten, take screenshots. If you show the fact that your app glitched to a Cast Member, they may be able to place you into a Boarding Group after the fact. It's not guaranteed, but always worth a shot!
Are you hoping to ride Rise of the Resistance soon? Tell us in the comments!
Join the AllEars.net Newsletter to stay on top of ALL the breaking Disney News! You'll also get access to AllEars tips, reviews, trivia, and MORE! Click here to Subscribe!