It seems like more and more things are getting back to "normal" every week at Walt Disney World! You can once again catch a parade, dine at Jiko, and stay at the last hold-out on resort re-openings — All-Star Sports.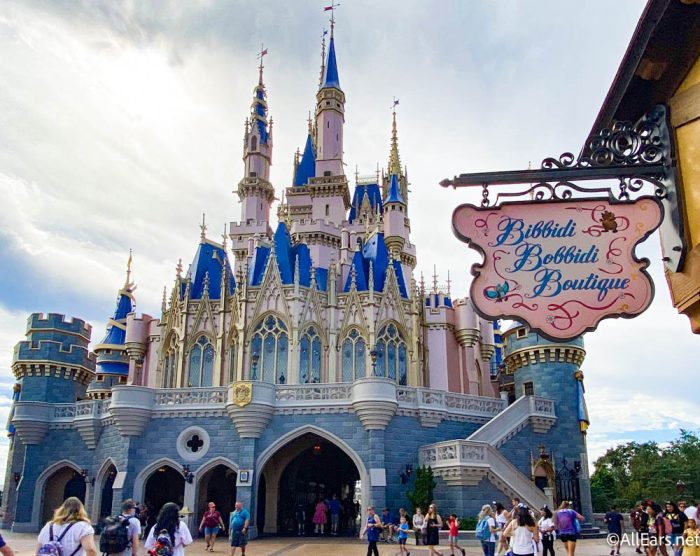 But now we've got news about what is often the highlight of a trip for kids — the Bibbidi Bobbidi Boutique!
Disney has officially announced that Bibbidi Bobbidi Boutique will start reopening for royal transformations in both Disney World and Disneyland later this year!
Previously, Bibbidi Bobbidi Boutique had locations at Magic Kingdom, Disney Springs, and Disney's Grand Floridian, as well as a location at Disneyland Resort. These spots were shuttered during the park closures in 2020 and have remained closed since.
Bibbidi Bobbidi Boutique has, however, been open on Disney Cruise Line for a bit, and a version will come to the Disney Wish.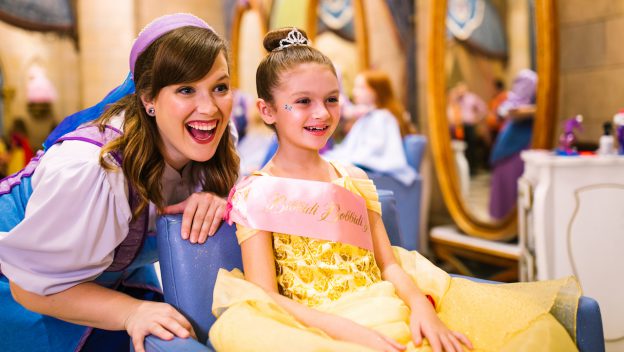 In the past, the Bibbidi Bobbidi Boutique has offered princess and knight makeovers for children ages 3-12. Packages ranged in price, depending on the services, accessories and costumes you chose.
Disney has not released details regarding what services will return with the Boutique's reopening.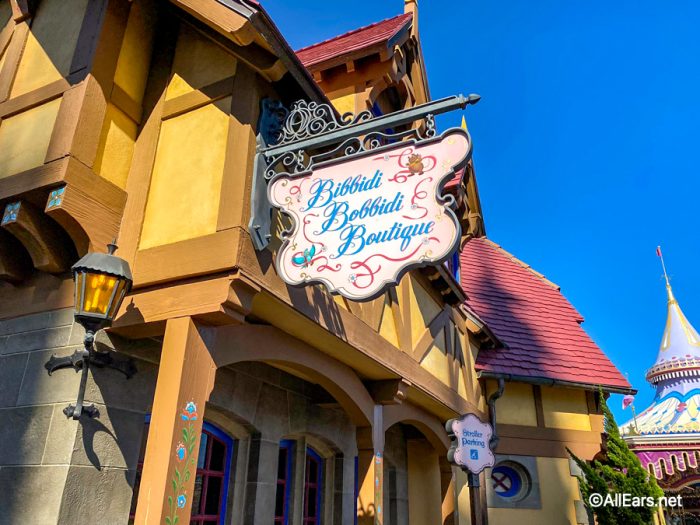 Once this experience returns, we recommend that you make advance reservations. In the past, these appointments have been hard to get, and that will likely be the case again.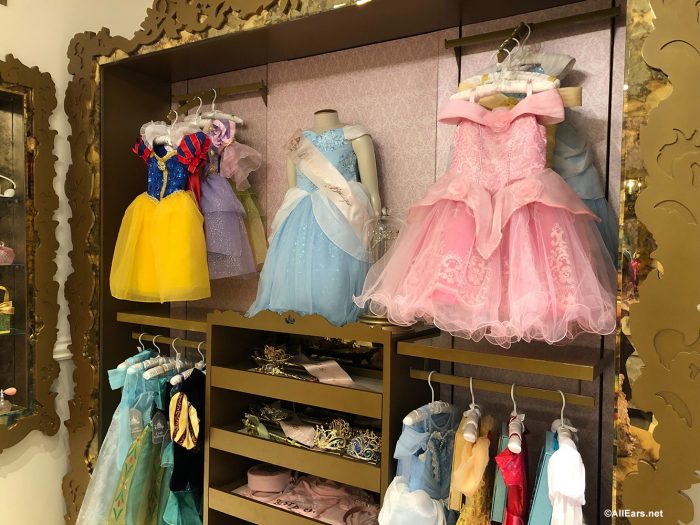 Remember that if you are booking your appointment at the Magic Kingdom, you will also need park tickets and park passes for that date.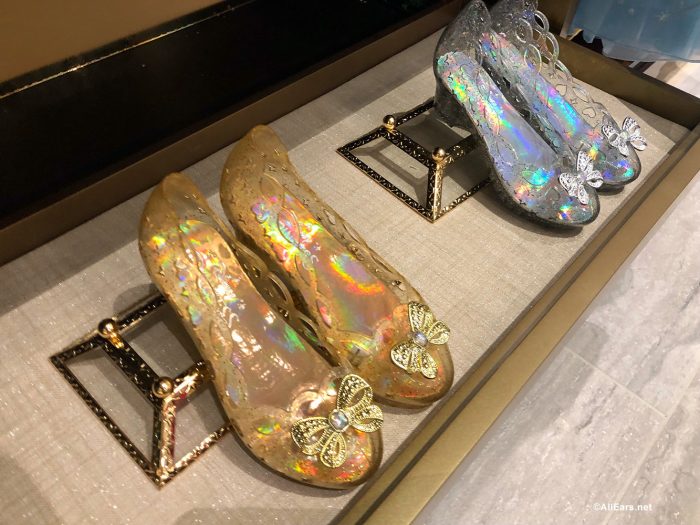 Disney has yet to reveal an official reopening date, but we'll be on the lookout for that. Keep following us at AllEars.net for the latest Disney World news!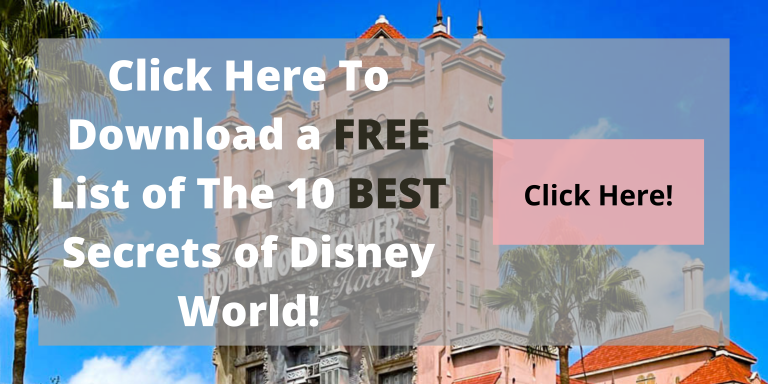 Have your kids visited the Bibbidi Bobbidi Boutique? Let us know in the comments!