When Disney World reopened to guests last year, there were quite a few experiences, packages, and perks missing.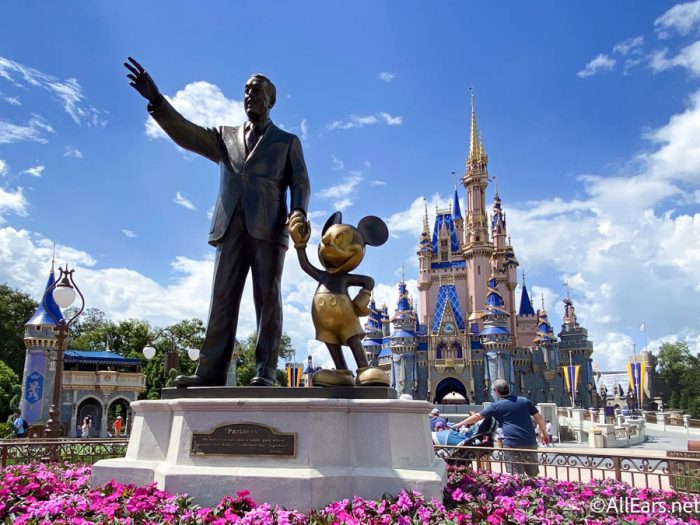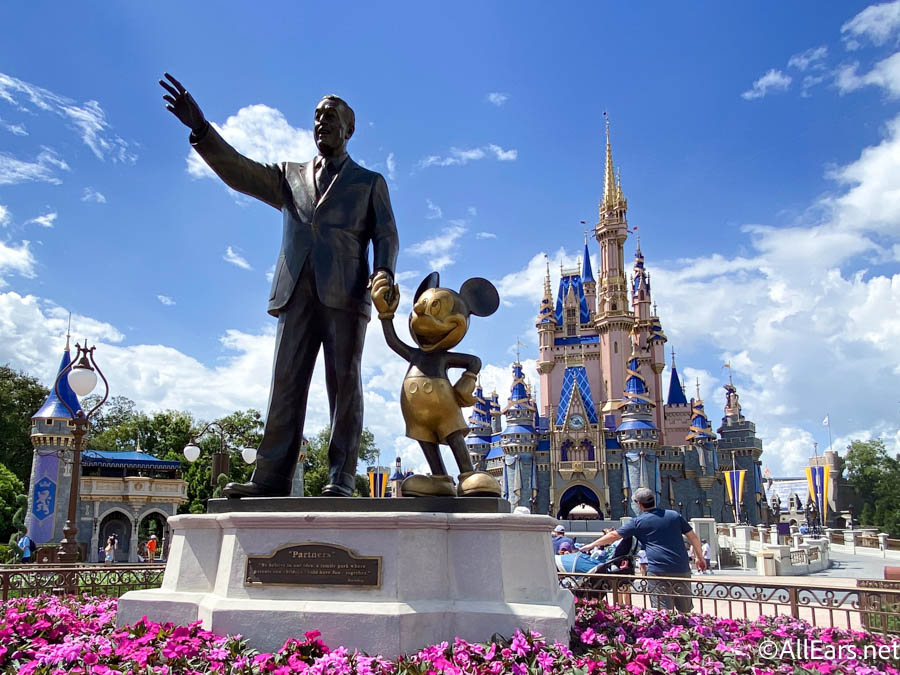 We've slowly seen as things have started to return back to normal in the parks and resorts with adjustments to health and safety measures, restaurants reopening, and more. And, now we know that the Disney Dining Plan WILL return but we don't know exactly when. So, we're breaking down what we do know here!
Here's What You Need to Know About the Disney Dining Plan (and its upcoming return)!
When and Why the Disney Dining Plan Was Cancelled
As Disney was preparing to reopen the parks last year, they announced that they would be canceling all Disney Dining Plans that guests have booked and would not offer new packages through the end of 2020.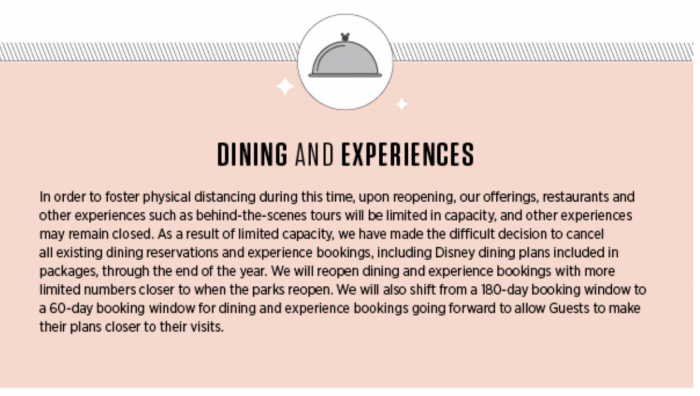 This was done because restaurants (and the parks) reopened with limited capacity numbers to ensure social distancing measures could be in place, so Disney could not guarantee that there would be enough tables available for guests.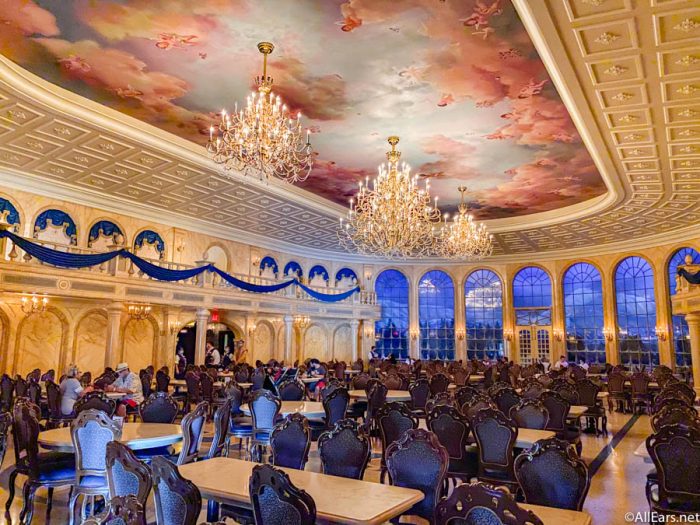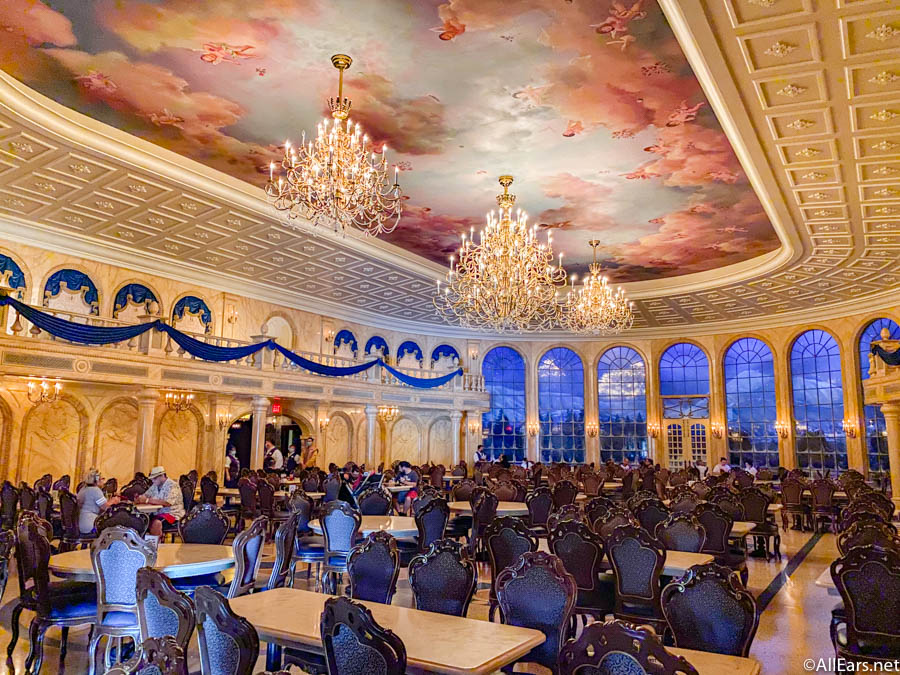 And, though 2020 came to a close, the suspension has still been in place and remains until "a later date" according to Disney.
What The Dining Plan Used to Include
So, we know that the dining plans are coming back, but what could they look like? Well, here's what they did include before the closure!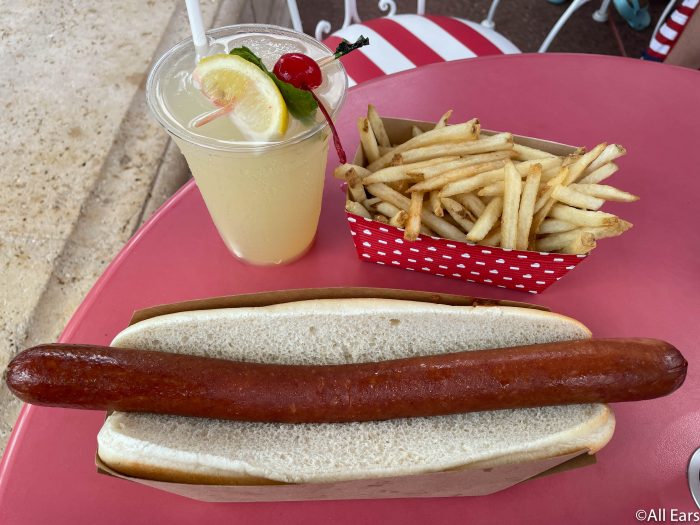 Previously, there were four different levels of the Disney Dining Plan that Disney World Resort hotel guests could add to their vacation. This included the Quick Service Disney Dining Plan, the Basic Disney Dining Plan, the Disney Dining Plan Plus, and the Deluxe Disney Dining Plan. And, each offered something a little different.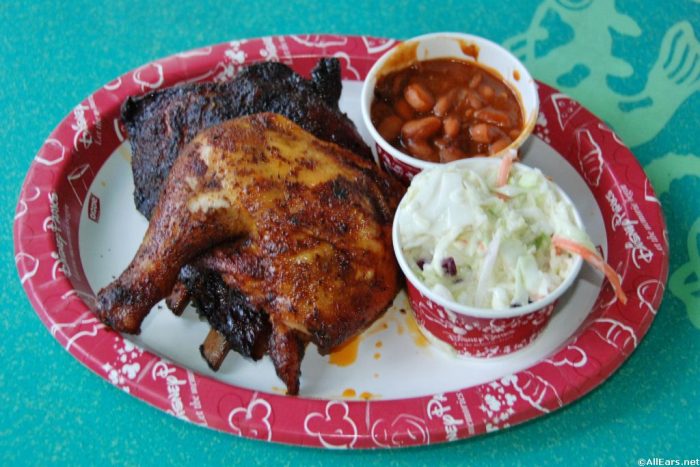 Here's a quick breakdown of each plan:
And, to dig a little further into the details, each Quick Service meal "credit" would (at the least) allow you to get an entree and a beverage, and each Table Service meal "credit" included an entree, beverage, and dessert.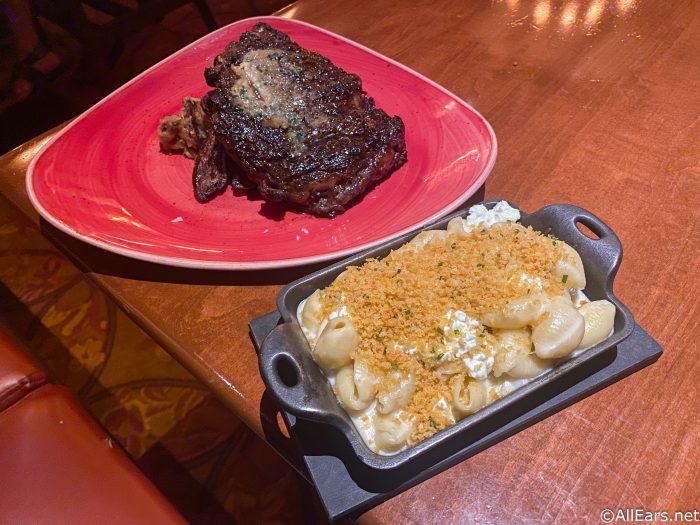 Add in all the snacks (which could be anything from a bottle of water to a single side like fries) and a free Refillable Resort Mug and you had all your meals covered for your vacation!
Benefits of the Disney Dining Plan
But, what made this such a popular Disney offering? Well, the Dining Plans essentially enabled guests to budget for all of their meals ahead of time meaning that you could enjoy your meals without worrying about the cost.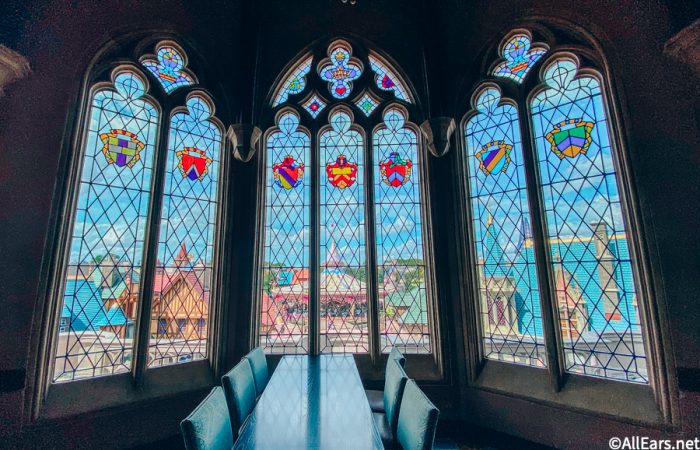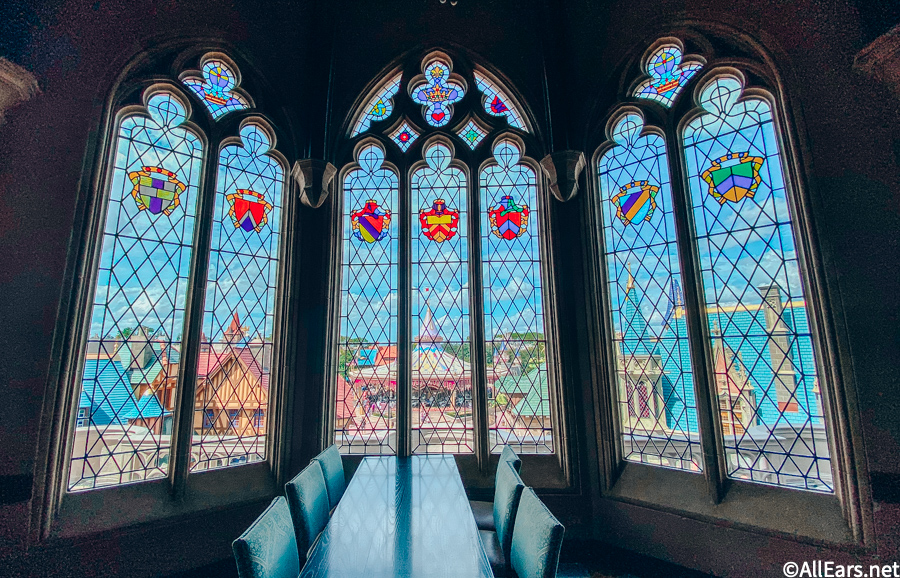 That being said, the Dining Plans are a set cost and do not account for the actual cost of your meals and snacks when you're visiting. So, you could end up paying more than the food would have costed you without the dining plan. But, with some planning ahead and tips from the AllEars team, you could actually save money using the dining plan too!
So, When Will the Disney Dining Plan Return?
Now for the big question — when will the Disney Dining Plan return and what will it look like?
Well, Disney recently confirmed that they do plan to bring the Disney Dining Plan back for resort guests, but they weren't ready to share a date just yet. Instead, they added that it would be returning "at a later date."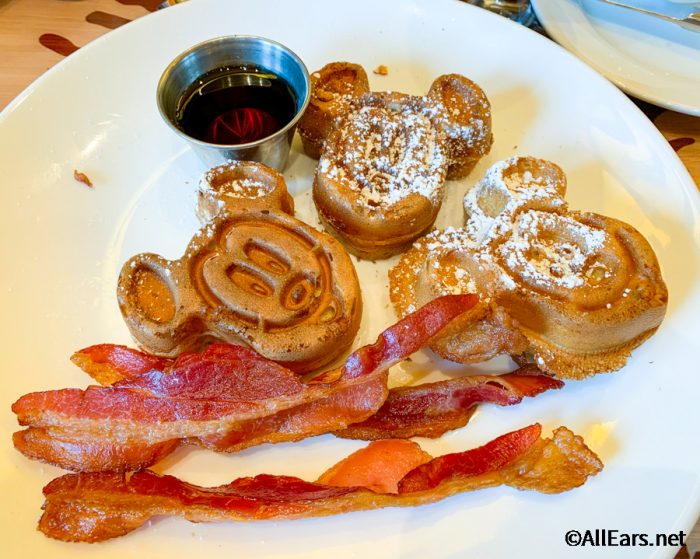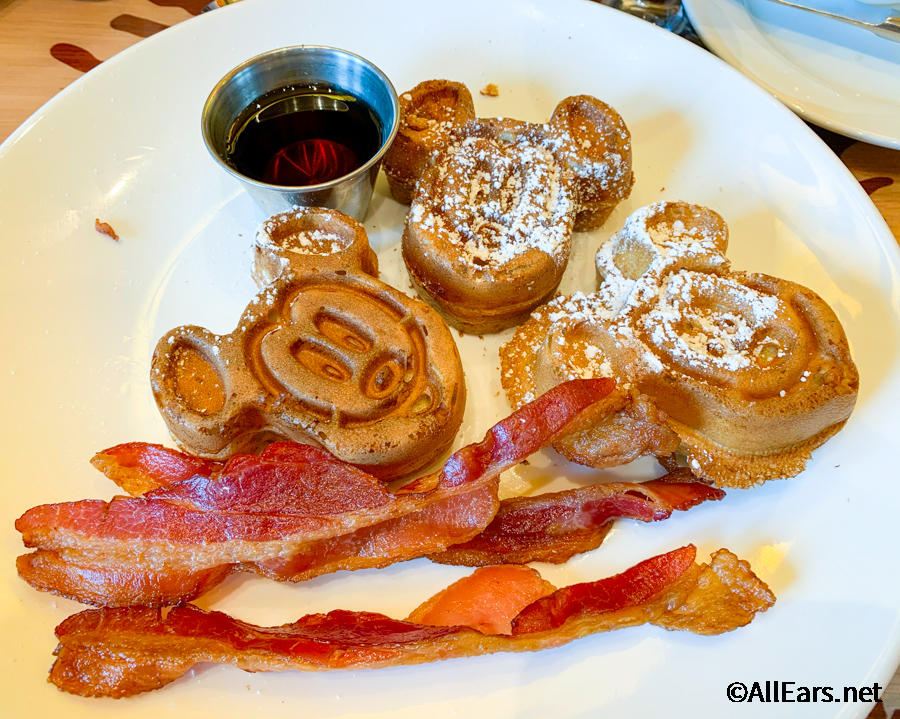 Keep in mind that Disney originally canceled the dining packages because of limited capacities in restaurants, and, right now, that still remains (with many restaurants still closed).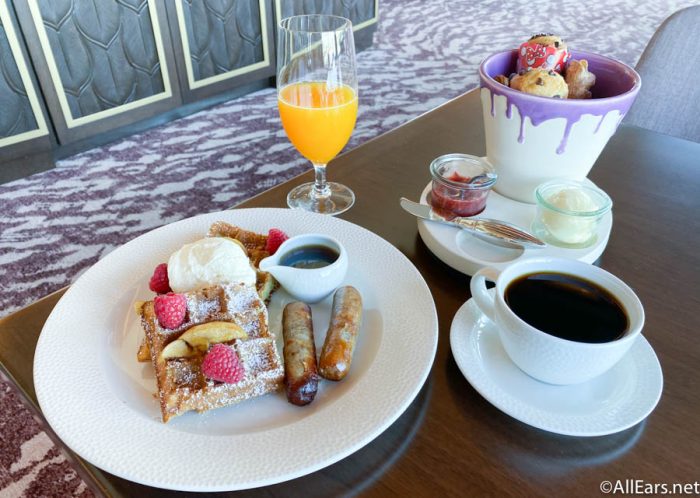 We have been seeing more dining locations in the parks and resorts reopen, but they may be waiting for more (or all) of them to return to give guests the most options for use of their meal credits.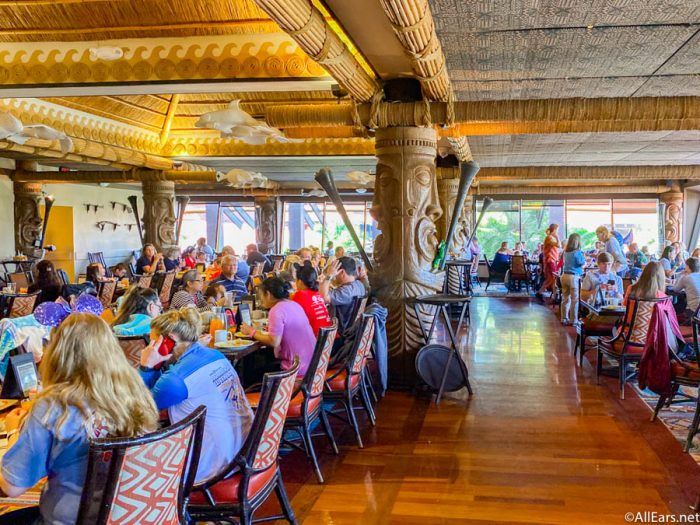 Of course, when the dining plan does return, it is possible that there may be some modifications or even completely new plans, though Disney has not commented on this yet.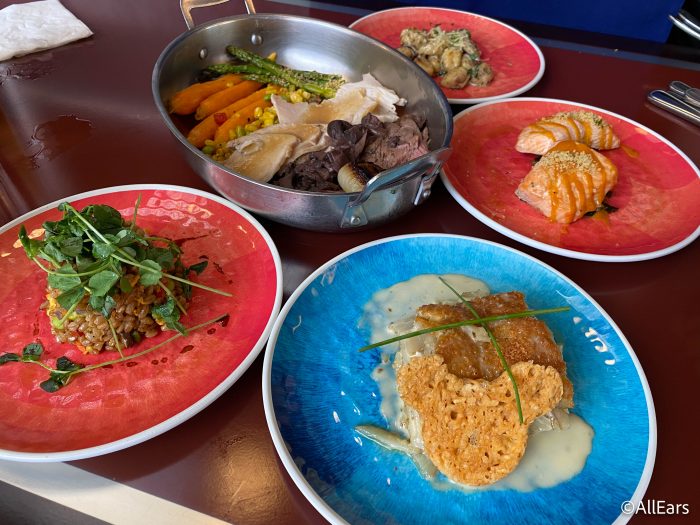 So, there may still be some time before we have any official word from Disney, but we'll continue to keep an eye out for updates, so be sure to stay tuned to AllEars for the latest!
Join the AllEars.net Newsletter to stay on top of ALL the breaking Disney News! You'll also get access to AllEars tips, reviews, trivia, and MORE! Click here to Subscribe!

Have you ever purchased the Disney Dining Plan? Let us know in the comments!