Disney Deluxe Dining Plan
Disney confirmed that beginning May 31, 2023, you can add a dining plan to a Disney World vacation package that takes place on or after January 9, 2024.
The packages which will be available are the Quick Service Dining Plan and the Basic Disney Dining Plan.
The Disney Deluxe Dining Plan is not part of the initial Dining Plan return initiative, at this time.
The Disney Deluxe Dining Plan is the most comprehensive of the three Dining Plan options. This plan offers the most meals, along with numerous snack credits.
What Does the Deluxe Dining Plan Include?

THREE MEALS: 
Choose from select Walt Disney World Resort table-service and quick-service restaurants for all 3 of your meals.
Each of these meals include:
1 Appetizer (for lunch and dinner)
1 Entree
1 Dessert (for lunch and dinner)
1 Non-Alcoholic Beverage (or Alcoholic Beverage for guests 21+)
Alternatively, instead of a Table-Service Meal, guests can use their credit for a Full Buffet or Family-Style meal at participating restaurants.
If You Are Using Quick-Service or Table Service Entitlements: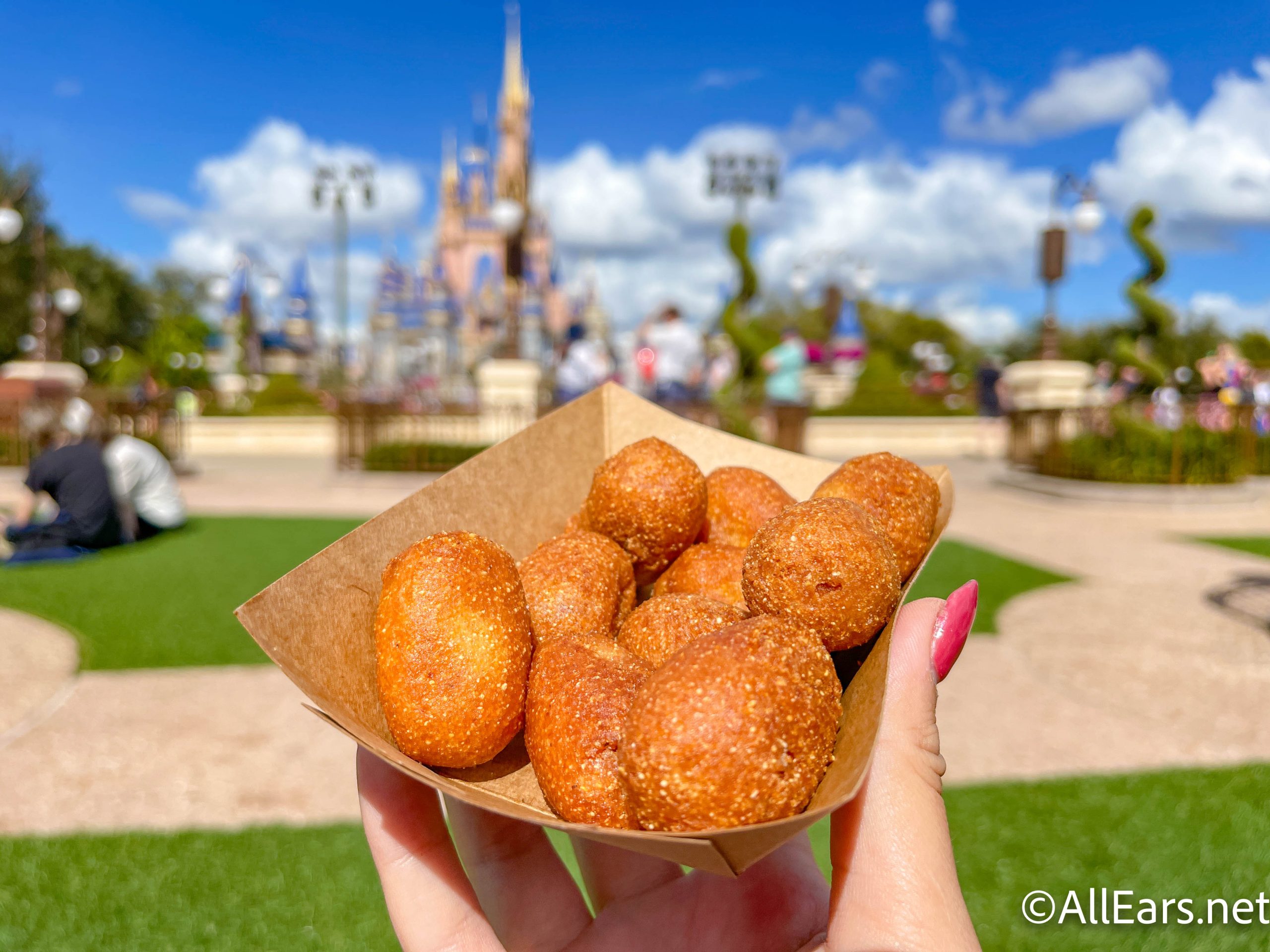 You may use an unlimited number of your available meal entitlements at one time. For example, if you wish to cover dinner for friends dining with you who are not on the Dining Plan, you will be able to use your entitlements to do so. (You must specifically request this.)
If you are using the Deluxe dining plan you may now use any child meal entitlements for adult entrees. (This change does not apply if you are on the regular dining plan.)
Dessert substitutions by request only: You may substitute your dessert for a fruit plate, side salad or cup of soup where available. You still cannot swap your dessert for a regular appetizer. This will only be done at your specific request.
You can now substitute a non-alcoholic beverage for a DDP snack credit. This must be done in the same transaction.
You are now able to substitute one Quick Service meal for up to three Snack DDP items, but this must be done during the same transaction. Instead of a single Quick Service meal you could, for example, get three sodas.
Two snacks: Eligible snacks

will be indicated on the menu with a Disney Dining Plan symbol (shown at right). Some examples of snacks: frozen ice cream novelty, popsicle, fruit bar; popcorn single serving box (scoop); single piece of whole fruit; single serving bag of snacks; 20 oz. bottled drink (Coke, Diet Coke or Sprite) or water; 22 oz. fountain soft drink; 12 oz. coffee, hot chocolate or tea; or single serving prepackaged milk or juice.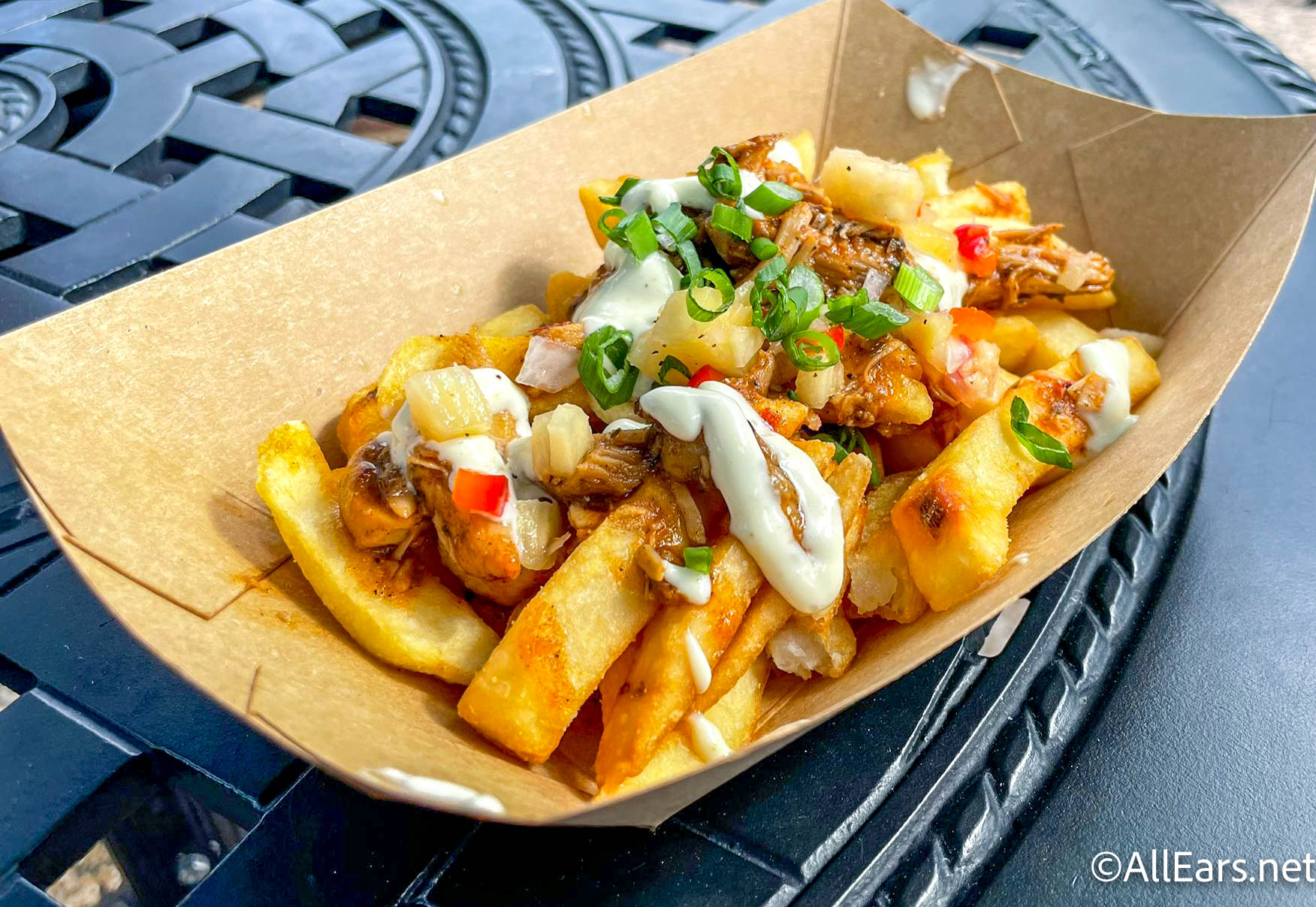 If You Are Using Snack Entitlements:
Snacks are no longer determined based on price. Here are some examples of items now considered snacks:

Any soup at a Quick Service location
Any ice cream novelties
Any hand-scooped ice cream (including sundaes) with two scoops or less of ice cream and NOT in a souvenir container
Anything listed as a side at a Quick Service location
Any single-serve, non-alcoholic beverage that's not in a souvenir container.

You can now also use a snack credit for the following breakfast items: cereal, French toast sticks, oatmeal or quinoa, grits, biscuits and gravy, hard-boiled eggs or a side of bacon, sausage, potatoes or eggs.
These credits activate as soon as you check in to your resort and can be used at any time, in any combination, during your stay. They expire at the end of your stay.
One refillable drink mug

per person (eligible for refills at Quick-Service locations at a Disney Resort hotel).
How Much Does the Disney Dining Plan Cost?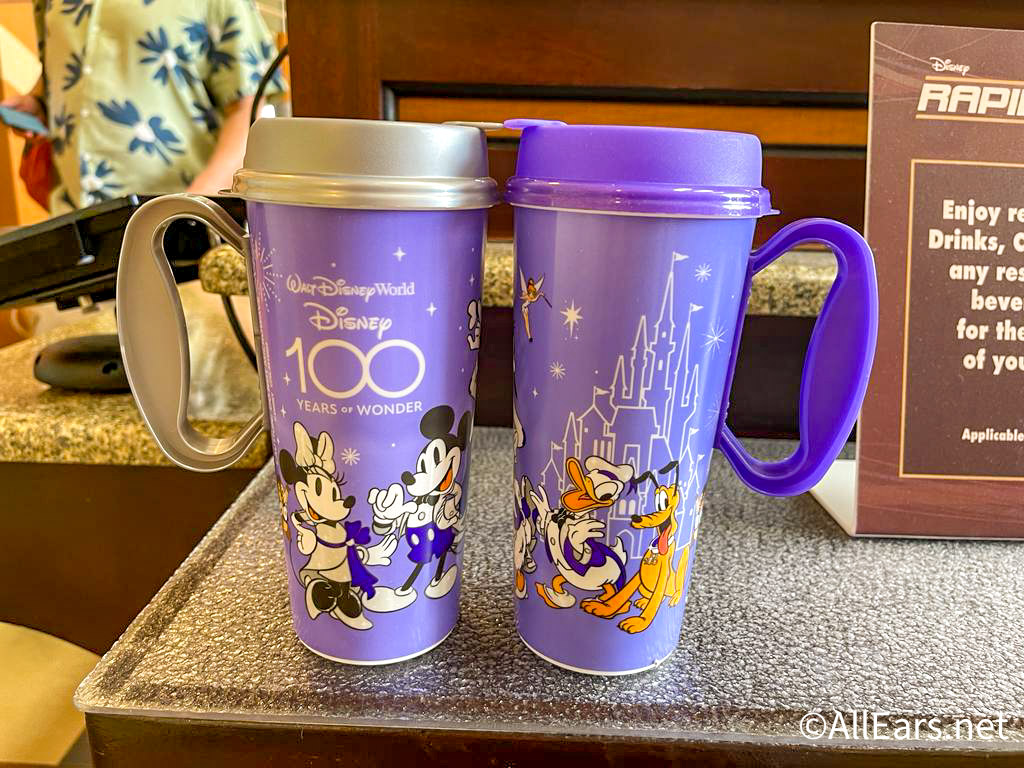 In 2020, the addition of the Dining Plan to a Magic Your Way Vacation Package (prices subject to change) is as follows:
$119.00 per night ages 10 and up
$47.50 per night age 3 to 9
Children under 3 do not need to purchase the plan. At table service restaurants, there is no charge for children under 3 who share from an adult's plate. However, if you order from a menu for a child under 3, you will be charged the menu price. At buffet and "all-you-care-to-eat" restaurants, there is also no charge for children under 3 who share from an adult's plate. However, if you order from a separate children's or a la carte menu for a child under 3 (rather than eating from the buffet or all-you-care-to-eat offerings), you will be charged the price reflected on the menu. At counter service restaurants, you will be charged the menu price if you order a meal for a child under 3.