We have seen a lot return to Disney World over the past few months.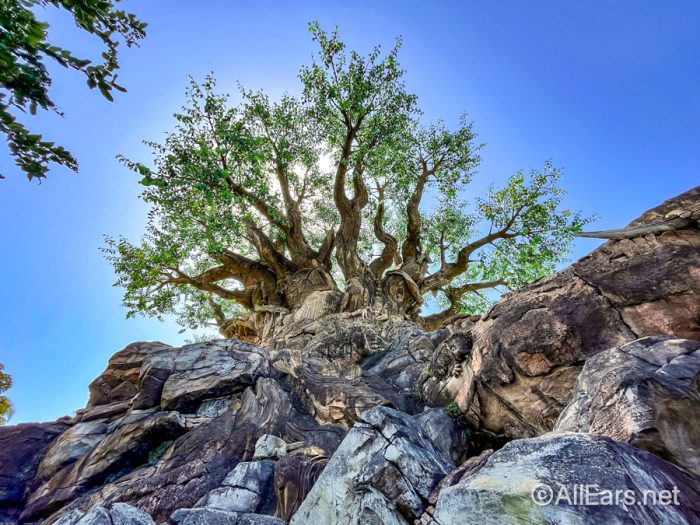 From reopened popular restaurants (looking at you, Jiko!) to the return of the Festival of Fantasy parade in Magic Kingdom, there has been quite a bit returning to the parks and resorts. And now, we have a reopening date for a fan-favorite show — with a twist!
Finding Nemo: The Musical is an original show at Disney's Animal Kingdom that tells the story of Finding Nemo. The show had not returned after the parks closed due to the pandemic, and not much had been known about its fate until Disney announced that the show would be returning in a reimagined form!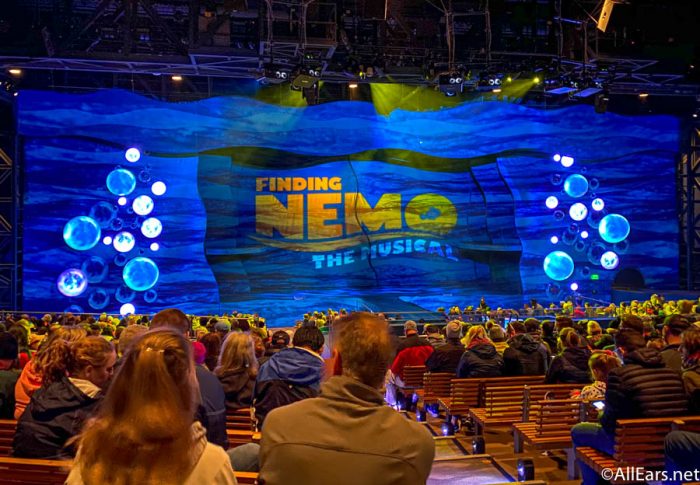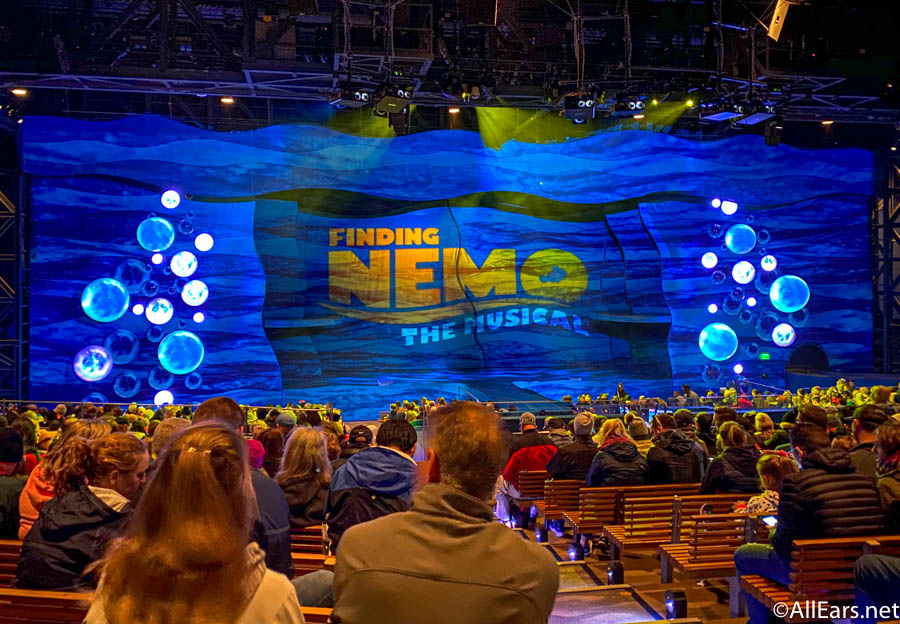 And now, we have an opening date! Disney has shared that the reimagined show Finding Nemo: The Big Blue…and Beyond! will debut on June 13th.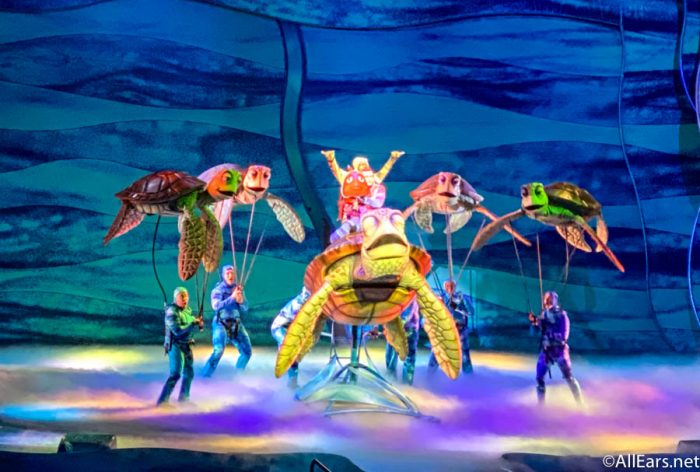 The new musical will follow the story of Finding Dory at the Marine Life Institute, and will feature some fan-favorite musical numbers such as "In the Big Blue World" and "Go with the Flow."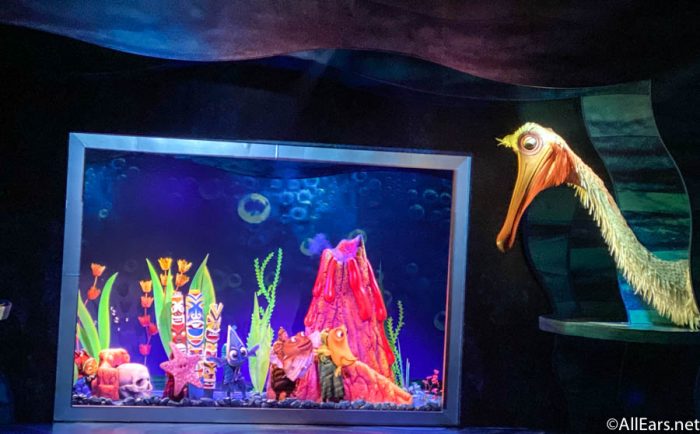 We also got a look at the showtimes for the musical! On the reopening day, you'll have 6 chances to see the show per day — 10:30AM, 11:30AM, 12:30PM, 2:30PM, 3:30PM, and 4:30PM. The times are the same each day that is listed on the Disney World calendar so far — we'll let you know if there are any updates.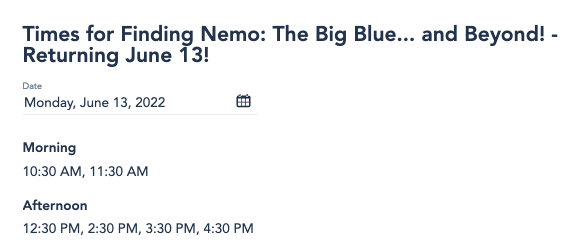 When the new version of the show opens, it will be available for Lightning Lane access through Disney Genie+. Keep in mind that Lightning Lane windows for live entertainment and shows are usually shorter than the 1-hour return windows that you get for rides.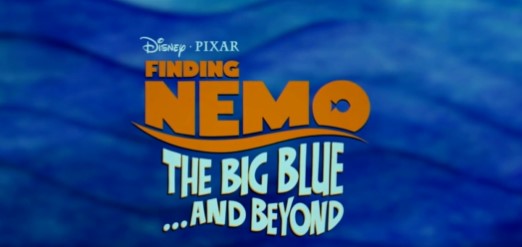 Also, the week after this show premieres, the Adventurer's Outpost character meet and greet with Mickey and Minnie will return on June 19th. The following month, we'll be getting the return of the full version of Festival of the Lion King as well. There are so many changes happening in Animal Kingdom these days, and we'll be there to cover all the news as it happens!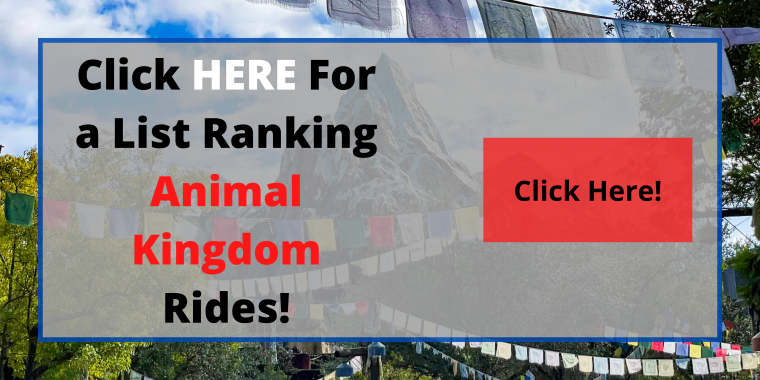 Are you excited for the new show to make its debut? Let us know your thoughts in the comments below!