It's been almost two years since guests were able to purchase the Disney Dining Plan during their Disney World trip.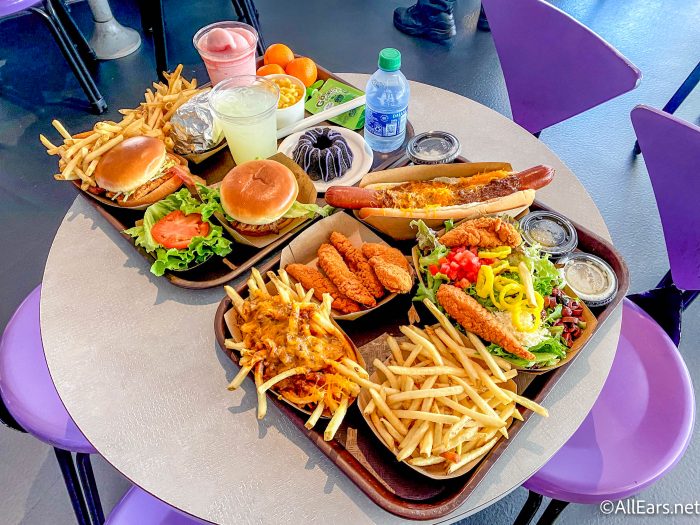 When Disney first reopened the parks in 2020, they announced that they would be canceling all Disney Dining Plans that guests had booked and would not offer new packages through the end of 2020. And, though Disney has confirmed that the Dining Plan will return in the future, it is still not being offered to this day with no official word on when it could come back. And, while it's been over 6 months since Disney shared an update on the Dining Plan, a BIG change in the parks may signal that it could return soon.
On January 10th, 2022, Disney World rolled out HUNDREDS of dining price increases on everything from Dole Whip to Mickey Premium Bars to popcorn buckets (and refills), and more. These changes joined others that we have been seeing over the past several months as many dining locations around Disney World raised their prices by a few dollars before reopening in the parks and resorts.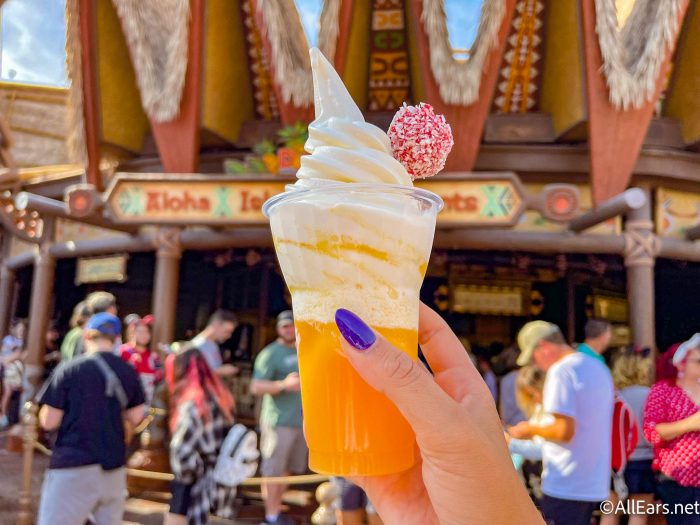 But, aside from having to dig a little deeper into your wallets on your next Disney World trip, there's another reason to pay attention to these price hikes…and it has to do with the Disney Dining Plan.
Disney World is certainly no stranger to price increases and we've seen several major pricing overhauls like this in the past. For example, in October 2019 we saw across-the-board price changes on things like alcoholic beverages, churros, Mickey Pretzels, breakfast sandwiches, chocolate milk, and more.
During this time, however, the Disney Dining Plan was available for all guests. So, the price increases for the average guest meant that there was more of an incentive to purchase one of the plans because you could actually squeeze out even more value.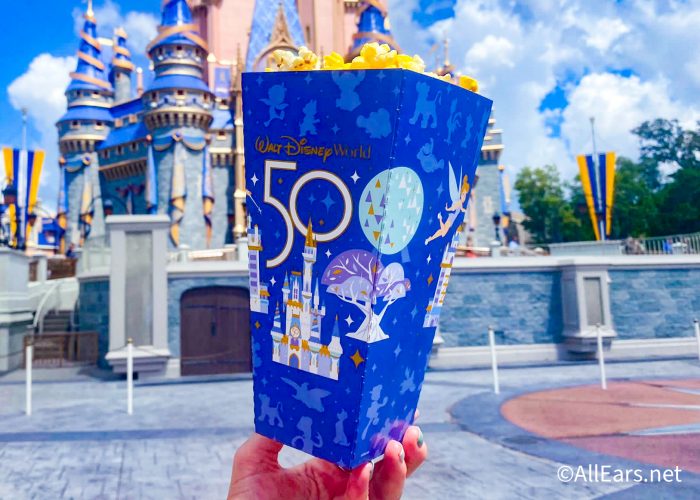 So, is Disney setting up the return of the Dining Plan after all this time? If history proves to be any indication, then the answer is yes!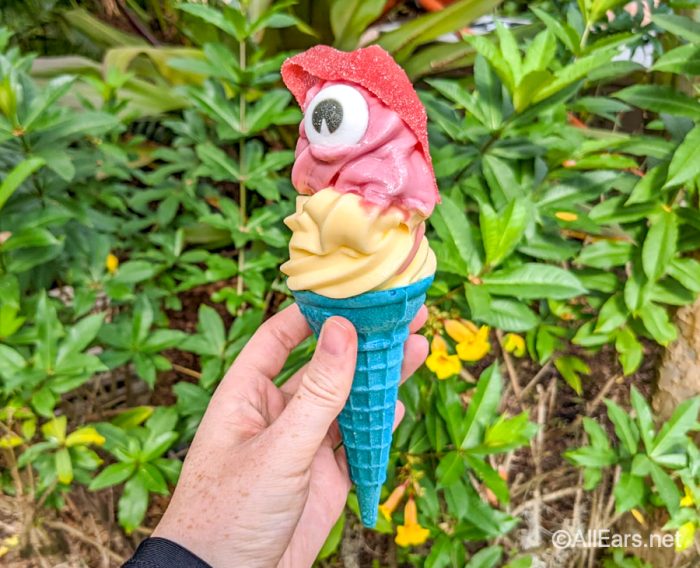 That being said, the reintroduction of the Dining Plan could come with its own price increase. 
Following all of the price increases in 2019, the Disney Dining Plan saw a price increase in 2020 raising the price of the Quick Service Dining Plan from $52.50 to $55 per adult and $23.78 to $26 per child ages 3-9, the price of the Standard Dining Plan from $75.49 to $78.01 per adult and $27.98 to $30.51 per child, and the price of the Deluxe Dining Plan from $116.25 to $119 per adult and $43.49 to $47.50 per child.
This was roughly a $3 increase per day, per person.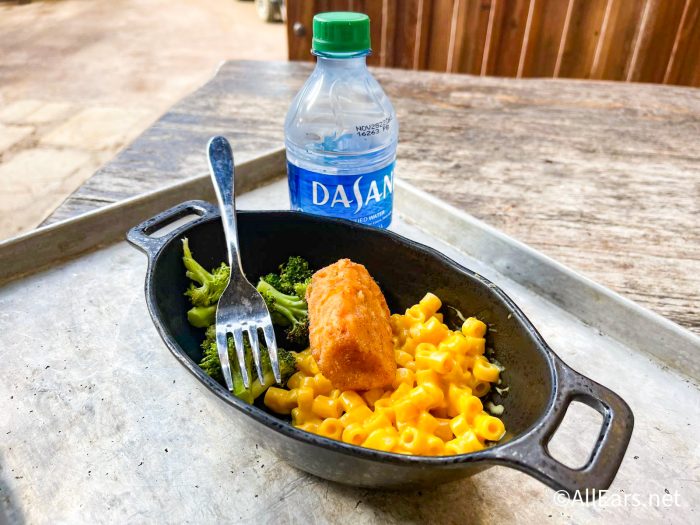 Unfortunately, it makes sense that if all the food in Disney World is pricier than it was before, the Dining Plan cost would increase as well. But, that doesn't mean that the value of the plans is completely wiped out — Disney wants people to purchase them when they're available after all.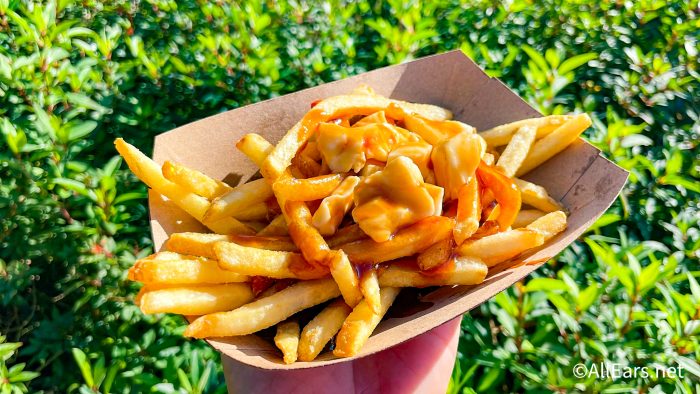 Instead, guests opting to purchase a Disney Dining Plan need to strategize a bit more to maximize their money by ordering higher-priced snacks and meals in the parks and resorts. For example, instead of purchasing a $3.50 bottle of water using a snack credit, put that credit toward something with a higher value like a specialty Dole Whip float that now costs anywhere between $6.99 to $7.49.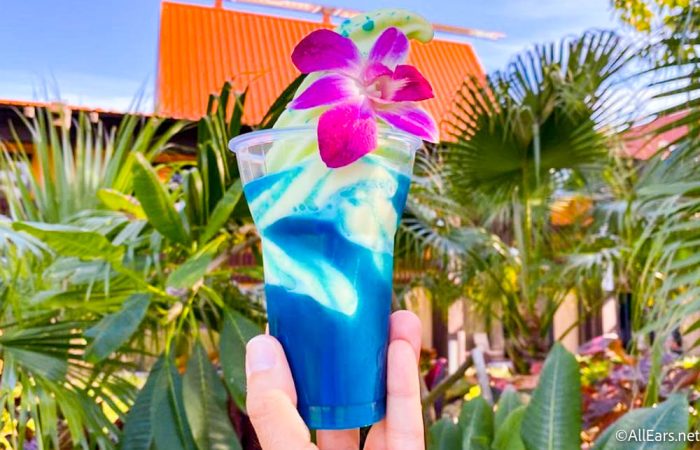 Keep in mind that, as of this writing, Disney hasn't said anything new about the return of the Dining Plan yet. But, if the recent price increases we've seen could indicate that it's coming soon — we'll just have to wait and see!
And, in the meantime, you can learn our best tips to doing Disney without the dining plan in our video below!
We'll be keeping an eye out for all the latest Dining Plan updates so be sure to stay tuned to AllEars to be the first to know!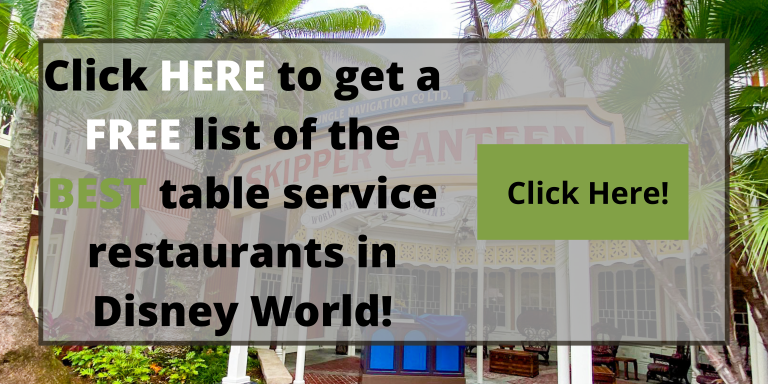 Have you ever purchased the Disney Dining Plan? Let us know in the comments!