Dining in Disney World is already pretty pricey, but over the past year, it's become even more costly as price increases have hit some popular locations.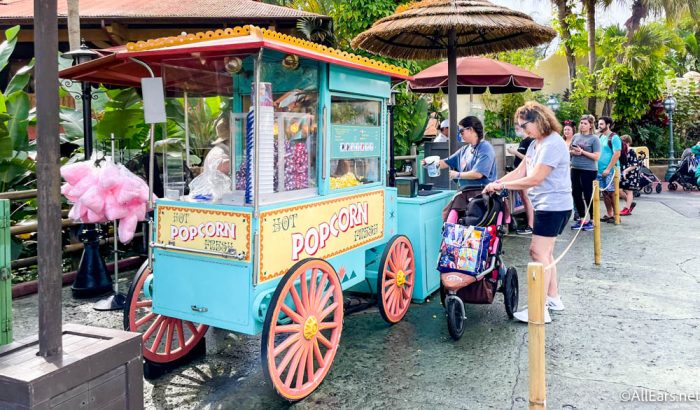 For example, in early 2021 we noticed that our beloved Spring Rolls now cost $2 (!!) more, plus recently Dole Whip has joined the list of other price increases across the parks and resorts. And, now there are more iconic Disney World snacks that will have you digging a little deeper into your wallet.
There are a lot of Mickey-shaped creations to snack on when you're visiting the parks and resorts, but perhaps two of the most popular treats are the Mickey Premium Bar and Mickey's Premium Ice Cream Sandwich.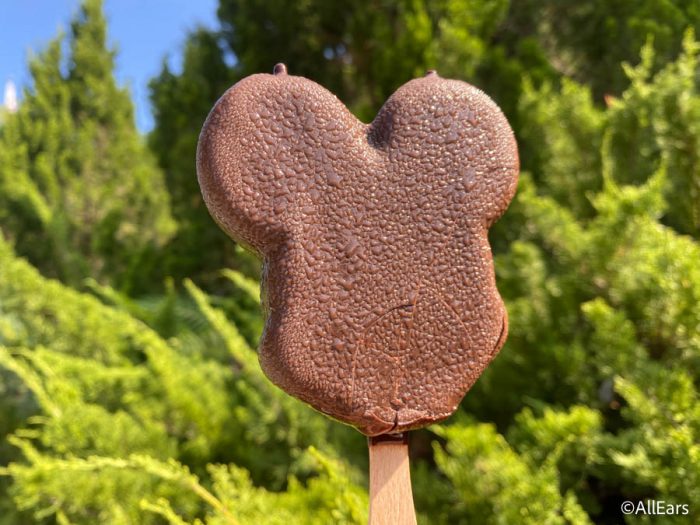 Each one serves up a mouth-watering combination of chocolate and ice cream that is sure to cool you off on a warm Florida day. But, as of today, these two snacks will cost you MORE at select locations.
We always keep close track of Disney World's menus to see what is being added, removed, or changed and today we noticed that BOTH the Mickey Premium Bar AND Mickey's Premium Ice Cream Sandwich have increased in price from $5.69 to $5.99 — but, only at certain spots!
We spotted the price increases for the Mickey Premium Bar at:
The cost of the Mickey Premium Bar has also increased at The Market at Ale & Compass in Disney's Yacht Club Resorts, but not by quite as much as the others. Here the price went from $5.69 to $5.79.
And, the cost of Mickey's Premium Ice Cream Sandwich has gone up at: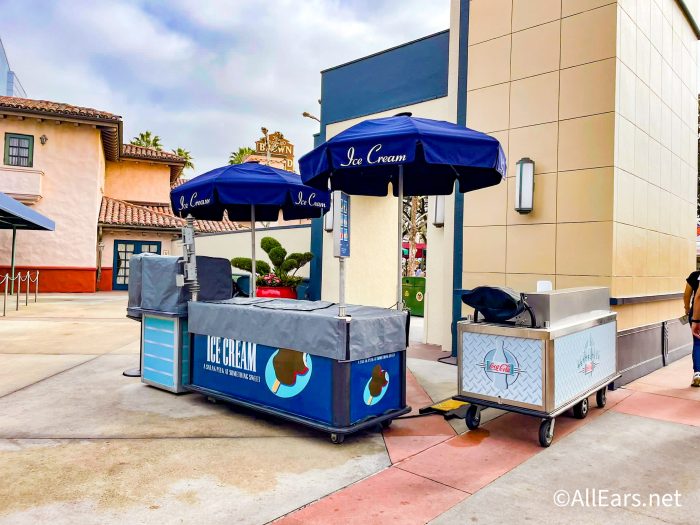 These are the only locations that we've spotted the price change in Disney World so far (but more could be added soon), so, keep this in mind when you're trying to determine the best time to grab an ice cream snack!
Additionally, prepare for the price to be listed even a little higher than $5.99 at some locations, as some snack carts add in tax when they list the price on the menu and others do not (though all snacks will be taxed regardless of where you're purchasing them).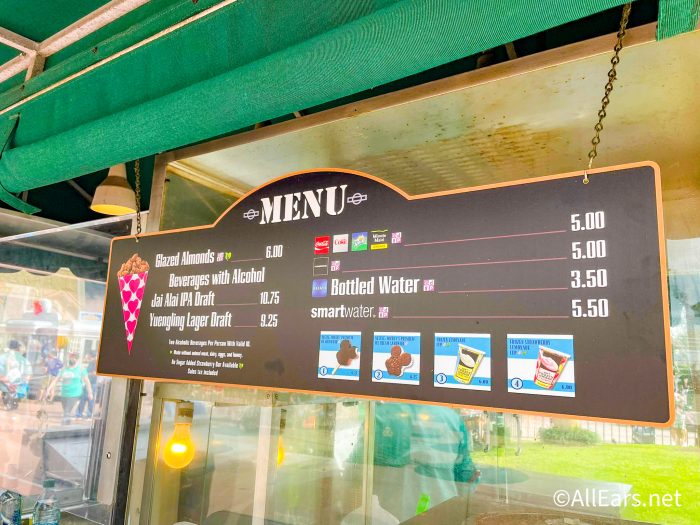 These increases join several others that have rolled out in Disney World today, so be sure to stay tuned to AllEars for the latest!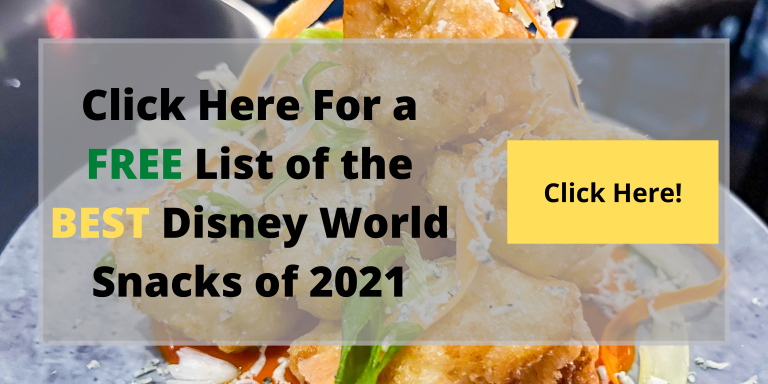 Would you rather have the Mickey Premium Bar or Mickey's Ice Cream Sandwich? Let us know in the comments!