It's no secret that Disney World is expensive!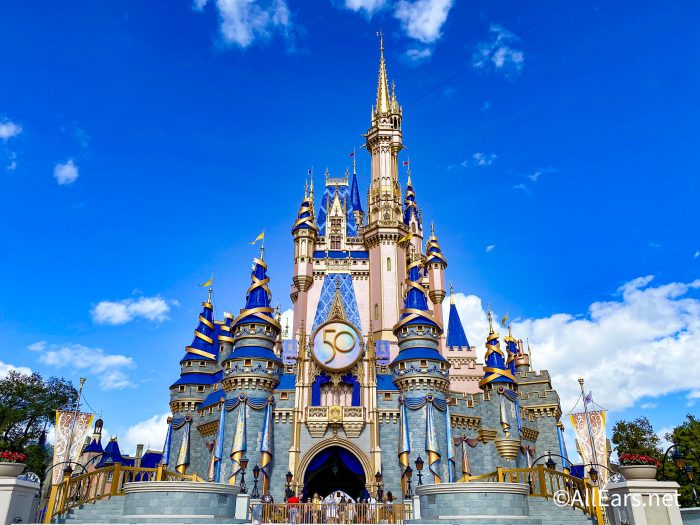 Things cost more in the theme parks than they do in the outside world, and you'll probably have to do a little budgeting and saving ahead of your trip. On top of that, Disney World gets price increases from time to time. And today, we're sharing eight of them that you need to plan for in 2022!
Disney Genie+
Let's start with the obvious — the free FastPass system is gone now, replaced with the paid Genie+. So, if you were hoping to use those new Lightning Lanes, you'll need to budget $15 per ticket, per day when visiting the parks. On top of that, you'll have to save up extra money if you plan on purchasing access to the Individual Attraction Selections (the "Fancy Rides") — they're between $7-$15 each.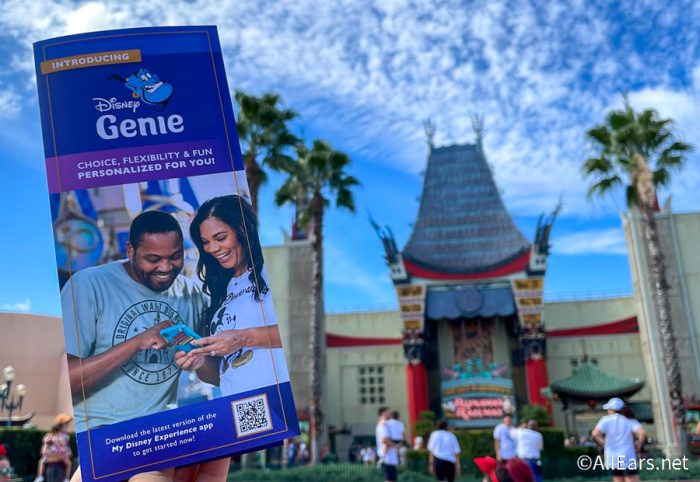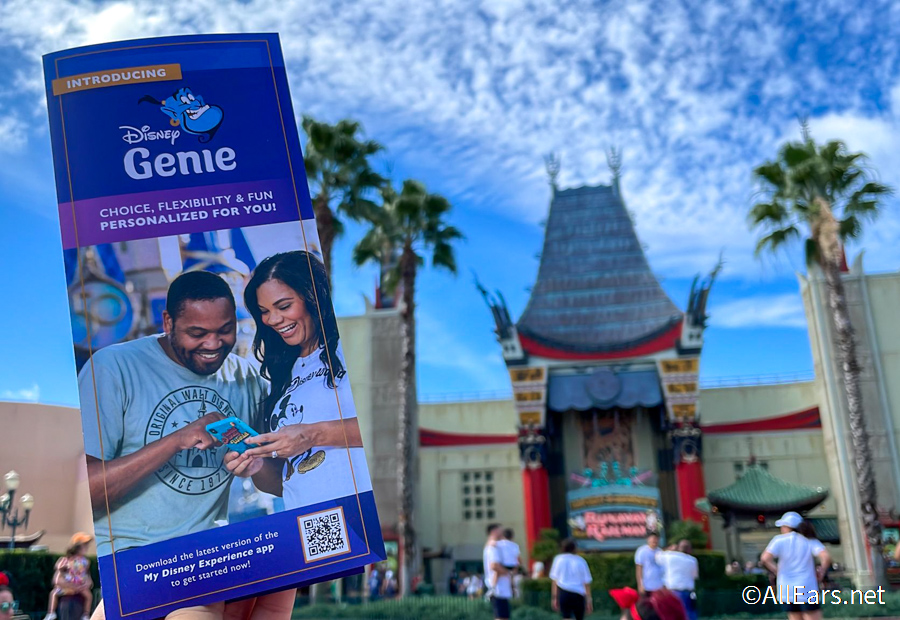 Airport Transportation
Another big one we've got to think about this year is airport transportation. With Magical Express disappearing, you'll have to start setting aside extra vacation money to pay for transportation to your Disney World hotel. Popular choices will likely be Mears Connect and Sunshine Flyer, so make sure to compare prices before your trip.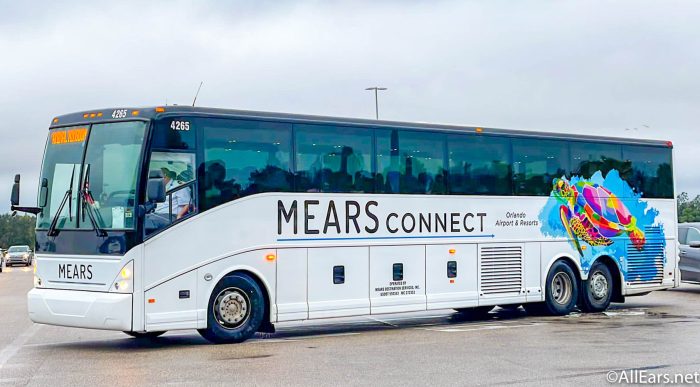 Annual Passes
In 2021, Disney World started selling annual passes again, and not only did the categories and perks change, but prices went up across several categories. The cheapest pass is now $399, while out-of-state guests only have one choice — the Incredi-Pass for $1299. And those prices don't include tax! You'll also need to budget extra if you want the water park or Memory Maker add-ons for $100 each.
Merchandise
Disney World has been on a wild trend in 2021 of releasing ridiculously expensive merchandise. What do we mean? Well, we got three pairs of ears in the new Luxe Logo collection priced at $250, $750, and $1000 (!!!) each. That same collection gave us an over-the-top tracksuit, a pricey backpack, and more. If Disney World continues this trend of "luxury" merchandise (especially for the 50th Anniversary), then you may want to start saving now.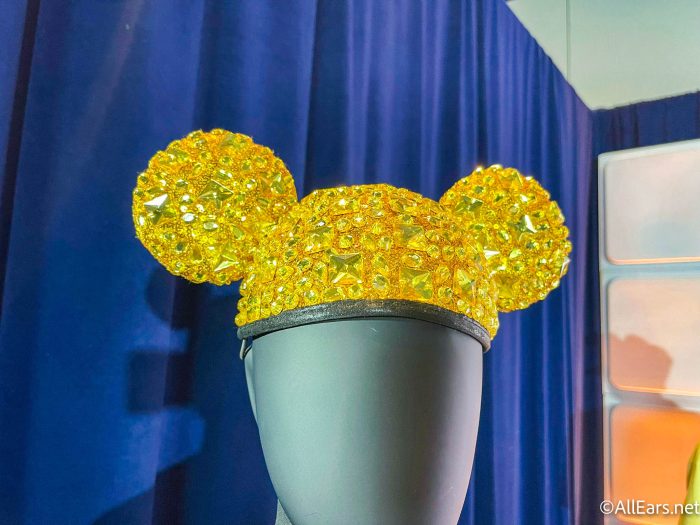 After Hours Events
Instead of the typical Halloween and Christmas parties, Disney World hosted After Hours holiday events in 2021. And those events were DEFINITELY more expensive than what we were used to with the old holiday parties. In all fairness, After Hours events have typically been pricier because of the promise of low crowds. However, for 2022 we're not sure if these After Hours offerings will continue or if we'll go back to the old way, so it's best to budget a little bit extra just to be safe.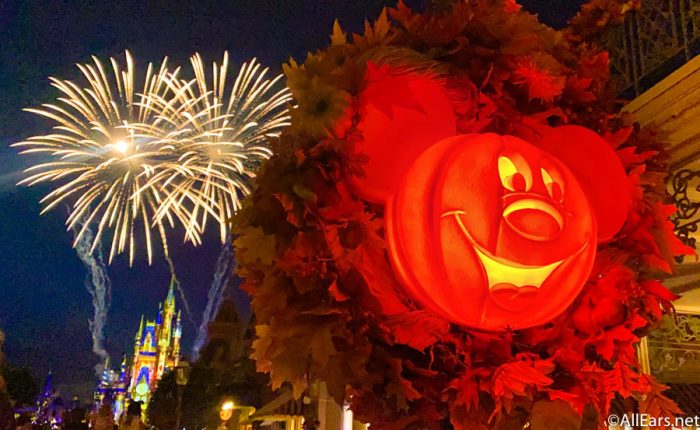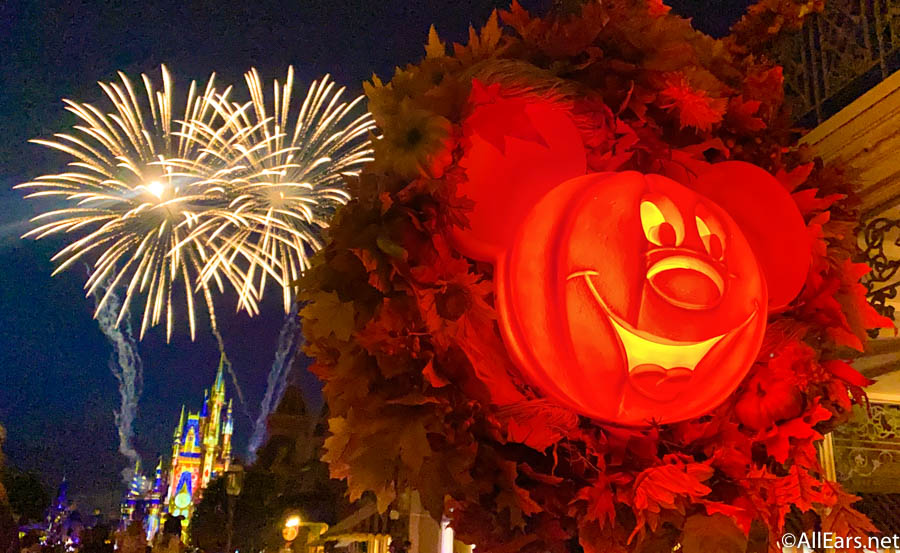 Tours
Disney World recently announced that they're bringing back select tours in 2022, and reservations for those are currently available. However, it looks like some of them got price hikes in the nearly two years that they were gone. The Keys to the Kingdom Tour used to be $99, but now it's priced at $114 per person. The Caring for Giants Tour got a $5 price jump, and Savor the Savanna, Up Close With Rhinos, and the Wild Africa Trek all got little bumps as well.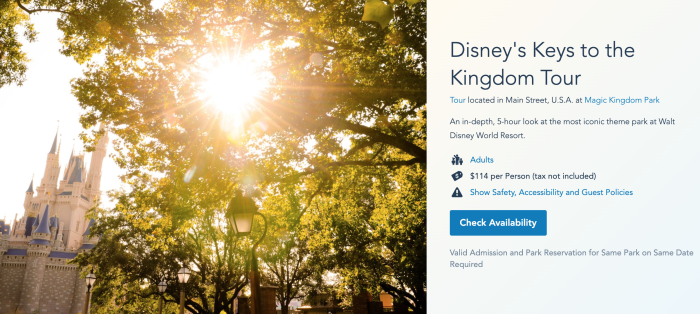 MagicBands
This past year, the free MagicBand perk was discontinued for Annual Passholder and resort guests. Now, you'll have to pay for whatever bands you want, although you'll be offered a discounted price if you fall into one of those categories. In addition to needing to budget for MagicBands, 2022 will also bring the introduction of MagicBand+, which will have new technology and will likely cost more than what we've got right now. Disney hasn't announced prices yet, but we'll be waiting.
General Price Increases
And finally, let's talk about general price increases. These occur regularly around Disney World at restaurants, snack stands, gift shops, and more. This year, several dining locations got small price changes on their menus and some popular merchandise items got more expensive by a few bucks. This kind of thing happens frequently, so we recommend bringing a few extra dollars just in case your Mickey bar costs more than it did last time.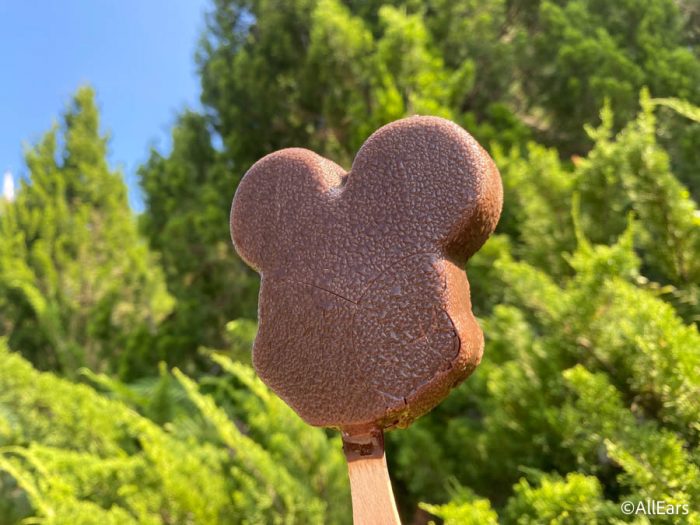 So those are the price increases that you should beware of in 2022! We'll keep you updated with all the news you need to know for your next trip, so stay tuned to AllEars!
Are you going to Disney World next year? Tell us in the comments!