Walt Disney World recently changed its Annual Pass program, creating four new tiers, and increasing prices while decreasing some perks. The changes have majorly impacted out-of-state visitors.
Non-Florida residents can only purchase one Disney World Annual Pass, which is, of course, the most expensive pass. Previously, out-of-state visitors were only limited to one option as well (the Platinum Pass), but the new pass system comes with some big changes.
Naturally, we have to wonder — is it worth it for out-of-state visitors to buy an Annual Pass now? Let's discuss!
Ultimately, what it comes down to is your personal preferences and vacation style, so let's break it down.
How do you visit Disney World? 
How you visit Disney World could change whether an Annual Pass is worth it to you. Are you someone who prefers to visit Disney World once a year for 10 days, or are you someone who likes to visit a few times a year for 4-5 day stays? Or maybe you fall somewhere in the middle.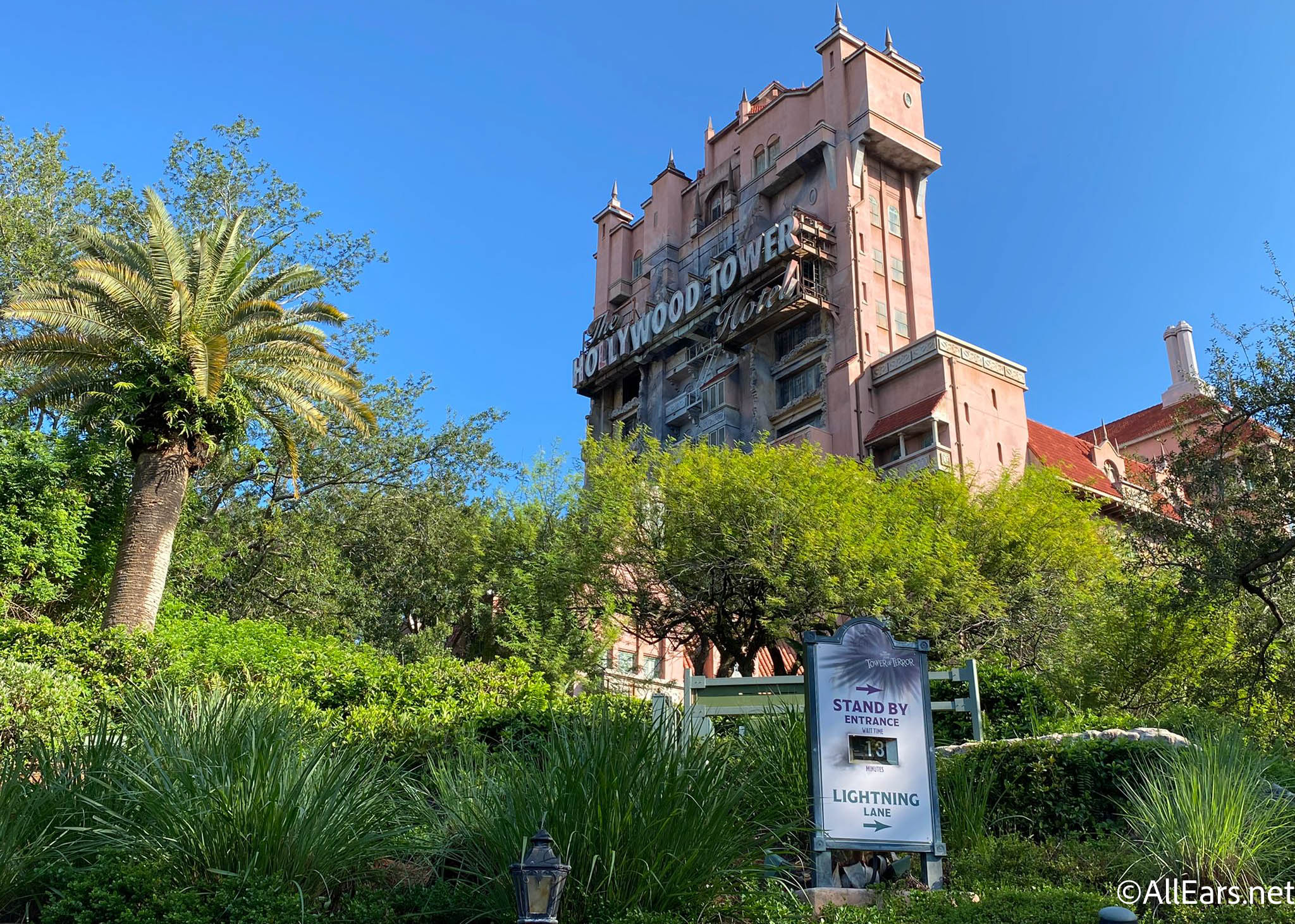 Disney World ticket prices actually decrease for longer visits, meaning if you like to stay for 10+ days at Disney World, the Annual Pass might not be worth it. It's worth asking yourself these questions about Disney World vacations:
Do I like visiting for long periods of time?
Do I like shorter visits?
Do I like to visit frequently or once a year?
Do I prefer to be able to park hop?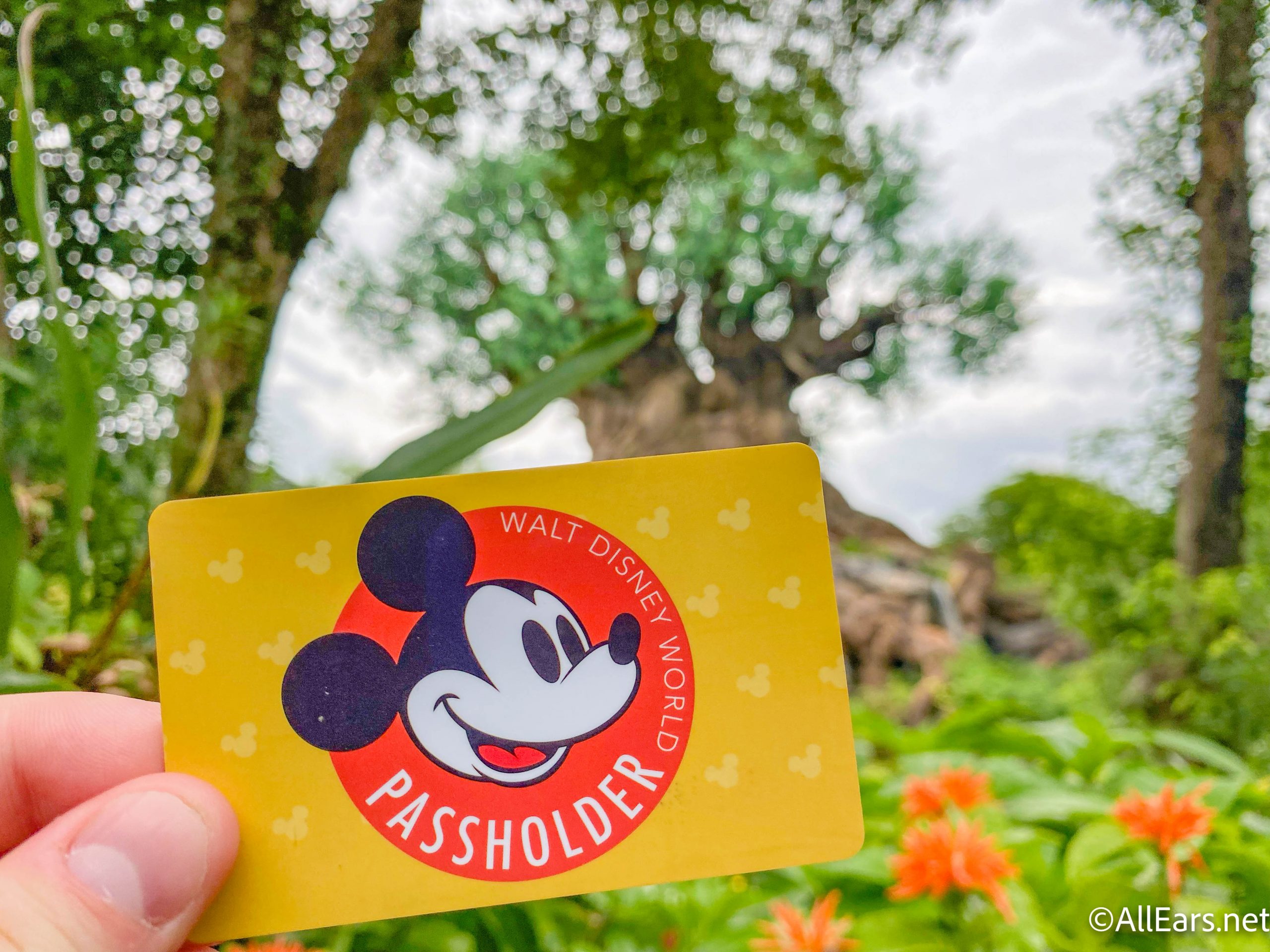 Depending on your personal style, you can compare the costs of tickets with the annual pass to determine whether it would work for you from a financial standpoint.
Disney World Incredi-Pass
The Disney World Incredi-Pass is the only pass that non-Florida residents can purchase, and it costs $1,299 before tax. Incredi-Pass holders can reserve up to 5 park reservations at a time, and there are no blockout dates.

Other pass benefits include free theme park parking, 20% discounts off select dining, merchandise, and activities, and park hopping.
Ticket Prices
We're about to attempt some math, so hang tight here. Disney World theme park tickets vary depending on the day, with tickets priced higher on peak and weekend days. Standard, one park tickets generally begin at $109 depending on the day, and the price decreases by $20 per ticket with 3-day or longer tickets purchased. If you prefer to stay for LONG periods of time at Disney World, it might be cheaper to buy the tickets.
If you were to buy single day tickets at $109 each, an Incredi-Pass holder would have to spend approximately 11 days in Disney World in a year to break even just on ticket prices alone. Keep in mind that single day Disney World tickets do NOT include park hopping, whereas the Incredi-Pass does. If you were to buy park hopper tickets, they begin at $174 per day, and an Incredi-Pass holder would need to spend approximately 7 days total in Disney World to break even at that price.

Now let's consider the person who prefers to stay for 10 days, and let's estimate that their Disney World tickets for a visit of 10+ days cost $53 each. To get that price, you do have to purchase 10+ tickets at one time. If you held an Incredi-Pass, you'd have to visit 25 days to make up the cost of the pass at that price. That's a big difference!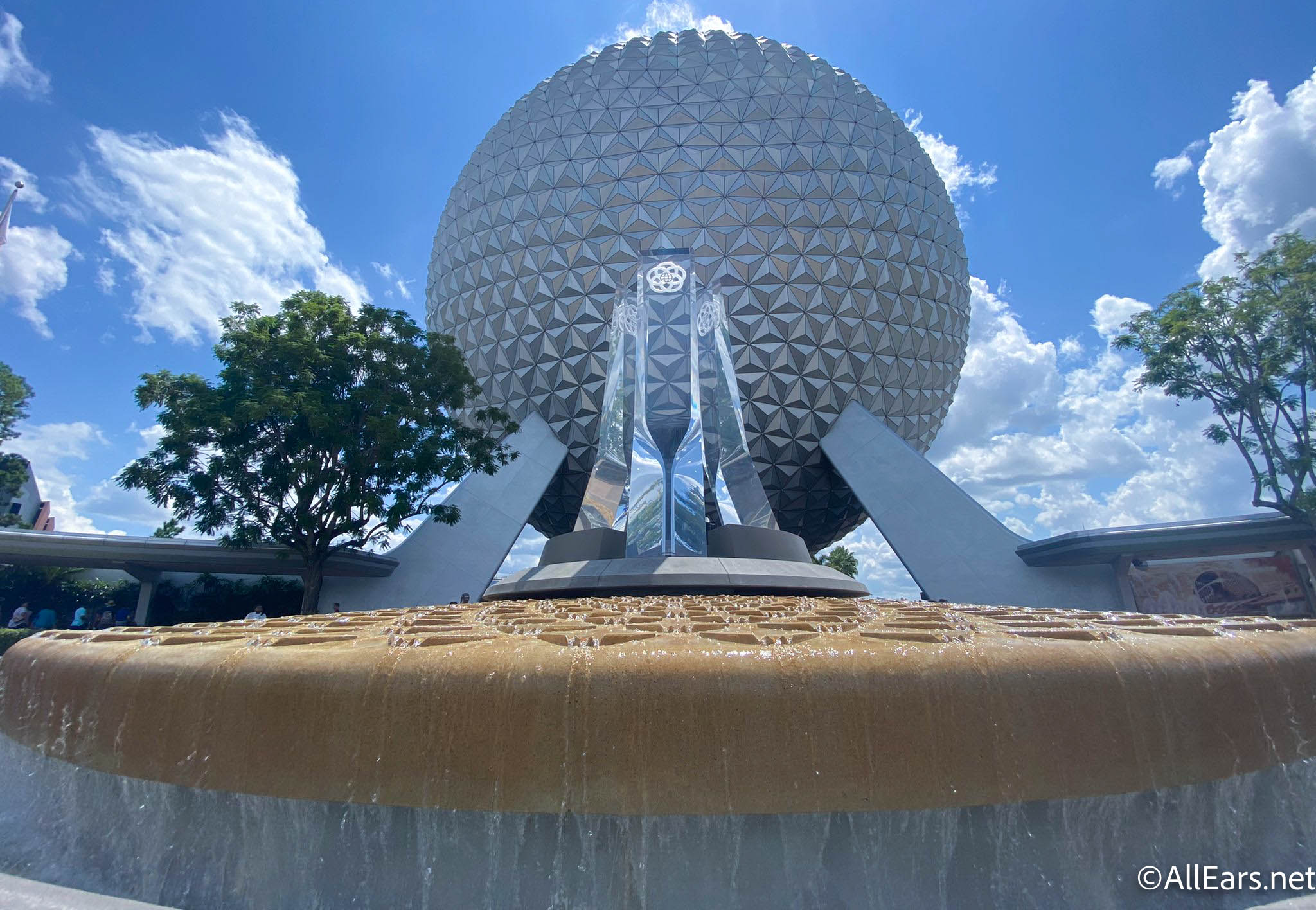 For a 10 day visit to Disney World, if you were able to buy 10 single day park tickets at $53 each, you'd spend approximately $530 total before tax. For 10 days with $61 park hopper tickets, you would spend an estimated $610 before tax. That's quite a difference from the Incredi-Pass at $1,299.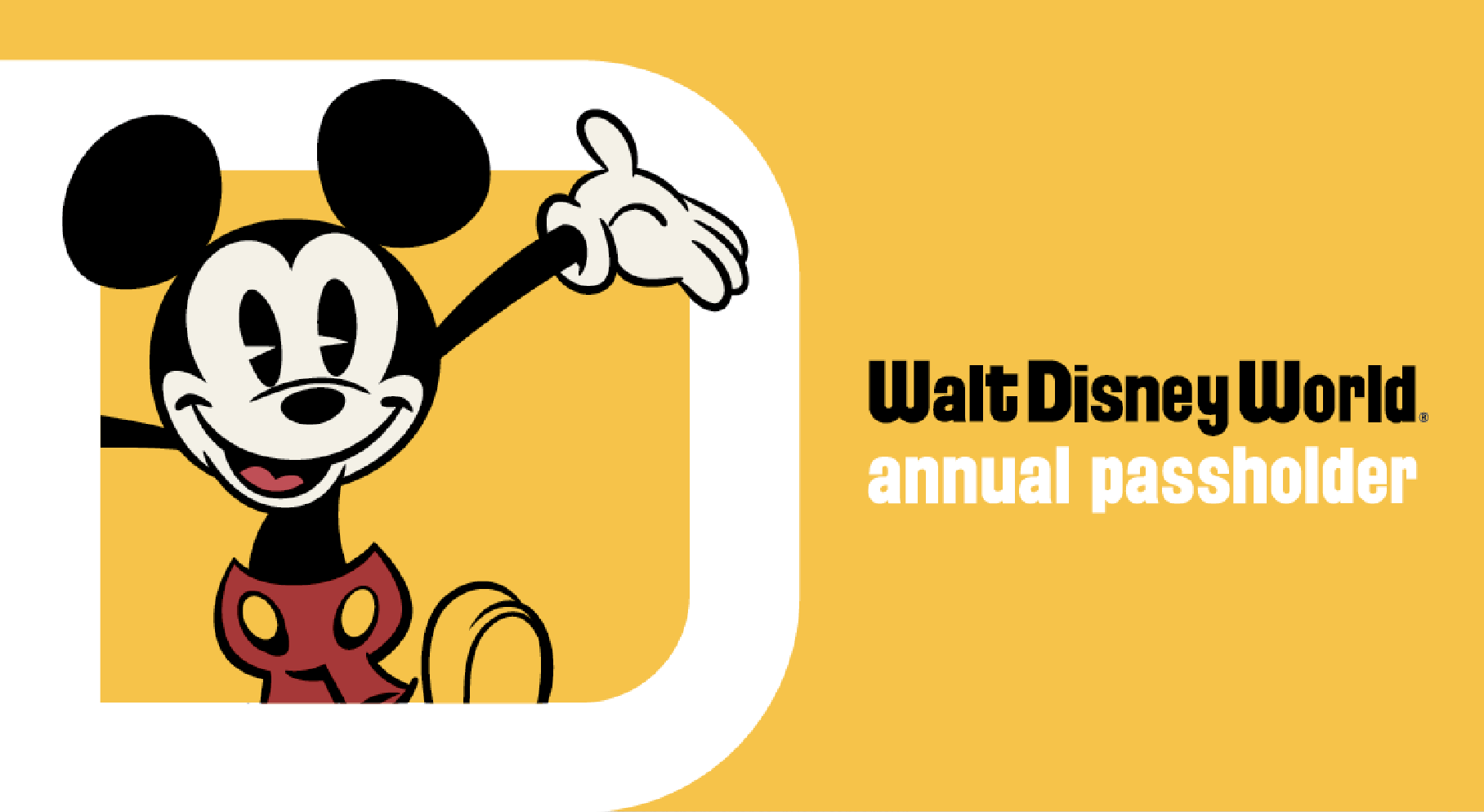 However, double check Disney World's ticket calendar before making this decision, because ticket prices vary depending on the day. In September, standard one day theme park tickets range from $109 on weekdays to $138 on a select Saturday. Unless your visit is only on weekdays, you'll likely have varying ticket prices.

And when it comes to park hopper tickets, in September they're as low as $174 and as high as $203.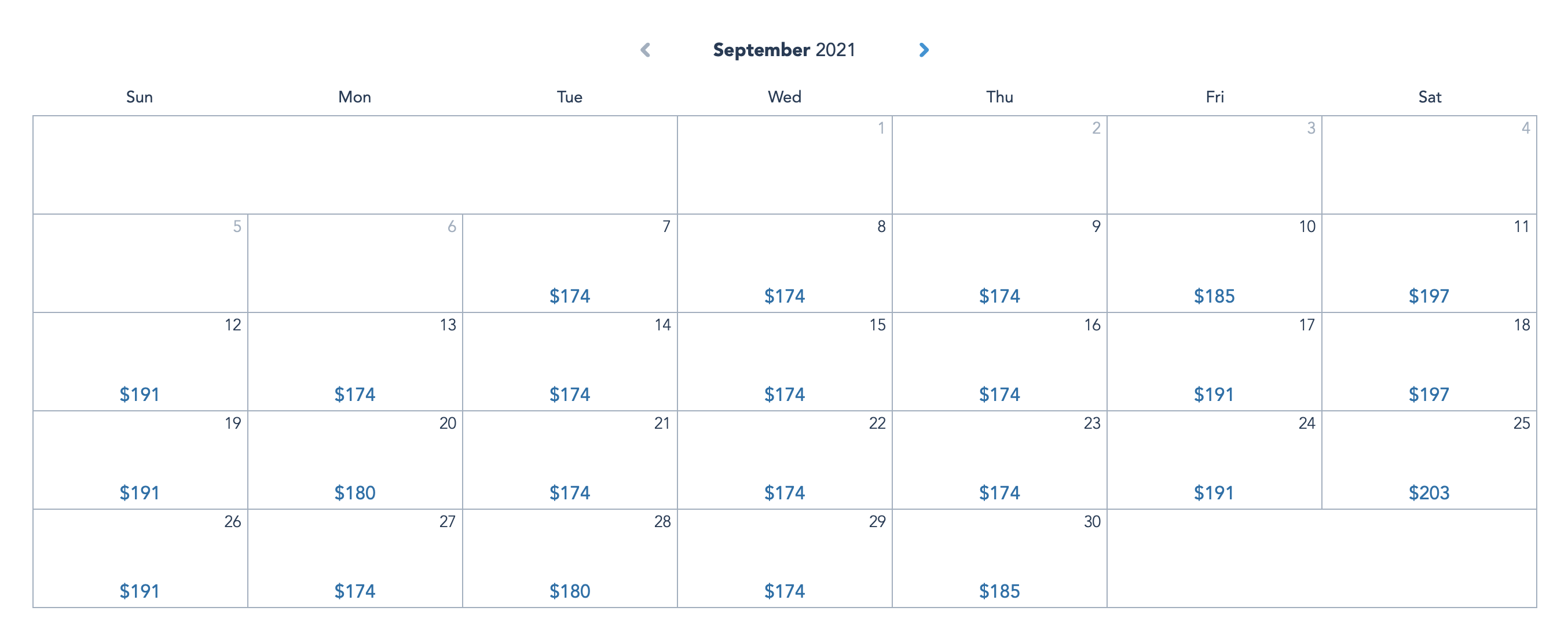 You might want to do a little math and calculate the difference between buying tickets for your dates and getting the Incredi-Pass. Also, remember that you can save $20 per ticket if you get 3-day or longer tickets, so depending on how long you stay at Disney World, that can impact your overall cost.
Additional Costs
You also need to consider additional costs for out-of-state guests, including transportation, hotels, and Disney World add-ons.
Transportation
If you're visiting from out-of-state, you need to also consider the cost of airfare or gas if you choose to drive. Note that if you drive to Disney World, the Incredi-Pass will get you free parking at Disney Theme Parks, which normally costs $25 a day. You'll have to pay to park at your Resort if you stay onsite, though.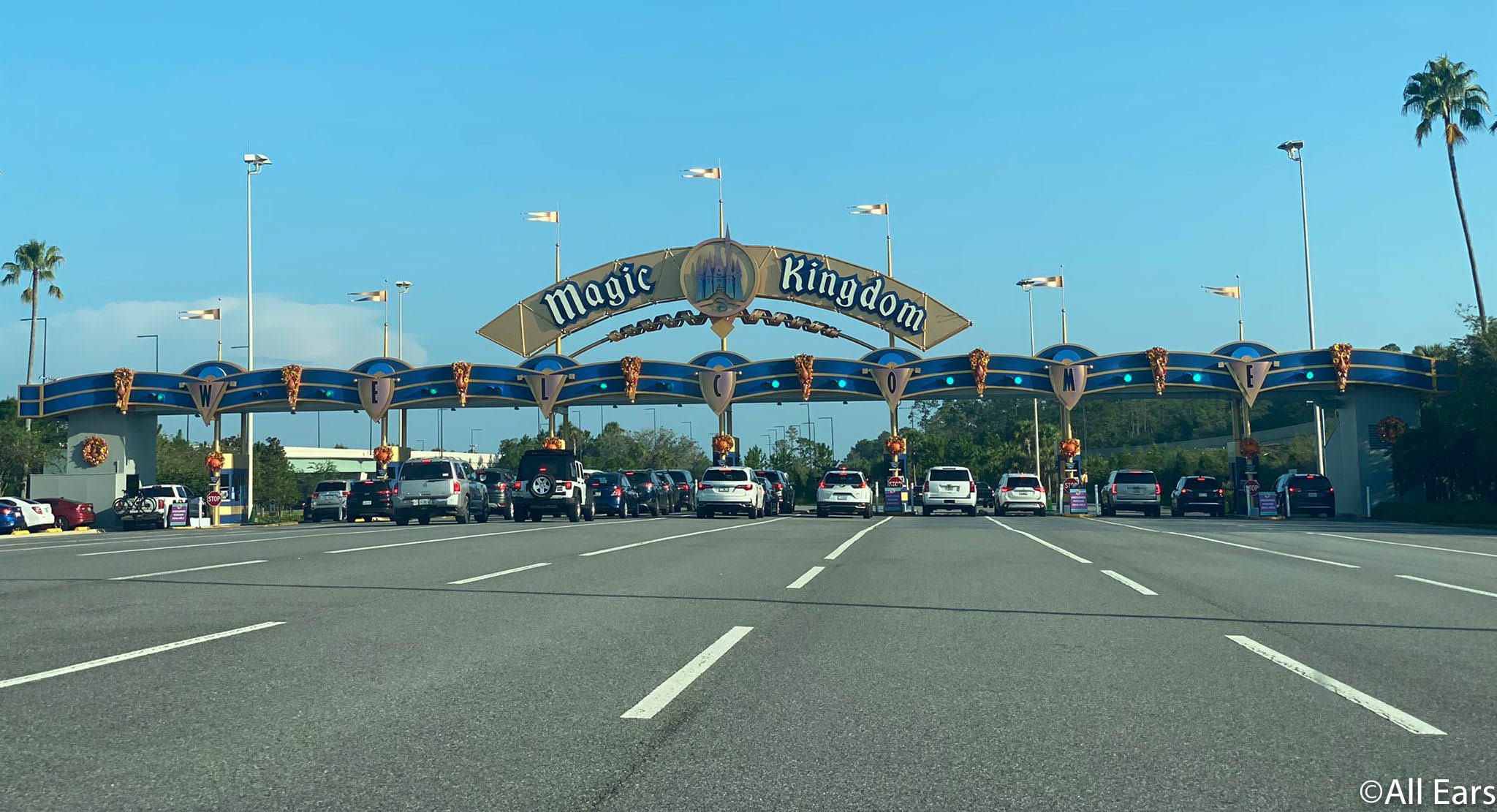 Keep in mind that Disney's Magical Express is no longer in operation after January 1, 2022, so you also have to pay for transportation from the airport, whether that be via Mears Transportation (the paid service replacing Magical Express), ride sharing services like Uber or Lyft, or car rental.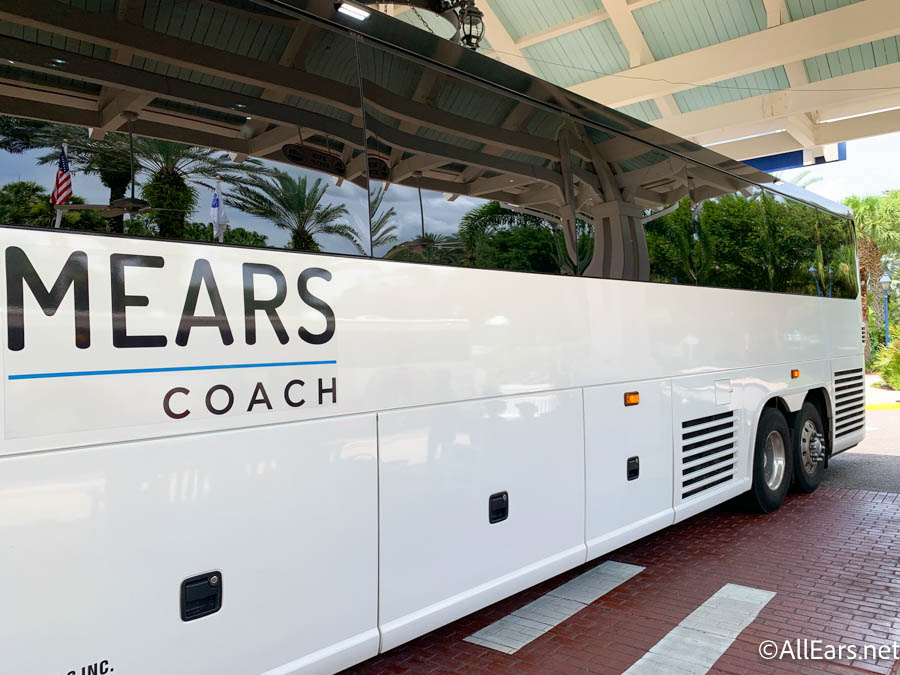 Mears Transportation will charge $16 per adult and $13.50 per child for standard one-way tickets, while round trip will cost $32 per adult and $27 per child.
Hotel
If you drive or rent a car, Disney World Resort hotels have parking fees depending on which hotel you reserved. Disney Value Resorts charge $15 per night, Moderate Resorts charge $20 per night, and Deluxe and Villa Resorts charge $25 per night.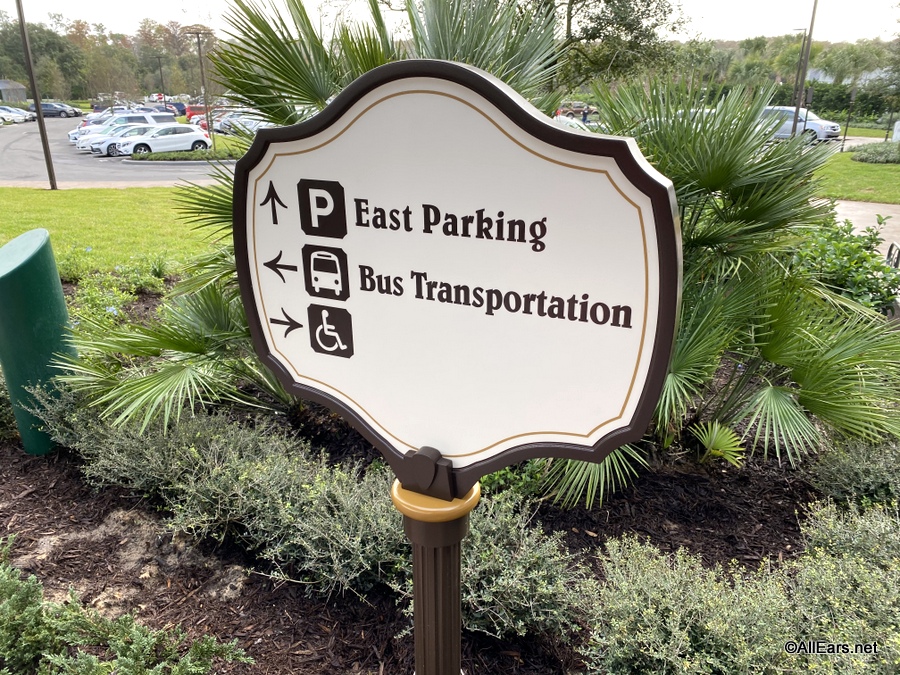 Also, many other non-Disney hotels in the area also charge parking fees, so make sure to check the policies of your hotel in order to accurately calculate your budget.
Add-ons
The new Disney World Annual Pass program will no longer include PhotoPass, which will now be a $99 per person add-on. Water Parks and Sports will also be an add-on for $99, and that includes water park access, mini golf, and more without blockout dates.
If you've always used PhotoPass for your family Disney World photos, make sure you factor in the extra price with the Annual Pass. Comparably, if you opt to purchase Memory Maker separately with a ticket, it's $69 per day, $169 for all photos when purchased in advance, or $199 purchased after you begin your visit.
What else should you consider?
There are a few other factors to think about as you decide whether to purchase a Disney World Annual Pass. Ask yourself these questions:
Do you prefer dining in restaurants where the 20% discount would be beneficial?
Do you buy a lot of merchandise at Disney World?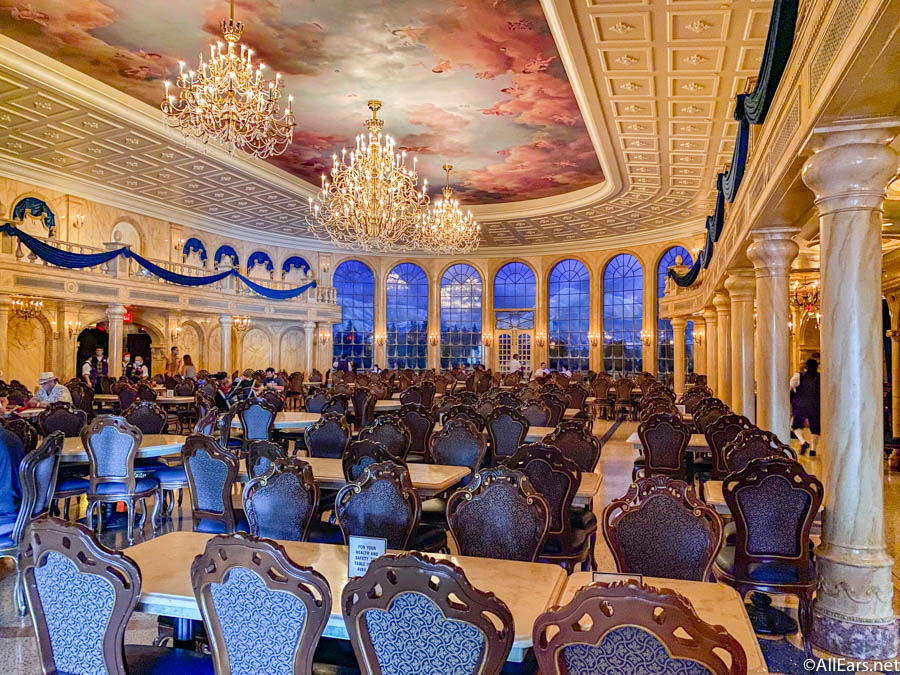 Annual passholders get a 10-20% off discount in select restaurants around Disney World, so it's worth checking if the restaurants you booked take annual pass discounts.
Essentially, if you like staying at Disney more infrequently and/or for smaller lengths of time visiting, it *can* be worth it to buy the pass. But you also need to take into account HOW you travel, whether by paying for flights each time or driving, and how that can also impact your overall budget. Finally, give thought to the discounts you may be able to apply as a Passholder to see if those help to offset the cost.
Are you planning to buy the Incredi-Pass? Tell us in the comments!
Join the AllEars.net Newsletter to stay on top of ALL the breaking Disney News! You'll also get access to AllEars tips, reviews, trivia, and MORE! Click here to Subscribe!