We're heading back to the West Coast and into Disney California Adventure for more SNACKS.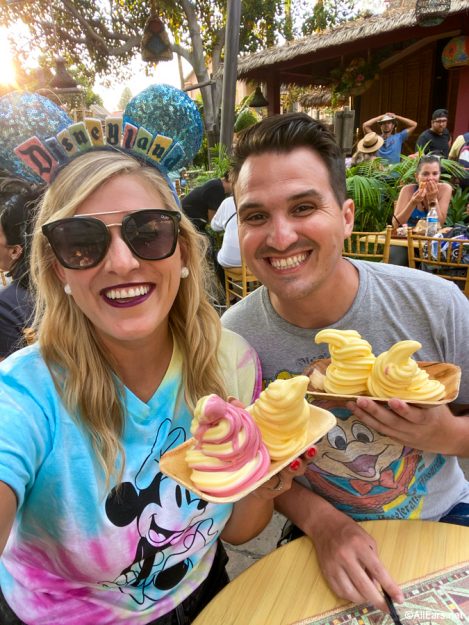 And let us tell you…they mad us MAD at Walt Disney World. Why is the food in Disneyland SO.MUCH.BETTER?! Molly is trying as many things as she can from an iconic sandwich to super food in Avengers Campus as we share the BEST snacks in DCA!
Watch Molly Try the BEST Food at Disneyland Resort!
What is YOUR favorite snack at Disneyland Resort? Let us know in the comments below!