Between updated health and safety measures, the suspension of entertainment options, and more, a lot has changed in Disney World and Disneyland over the past year. And, there's still more to come.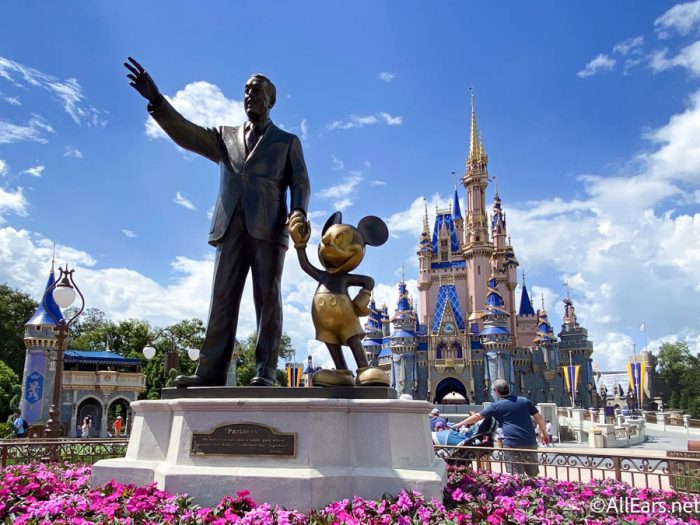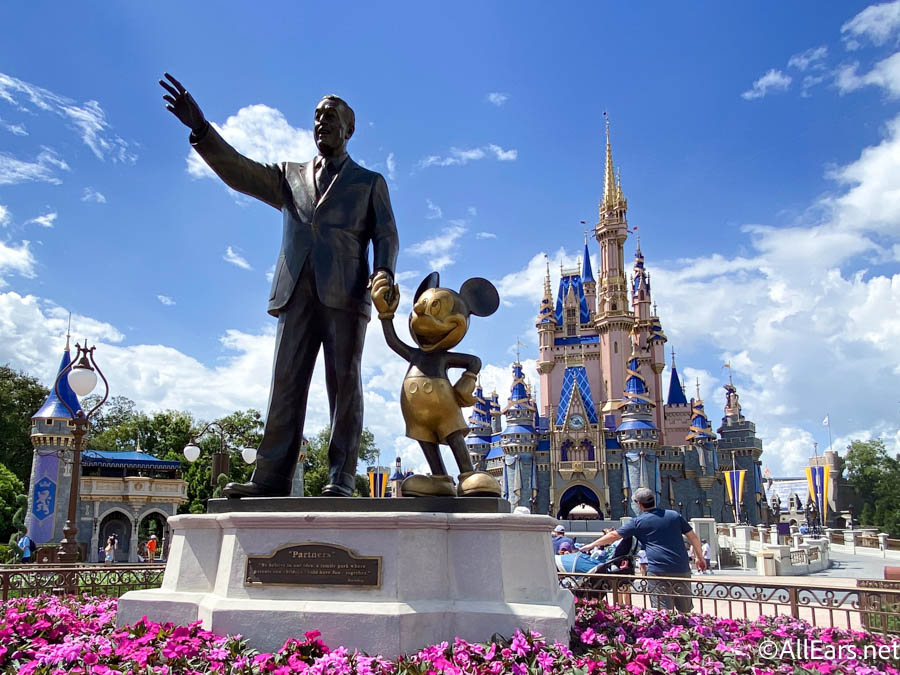 Though park operations have become more and more "normal," Disney has been making some BIG announcements on all the changes that we can expect over the next few months. And, with so much changing at once, it's not uncommon for Disney fans to find themselves a bit frustrated. So, we turned to our AllEars readers on Facebook to see what upcoming changes are frustrating them the most.
Disney's Magical Express Discontinued
Coming in as one of the top frustrations for our readers is Disney's decision to discontinue the Magical Express service.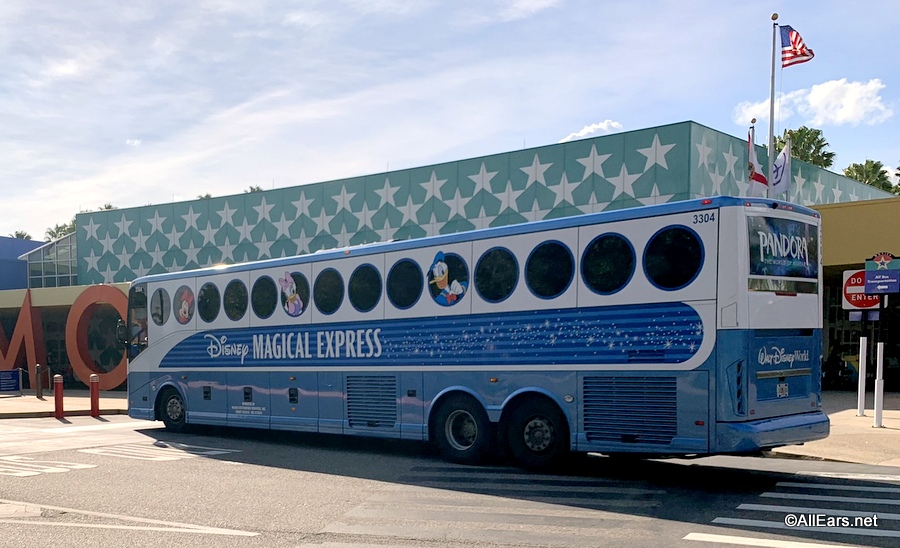 If you're not familiar, Disney's Magical Express was introduced back in 2005 as a complimentary transportation option exclusively available to resort guests. Guests staying at a Disney World Resort hotel could input their flight information and arrive at the Orlando International Airport to be picked up (without having to worry about their luggage) and dropped off at their resort.
Plus, it even took you back at the end of your vacation.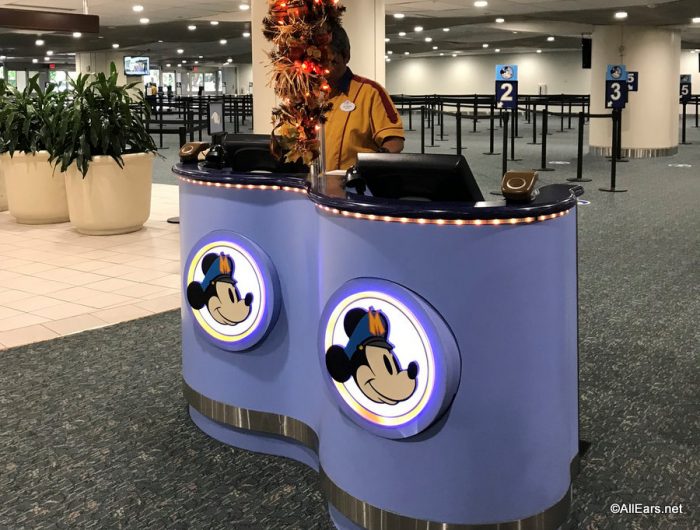 Disney announced at the beginning of the year that the service would be discontinued after January 1st, 2022, and several Disney fans are sad to see the convenient transportation option go. Many found that it took one worry out of the equation when traveling and you really couldn't beat the cost of free.
Now guests will need to arrange for their own transportation to and from the airport and decide between renting a car, utilizing a ride share service, making a reservation through the new Mears transportation offering set to replace Disney's Magical Express, or more.
Disney's New Paid FastPass Program
While discontinuing Disney's Magical Express was mentioned by tons of our readers as a big frustration, it was almost equally matched by those frustrated with Disney's new FastPass+ replacement.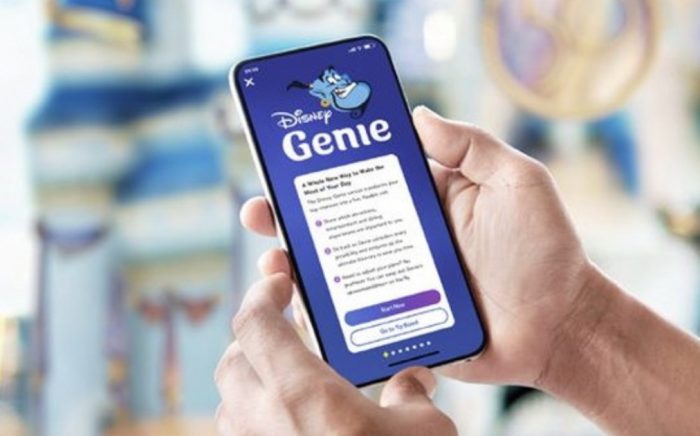 For those who missed it, Disney announced that FastPass, FastPass+, and MaxPass would not be returning to Disney World and Disneyland. Instead, guests will now be able to add on two PAID-for options that are very similar to the former FastPass service — Disney Genie+ and Individual Attraction Selection.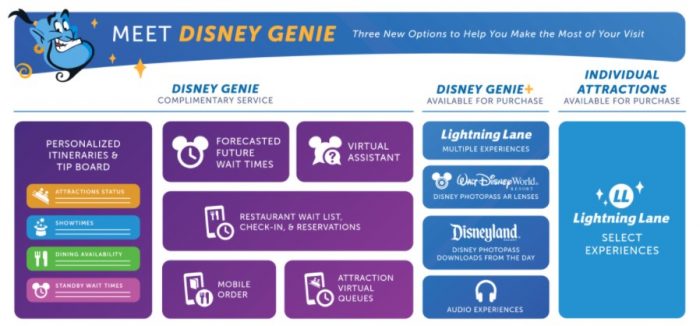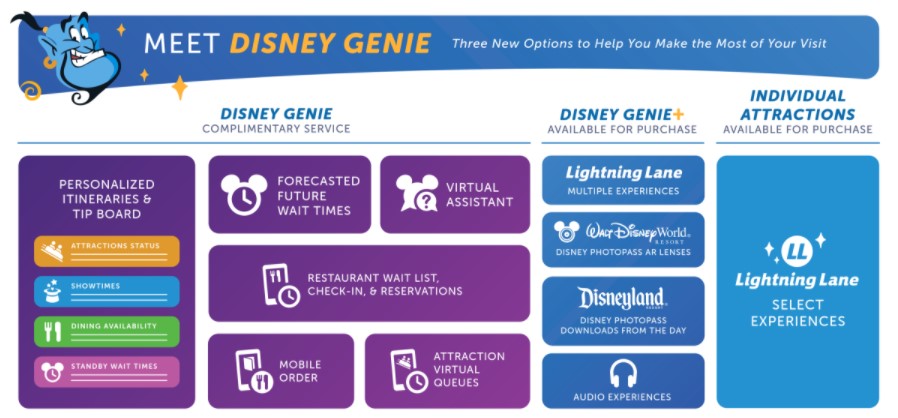 Disney Genie+ will cost $15 per guest per day (and $20 per guest per day at Disneyland) and will provide guests access to new Lightning Lanes (similar to the FastPass lanes that we knew) at over 40 attractions throughout all four parks in Disney World.

All guests who have purchased Disney Genie+ for the day of their visit will be able to begin making their selections as early as 7AM at Disney World (and upon park entry at Disneyland). And, unlike FastPass+, guests can only hold one Lightning Lane reservation at a time. So, once you use your pass at an attraction, you'll be able to pick your next one.
Individual Attraction Selections will then be a separate cost from Disney Genie+ and provide Lightning Lane access to attractions that are NOT included in Disney Genie+ (aka the "fancy rides" as we're calling them). It's important to note that you don't need to buy Disney Genie+ to purchase the Individual Attraction Selections, but you can only make up to two reservations through this system per day (NOT per park).
And, when it comes to cost, Disney has not yet shared an exact breakdown (or even what rides will be an Individual Attraction Selection), but we do know that prices will vary based on date, attraction, park.
This change has AllEars readers frustrated for a few different reasons. For some, the source of frustration comes simply from how confusing the new program is.
Disney hasn't shared much information about the service and going from having two ways to ride an attraction (FastPass and standby) to one (only standby), all the way up to FOUR different ways to ride with little details makes it harder to plan a vacation nowadays.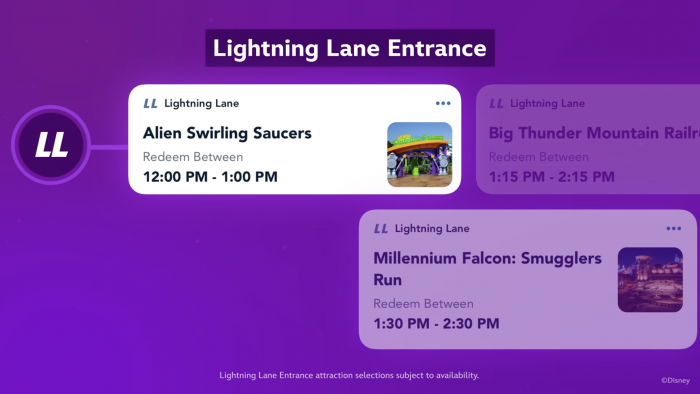 For others, it's the fact that Disney has eliminated another perk that once was "free" for all guests. And, others don't enjoy that they'll now need to wake up by 7AM on vacation to pick their Disney Genie+ attractions, Individual Attraction Selections, and join virtual queues.
Early Theme Park Hours and Extended Evening Hours
Another changing perk that has guests frustrated is Disney's new replacement for Extra Magic Hours. Previously, guests staying at Disney World Resorts had exclusive access to extra time across all four theme parks on select days. Sometimes it was in the morning, other times it was in the evening, but these Extra Magic Hours are now discontinued.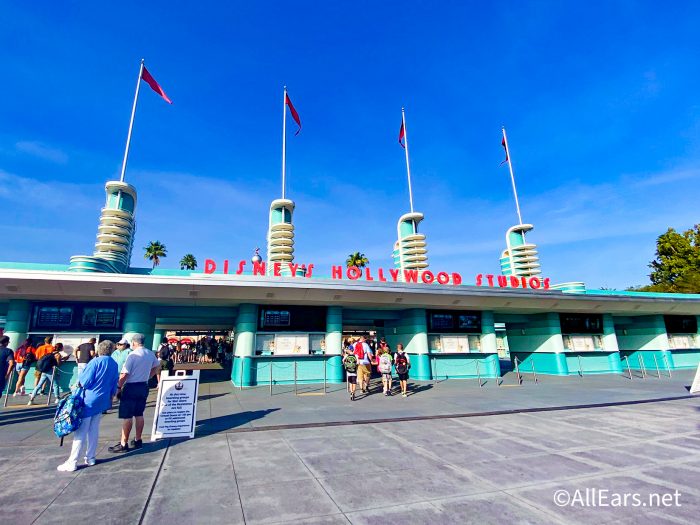 Instead, beginning October 1st, Disney is introducing Early Theme Park Hours and Extended Evening Hours. And, while all guests can take advantage of the morning hours, only select guests have access to those in the evening.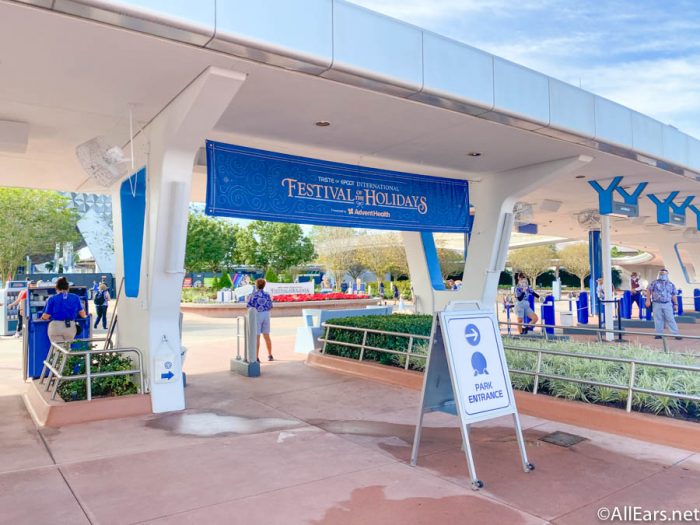 With Early Theme Park Hours, guests staying at Disney-owned hotels (and a few others) will be able to enter any theme park 30-minutes early every day. So, you won't have to keep track of which park has the extra time — it will be the same for each park.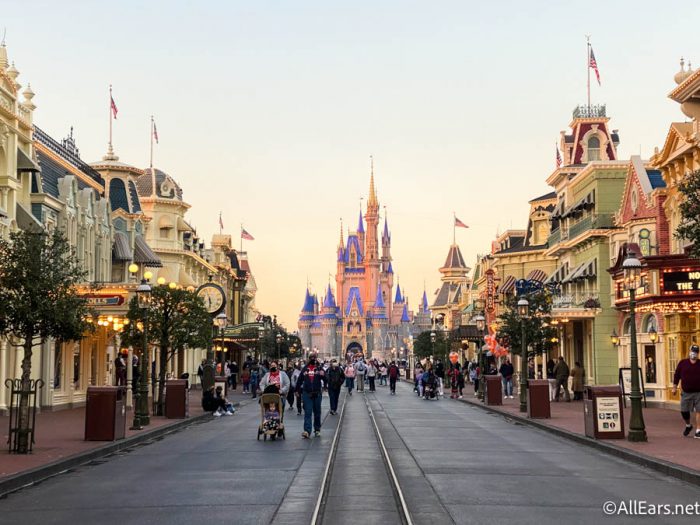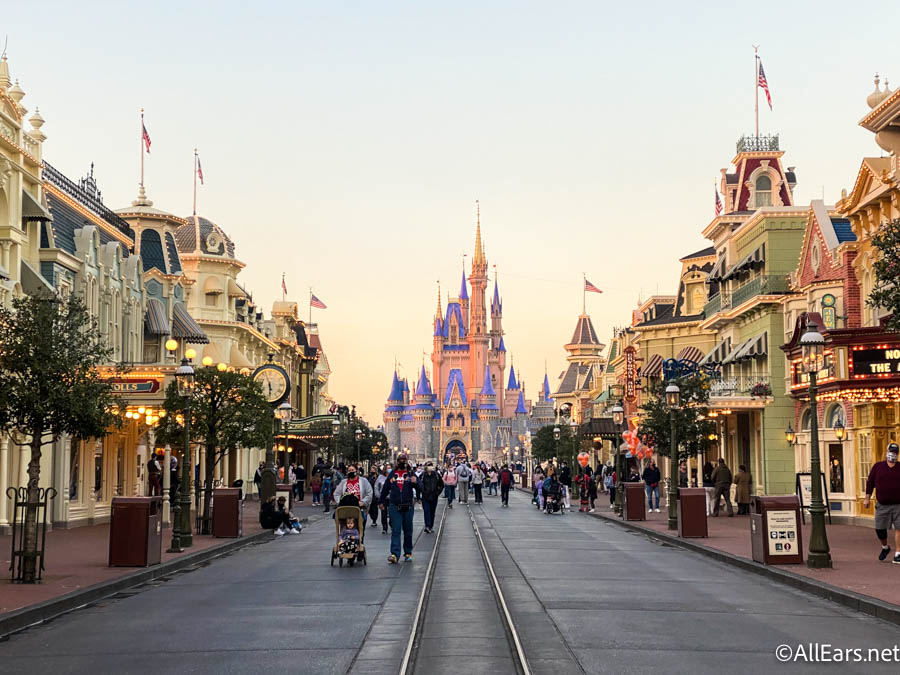 On the other hand, Extended Evening Hours will be similar to Extra Magic Hours in that they will be available on select nights and only in select parks. But, the biggest change is that only guests staying at Disney Deluxe Resorts and Deluxe Villas will be able to access these.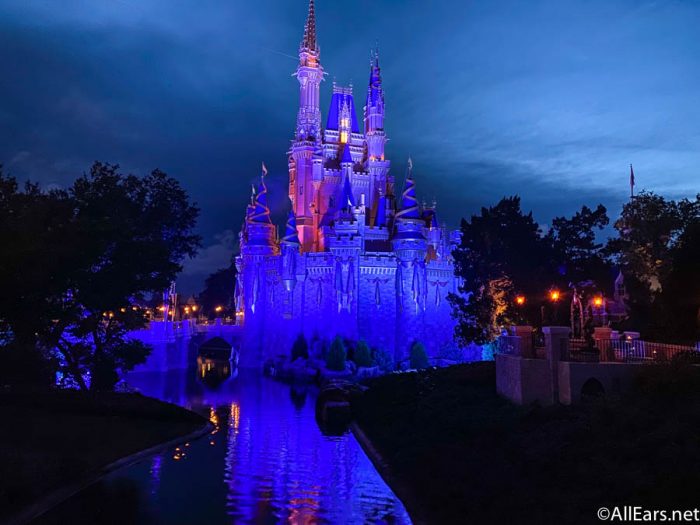 Many feel that this change favors guests who are willing to pay more during their vacation by only offering Extended Evening Hours to those staying at the most costly hotel. And, others feel that 30 minutes of additional park time really isn't all that much compared to what was offered with Extra Magic Hours.
The End of Many "Free" Resort Guest Perks
The next most-cited frustration from our readers was the overall removal of "free" perks for guests staying at Disney World Resort hotels.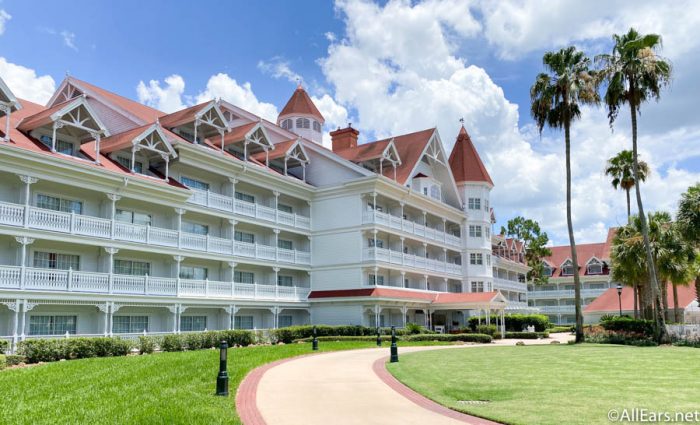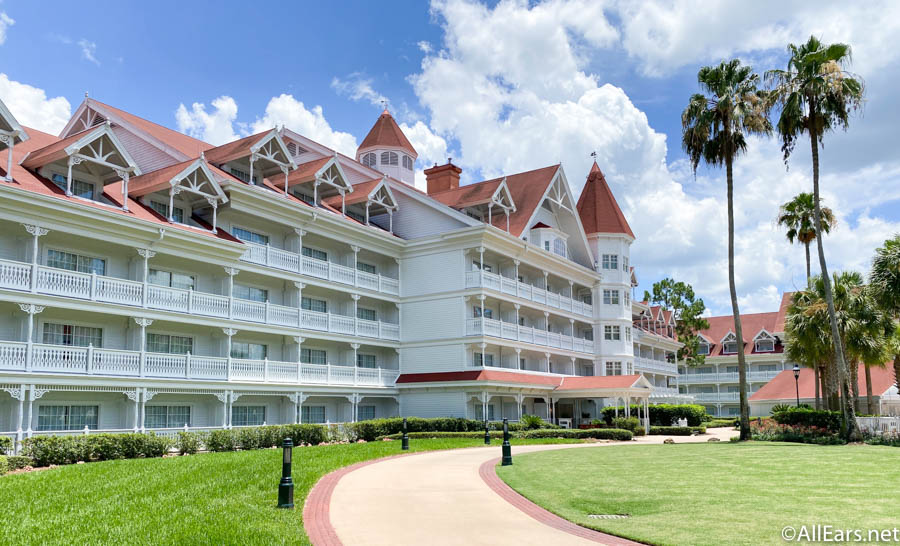 This ties into a few of the things that we've mentioned earlier, like Disney's Magical Express ending, Extra Magic Hours changing to be less of a "perk" in the eyes of many guests, and no longer offering free FastPass reservations. But, there are a few more things to add to the list of diminishing perks.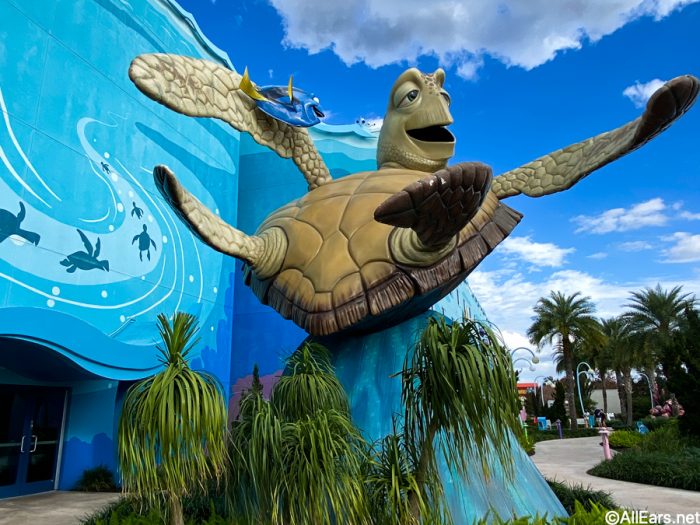 Disney no longer provides guests staying at hotels on-site with free MagicBands (instead they're discounted) and even the early window to make advanced dining reservations has nearly disappeared. Plus, guests have had to pay to park their car at the resorts overnight for some time now.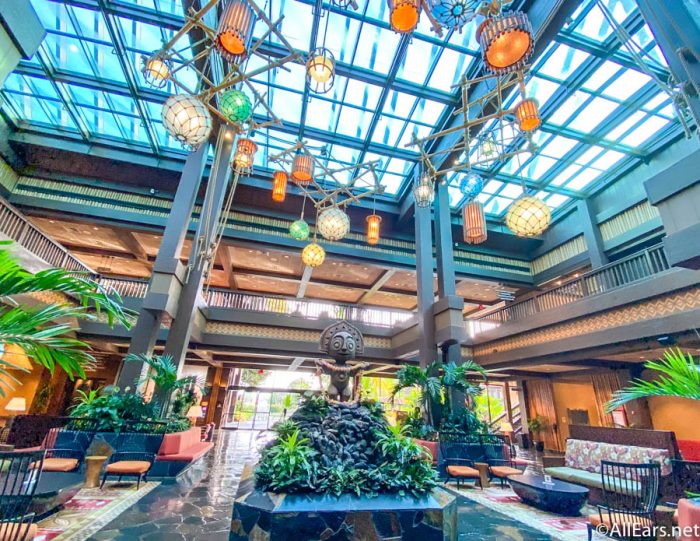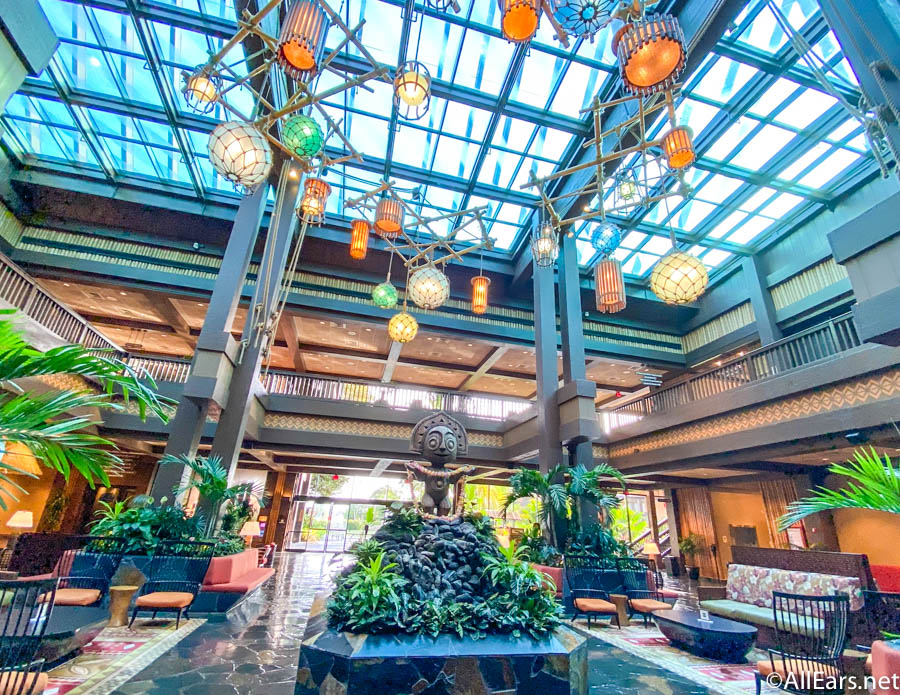 Now, some things are still free (like transportation to and from the parks and complimentary theme park parking), but many commenters noted that it felt like they're paying more to stay at Disney hotels but getting less.
Annual Passholder Changes
Disney World's new Annual Passholder program has also been the source of frustration for many of our readers. Annual Pass sales have been paused for over a year, but they will be BACK on sale in just a few days…though the program will look VERY different.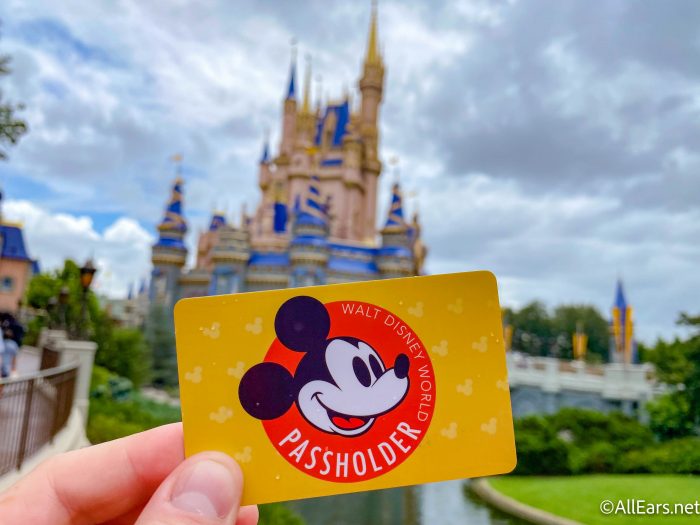 The new program will completely replace the former tier structure and feature only FOUR different options including the Disney Incredi-Pass, the Disney Sorcerer Pass, the Disney Pirate Pass, and the Disney Pixie Dust Pass.
And, while the passes will still include free theme park parking and discounts on merchandise, dining, and more, Disney PhotoPass and access to Disney's Water Parks and Sports Complexes will now be an EXTRA cost.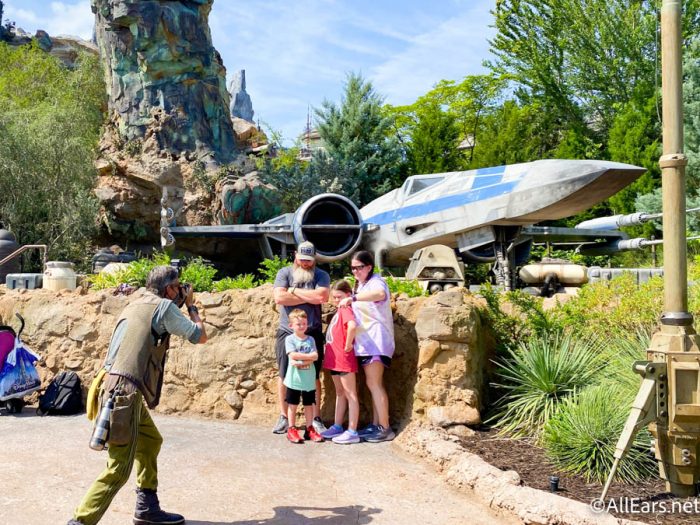 In addition, these new tiers will feature a new set of blockout dates, a significant price increase, and out-of-state guests now only have ONE option for annual passes (and it's the most expensive one).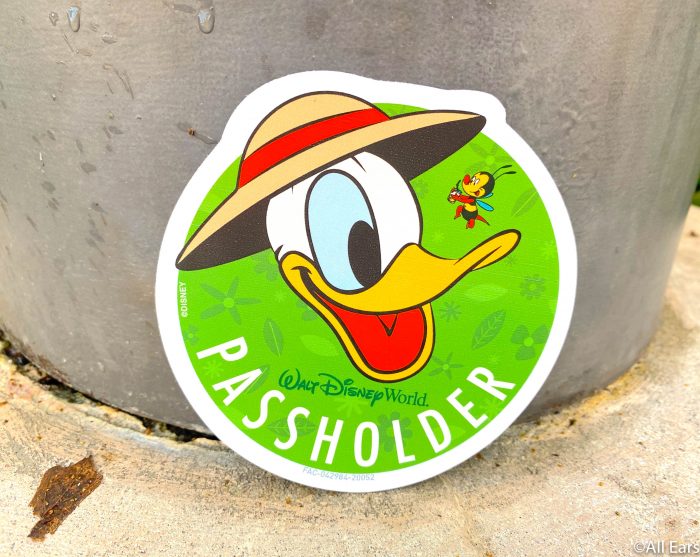 So, it's really all of these changes that are currently frustrating readers with many feeling that the new program increases costs, reduces perks, and favors in-state residents.
Overall Increasing Cost
Speaking of increasing costs, some commenters lumped all of these big changes and more together and noted how much more expensive vacationing to Disney World has become.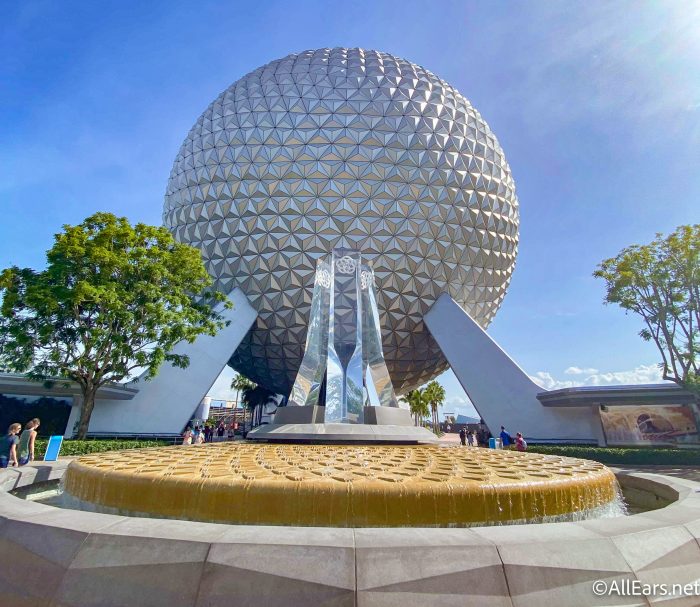 From price increases on merchandise items like MagicBands and Spirit Jerseys to increases on food items and more, it is generally most costly to travel to the parks at a basic level.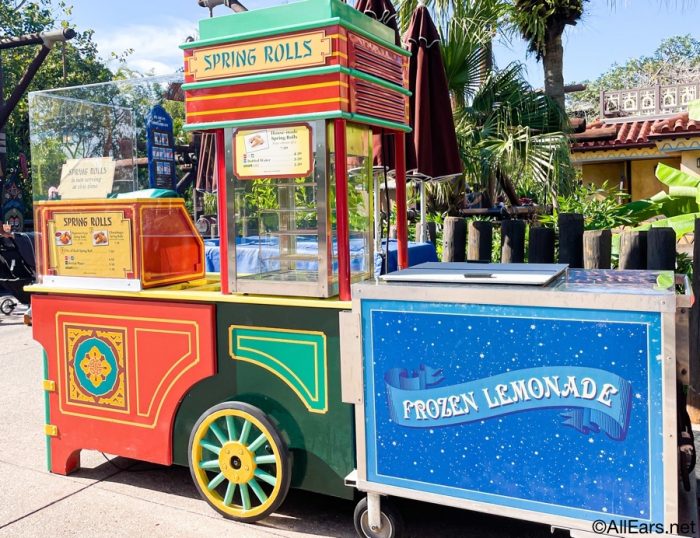 Plus, Disney has also significantly increased the price of (and decreased the length of) exclusive holiday events like Disney After Hours BOO Bash and Disney's Very Merriest After Hours.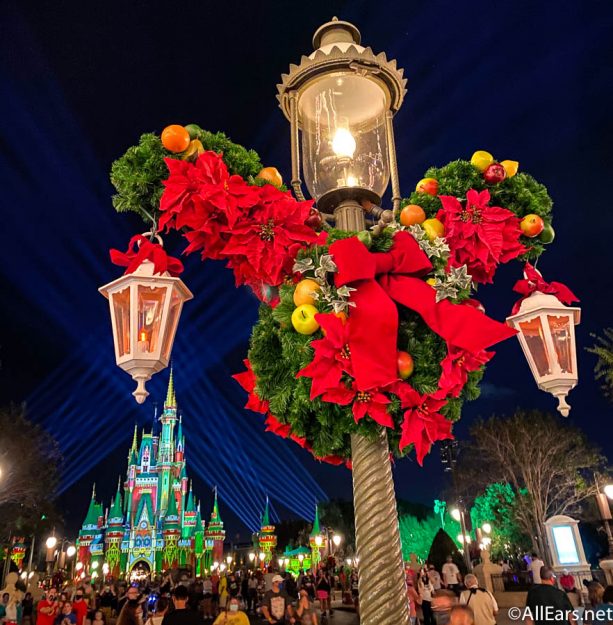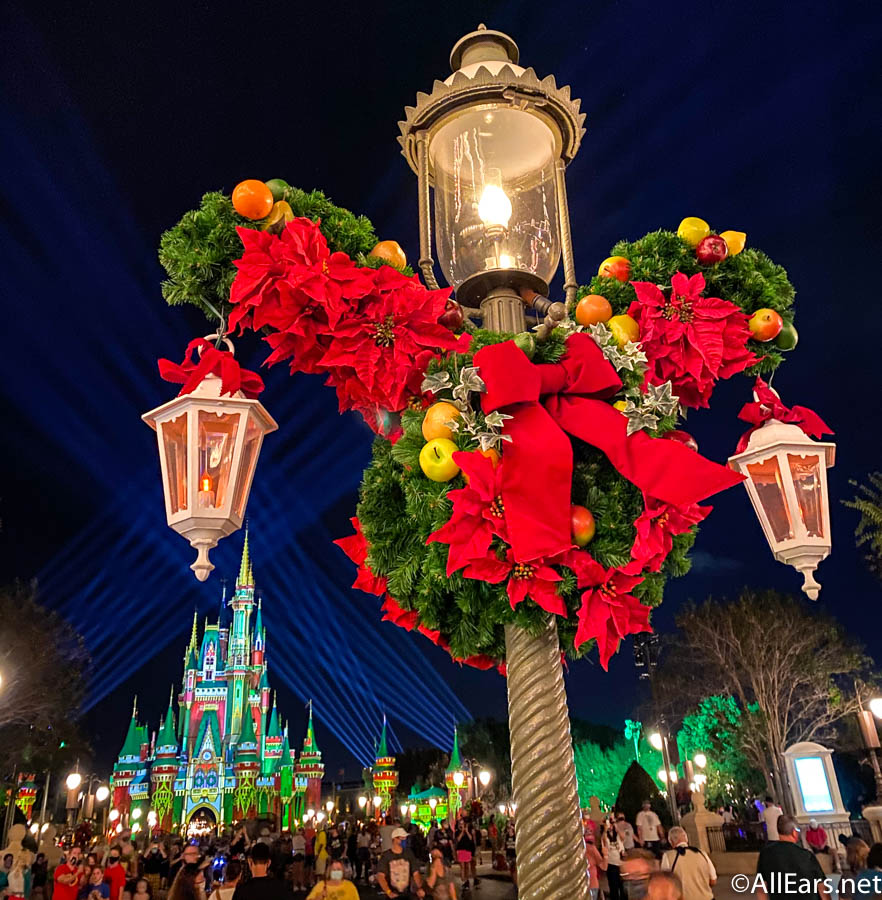 So, with prices inching up on almost all of the Disney World experiences, many are frustrated and feeling like Disney has priced out the average guest. 
Having to Relearn How to Do Disney
The last source of frustration for readers stems from all of the little changes that Disney has made over the last year that has completely changed how we experience and interact with the parks today.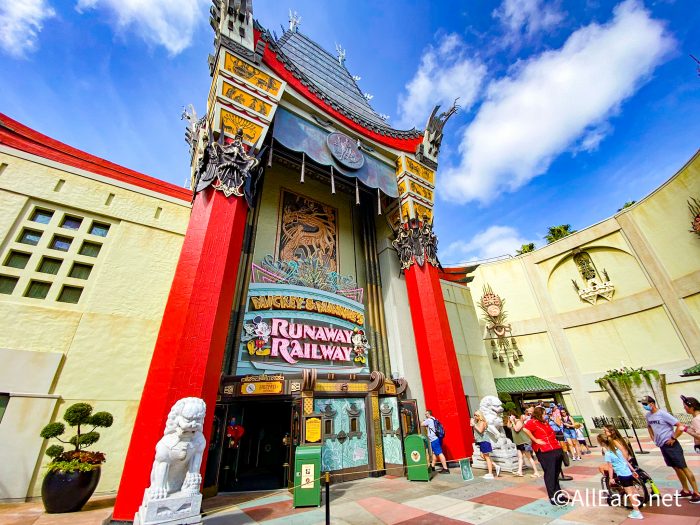 This includes Park Pass Reservations being required to enter the park, Mobile Ordering needed at most Quick Service locations, and now guests staying at resorts can even do almost everything from their phone without having to interact with any Cast Members.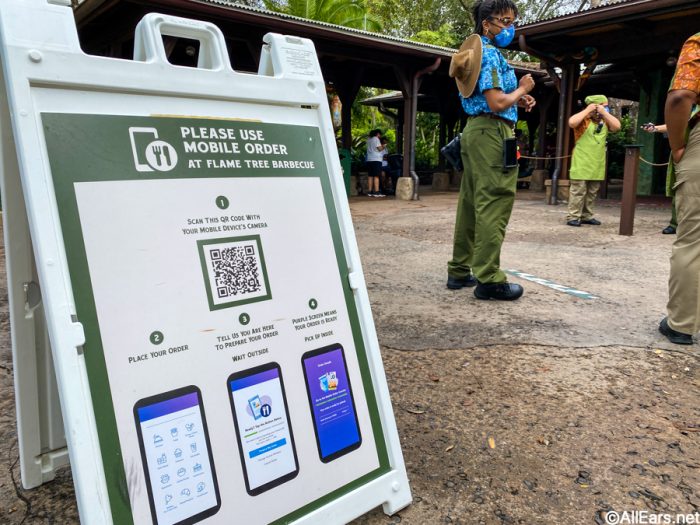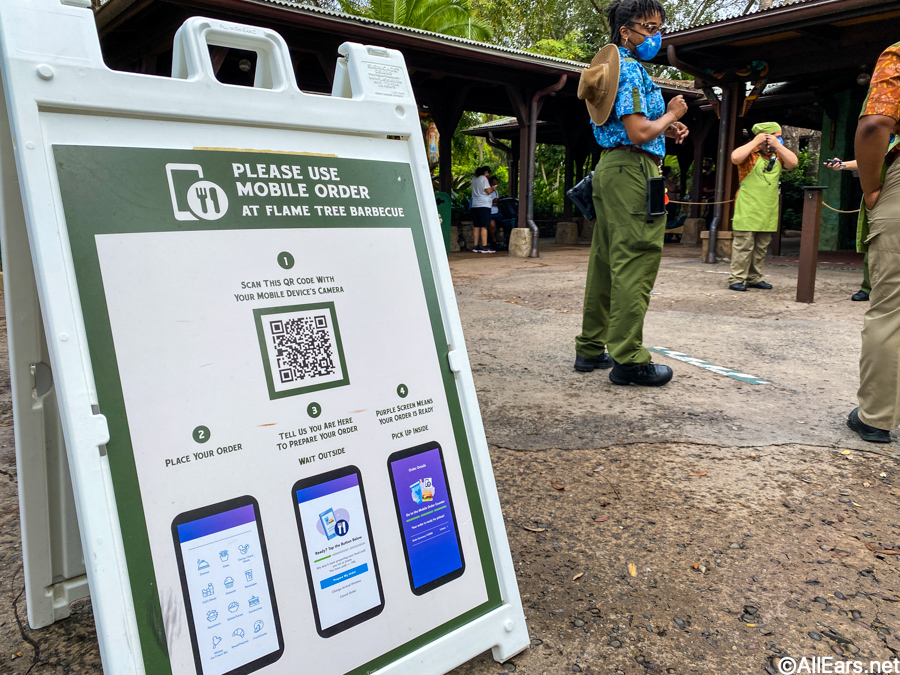 Many readers feel that it's nearly impossible to do Disney without a smart device on hand at all times nowadays and that all of these changes have made it challenging to have a day that isn't completely planned from morning to evening.
So, there certainly are a lot of changes that have already come to Disney this year, and even more are on their way soon. And, while they may not all excite you, we'll continue to bring you the latest updates and give you all of the tips and tricks that will make your long days in the parks just a bit easier (hopefully)!
Join the AllEars.net Newsletter to stay on top of ALL the breaking Disney News! You'll also get access to AllEars tips, reviews, trivia, and MORE! Click here to Subscribe!

What upcoming Disney change frustrates YOU the most? Let us know in the comments!