Earlier this week, Disney announced TONS of details about the new planning feature that will be integrated into the My Disney Experience and Disneyland apps this fall — Disney Genie.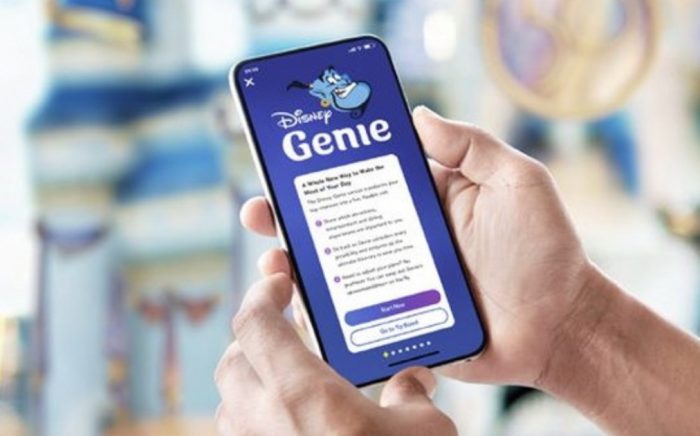 Disney Genie will bring THREE new features to the apps including personalized planning tools and two new paid FastPass options (now that FastPass, FastPass+, and MaxPass have been discontinued). We've already covered the difference between the free Disney Genie and paid Disney Genie+, and now we're breaking down the difference between Disney Genie+ and pay-to-ride attractions (also known as Individual Attraction Selections)!
We're Breaking Down the Difference Between Disney Genie+ and Individual Attraction Selections!
What's Included
Before we get into the details of pricing and when you can make your Lightning Lane (basically what we used to know as FastPass Lanes), let's cover the big differences between what's included in each!
Disney Genie+
At Walt Disney World, guests who purchase Disney Genie+ will have access to Lightning Lanes (again, basically FastPass lanes) at more than 40 different attractions across all four theme parks. Plus, they'll also gain access to Disney PhotoPass AR Lenses for the day that they purchase the add-on.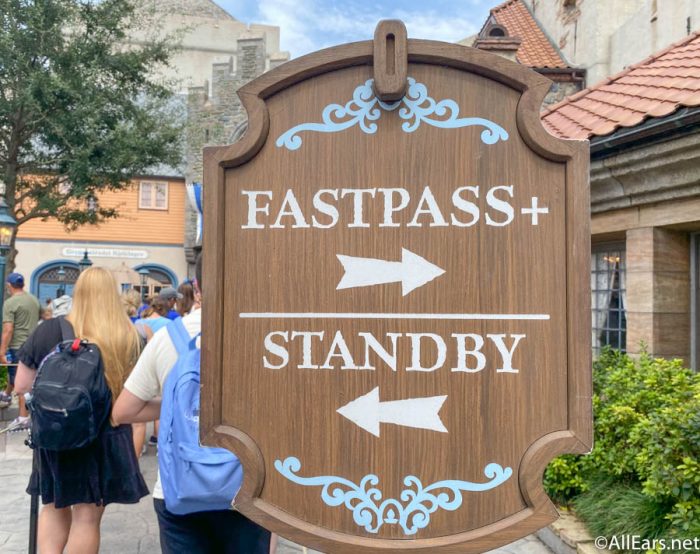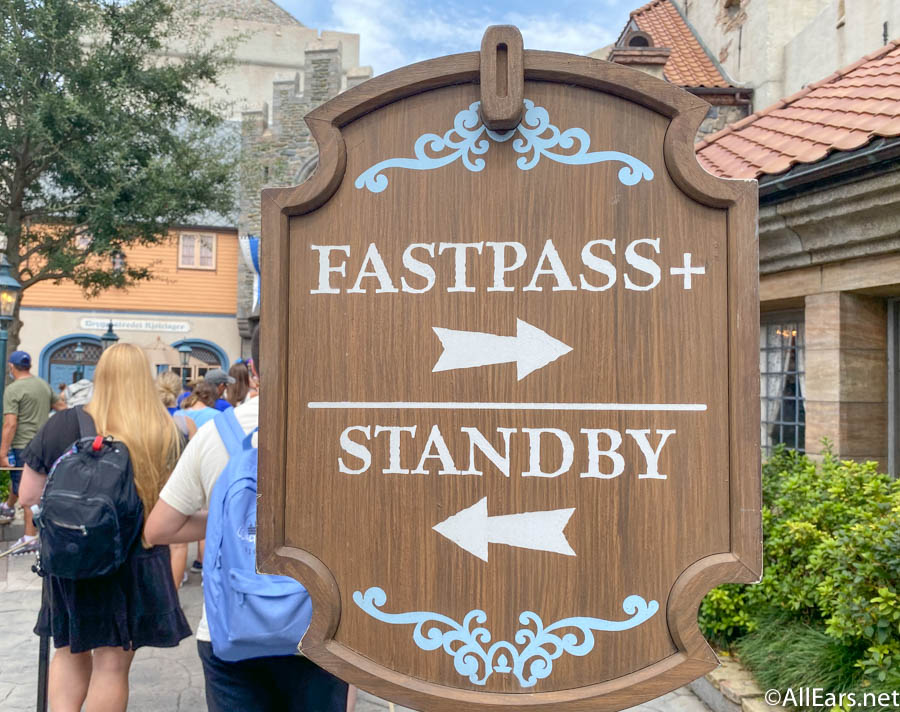 At Disneyland, Disney Genie+ will include access to Lightning Lanes at more than 15 attractions across both theme parks and will receive unlimited PhotoPass downloads (similar to the former MaxPass).

Disney has not yet released the full list of attractions that will be available as part of Disney Genie+, but they have confirmed that it will include Haunted Mansion, Big Thunder Mountain Railroad, and Millennium Falcon: Smugglers Run.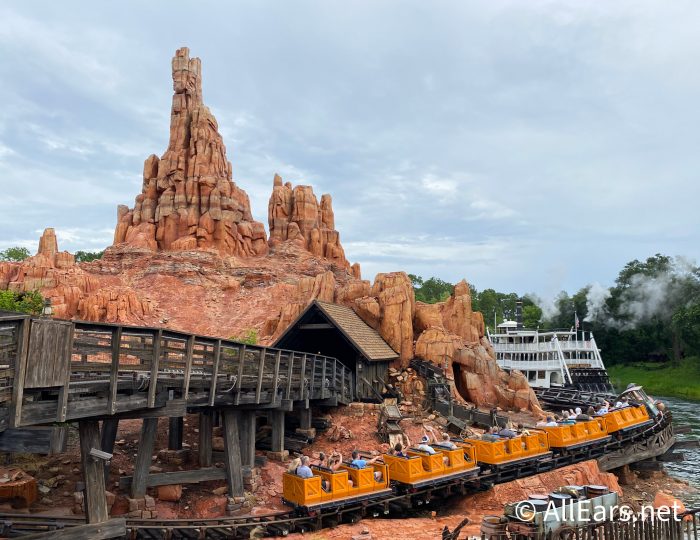 Now, there will be some Lightning Lanes at attractions that are NOT included in Disney Genie+, and that brings us to Individual Attraction Selections!
Individual Attraction Selection
Individual Attraction Selections are an additional cost to Disney Genie+, though guests do NOT need to purchase Genie+ to add on Individual Attraction Selections.
Basically, Disney has chosen select attractions that are considered "high demand" or as we like to call them, "Fancy Rides," that will cost a certain amount per attraction and guests will be able to make a maximum of TWO of these per day (not per park).
Again, Disney has not shared a complete list of "Fancy Rides," but examples have been Seven Dwarfs Mine Train, Radiator Springs Racers, Rise of the Resistance, WEB Slinger: A Spider-Man Adventure, and Remy's Ratatouille Adventure (after October 1st).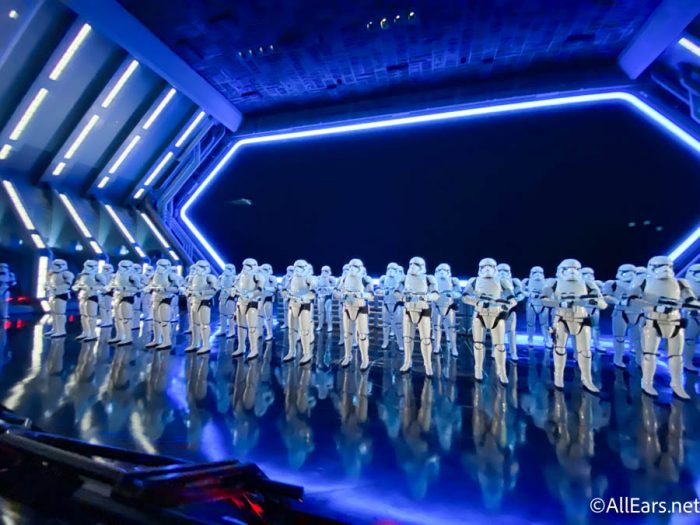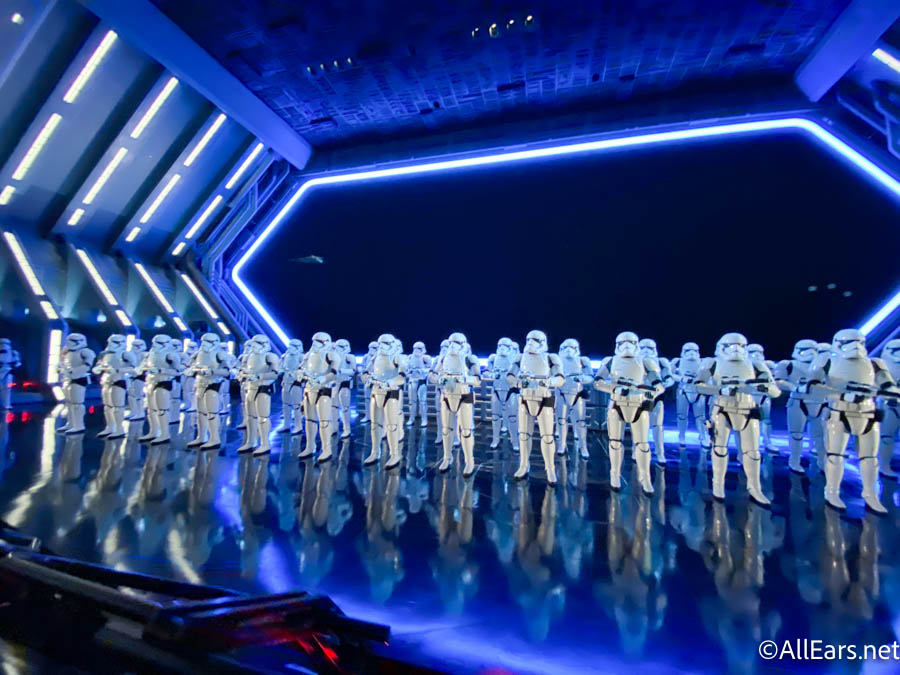 One BIG thing to note about both Disney Genie+ and Individual Attraction Selections is that you do NOT need to purchase these to ride the attractions. Standby lines and virtual queues will still be available for free for all guests at all attractions throughout the parks.
Cost
Disney Genie+
When it comes to pricing, Disney Genie+ will cost $15 per person, per day at Walt Disney World and $20 per person, per day at Disneyland.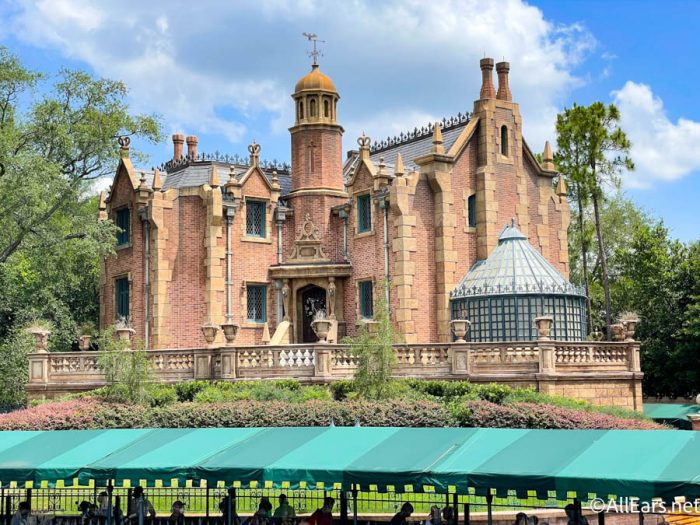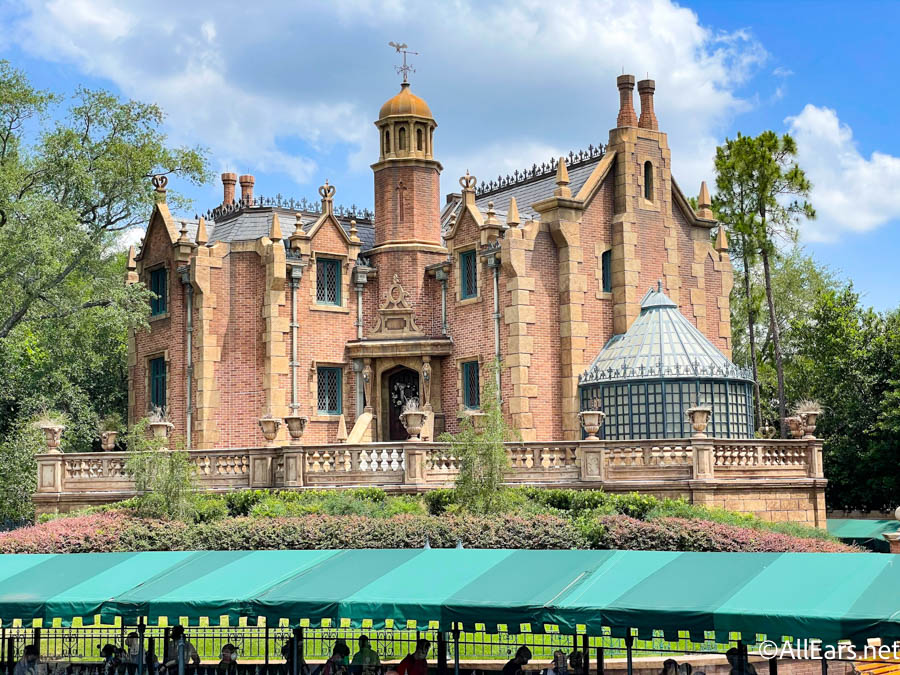 Now, Disney Genie+ can be purchased in advance of your vacation with tickets or vacation packages, but it will need to be added on for the entire length of your stay this way. If you'd prefer to purchase Disney Genie+ for only a few days of your trip, you'll need to wait until the day of your visit (beginning at 12AM) to add it on.
Individual Attraction Selection
On the other hand, Disney has NOT yet announced the cost of the Individual Attraction Selections (aka "Fancy Rides") at both Disney World and Disneyland. Instead, they have shared that the price will vary based on the date, time, and attraction regardless of whether you purchase Disney Genie+.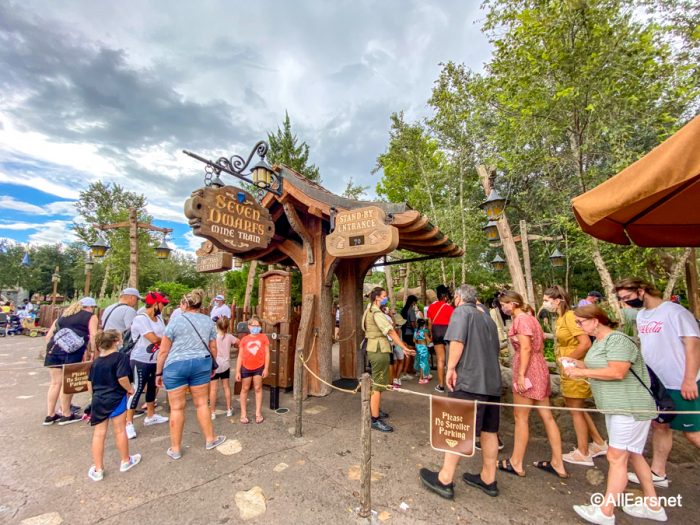 A similar program has been implemented at Disneyland Paris recently and prices range from €8 to €15 per ride per day (which is roughly $9 to $18), but again, Disney has not confirmed the pricing for each Individual Attraction Selection yet.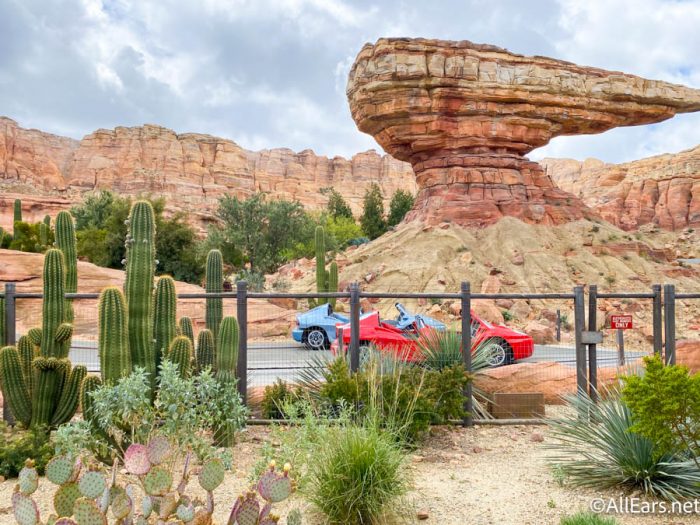 And, unlike Disney Genie+, Individual Attraction Selections cannot be purchased in advance and must be made on the day of your visit.
When Lightning Lanes Can Be Booked
Disney Genie+
Alright, so what about when you can begin making your Lightning Lane selections with each service? Well, with Disney Genie+, all guests who have purchased the add-on will be able to book their first Lightning Lane attraction at 7AM on the day of their park visit in Disney World, and when they enter the park at Disneyland.
Keep in mind that Lightning Lanes can only be booked one at a time with Disney Genie+, so guests will need to use the Lightning Lane at one attraction in order to get another (again, much like the former MaxPass in Disneyland). And, all arrival times for the Lightning Lane entrances will be an hour-long window.
Individual Attraction Selection
And, for those "Fancy Rides," guests won't be able to make their selections until a bit later compared to Disney Genie+, as Individual Attraction Selections will become available at the time the park opens in Disney World. So, if EPCOT opens at 11AM, that's when you can begin making your purchases.
But, there are a few select guests who will have EARLY access to these Individual Attraction Selections. Disney has confirmed that guests staying at Disney World Resort hotels, the Walt Disney World Swan & Dolphin, or Shades of Green will be able to purchase up to two Individual Attraction Selections per day beginning at 7AM on the day of their visit.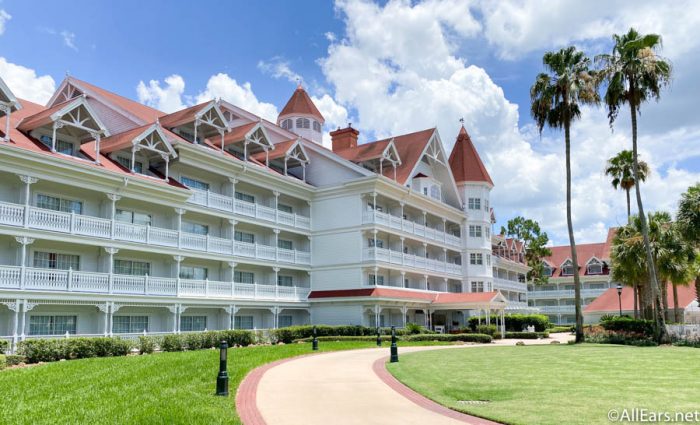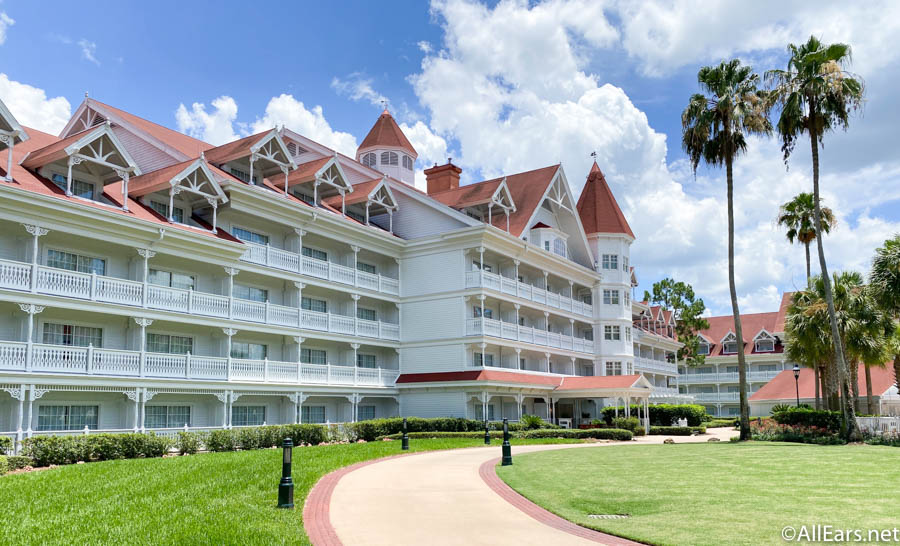 Disney has not yet specified whether Disneyland guests will need to wait until they enter the park to make their Individual Park Selections or whether guests staying at Disney-owned resorts will be able to access them earlier.
So, there you have it — the difference between Disney's two new paid FastPass programs. And, if you've still got more questions, or want to hear a further breakdown of the new features, check out our video below!
We'll continue to keep an eye out for more updates about the new Disney Genie, so be sure to stay tuned to AllEars for the latest!
Join the AllEars.net Newsletter to stay on top of ALL the breaking Disney News! You'll also get access to AllEars tips, reviews, trivia, and MORE! Click here to Subscribe!

What questions do you still have about Disney Genie+ and Individual Attraction Selection? Let us know in the comments!