Disney has always been a company that seeks to push the boundaries between what's possible and what might seem impossible.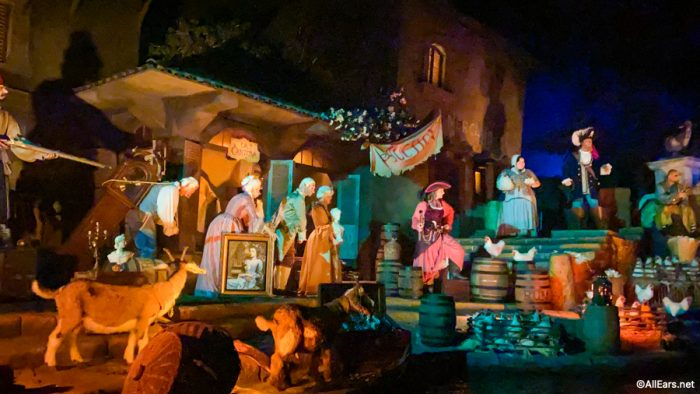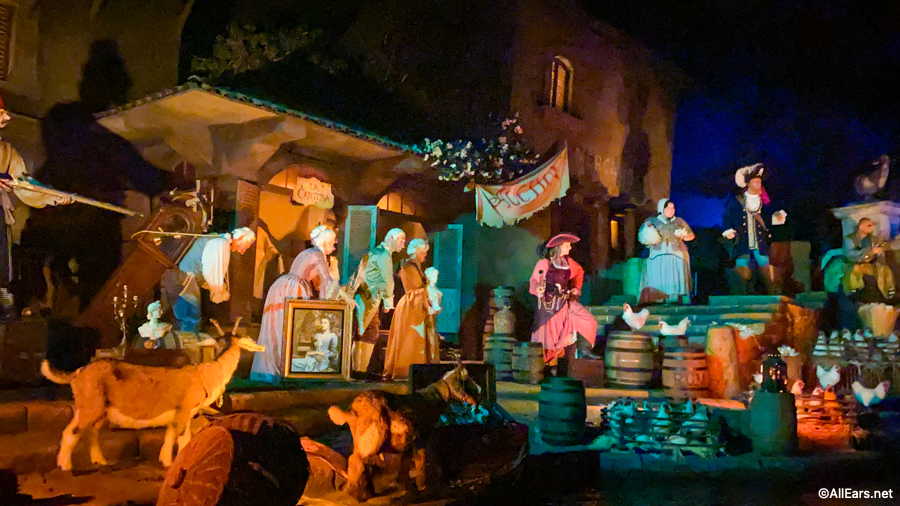 And often, the company makes the impossible happen. When Disneyland first opened in 1955, one of the things guests were most impressed with were the audio-animatronics on rides — the effects on attractions like Jungle Cruise blew guests' minds!
And since then, Disney has continued to push the boundaries of technology — and this is evidenced in the parks. If you've ever seen the impressive shaman at the end of Na'vi River Journey at Disney's Animal Kingdom, you might swear he was real. Or if you've seen the videos of the Beauty and the Beast attraction at Tokyo Disneyland, you'll wonder if those aren't real people acting out scenes from the animated classic.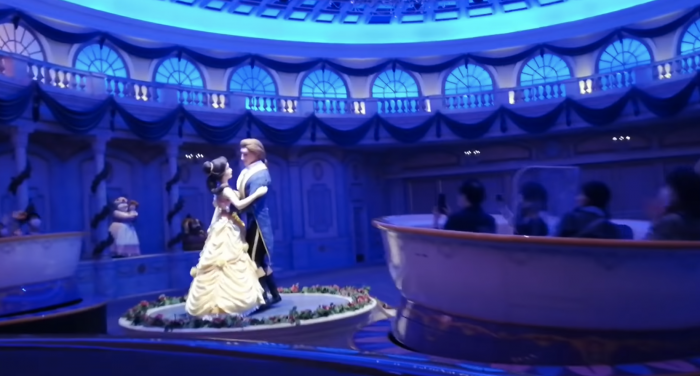 Most recently, Disneyland is blowing our minds with its Spider-Man Stuntronic which does flips and somersaults through the air as if it were a real human stunt performer. We have to keep reminding ourselves that this is a robot!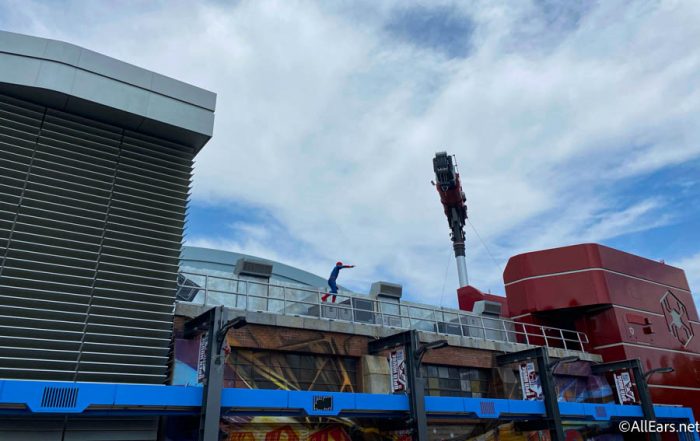 The stuntronic took more than three years to develop, and who knows how many millions of dollars. Walt Disney Imagineering President Bob Weis told The New York Times, "It's not easy to prove return on investment for never-considered-possible inventions," Mr. Weis said. "Our longstanding history of creating experiences that completely wow guests — for them to suspend disbelief and live in that moment — has paved the way for acceptance of this inherent risk."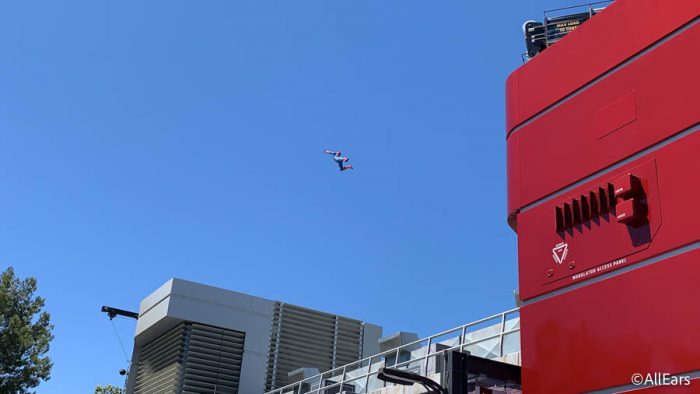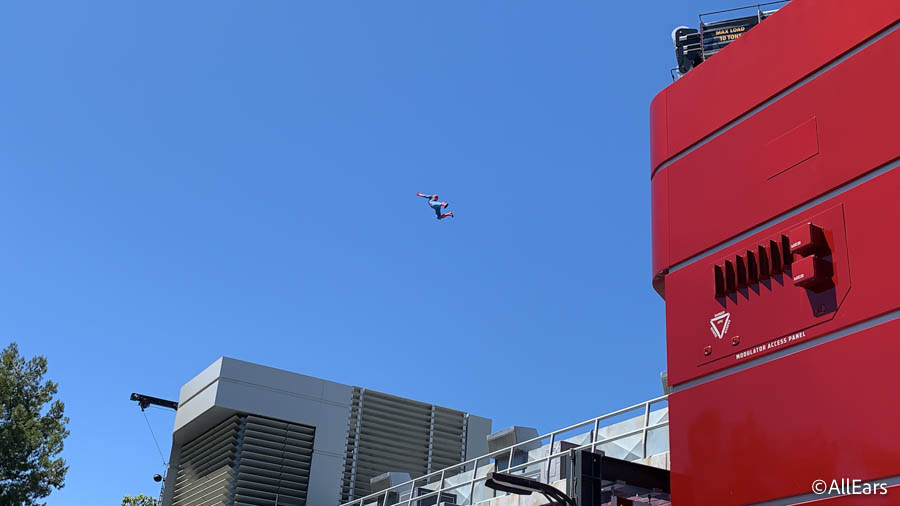 But Disney isn't done yet. They're continuing to take technology as far as they can. Disney Parks Chairman Josh d'Amaro said to The New York Times, "We have an obligation to our fans, to our guests, to continue to evolve, to continue to create experiences that look new and different and pull them in. To make sure the experience is fresh and relevant." And so we get to Project Kiwi, aka the Baby Groot robot.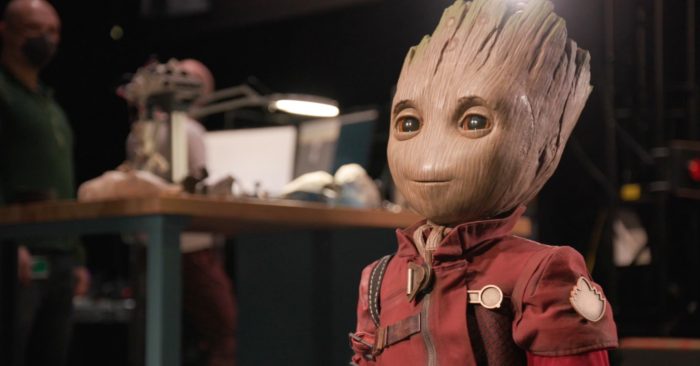 Baby Groot is a prototype for a free-roaming robot that can take on the role of any similarly-sized Disney character. It has cameras and sensors that give it the ability to make decisions on the spot about what it should say and do. Its software has certain behaviors programmed into it that simulate emotion. And it looks absolutely real.
And that's the point. Leslie Evans, a senior Imagineering executive, said to
The New York Times
, "We don't want anyone thinking, 'That's the most sophisticated robot I have ever encountered.' It has to be: 'Look! It's Groot!'"
Disney is planning a testing phase for Groot at its parks
, although the company has not yet revealed when and where you might see the Groot robot wandering around.
Another project currently in the works is Project Exo, which is the exact opposite of what the company is doing with Groot. The idea is to create robotic exoskeletons to be worn by puppeteers that could allow them to interact with guests as larger characters.
Are you amazed yet? Imagine going to Disney Parks and getting to shake hands with a character like Hulk. Of course, this tech is still in the testing phase, and we might see it for years, but this still gives guests an idea of what the future of interacting with characters in the parks might look like.
We'll continue to keep you updated on all the cool Disney tech, so be sure to stay tuned!
What do you think? Is this the kind of technology you'd like to see at Disney Parks? Let us know in the comments.
Join the AllEars.net Newsletter to stay on top of ALL the breaking Disney News! You'll also get access to AllEars tips, reviews, trivia, and MORE! Click here to Subscribe!