We pretty much all agree that Disney should keep some of the classics, right? The essential attractions or pieces of history that have molded Disney into what it is today should be sacred, untouchable.
But we can't keep everything exactly the same, can we? Disney HAS to change… right?
It seems like every time Disney announces a change of any kind there's a bit of pushback from some guests. They become upset by the fact that classic Disney seems to be slipping away, or that "Walt wouldn't want it that way." It's understandable that people become upset at some of the changes being made around the parks, especially if it involves their favorite attraction or show. But change is inevitable in the world around us — and Disney Parks are not immune.
Let's take a look at the reasons for change and what motivates Disney to make these changes.
Flat Out Boredom
Look at it this way: If Disneyland was the EXACT same today as it was on opening day, would it be as wildly popular as it is? Many of the rides and shows would be SO outdated, they might even seem cheesy and laughable. Disney has to make changes to keep up with society's changes.
People vacation to Disney not only for the magic they feel when they visit the parks, but to experience new and exciting attractions and opportunities. They come to Disney to ride attractions and see shows that they cannot find anywhere else. Guests are less likely to feel a need to return to the parks if they have already seen and done everything that Disney has to offer.
Disney knows that new shows, attractions, and lands draw people in. It is an essential part of why people feel like they have to book another Disney vacation.  So Disney implements changes to keep people coming back for more.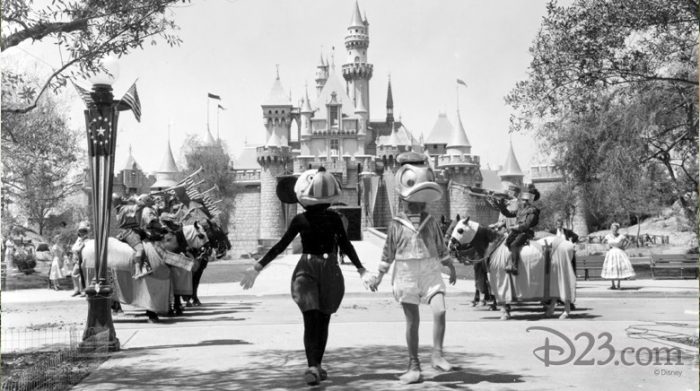 Technology
Technology is constantly improving, why not use it? Disney loves to showcase its innovative technology advancements, whether that's through a new animatronic, attraction, or show. If Disney never changed, we wouldn't have the incredible Avatar Flight of Passage attraction or the Shaman of Song animatronic in Na'vi River Journey. We wouldn't have the fun Slinky Dog Dash coaster or the awesome Seven Dwarfs Mine Train. Technological progress may sometimes be painful, but the results are what dreams are made of.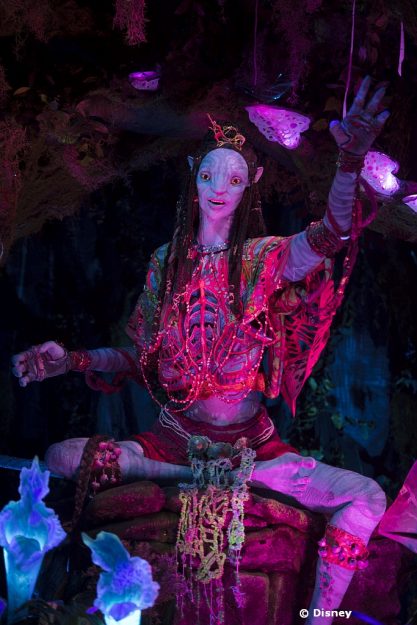 Creativity
The need for creativity goes hand in hand with the changing technology. Walt Disney was a very creative person who never wanted his company to rest on its past success. While the company may recycle some old ideas from time to time, for the most part, Disney constantly combines its technology and creativity with innovation to create new guest experiences. The goal is to create enjoyable opportunities that guests have never seen or done before.
The Need to Broaden the Fan Base
Other people question why Disney is creating so many partner-themed lands like Toy Story Land, Star Wars: Galaxy's Edge, or Pandora — The World of Avatar. But the answer to this is an obvious one. This is an ingenious marketing scheme to make massive amounts of money.
A person who loves Star Wars, for example, may have never had an interest in visiting Disney, but now that Disney is about to open Galaxy's Edge, perhaps they have booked a trip or are thinking about it. This gives Disney theme parks the chance to broaden their fan base and increase their reach.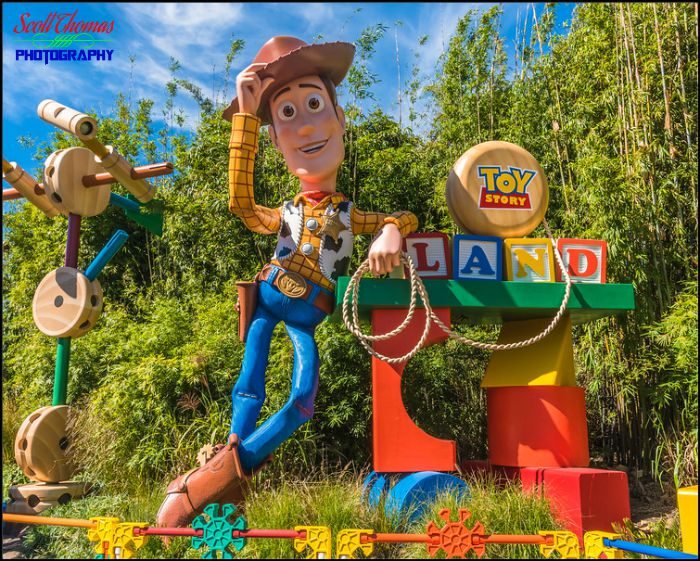 Trends
As popular trends come and go, Disney is almost forced to change so that it can continue to appeal to a broad range of people. Of course, those who don't agree with a trend or don't follow it can become angry or confused with Disney's decision-making. But if Disney doesn't keep up with the latest trends, or even stay ahead of them and set their own, it runs the risk of falling behind.
It's clear that Disney recognizes this — and you have to admit that it stays pretty trendy. We witness this regularly with the trends in the parks — Instagrammable walls, rose gold merchandise, and even street parties, which have taken the place of most parades.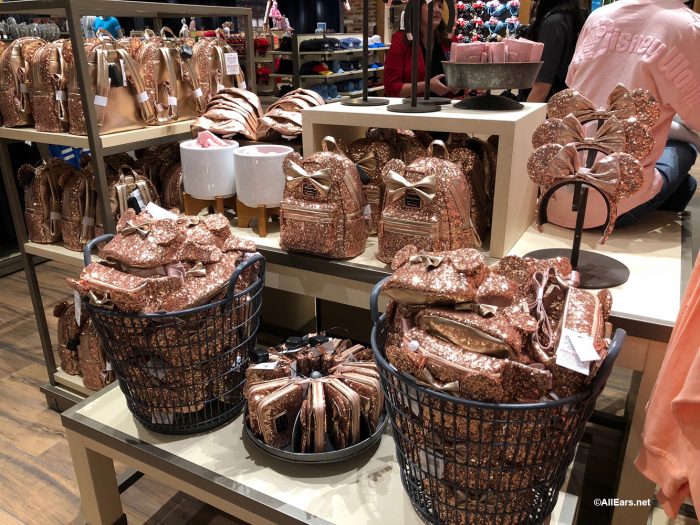 Other trendy changes that Disney has made pertain to food. More and more people have been changing their diets and the way they eat,  and have asked for more food information and options. Disney has noted this trend and have attempted to meet those needs by adding more choices — vegetarian and vegan and gluten-free items are now commonplace on most Disney menus. The new plant-based food guides published in the Disney parks are another good example of Disney trying to keep up with the trends that are important to its guests.
As Walt Disney said, "Disneyland will never be completed. It will continue to grow as long as there is imagination left in the world. It is something that will never be finished. Something that I can keep developing and adding to."
Clearly, change is bound to happen… and it sounds like Walt would have approved.
A few major changes coming to the parks soon include: 
What has been your favorite — or least favorite — Disney change? What changes would you like to see? Let us know in the comments below! 
Be sure to follow @allearsnet on Instagram and Twitter!
Check out our YouTube Channel for reviews, news, information and more!
Click below to subscribe to the AllEars® newsletter so you don't miss any of the latest Disney news!