As you may know, Disney World halted new ticket sales at the end of May.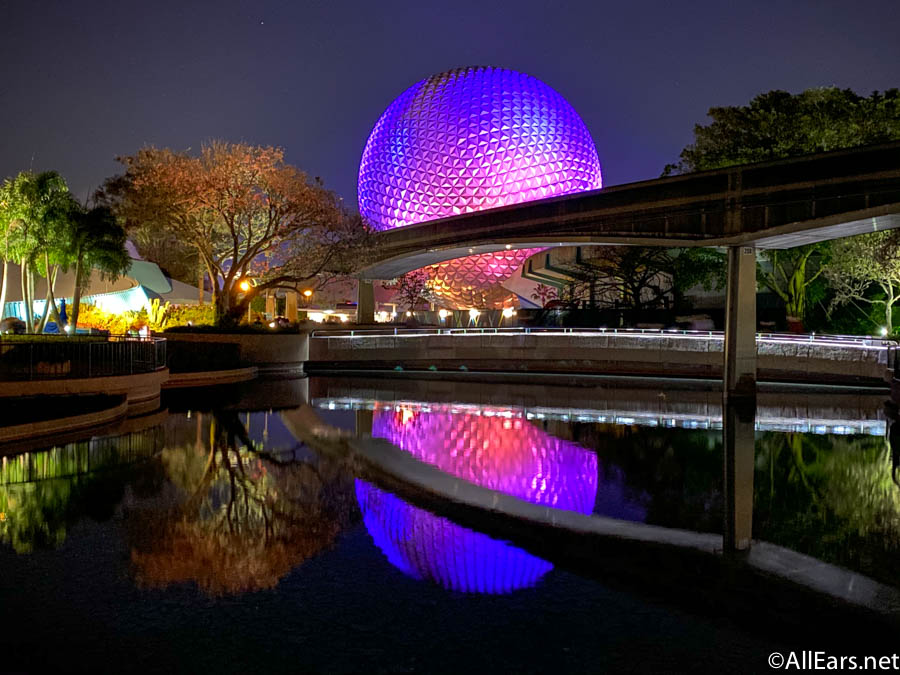 Epcot
Regardless, one type of ticket was still able to be purchased until recently: Annual Passes. However, that doesn't seem to be the case anymore.
When trying to visit the Annual Pass sales page this morning on the Walt Disney World website, it redirects you to the Disney World Reopening page.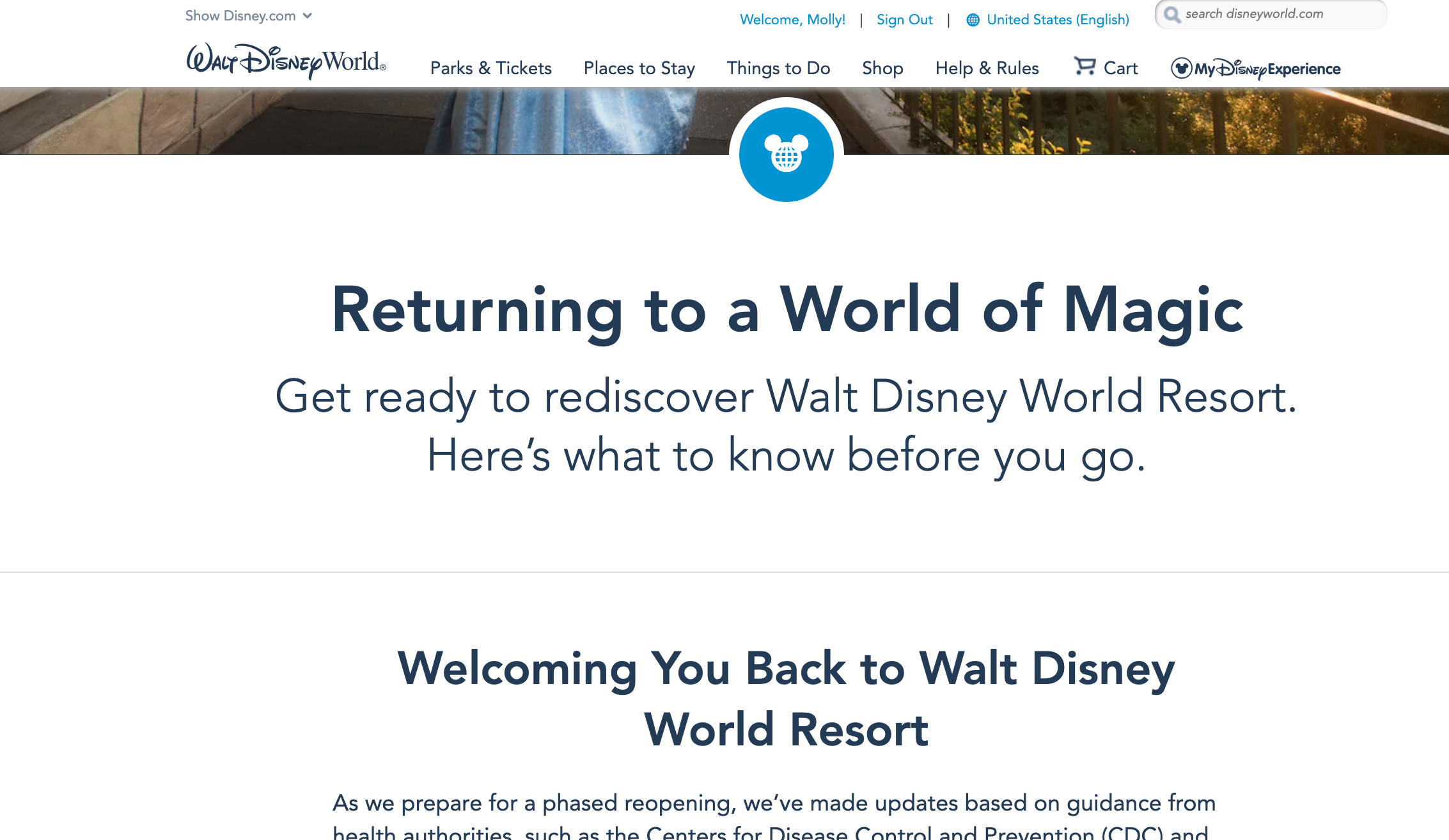 We tried multiple times, including via a search engine, and each time we were routed to this page and unable to purchase an Annual Pass.
While this could be a website glitch (Disney is doing lots of updating right now!), Disney has also stated that new ticket sales will not resume until later this summer.  It looks like that may include Annual Passes (at least for now).
Guests CAN start booking vacations for 2021, later his month.
We will keep you posted, as this is a changing situation!