After a long wait, Disney Genie has made its debut in Disney World. And, like the Genie's three wishes, there are three options available to guests when it comes to how they choose to use the app.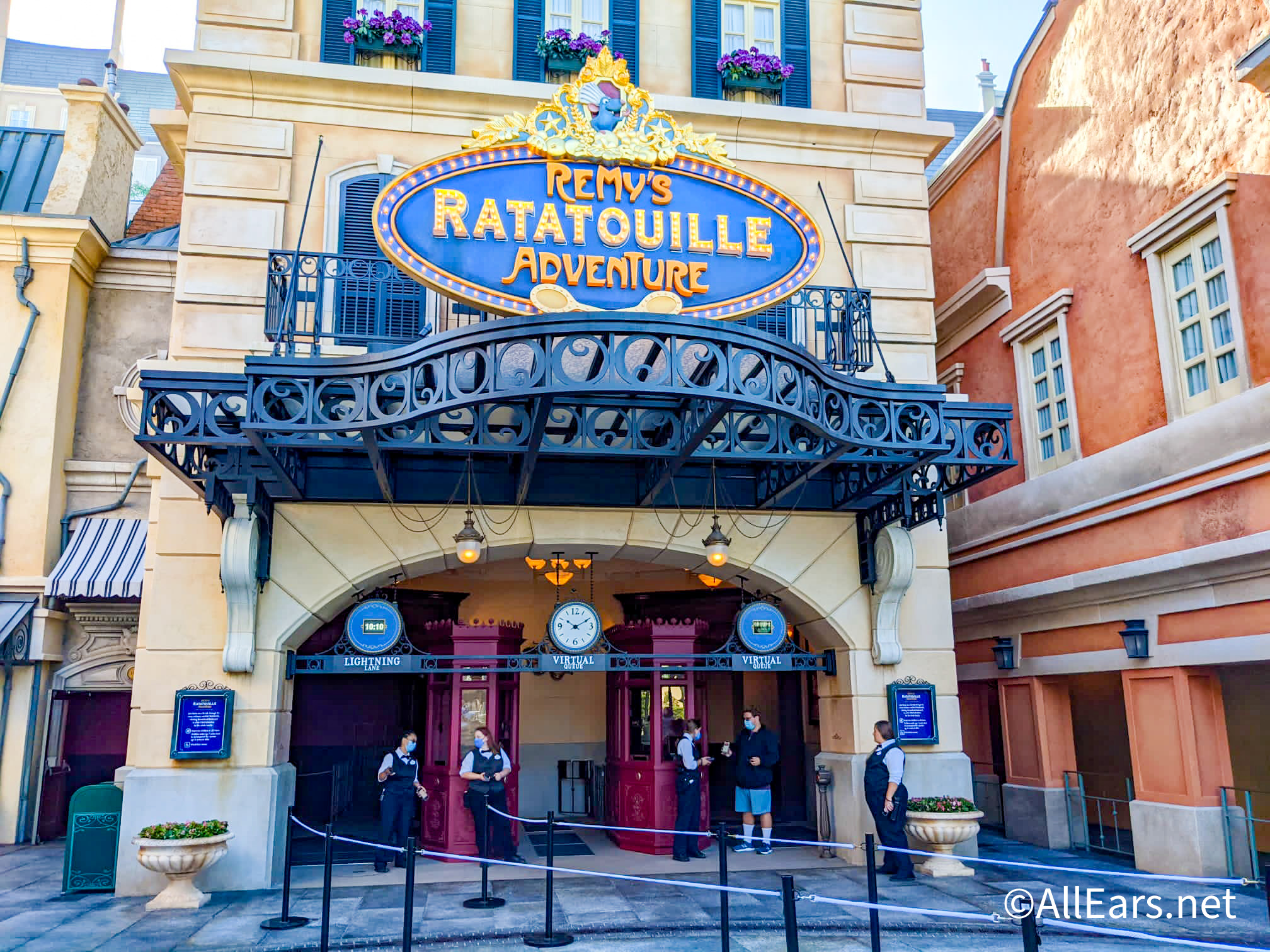 During its grand debut, we gave you a look at all of them with the free Disney Genie, paid Disney Genie+, and pay-per-ride Individual Attraction Selections. But, when it comes to the cost of this new feature on top of park tickets, it might make you wonder what your time is worth when you're visiting the parks. So, we're brushing up on our math skills to break down how much it's really costing to ride attractions in Disney World right now!
As a reminder, the Genie+ is the new paid feature that allows guests to skip the line at most of Disney World's attractions. If you buy Genie+ ($15 per ticket, per day), you can make reservations to use the Lightning Lane (previously called the FastPass line) to skip the line and get on the rides faster. You can make these reservations one at a time, and once you've been on one ride, you can make reservations for the next one.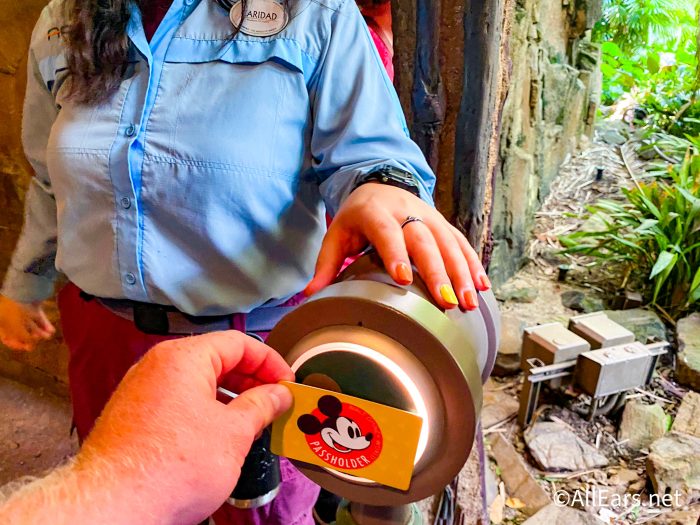 There are some exceptions to the one-at-a-time rule with Genie+ rides, and you can learn about those exceptions here:
While you can book Lightning Lanes one after the other using Disney Genie+, it's important to note that you're only able to ride all of the attractions once. However, the standby lines are still available, and you can use those as often as you want.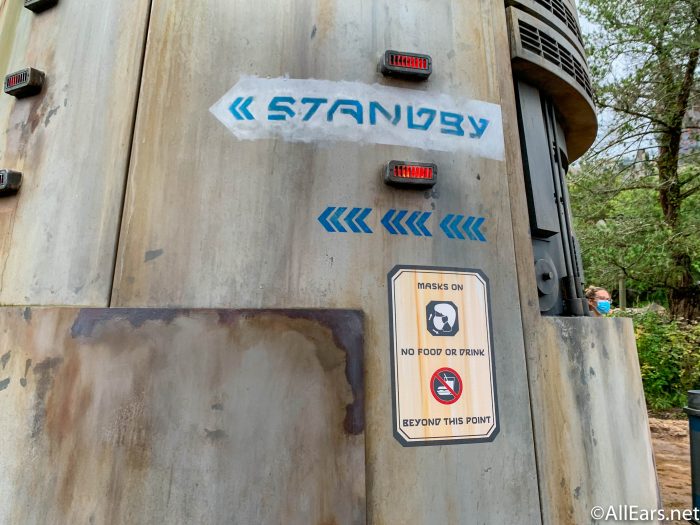 Besides Genie+, there is also the new Individual Attraction Selection (or pay-per-ride) feature. This feature allows guests to skip the line on the most popular rides. Two of the most popular rides in each park are not included in Genie+ (meaning you cannot reserve the Lightning Lane for these rides, even if you bought Genie+). Instead, guests can pay a separate fee to skip the line on these attractions. The cost for each attraction ranges from $7 to $15.
Now that we know about the extra cost options, let's look at how much each hour in Disney World costs you, with and without Genie+. We'll use Magic Kingdom as an example. Ticket prices in Disney World start at $109 per day, and the Magic Kingdom is typically open from 9AM to 9PM. If you break down a full day in the park for that ticket price, you're paying about $9.03 per hour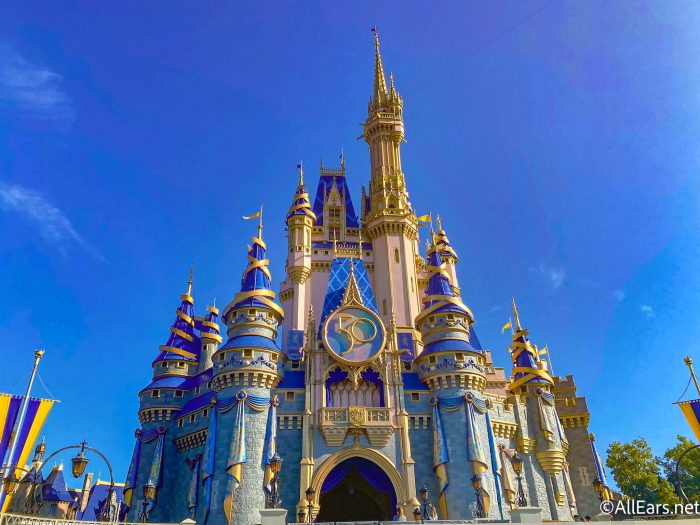 NOTE: You can't buy park tickets or Genie+ on an hourly basis — you have to buy each for a full day. We broke down to cost in order to compare the per-hour spending for this article.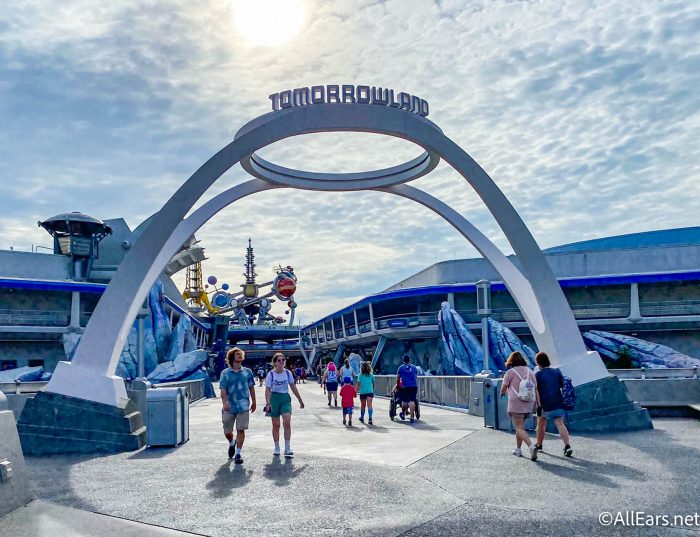 Adding the new Genie+ will cost $15 per ticket, per day, which breaks down to $1.25 per hour, bringing your total cost per hour to $10.28 (including the ticket price and Genie+).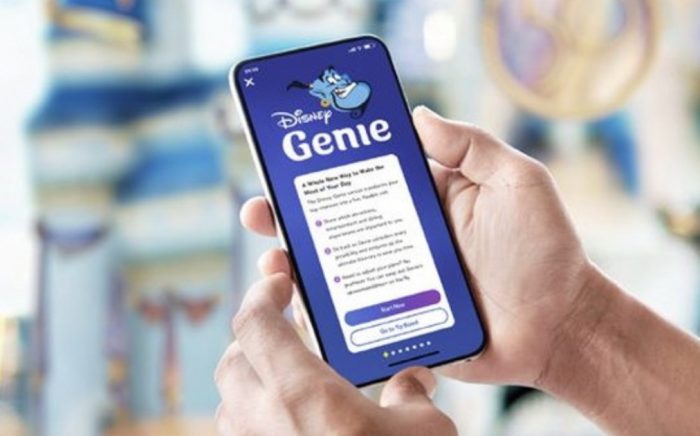 We're wondering if the extra $1.25 per hour is really worth it in the Magic Kingdom. Remember that the two most popular rides (Seven Dwarfs Mine Train and Space Mountain in the Magic Kingdom) are not included in Genie+. Those would cost extra if you wanted to skip the line.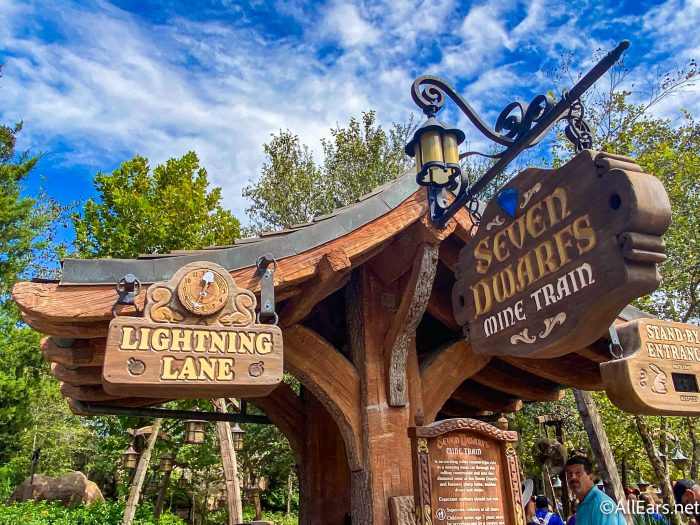 We tested this out during our visit to the Magic Kingdom on the first day of Disney Genie. We tried to get through ALL of the attractions in the park using Lightning Lanes with both Disney Genie+ and Individual Attraction Selection (pay-per-ride).
Hour 1 (9AM to 10AM)
During the first hour we were in the park, we were already able to get through 3 rides. We used the Lightning Lane to get through Splash Mountain right at 9AM, then reserved Barnstormer for 9:30AM. Right after that ride, we used the Lightning Lane at Dumbo the Flying Elephant at 9:45AM. So, essentially, we paid $10.28 to ride Splash Mountain, Barnstormer, and Dumbo the Flying Elephant. (Remember that $10.28 includes both the normal park ticket and Genie+ cost per hour.)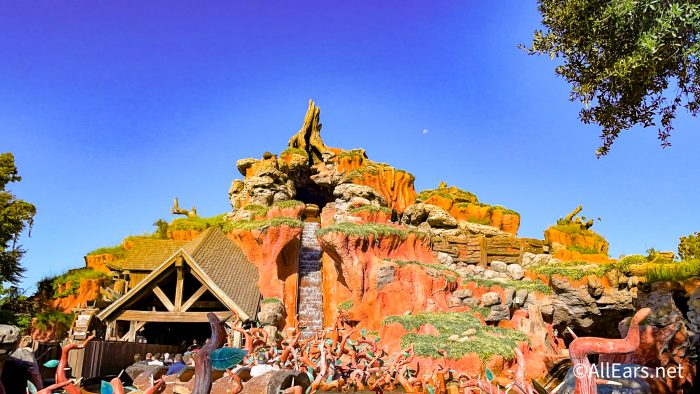 Right at 9AM in the Magic Kingdom, all three of these rides had 5-minute standby wait times. So it's possible that we couldn't still done all three in the first hour without using Genie+ Lightning Lanes, which means the extra $1.25 per hour (the cost of Genie+ per hour) was maybe not worth it for the start of our day. Hour 1 cost $10.28.
Hour 2 (10AM to 11AM)
While we were booking it to Splash Mountain right at 9AM, we made Individual Attraction Selection (pay-per-ride) reservations at Seven Dwarfs Mine Train and Space Mountain. These cost $10 for Seven Dwarfs and $7 for Space Mountain. We rode Seven Dwarfs around 10AM and Space Mountain at 10:30AM.
By this point, Seven Dwarfs had a 60-minute posted standby wait time, but we only waited about 5 minutes with our $10 Lightning Lane. In that sense, we paid $10 to save an hour of our time this morning. Space Mountain's wait time was at 25 minutes, and we got on in about 5 minutes as well.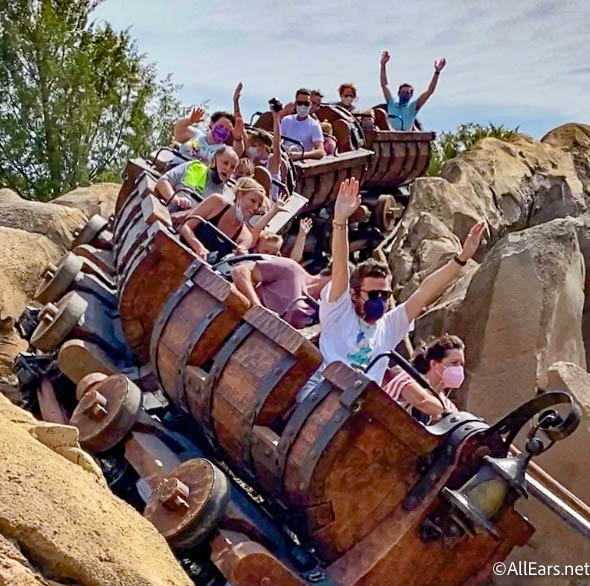 So total, by 11AM, we paid $37.56 to ride Splash Mountain, the Barnstormer, Dumbo the Flying Elephant, Seven Dwarfs Mine Train, and Space Mountain. That cost includes the park ticket per-hour, Genie+ per-hour, and the pay-per-ride cost for the popular attractions. Hour 2 cost $27.28.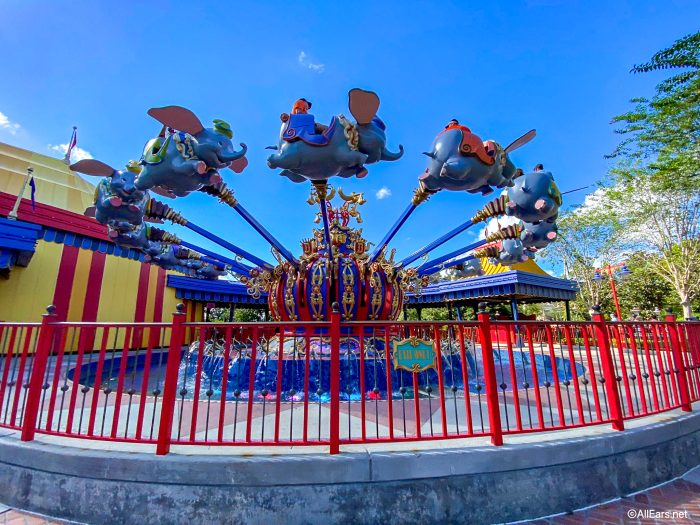 Without Genie+ or pay-per-ride, it would have taken us two and a half hours and cost us $18.06 (just the park ticket per-hour rate).
Hour 3 (11AM to 12PM)
In the next few hours, we made Genie+ reservations to ride Buzz Lightyear's Space Ranger Spin, "it's a small world," Tomorrowland Speedway, and Mad Tea Party. We rode them all (and got lunch) before 12PM.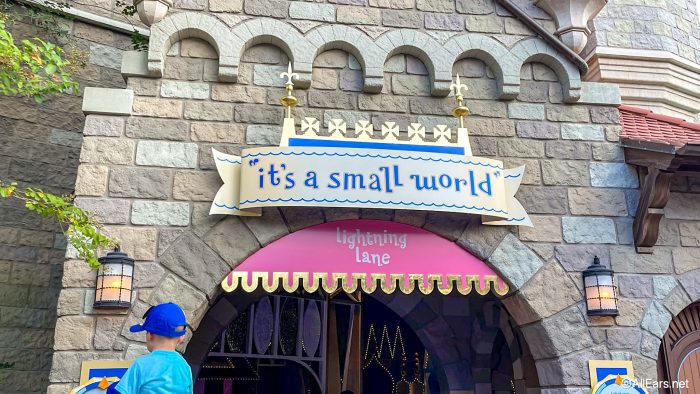 We got through all of these rides with Genie+, so that hour also cost $10.28. Without Genie+, it would have taken us 90 minutes to get through the rides (according to the posted wait times), and that's not including our lunch stop. So we figure we saved about an hour by using Genie+.
Where we're at so far
If we hadn't bought Genie+ or the Pay-Per-Ride attractions, it would've taken us about four and a half hours to finish all those attractions and cost us $27.09. With the extra features, it took us about three hours and cost us $47.85. Throughout those three hours, we paid about $20.75 extra (in addition to the park ticket) to skip the lines.
Hours 4 and 5 (12PM to 2PM)
From 12PM to 1PM, we couldn't use Genie+ because we had reserved a Lightning Lane for Haunted Mansion at 1:15PM. Instead, we used the recommendations of the free Genie system that's now included in the My Disney Experience app to choose some rides for standby.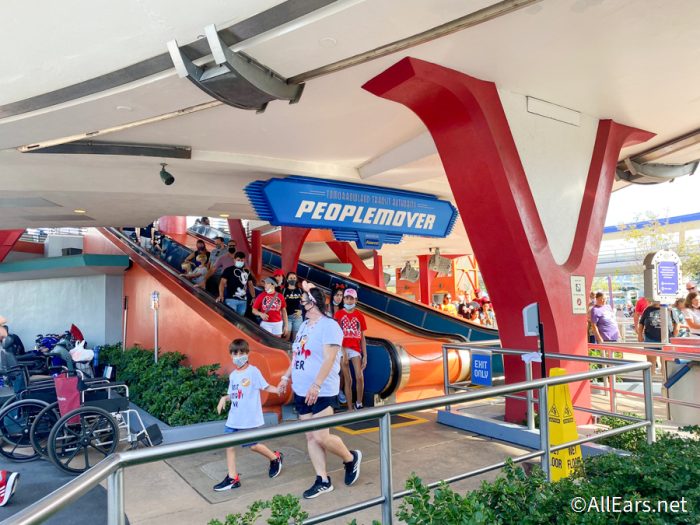 We waited in the normal line for PeopleMover, Under the Sea, The Many Adventures of Winnie the Pooh, and Prince Charming Regal Carrousel over the next hour and a half.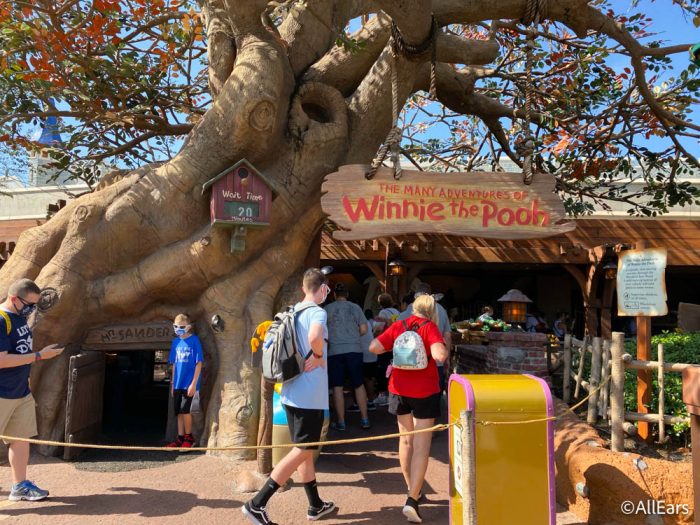 Then we headed to the Haunted Mansion, and using the Lightning Lane, we saved about 45 minutes (which is how long the standby line was).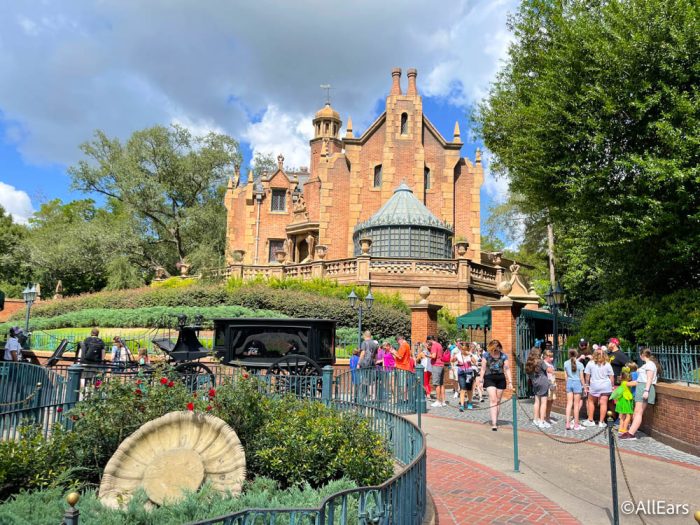 So we paid $20.56 in total for those two hours, which is $2.50 more than it would have cost without Genie+. We saved 45 minutes total.
Checking In
At this point, our day would have cost us $45.15 total without Genie+, but using Genie+ and pay-per-ride, we spent $68.40 saved 2 hours and 15 minutes. That's about $23.25 more than without those extra features.
Hours 6 through 9 (2PM to 6PM)
After the Haunted Mansion Lightning Lane, we had to wait until 6:15 for our next Genie+ Lightning Lane reservation. While we waited, we used the standby line to go on the Swiss Family Treehouse and then tackled six more rides with Genie+ reservations (which you can make one at a time).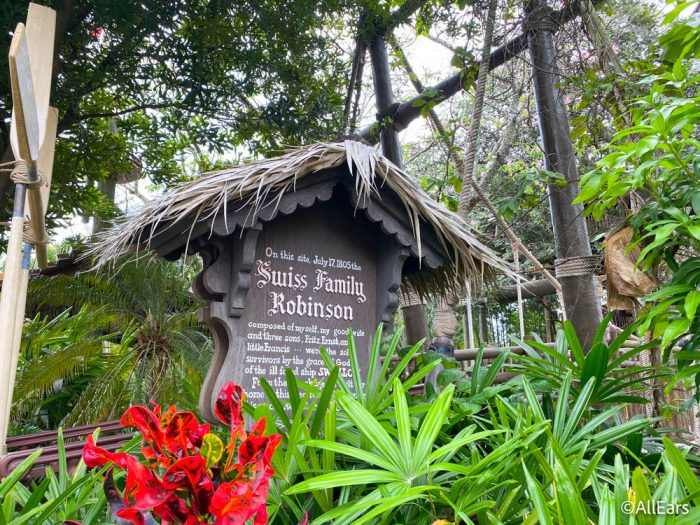 We could make more Genie+ reservations, even though we already had one for 6:15, because of the 120 minute rule.
We also visited Walt Disney's Enchanted Tiki Room, Country Bear Jamboree, Carousel of Progress, and Monsters Inc. Laugh Floor, all before our 6:15 Jungle Cruise Lightning Lane reservation.
So during these four hours (2PM to 6PM), we used Genie+ several times, and it only cost us $5 more than if we had not bought Genie+ at the beginning of the day. Our total spending (at $10.28 per hour, including normal ticket cost per hour plus Genie+ cost per hour) for these four hours was $41.12. Without Genie+, it would have been $36.12.
Hours 10 and 11 (6PM to 8PM)
At 6:15, we checked into our Lightning Lane reservation for Jungle Cruise, which had a 55-minute standby wait time. We waited about 10 minutes in the Lightning Lane. We got out with enough time to schedule a Lightning Lane for Big Thunder Mountain Railroad at 7:55PM (even though we already rode that earlier, using the standby line).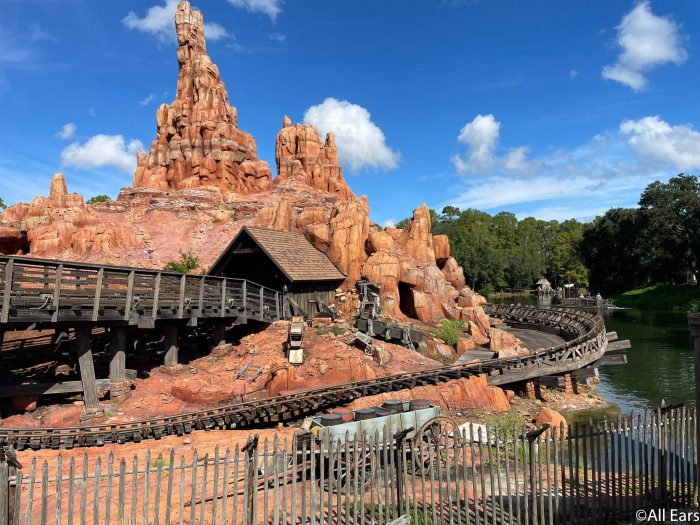 We rode the Liberty Square Riverboat and stopped by The Hall of Presidents on our way as well. Big Thunder had a standby time of 25 minutes at this time. We waited 0 minutes using the Lightning Lane.
So Hour 10 cost us $10.28 (normal ticket per-hour plus Genie+ per hour), and we got on three more rides than we normally could have without Genie+. It would have taken us about an hour and a half to do this without Genie+.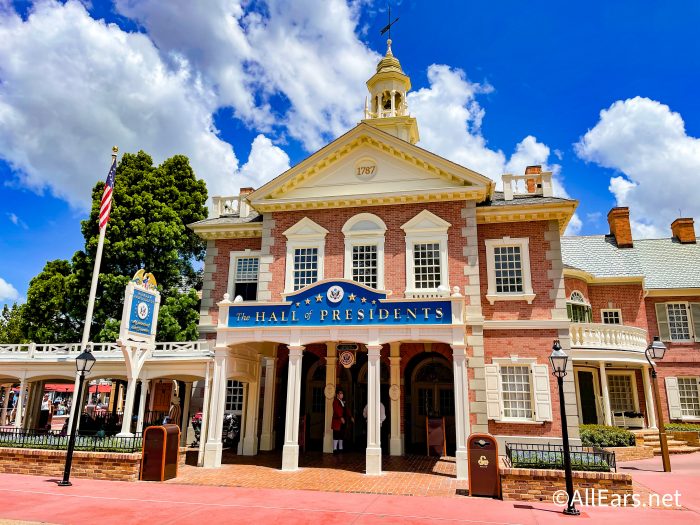 At this point, we'd officially been on every attraction in the Magic Kingdom and were left with one hour to spare. So how does the cost of Genie+ and pay-per-ride stack up when you look at it hourly?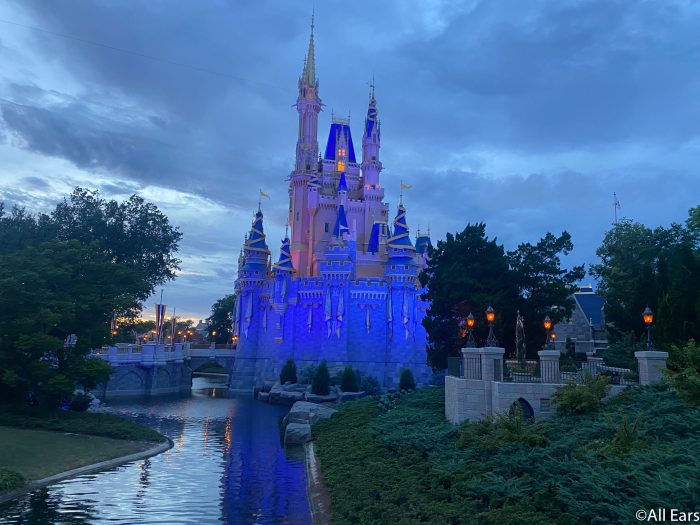 Genie+ costs $1.25 extra per hour. Note that there isn't an option to buy Genie+ hourly; we just calculated its hourly cost by dividing the $15 per ticket per day cost by the 12 hours that Magic Kingdom is open. We also paid an extra $17 total to use the Lightning Lanes at the most popular attractions — Seven Dwarfs Mine Train and Space Mountain. Our total extra cost per hour, then, was $2.66.
With the Genie+ and Lightning Lanes, we saved at least four hours by not waiting in the standby lines. Since we finished all the attractions with only one hour to spare with Genie+ and pay-per-ride, we wouldn't have been able to get all the attractions in without them.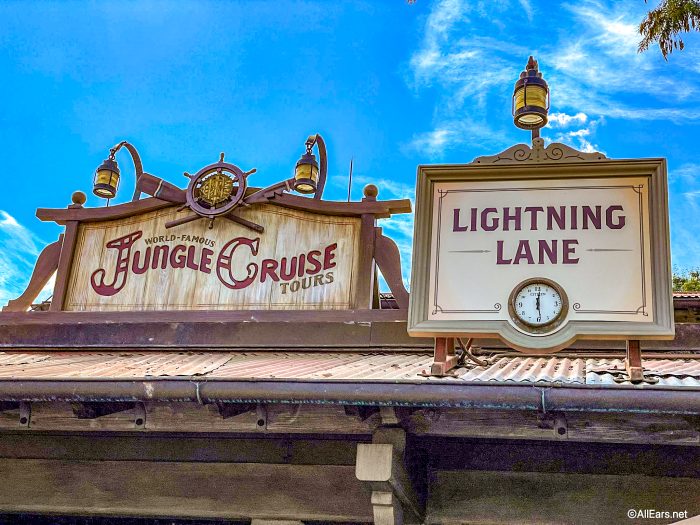 The first hour of our day wasn't the most profitable with Genie+, since all the attractions had low wait times to start out. But we saw a huge difference with Genie+ during hours 6 through 9, which is 2PM to 6PM. That makes since, because this is typically one of the busiest times in the park. It's the best time to skip the line at the attractions.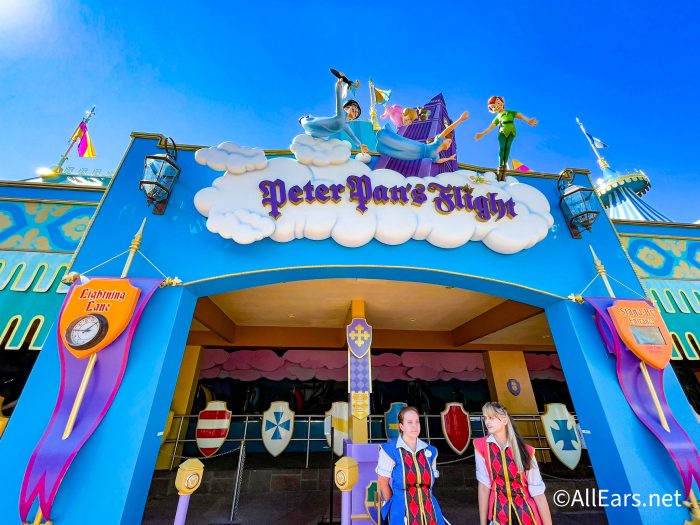 We were able to do an average of 3 rides per hour with Lightning Lanes on Disney Genie+ for only an additional $1.25 per hour, per person on top of the park tickets.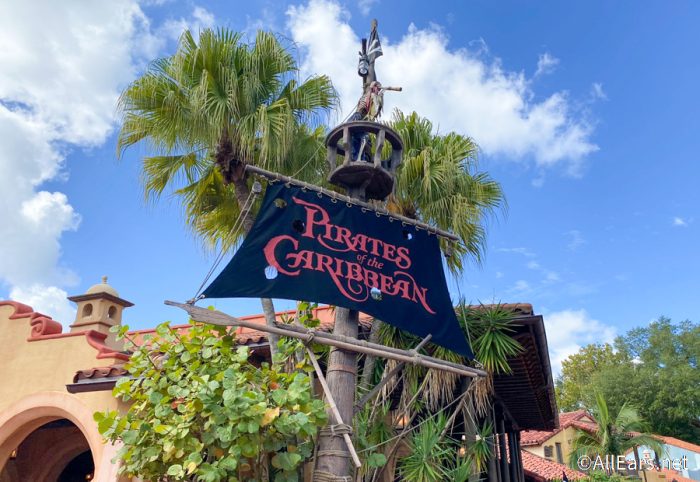 The extra pay-per-rides cost us $17 more in one hour than if we hadn't skipped the line, and we only saved about a half-hour with those. So we think it's going to usually be a better idea to just head to these rides first (in the morning) and wait in a shorter line instead of paying for them later on. But it's nice to have the option to pay for them in case you can't get on without a long line.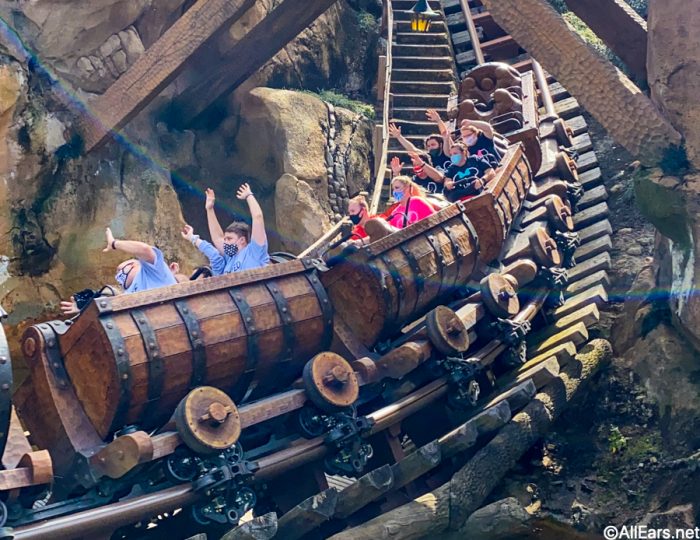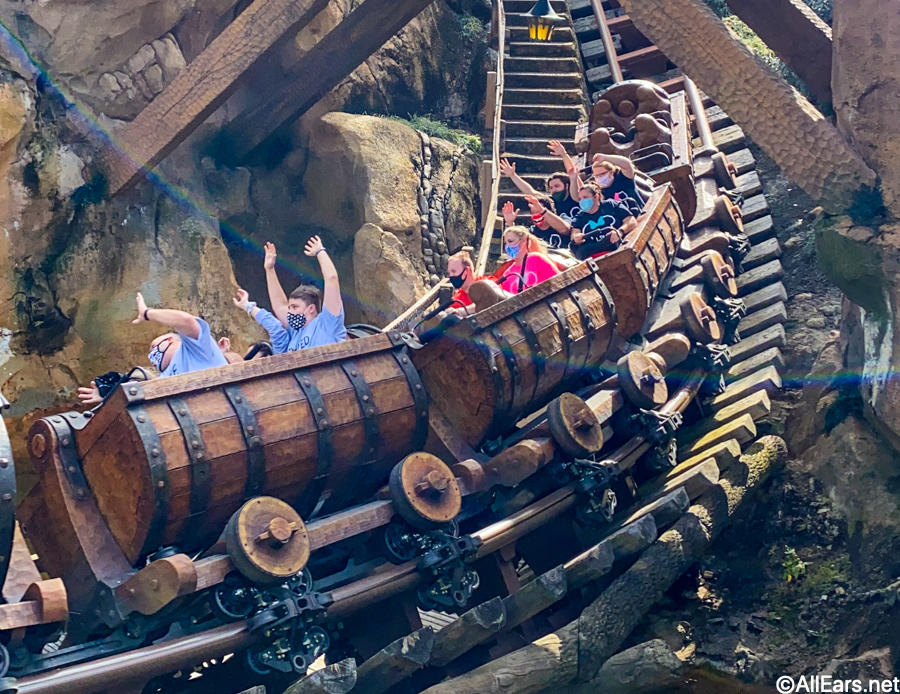 We recommend planning your day out prior to heading to the parks in order to decide whether any additional costs fit into your budget and party size with Disney Genie+ and Individual Attraction Selections. However, the free Disney Genie is still a great planning tool that we recommend you incorporate into you time in the park! And, you can stay tuned with AllEars for the latest Disney entertainment and news.
Will you be purchasing Disney Genie+? Let us know in the comments below!