Another day in Disney World, another MAJOR event taking place! Disney Genie has officially made its debut today in the parks with the free version, paid service, and pay-per ride attractions that are changing the parks as we know them.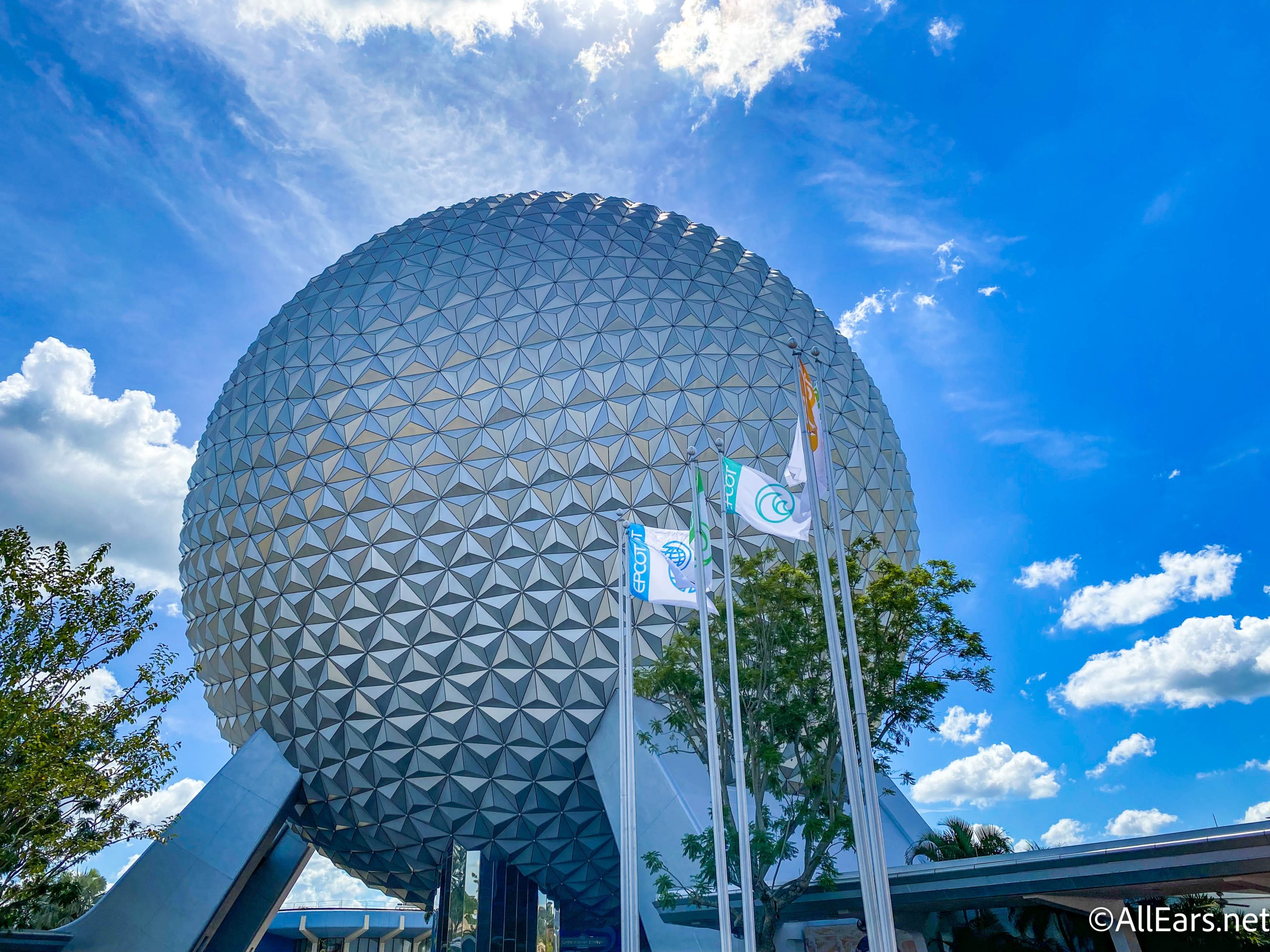 Since the queues being offered at attractions have changed, that may have you wondering what options there are outside of the standby lines and Lightning Lanes in Disney World. And, even with the huge updates, there's still one OTHER queue that has stuck around in the parks!
Although Disney Genie has shifted how attractions will be operating, single rider lines are still available in Disney World! During our visit to Disney's Animal Kingdom today, we noticed that the single rider queue was still in operation, along with the standby line and Lightning Lanes.
And, if you plan on going to Expedition Everest for a busy day, you might want to think about taking advantage of the single rider option! There was no wait to ride in that queue, as opposed to a short wait in the standby (at the time).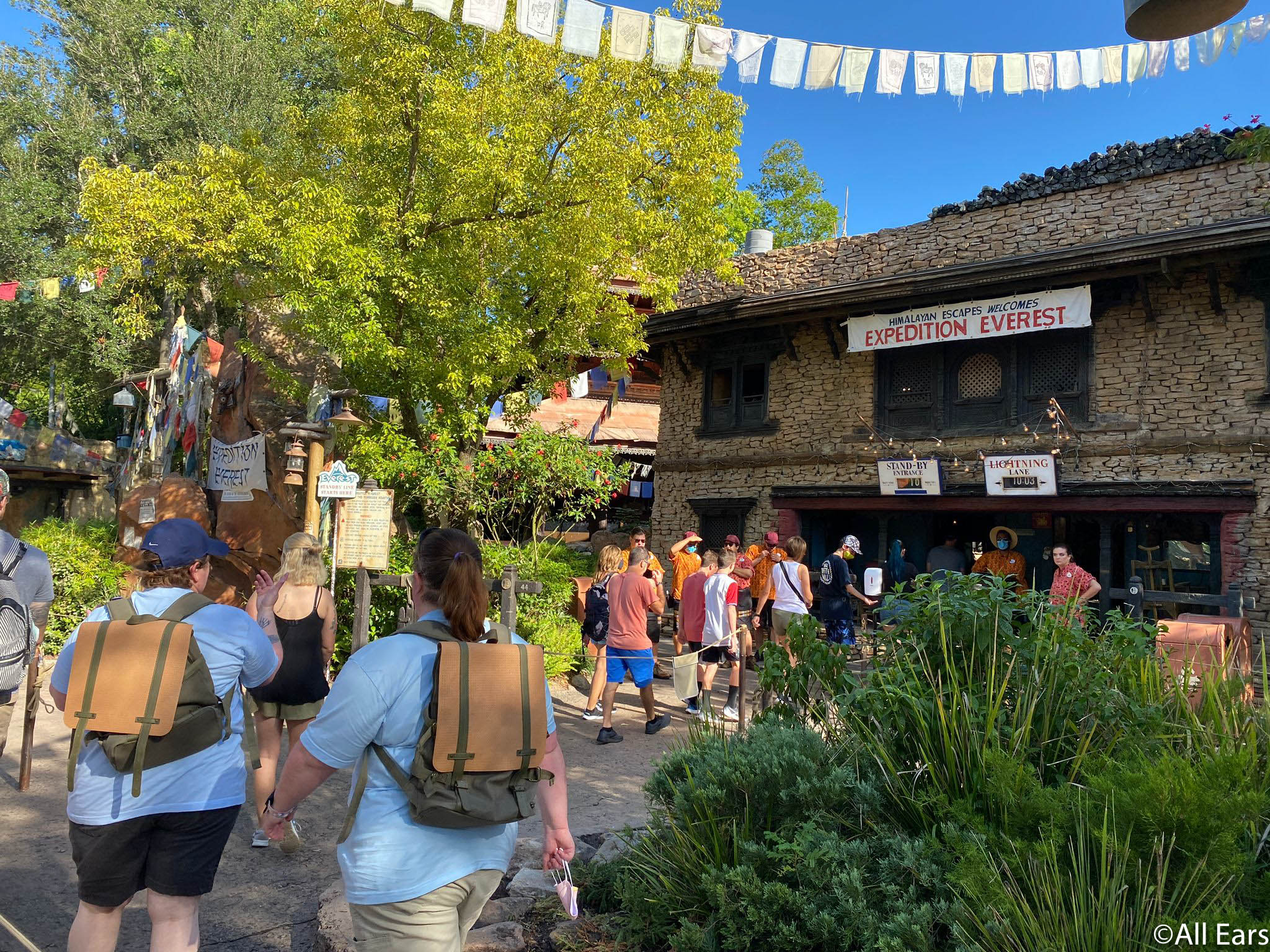 Your party WILL be split up, so it's important to consider the fact that you won't be riding with your family and friends once you board the attraction. As a reminder, the following attractions have single rider lines in Disney World: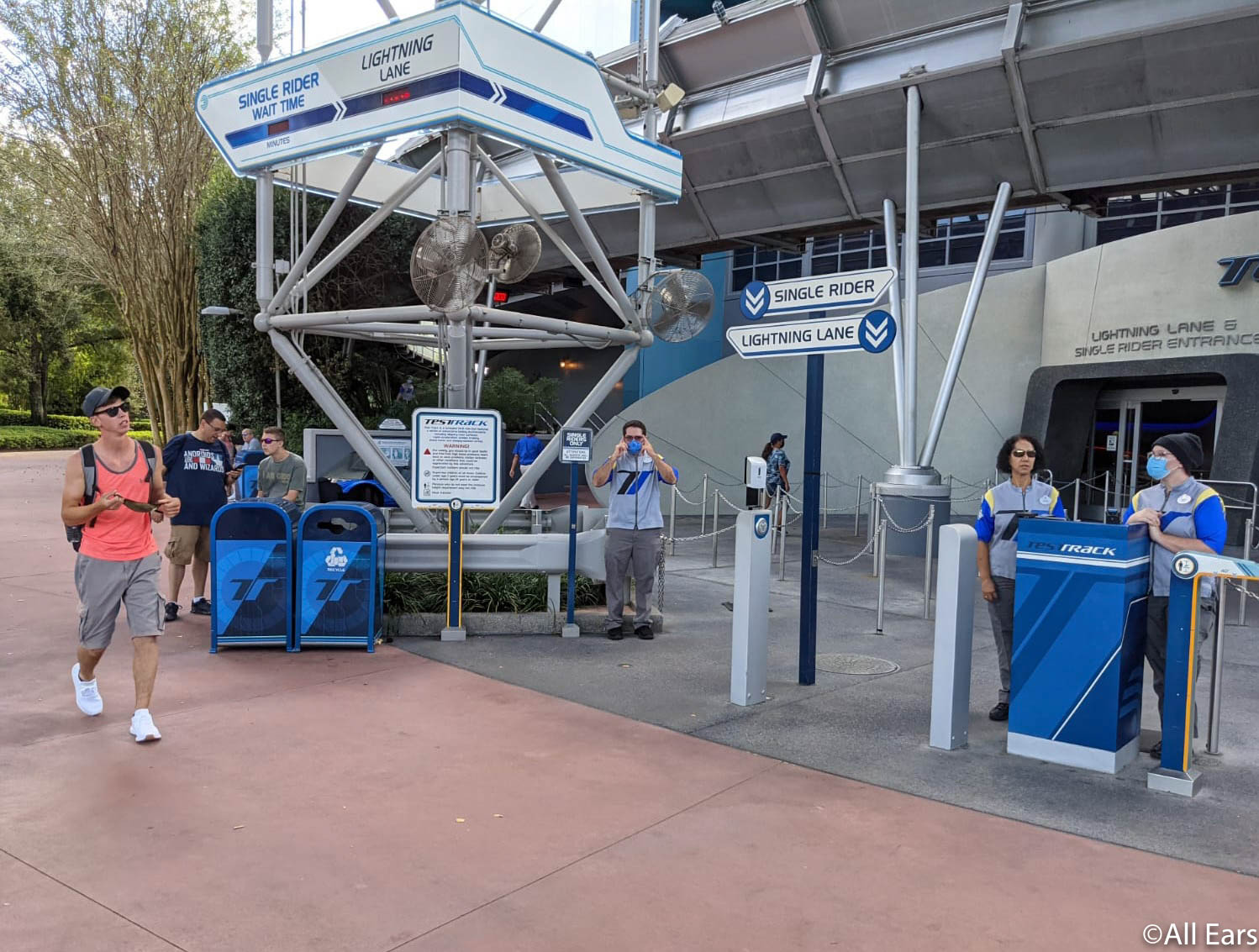 We'll be making our way around the parks all day long to give you a full look at how Disney Genie has changed Disney World, so stay tuned with AllEars!
What's your favorite ride to visit in Disney World? Let us know in the comments below!