The time has finally come — MagicBand+ has officially debuted in Disney World!
We've been exploring all the new features and ways that the new technology can interact in the parks, but is that new tech worth you shelling out the $34.99 starting price? We're taking a look at all the pros and cons of MagicBand+ so you know whether to splurge on the new bands or save your money!
Let's begin with all the good features of MagicBand+, shall we?
Pros
New Features
MagicBand+ boasts a whole slew of new features we haven't yet seen on prior versions of the bands. Not only will MagicBand+ light up and react to nighttime fireworks shows, but you can also become a Bounty Hunter in Galaxy's Edge and look for virtual treasure and interact with the Fab 50 Character Statues throughout the parks as well.
So far, we've had the chance to say hello to the 50th Anniversary character statues and have heard some of the songs and phrases the characters might greet you with. Batuu Bounty Hunters is sure to make spending time in the Black Spire Outpost in Galaxy's Edge a lot more interesting!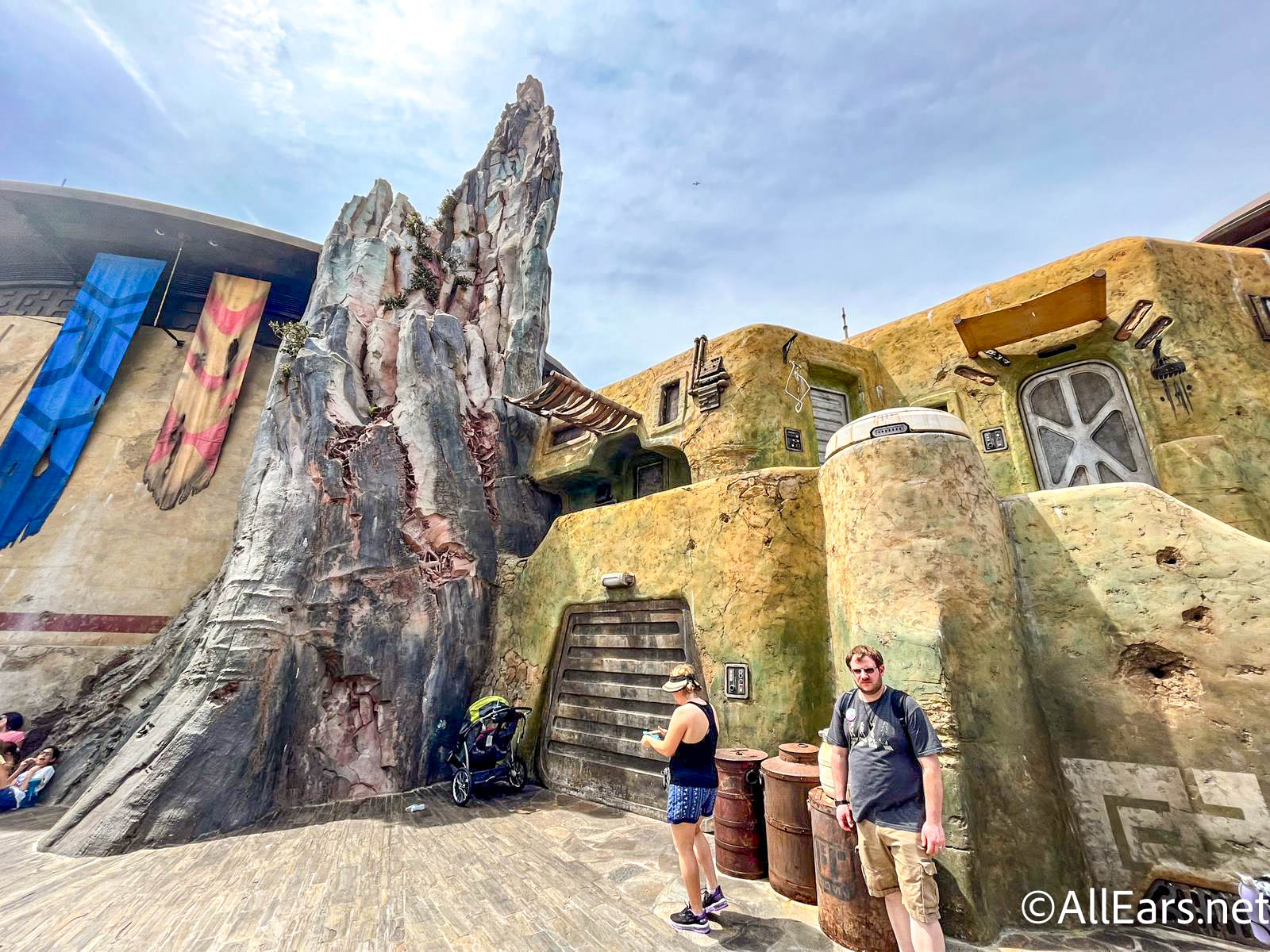 As we mentioned before, one of the main features of the MagicBand+ is how it interacts with various parts of the Disney parks. For example, as long as you have your location settings set to "Always" in the Play Disney Parks app, the band will provide haptic feedback letting you know you're close enough to interact with character statues.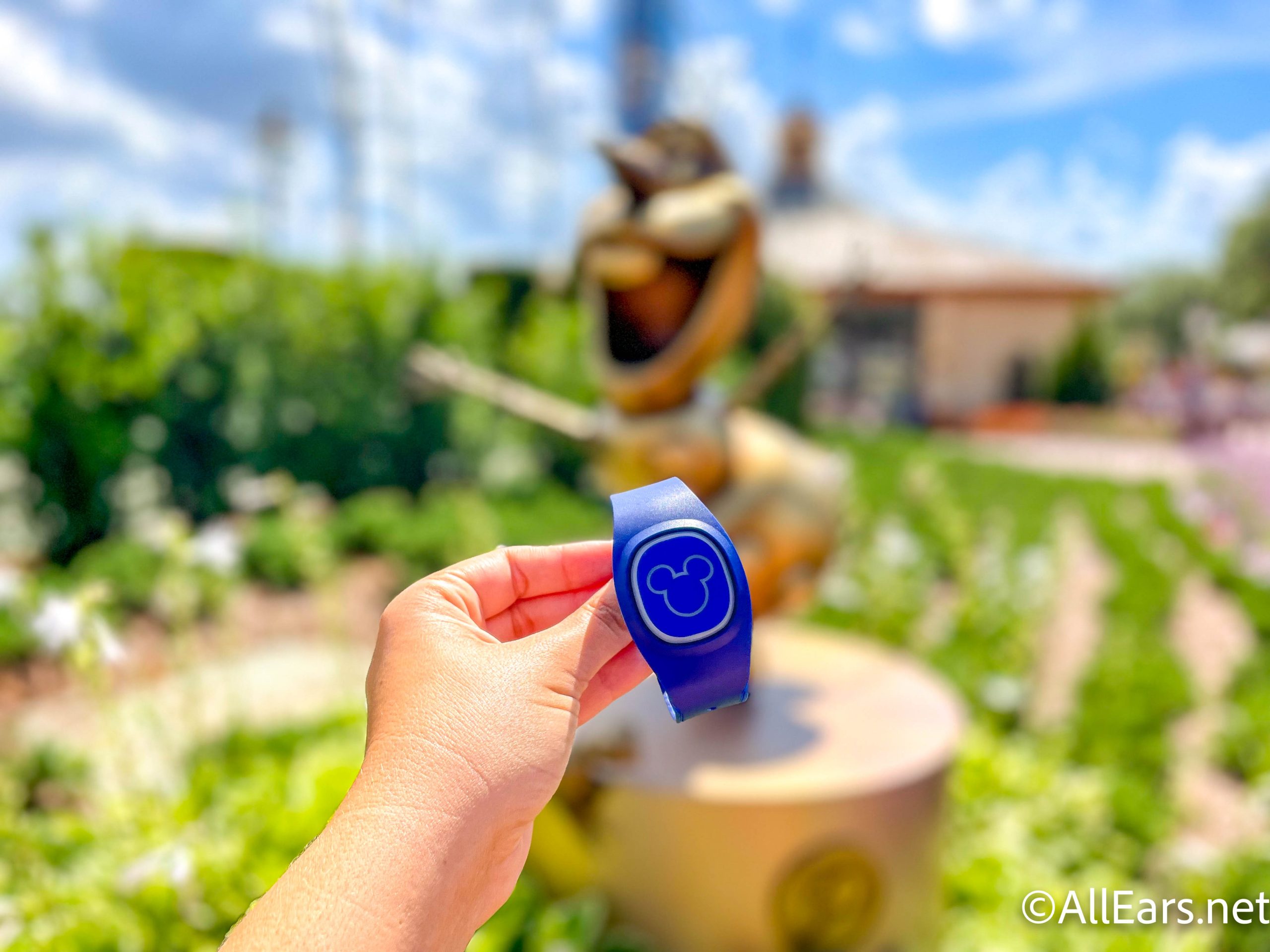 This can be a great tool for checking out some of the character statues that are off the beaten path or that you just might not have noticed before.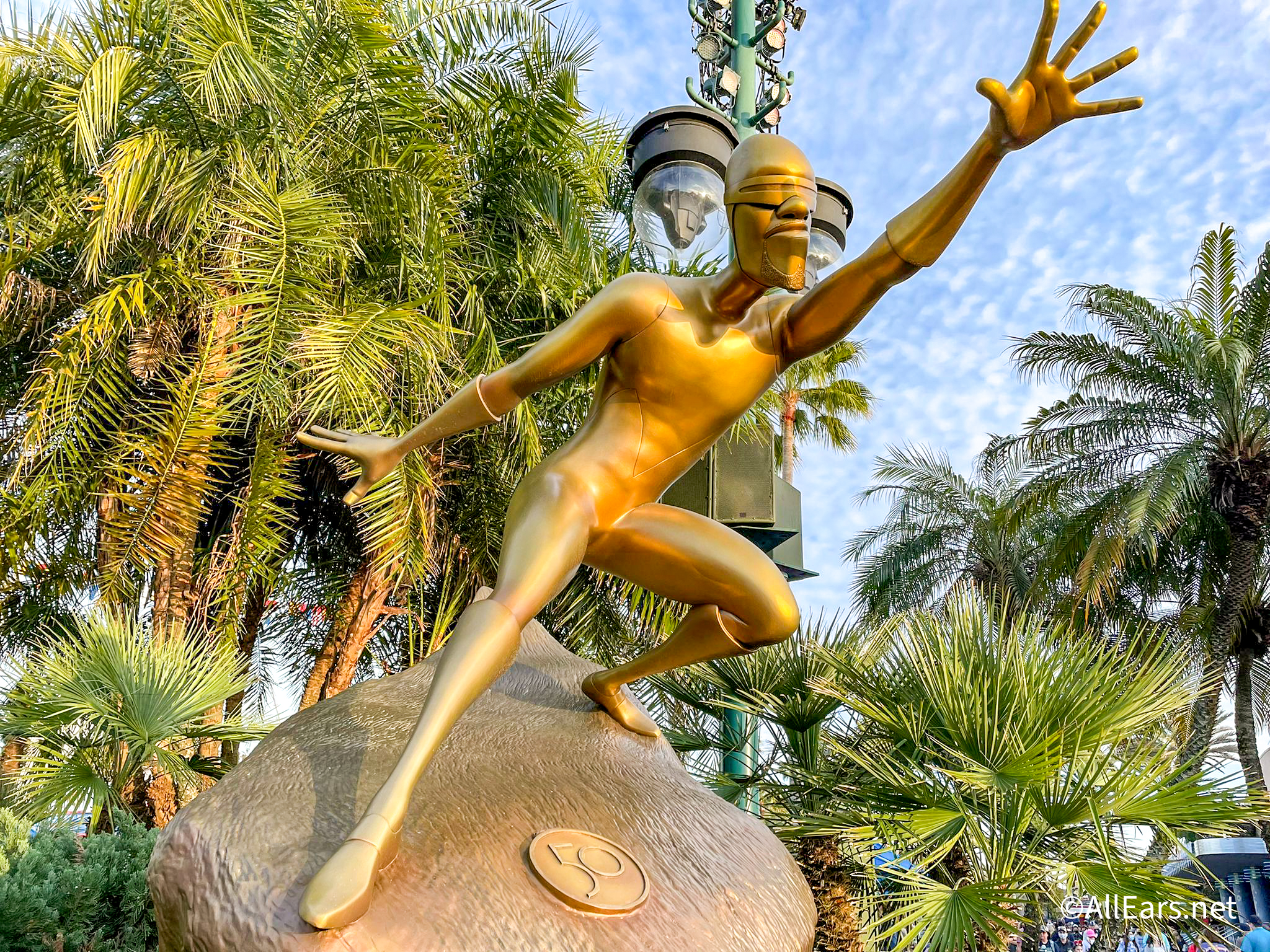 Now that we've gone over all the things we LOVE about MagicBand+, let's take a look at some of the reasons why the new bands might NOT be for you.
Cons
Needs to Be Charged
Perhaps the biggest issue we've seen with MagicBand+ so far is that it has to be charged, unlike its predecessor. Although the band comes with its own charger, the bands often don't come fully charged, which is a little disappointing if you buy one in the parks and want to use it that day. One band we got wasn't fully charged, and we had to plug it in while we were in the parks.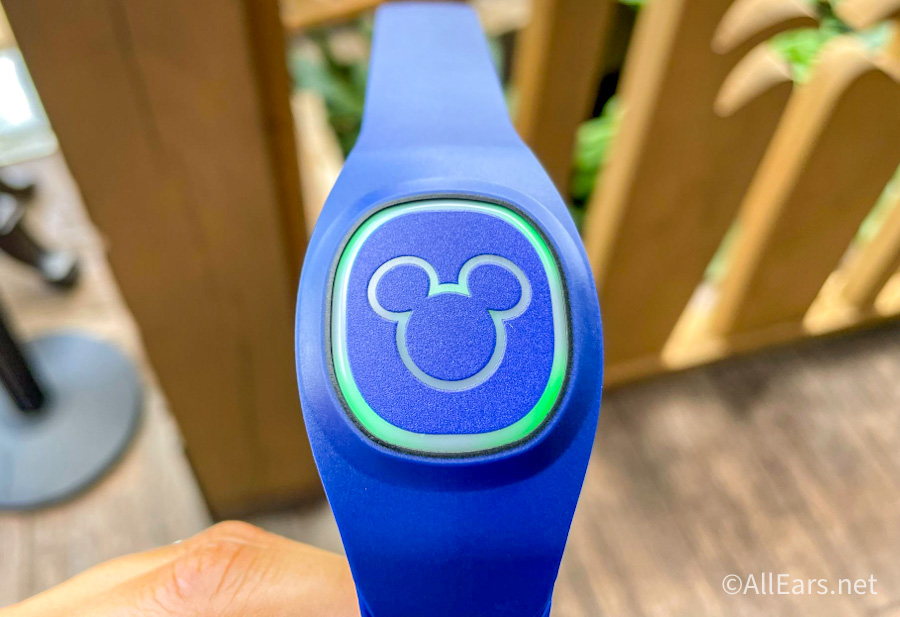 Disney has shared that MagicBand+ should hold a charge for 1 to 3 days depending on use, so we'll have to put that theory to the test once our bands have a full charge. Disney also recommends charging MagicBand+ every night in order for optimized performance, but chances are you might forget about yet ANOTHER thing to charge.
The good news, though, is that MagicBand+ will still function as a regular MagicBand even if it runs out of battery thanks to the RFID technology. You'll still be able to scan into the parks with a valid ticket, enter Lightning Lanes, and even access your hotel room door.
Expensive
We've seen some expensive designer MagicBands before, but the MagicBand+ is pretty pricey on its own with a starting cost of $34.99. This cost may go up depending on designs in the future. Disney World hotel guests and Annual Passholders might be able to qualify for discounted bands, but for most guests, the $34.99 price is what you can expect.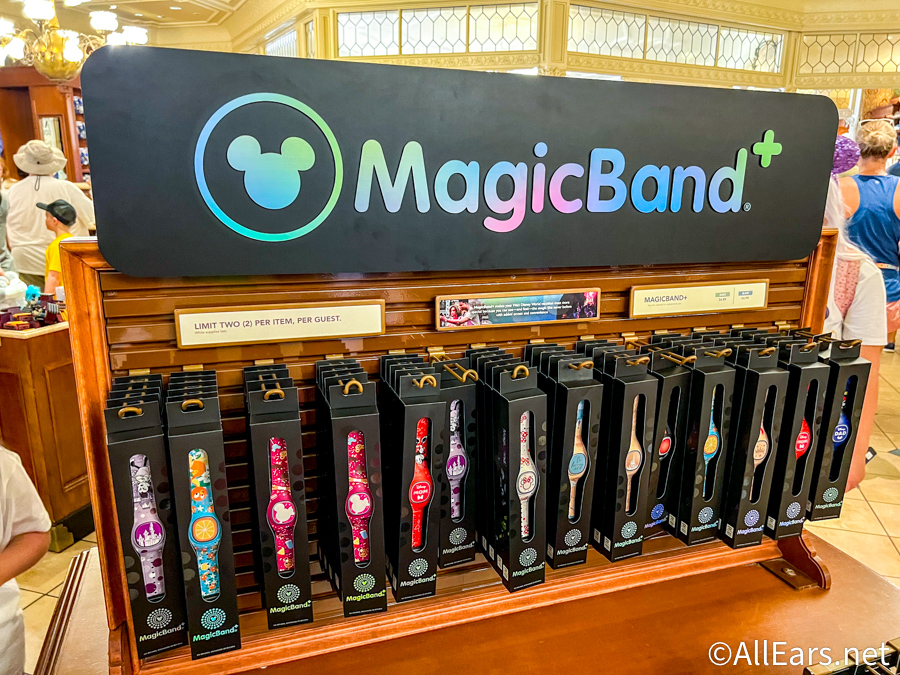 Overall, MagicBand+ is more expensive than its prior model, so you'll have to decide if the additional features and technology are worth the added cost for you. MagicBands will still function as they have been, so if you're not after those new features you might be better off sticking with the original.
Technology Glitches and Confusion
If there's one thing that's consistent about Disney technology, it's that it's not very consistent. The Disney World website and My Disney Experience apps are subject to glitches, and with so many people trying to use the same sites all at once — problems are bound to arise.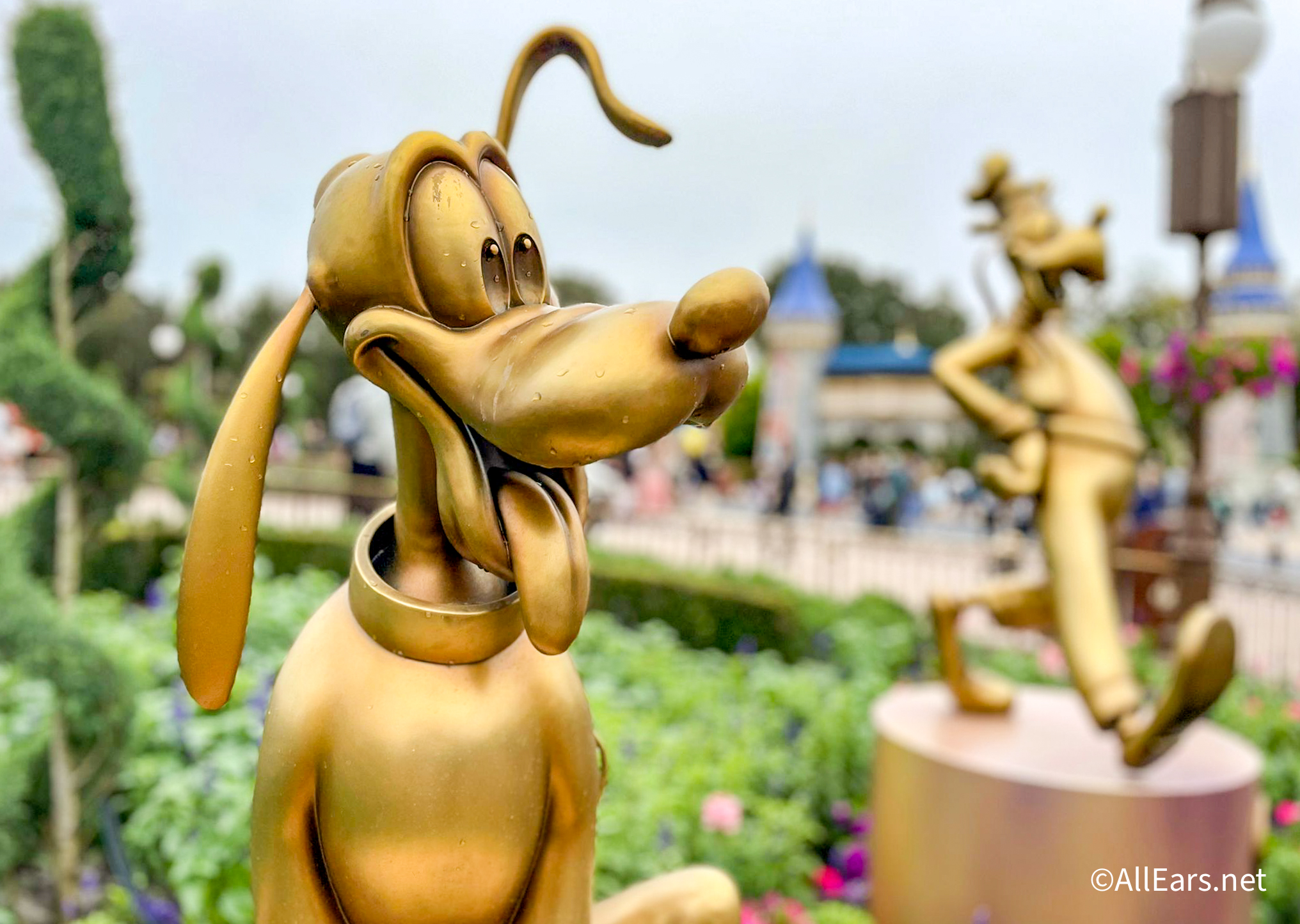 The technology we've seen with MagicBand+ appears to be just as unpredictable. Certain statues take a lot longer to recognize a nearby MagicBand+, and when trying to get a statue to talk to us we've had to wait up to 50 seconds before it'll respond (this appears to be the statue "reset" time). Additionally, you might find that you have to stand in certain spots for the interactions to work.
We also thought the MagicBand+ was a little confusing to set up with our My Disney Experience app, but if you're feeling the same way you can check out our step-by-step guide below!
Also, note that MagicBand+ doesn't necessarily interact with everything you'd want it to. So while our MagicBand+ lit up briefly during the Tower of Terror Beacon of Magic moment, it did not vibrate or light up when we watched the Wonderful World of Animation nighttime show in Hollywood Studios. It's possible that more effects will start to roll out in the future, but keep in mind that it may be more limited for now.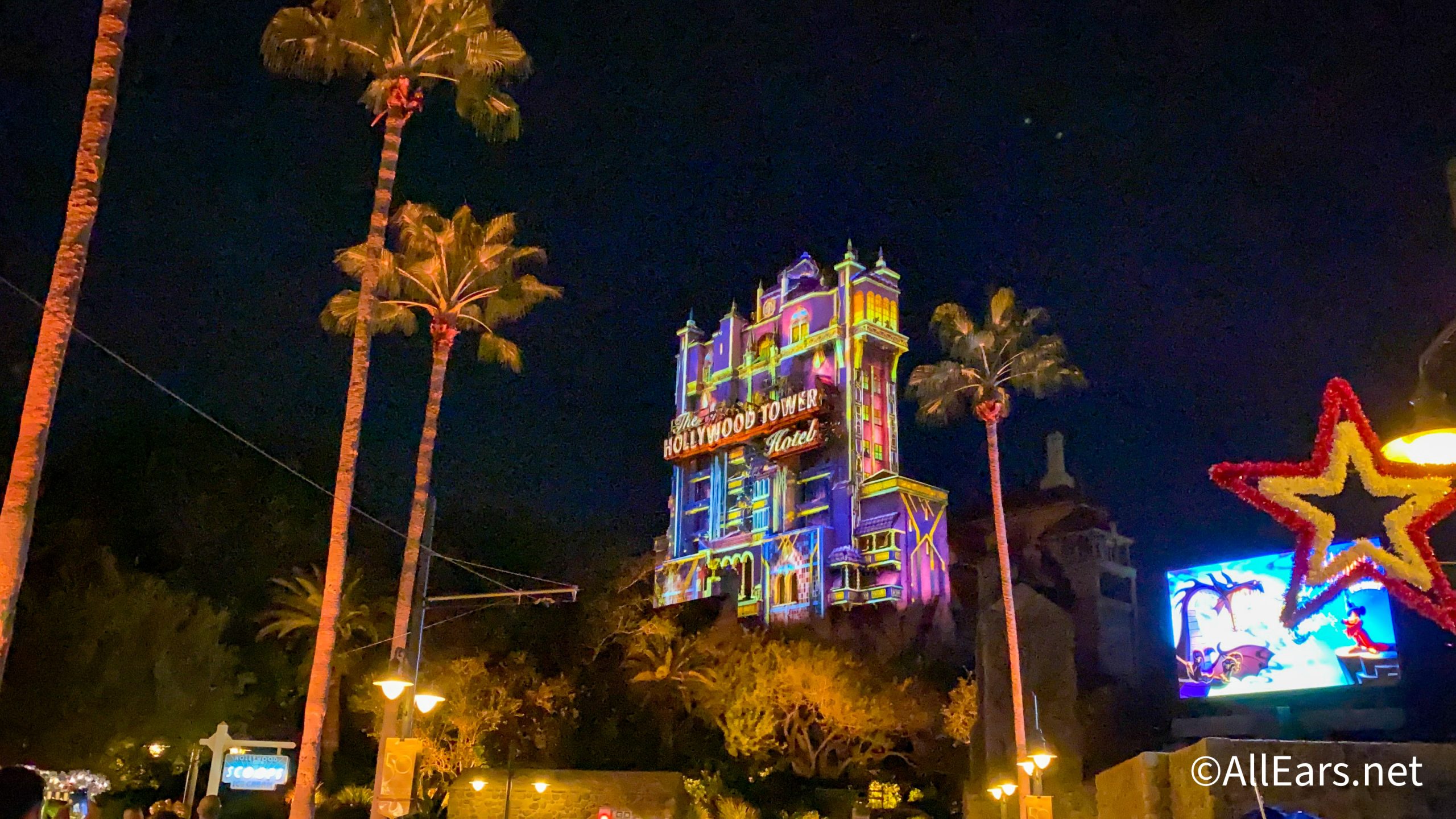 At the end of the day, only you can really decide if MagicBand+ is worth it for you. The new bands are pricier than traditional MagicBands, which are still available to purchase and work just the same as they always have — so that's something to keep in mind as well! You also can skip using MagicBands altogether thanks to the My Disney Experience app and MagicMobile features.
Be sure to stay tuned to AllEars for the latest MagicBand+ updates and more Disney news.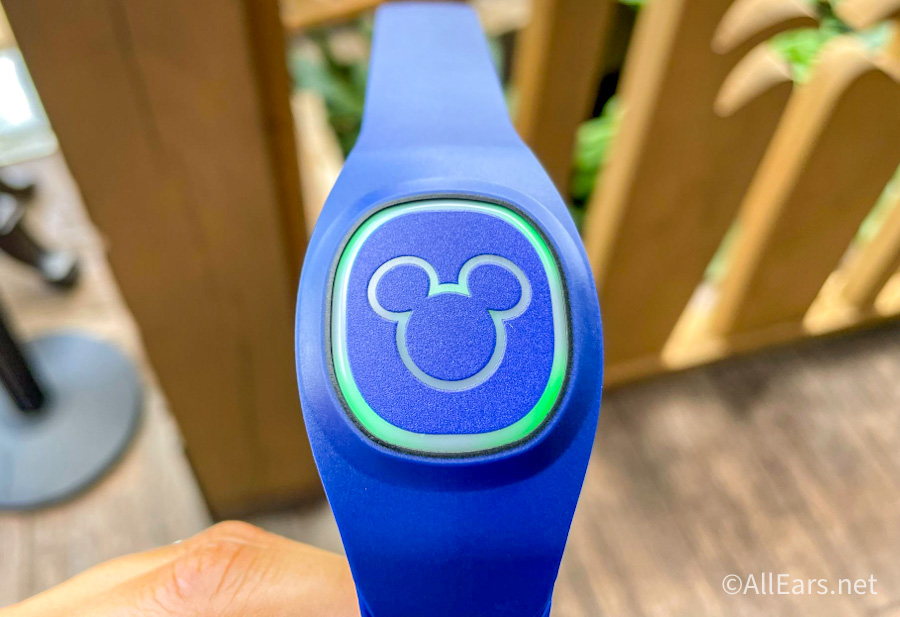 If you want to learn more about MagicBand+ in Disney World, follow along with us as we test out all the new features here! You can also get a head start by reading our complete guide to setting up your MagicBand+ in Disney World.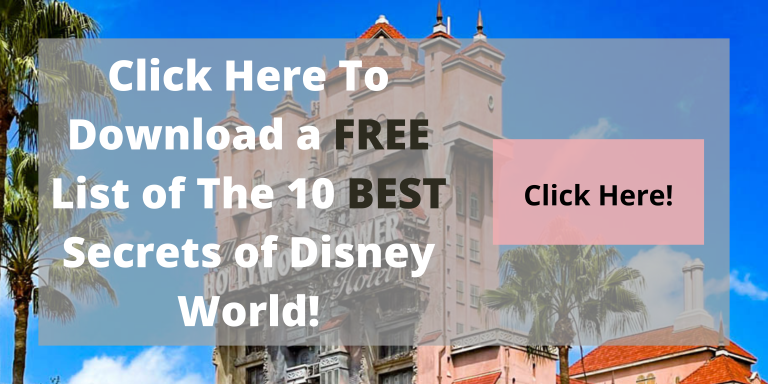 Are you going to get your hands on a new MagicBand+? Let us know in the comments!