Bright suns, hello there, and may the force be with you! It's May the 4th, and we're finding all kinds of ways to celebrate Star Wars today. We've already got a new trailer for Obi-Wan Kenobi, the Star Wars show that will stream on Disney+ later this month. And Disney is bringing all kinds of themed treats to the parks that we can't wait to check out! But we're not about to be done with the celebrations yet.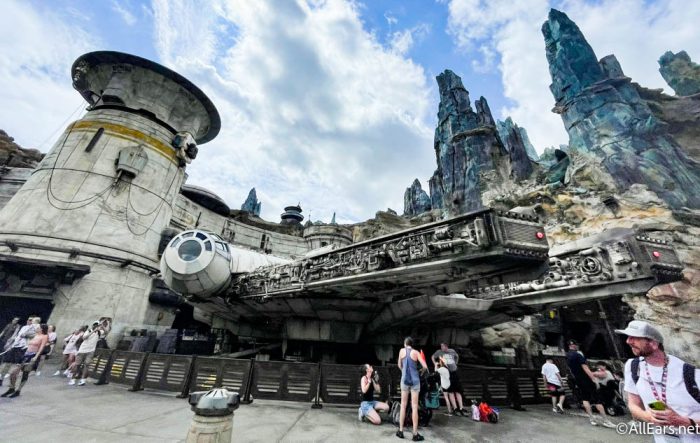 We just got some new information about a fancy piece of technology that's coming to Disney World soon — and it has everything to do with the Star Wars galaxy.
Remember that time (last week) when Disney World accidentally released MagicBand+ EARLY? We got to check out the new bands and see how these are different from the classic MagicBands.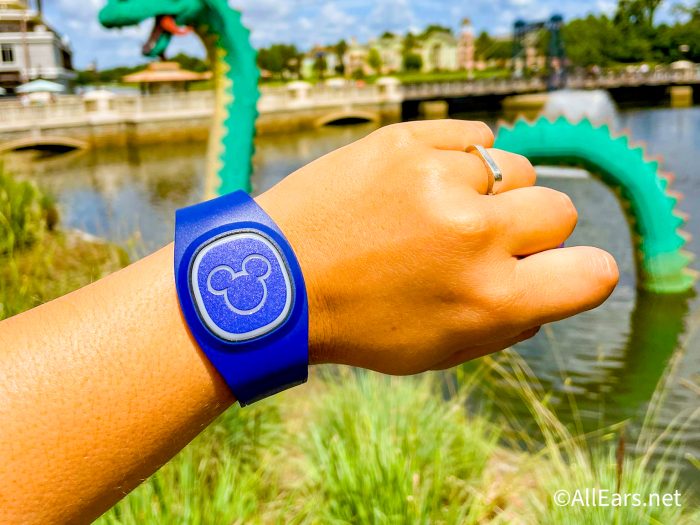 One of the differences is that the new MagicBand+ has certain interactive features that aren't available with normal MagicBands. And one of those features is the Star Wars: Batuu Bounty Hunters experience, which is accessible in Star Wars: Galaxy's Edge in Disney's Hollywood Studios.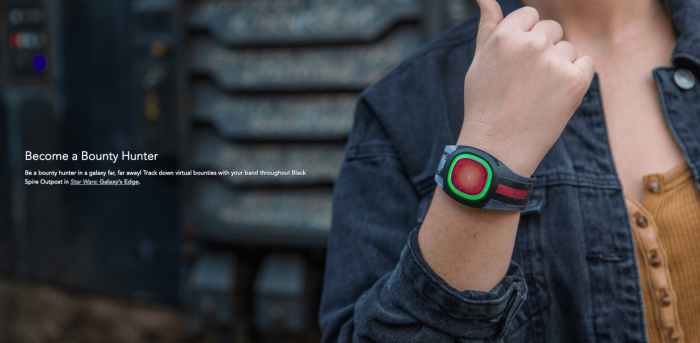 Disney has released some more information on this experience, which was teased earlier with a photo of the new bands in front of a Star Wars symbol.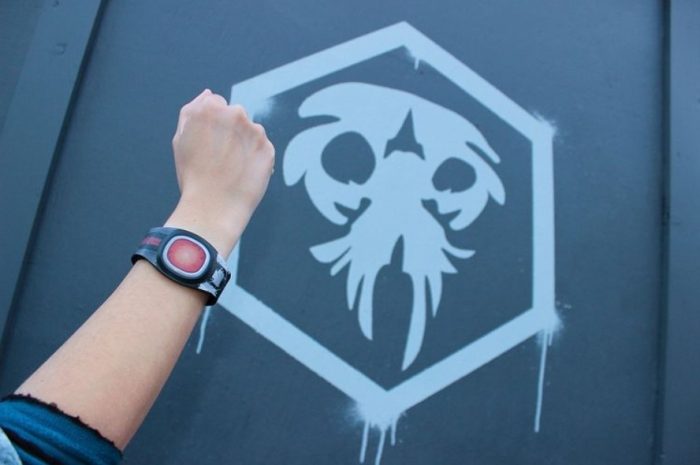 In the new experience, "guests can join the Batuu Bounty Hunters' Guild in Star Wars: Galaxy's Edge." There are virtual bounties hidden throughout the Star Wars–themed land, which guests can find by following the lights, patterns, and haptics on their MagicBand+.
💫Star Wars fans, take a look at this NEW MagicBand+ feature!!👀 pic.twitter.com/6ubpGV2qI5

— AllEars.Net (@AllEarsNet) May 4, 2022
 To do this, guests will find a Job Board (like a space Wanted poster) and scan their MagicBand+ to it. Then they'll hunt down the bounty by following the lights on the band — green means they're going the right way, and red means turn around. The band will flash green faster and faster when guests get close to the bounty. (So it's kind of like the "Warmer/Colder" game.)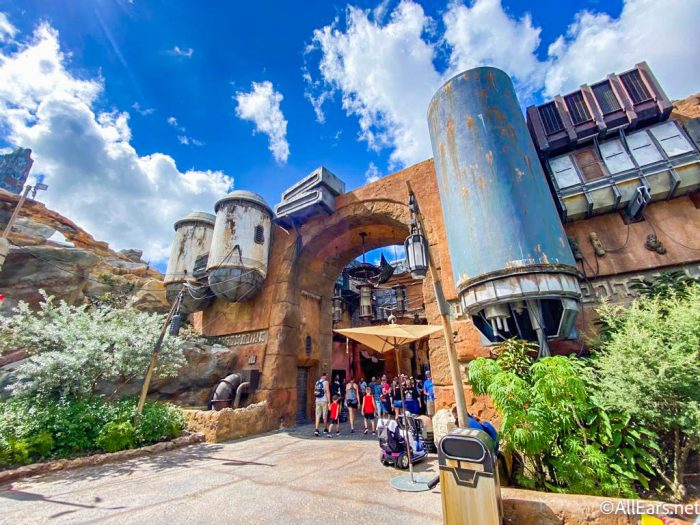 When you've arrived at the door where your bounty is hiding, you'll get a notification to use your thermal scanner, which is located on the Play Disney Parks app. Using that feature, you can see which bounty you've tracked down.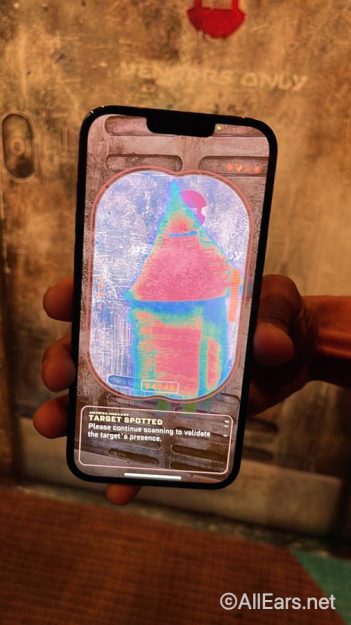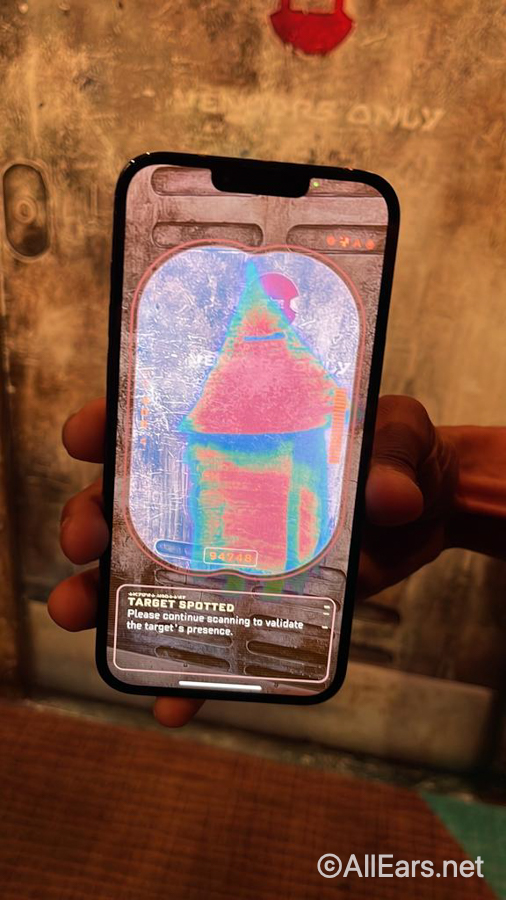 Then, guests will return to the starting point to find the guild master, who will scan their band to verify that the bounty was in fact located. The master will reward you with galactic credits for your hard work!
Disney has said that there are more than enough bounties located throughout the land "to keep any fledgling bounty hunter occupied."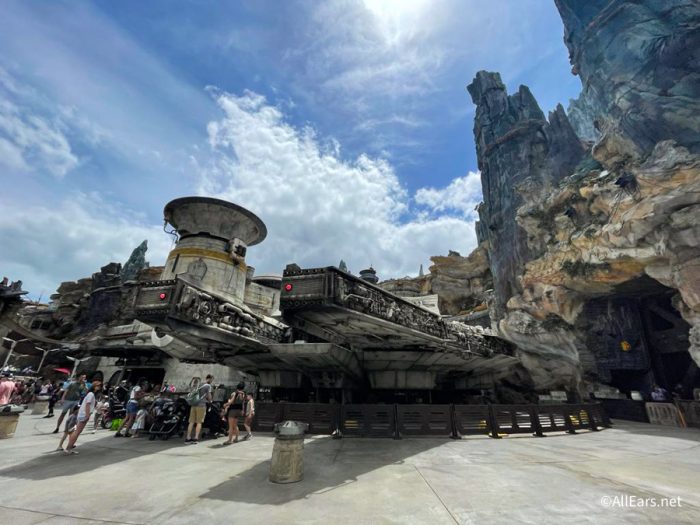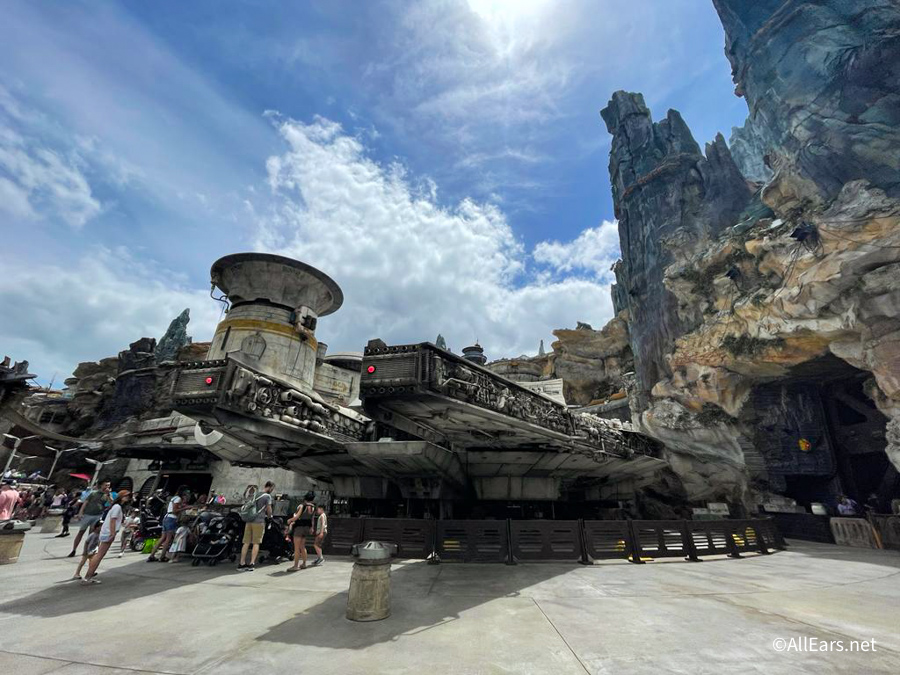 We're excited to check out the new experiences with MagicBand officially debuts later this summer. Even though we bought a MagicBand+ when they were accidentally released earlier, the new features are not available until the official release. Disney has said that Disney Resort hotel guests and Annual Passholders will be able to buy MagicBand+ at a discounted price ahead of their visit.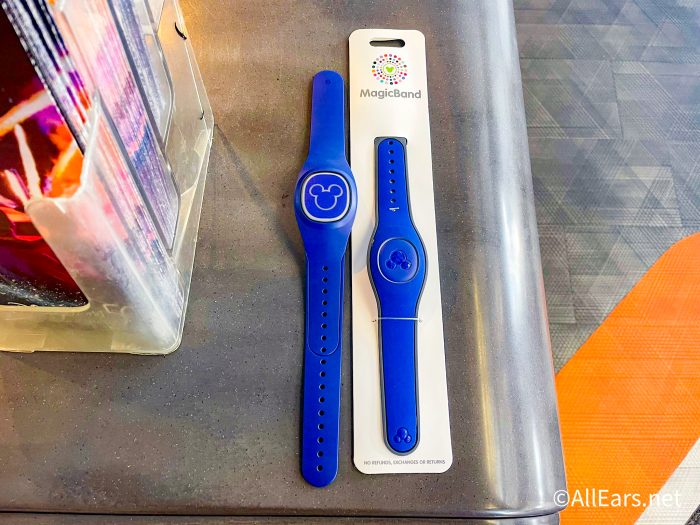 Note that normal MagicBands will still work with all of their existing features (such as park entry and hotel room entry), but they will not have the new features of MagicBand+. The new MagicBand+ is optional, and you can always opt to use your existing MagicBands or your phone for park entry instead.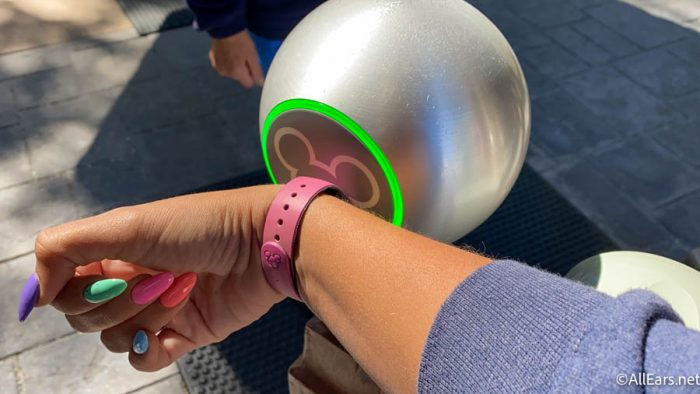 Keep following AllEars for more of the latest Disney news!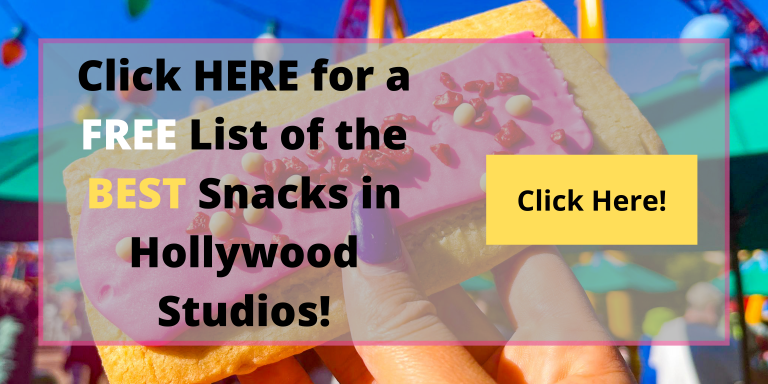 Are you going to buy a MagicBand+ when they officially arrive in Disney World? Let us know in the comments.