We recently got a sneak peek at some new Disney technology!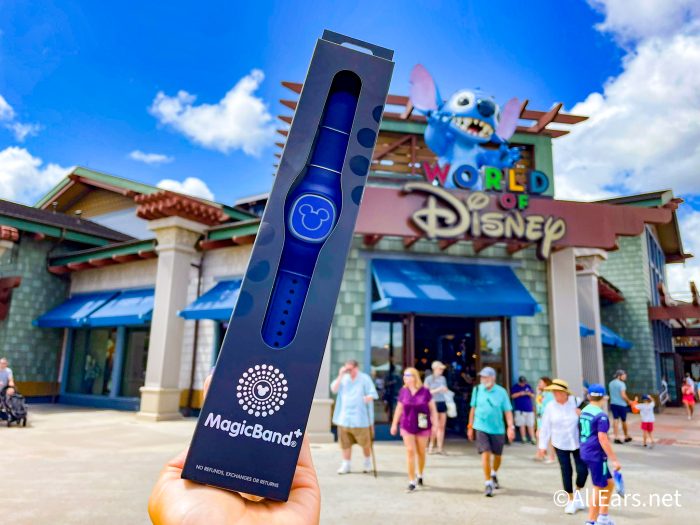 The new MagicBand+ debuted early today at Disney World by accident and we managed to get our hands on one. That gave us a chance to see just how different the MagicBand+ is from the classic MagicBand — and yes, there really are some key differences you'll want to know about before shelling out $29.99 for the newest accessory!
So let's compare the two pieces of technology to see just HOW different they are.
Standard Features
Both the MagicBand and MagicBand+ are your key to unlocking a lot of handy features at Disney World. With both, you can enter your Disney World hotel room, purchase food and merchandise, enter the theme parks and water parks, and have access to Lightning Lanes for those booked through Disney Genie+.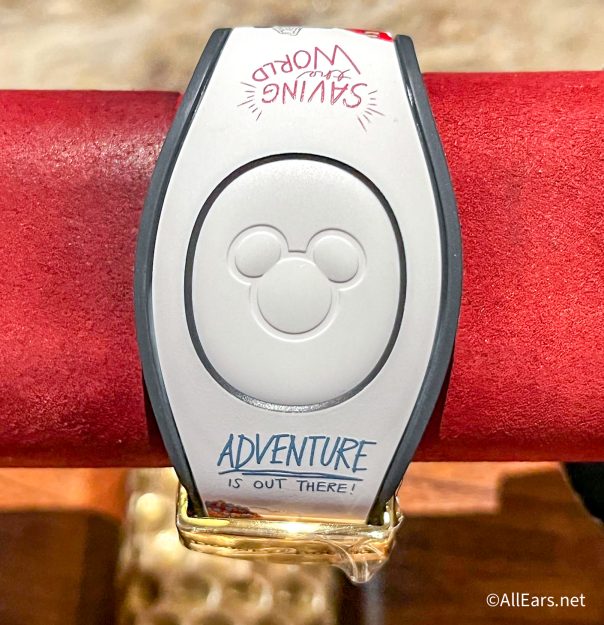 So, if you're just looking for something that can get you access to the basics at Disney World, it doesn't matter which one you choose really.
Reusability
Both MagicBand and MagicBand+ are reusable for multiple Disney World trips, but after a few years, the classic MagicBand will lose its charge and no longer work according to Disney. However, MagicBand+ is rechargeable and even comes with its own charging cord.
So you can use your MagicBand+ indefinitely for many Disney World trips for years to come, just keep in mind that charging your MagicBand+ will be something that you might need to do often on your trip. We haven't tested out the battery length just yet, but we'll be sure to bring you an update!
Size
One of the biggest differences we noticed between the two when we first put on our new MagicBand+, however, is that it's bigger and bulkier than a classic MagicBand.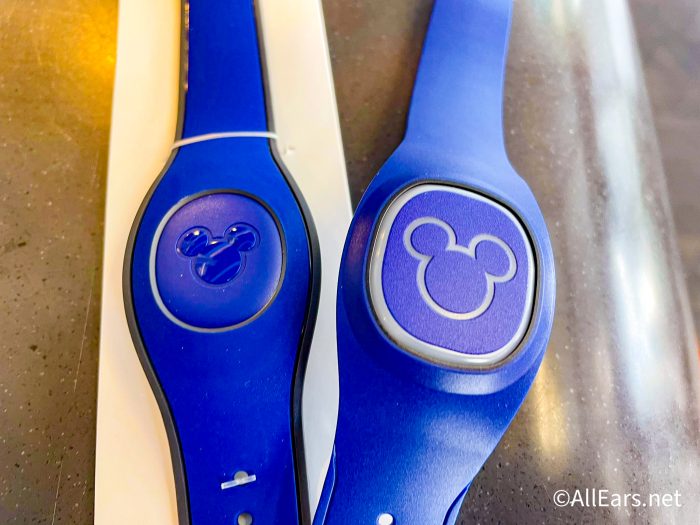 The MagicBand+ is also a bit longer than the classic MagicBand, which might make it more comfortable for wearing around in the Florida heat…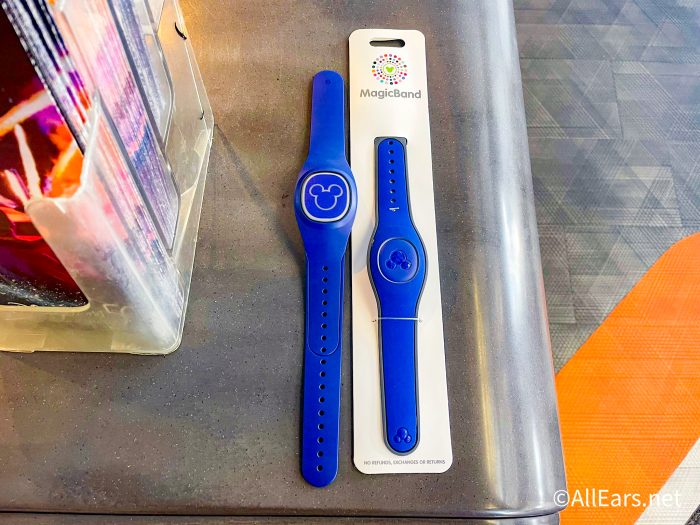 …and the area of the band with the Mickey puck is thicker.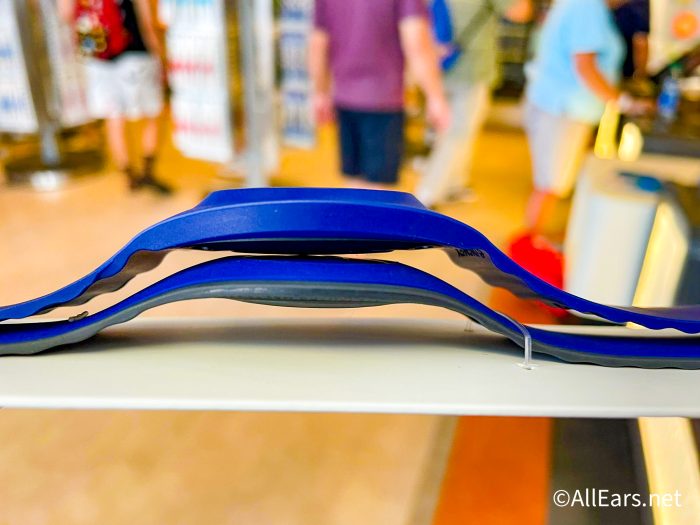 Note that both MagicBand and MagicBand+ have a strip that can be removed to accommodate smaller wrist sizes so it fits everyone from adults to kids.
Interactivity
The classic MagicBand doesn't have a lot in the way of interactivity, except for the features we previously mentioned. However, MagicBand+ will let you interact with elements throughout the parks, including the 50th-anniversary statues. You can even sign up for virtual bounties in Star Wars: Galaxy's Edge with MagicBand+!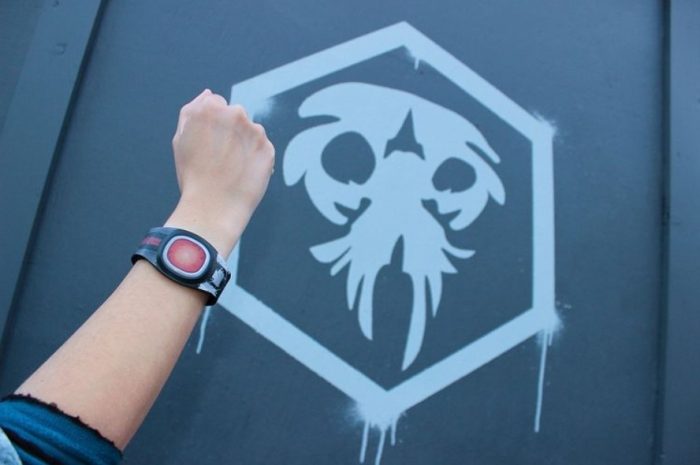 Other unique interactions you can have with MagicBand+ include seeing it light up during fireworks shows like Disney Enchantment in Magic Kingdom and Harmonious in EPCOT.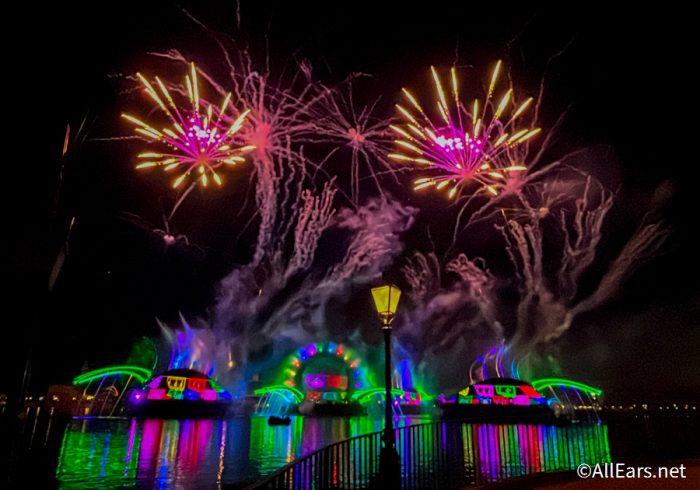 According to the box, MagicBand+ will also work with Amazon alexa, although we don't have any details as to HOW it will work just yet. We do know that Disney will be rolling out new "Hey Disney!" devices in 2022 at all Disney World hotels that use Amazon alexa technology, so we could see some features interact with the MagicBand+.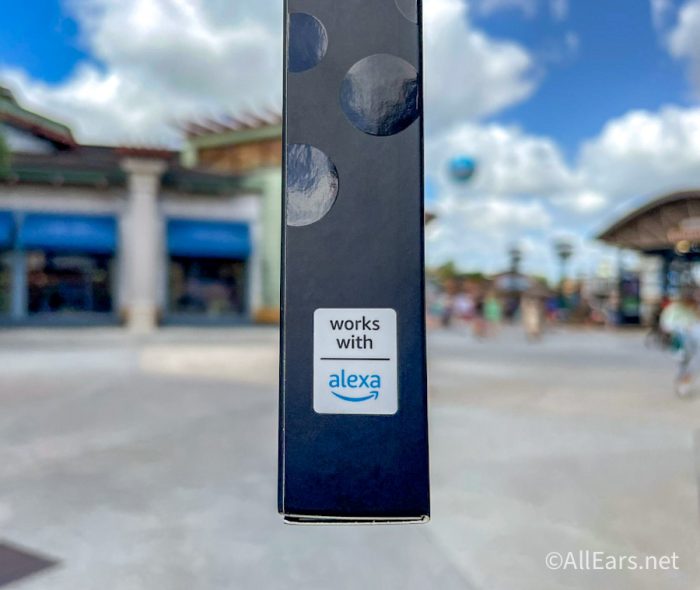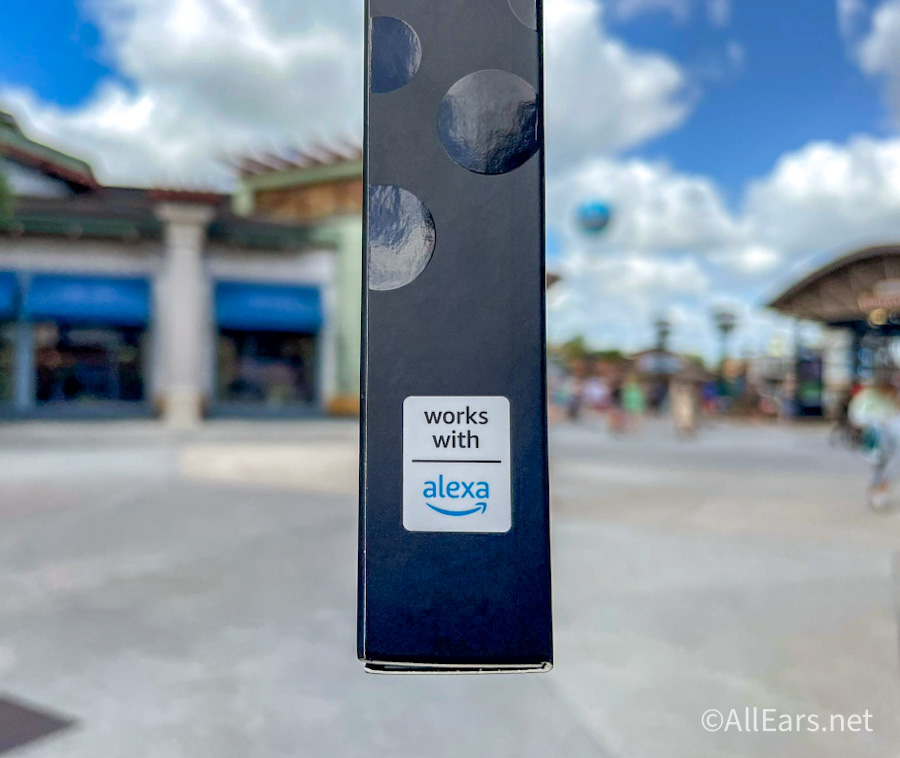 MagicBand+ also has gesture recognition so certain movements will trigger special moments throughout the parks (similar to the interactive wands at Universal's Wizarding World of Harry Potter). It also has color-changing lights and haptic vibrations.
Designs
We've seen A TON of different designs over the years for the classic MagicBand, and Disney continues to release more and more.
So far, we've only seen a few designs that will be available with MagicBand+, but we imagine Disney will release many more.
Price
So how do the two pieces of technology compare in price? A classic one-color MagicBand starts at $19.99, with others costing more, depending on the design and that design's creator (for example, you could pay almost $60 for a Dooney & Bourke MagicBand).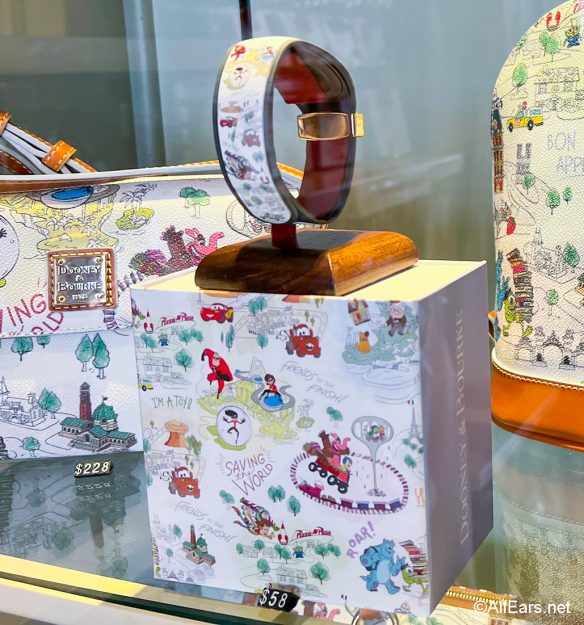 By comparison, the one-color MagicBand+ that we recently bought at Disney World was $29.99. More elaborate designs will likely cost more. But there's already a price difference of $10 at the most basic design level.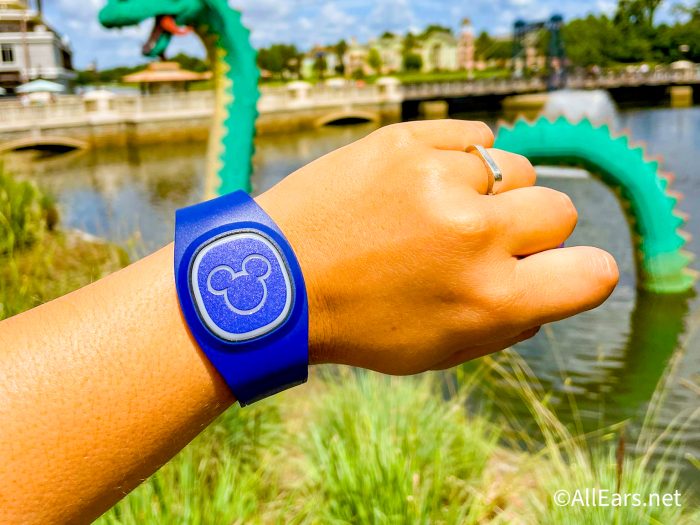 So when you look at both the MagicBand and MagicBand+, the extra $10 is getting you a lot more interactivity (and giving you even more things to do in the parks). You'll ultimately have to decide if that's something you're interested in when choosing between a MagicBand and MagicBand+, keeping in mind that most of the features of a classic MagicBand are also now available on your phone.
Now, keep in mind that the MagicBand+ hasn't been fully rolled out in Disney World yet — we just happened to be in Disney Springs when they were mistakenly put out. But, we're keeping an eye out for when they do officially release, so be sure to stay tuned to AllEars for the latest!
Join the AllEars.net Newsletter to stay on top of ALL the breaking Disney News! You'll also get access to AllEars tips, reviews, trivia, and MORE! Click here to Subscribe!

What do you think? Will you be upgrading to MagicBand+ for your next Disney World trip? Let us know why or why not in the comments!