Disney Fans are notorious for hating change of any kind in the parks. We totally get it – it's never fun to see your favorite attraction or show disappear! Although we love to see the new things that Disney Imagineers dream up, we're still mourning a few of our favorite bygone rides, attractions, and other Disney World features.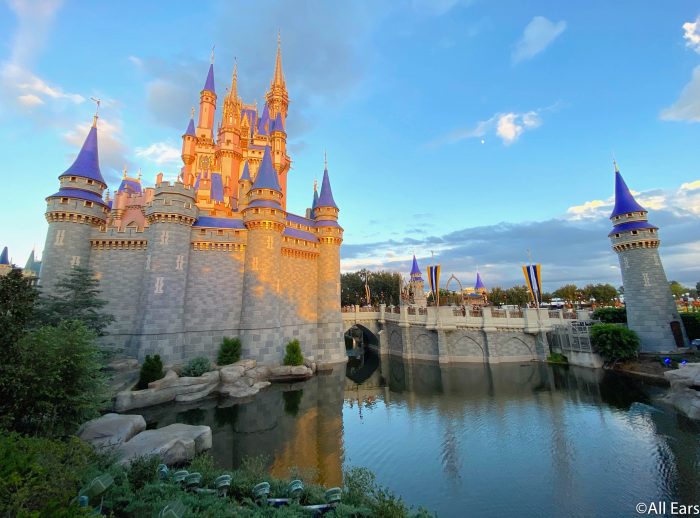 Here are 7 changes that fans love to HATE in Disney World. Some of these changes are infamous for nostalgic reasons, and others are more recent and have just plain made a lot of people mad. Let's dive in!
FastPass+ to Genie+
Genie+ is the new way to skip the line on many Disney World rides and attractions. If you choose to buy it, you can reserve your spot in Lightning Lanes (FastPass lanes) at attractions throughout the day. Guests can make their first Lightning Lane selections starting at 7AM on the day of their visit to each park.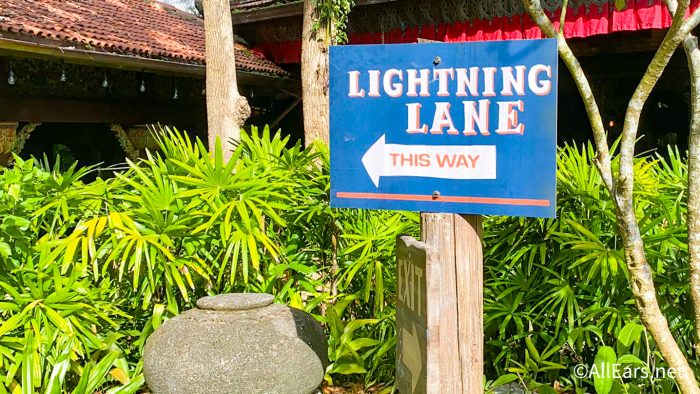 When Genie+ came out in October 2021, guests were not happy for one main reason: this new system costs money. The old FastPass+ system for skipping the line on certain rides in Disney World didn't cost extra — a couple of passes were included in your park ticket.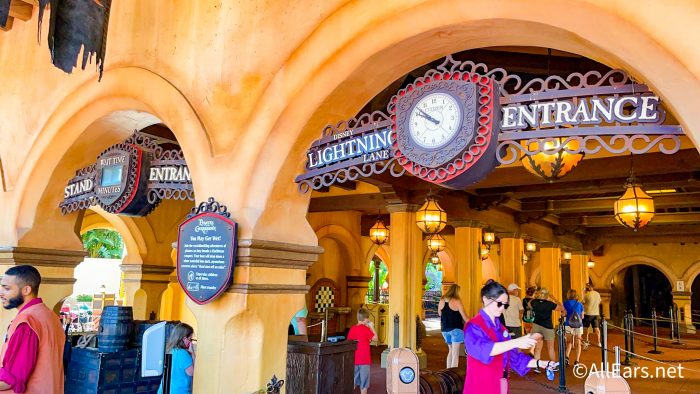 Since guests now have to fork over $15 per person per day if they want to skip lines on some popular rides in Disney World, many are mourning the loss of FastPass+.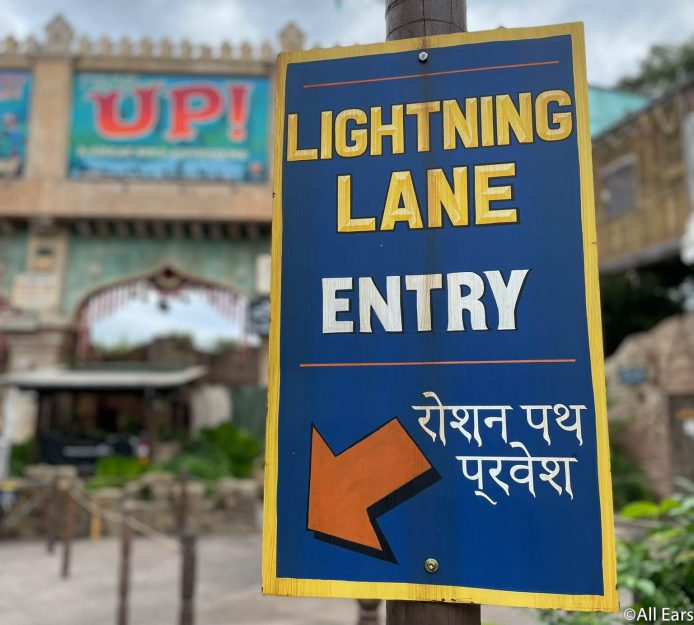 In addition to the extra cost, Genie+ can be pretty tricky to use. Some guests really don't like that you can't reserve your spot to skip the line before you get to Disney World. You have to make selections on the day of your trip rather than months before (like you did with FastPass+).
And certain rules about reserving times to skip the line are confusing, such as the 120-minute rule. Usually, you have to make Lightning Lane reservations one attraction at a time. Once you've entered the Lightning Lane at one attraction, you can make your next Genie+ selection (and continue doing that throughout the day). But the 120-minute rule says that you can make another Genie+ selection 2 hours after you make one reservation, even if you haven't scanned into the first ride.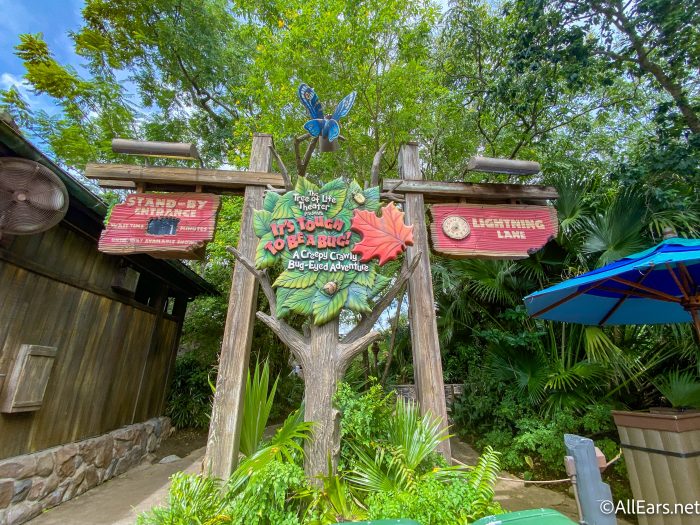 We totally get that paying more and planning less can be frustrating to Disney World guests. But in some ways, Genie+ is actually pretty similar to the old FastPass system! No, we don't mean FastPass+ — we mean BEFORE FastPass+. Does anyone else remember speed walking to roller coasters in order to get in line at the FastPass kiosks and receive a PAPER FastPass ticket?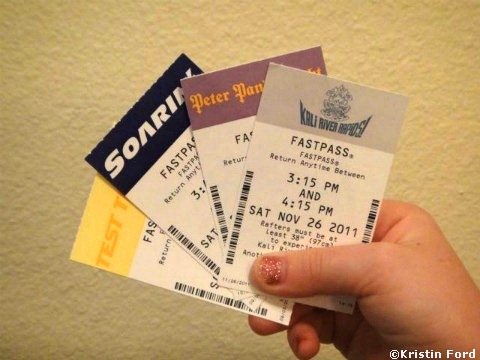 Like Genie+, you couldn't control what return times were available. And you couldn't reserve these FastPasses in advance either. So is Genie+ really that big of a change? It's almost exactly like this old system, except that it's digital instead of paper now!
The biggest difference is that Genie+ costs money — even the old FastPass system was free to use. And with Disney World already being such an expensive vacation, we understand the concern about cost increases.
Getting Rid of Magical Express
Speaking of free perks being replaced with paid ones, many guests aren't happy about Disney discontinuing Magical Express. This was the bus system that used to take guests from the Orlando International Airport to their Disney World hotel, free of charge.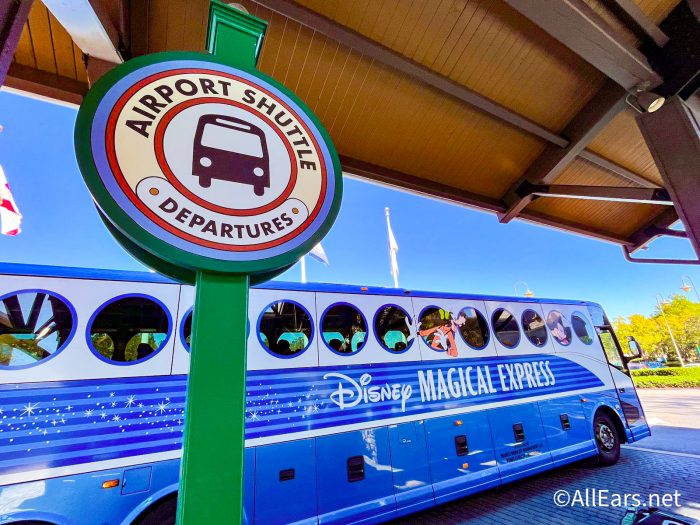 You could reserve your spot on the Magical Express bus, and then once you arrive at the Orlando airport you would go downstairs, scan your MagicBand, and board the bus! You could watch Mickey cartoons on the way, and it was like the Disney magic started just a little bit earlier than planned.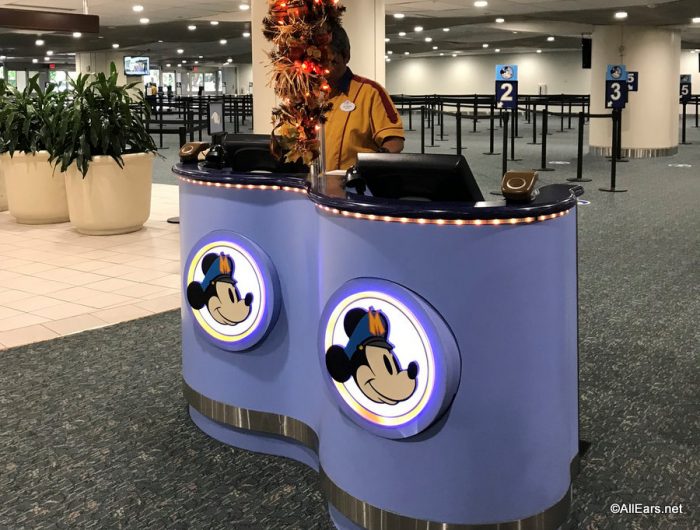 Magical Express is now gone, and it's been replaced with a few different options for getting from the airport to your Disney World hotel. Mears Connect is run by the same people who used to run Magical Express, so they know what they're doing and have offered great service from what we've seen so far.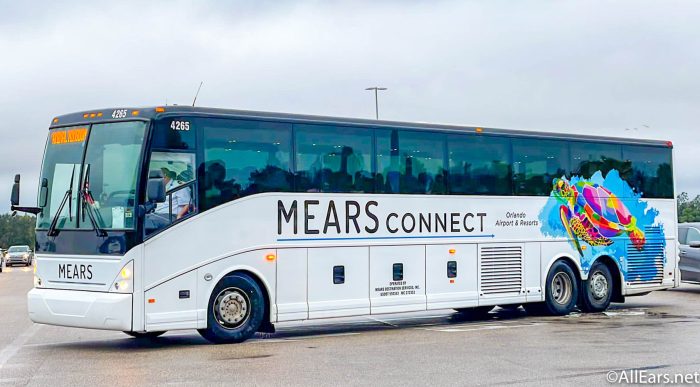 But this new service is not free. A round-trip ticket costs $32 per adult and $27 per child, and there are different rates for one-way tickets or the express service.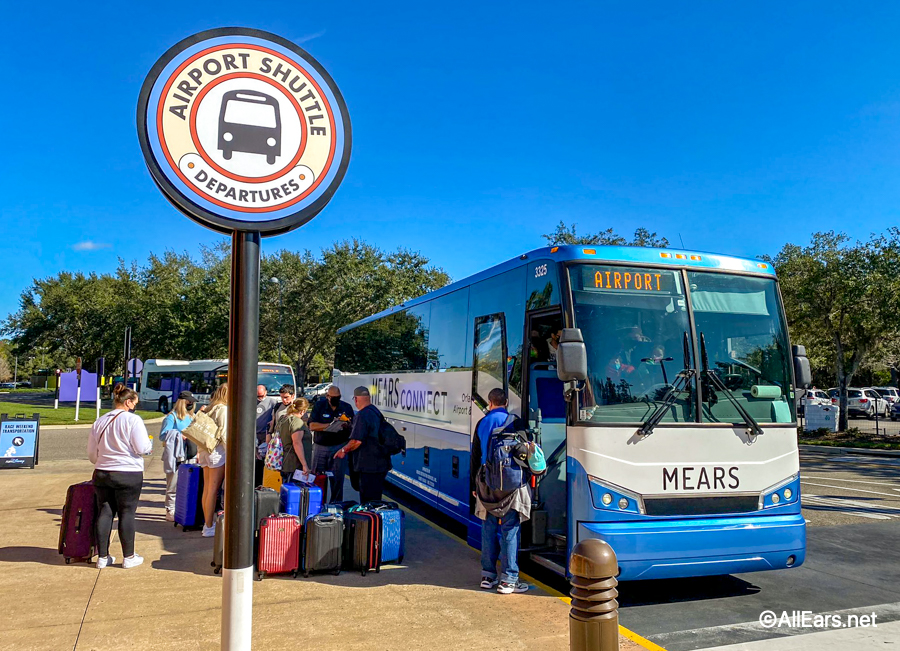 Other options are not free either. Sunshine Flyer is a similar service with buses that look like old steam trains. Their prices are similar to Mears Connect.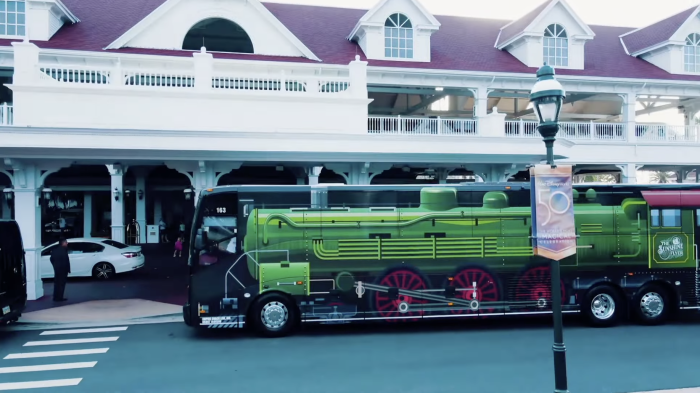 You could choose to use a rideshare instead, which would likely be more expensive than the buses but could also get you to your hotel faster.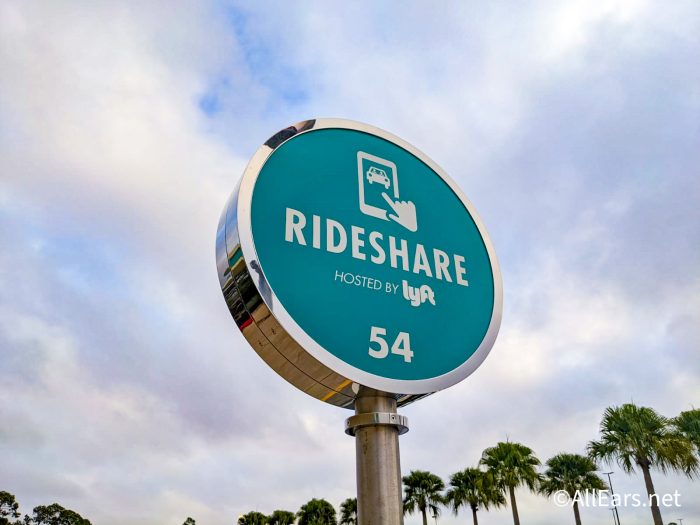 In general, people don't love that they have to pay for this service that used to be free. And even though we've heard that the service on Mears Connect is great, it's not Disney-themed, which means you'll have to wait just a little bit longer to really start your Disney vacation once you land.
Any Ride Changes
We're willing to bet that you could take your pick of any major attraction re-theme and we can find someone who's very upset about the change. Is that someone us? …For certain attractions, definitely yes. One of the most recent changes was the Great Movie Ride's transformation into Mickey & Minnie's Runaway Railway. This transformation (in Disney's Hollywood Studios) was met with protests from many classic Disney World fans.
Although we think Runaway Railway is super cute, and we love the music and storyline of the attraction, we certainly miss the Great Movie Ride. The characters were very fun, it was great to see scenes from iconic films, and really that attraction fit better into the theme of "Hollywood Studios." Sorry Mickey, but what does a runaway train have to do with Hollywood?
Another attraction that was changed to fit in more Disney characters is Maelstrom in EPCOT's Norway pavilion. If that name doesn't ring a bell, maybe you know it better as Frozen Ever After.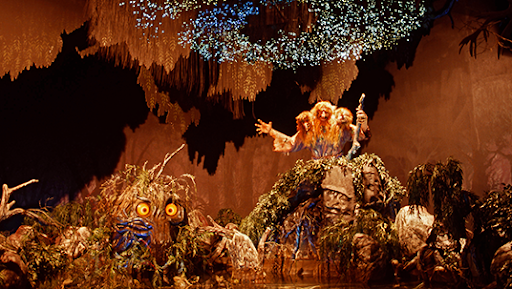 The ride system here stayed essentially the same, but the old version was more about the legends and history of Norway. With the new storyline, you'll follow Anna, Elsa, Olaf, and other Frozen characters on an adventure in Arendelle.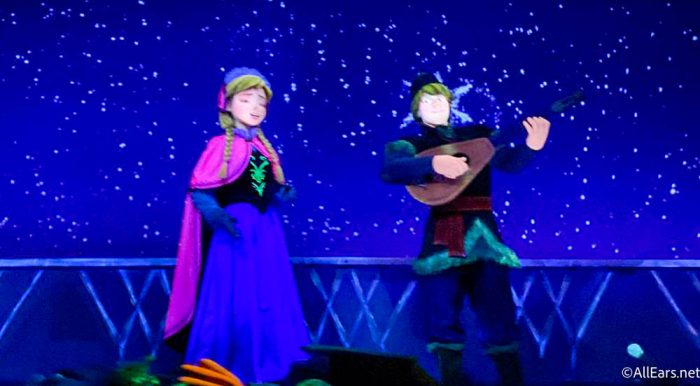 This change was definitely a smart move by Disney — Frozen Ever After is much more popular than Maelstrom used to be. But some EPCOT fans miss the old version of the ride, and many certainly miss the shorter wait times before the Frozen transformation.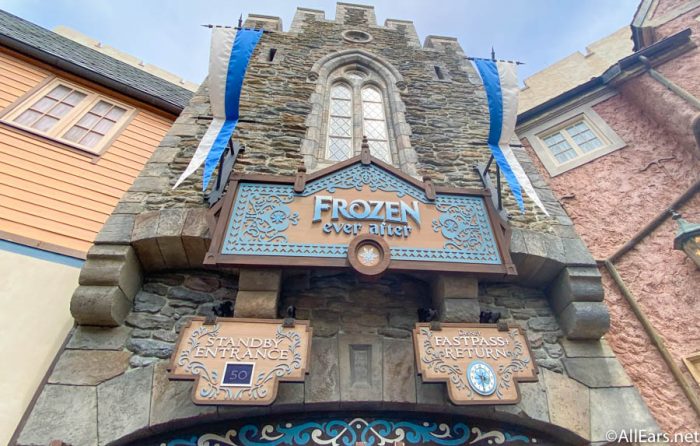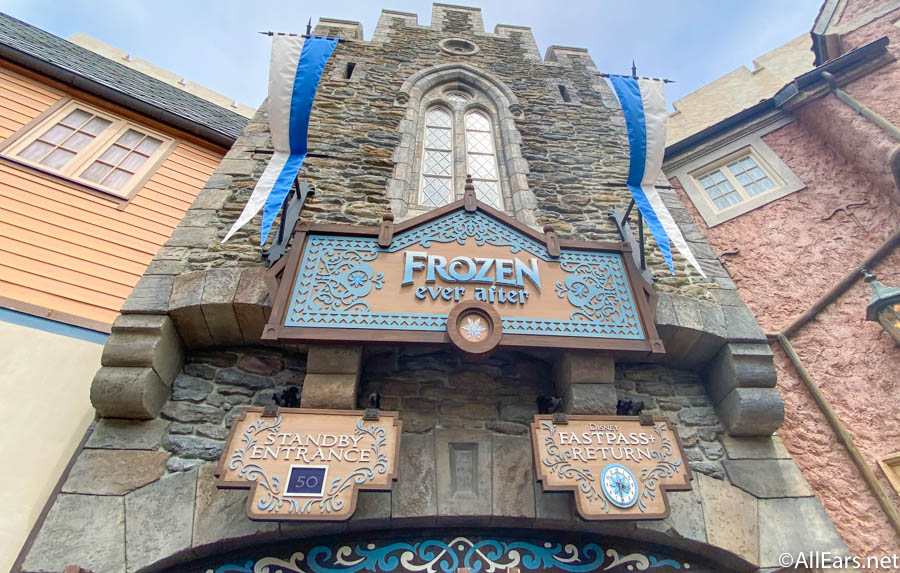 And speaking of EPCOT, we're sure that there are a few major Figment fans out there. Many of these fans miss the original Journey Into Imagination ride, which featured Figment and the Dreamfinder!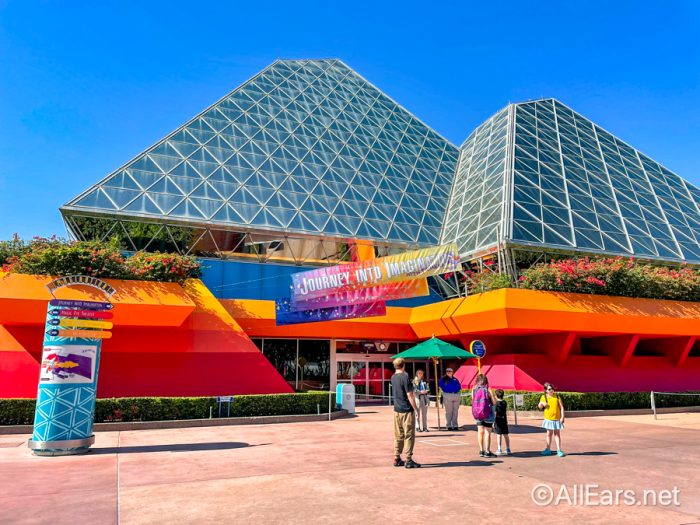 This attraction has been re-done a few times, with the most notable change being the removal of the Dreamfinder. Instead, you'll go on an adventure with Dr. Nigel Channing. But don't worry — Figment will still be along for the ride.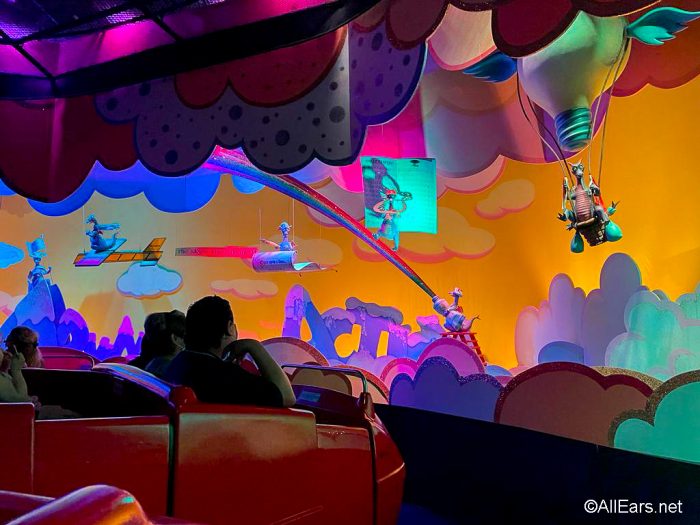 Although there are several more re-themes that we could mention here, we'll just discuss one more: Mr. Toad's Wild Ride changing to The Many Adventures of Winnie the Pooh.
Even though this change was approved by Mr. Toad himself (you can see him handing over the deed to Owl in one scene of the ride), there are plenty of fans who weren't ready for the update.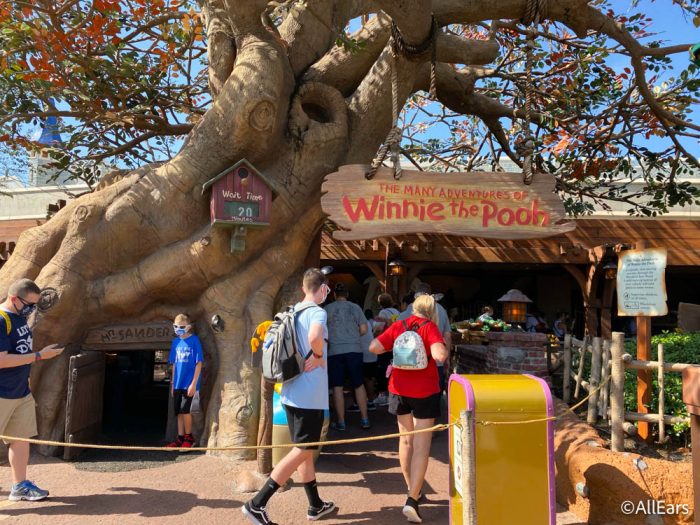 Luckily for these fans, you can still find Mr. Toad's Wild Ride in Disneyland! And we have to admit that Winnie the Pooh is probably a better ride for little kids — the character is more recognizable to many, and it's not quite as…strange…as the Wild Ride was.
Park Transformations
If people aren't ready for ride transformations, you can bet they're not ready for major park transformations either. That's a whole other level of change. One of the biggest park transformations we've seen in a while is actually taking place right now in EPCOT!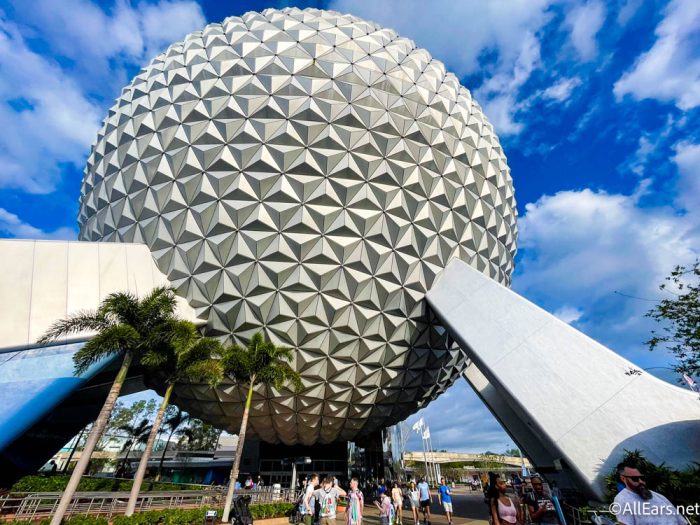 This park has changed the names of several sections (it's World Celebration, World Nature, and World Discovery now instead of Future World), added some new restaurants and attractions, and is still working on several other additions and changes.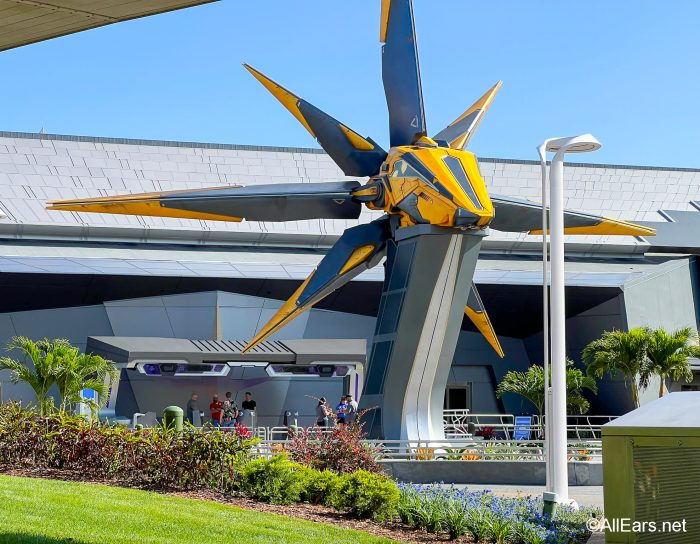 All you have to do is walk into EPCOT, and you'll immediately see that big changes are in progress. It's practically a maze of construction walls in the front section! Luckily, World Showcase has remained fairly consistent throughout all of the most recent changes.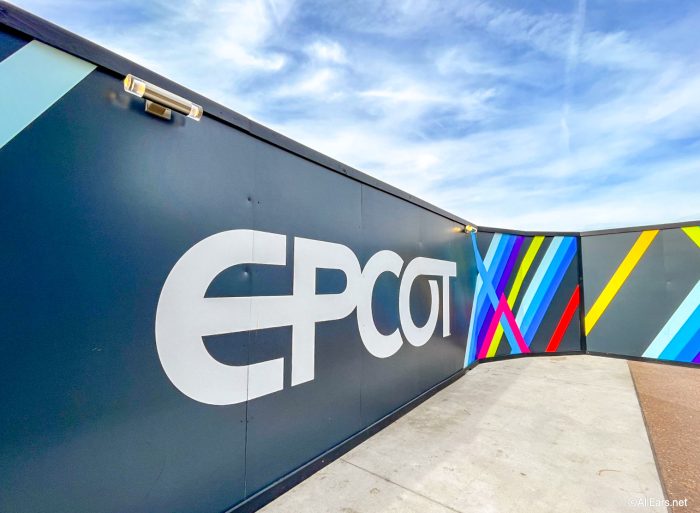 When Star Wars: Galaxy's Edge was added to Disney's Hollywood Studios, many guests were unhappy with the new addition. Some were upset that the land focused on the new Star Wars movies instead of the original ones. And others were just sad to see the Osborne Family Spectacle of Dancing Lights go away.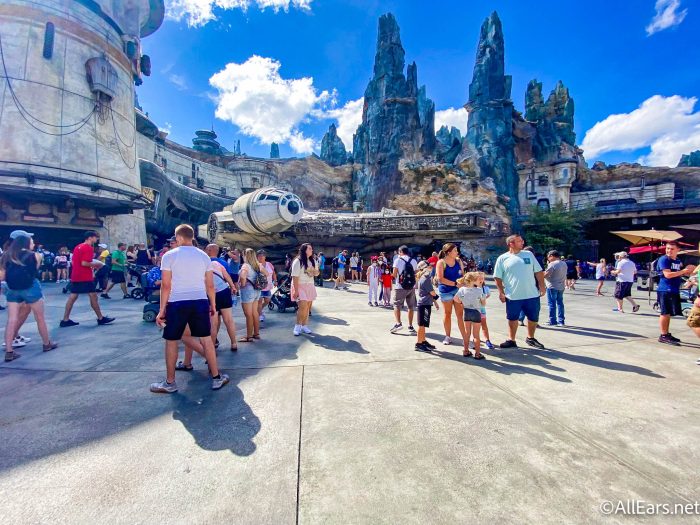 Going back further in this park's history, there are still guests who insist on calling this park "MGM" instead of Hollywood Studios.
The name change happened in 2008, but even 14 years later there are those who won't let go of the original name.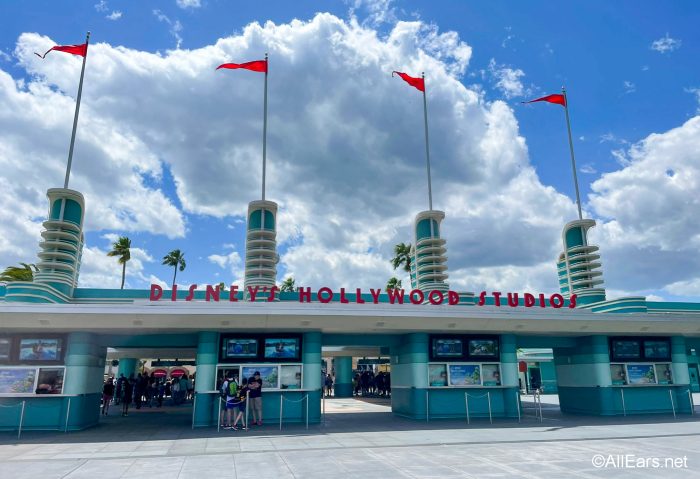 And there are plenty of other examples of big park changes, from Toon Town Fair's closure in Magic Kingdom to the opening of Pandora in Disney's Animal Kingdom. There are guests on either side of every change, and we know that both have strong opinions.
Intellectual Property Makeovers
Intellectual property refers to the stories and characters that Disney owns. Lately, Disney has been remodeling several hotels to have more of a "Disney" theme. For example, Disney's Contemporary Resort recently opened several Incredibles-themed rooms!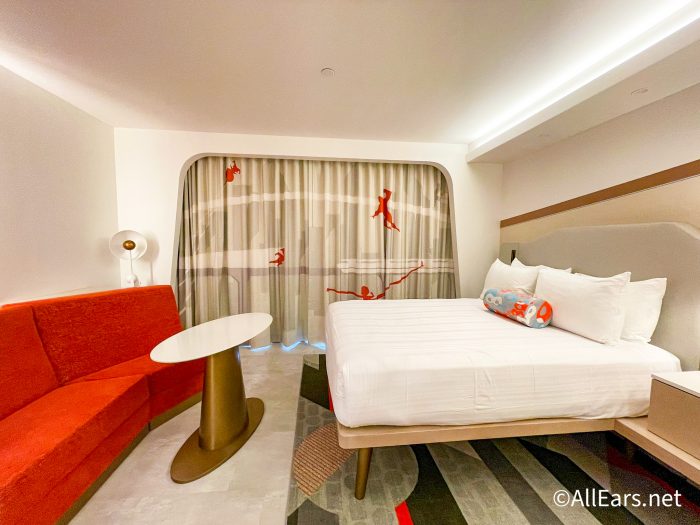 These rooms — which didn't have a character or story theme before the remodel — have been met with mixed reviews. Many guests are happy to have a more "Disney" experience, especially when they're paying so much to stay on property, close to Magic Kingdom. But others love the OG Contemporary and don't want to see characters take it over.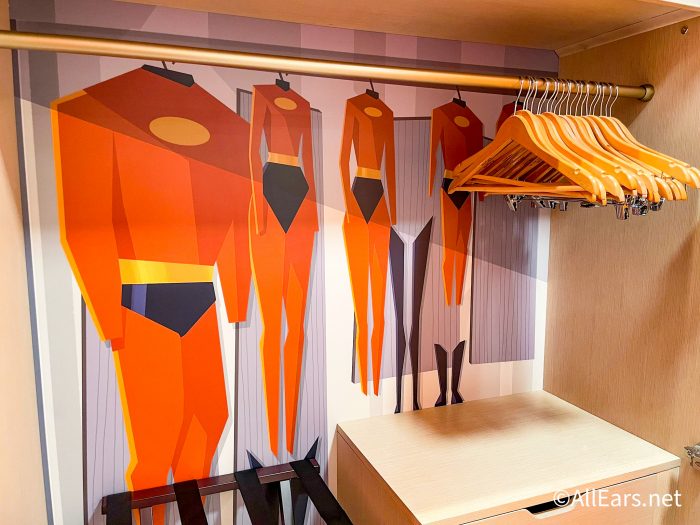 The same debate is happening over at Disney's Polynesian Village Resort. Over there, the new Moana-themed rooms are the controversial ones. While some love the theme, others prefer the classic design of Polynesian Village Resort rooms.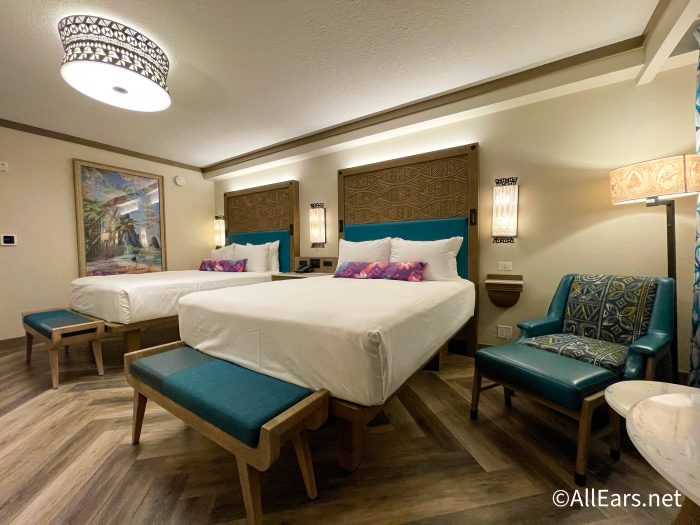 Despite the mixed reactions, it seems that Disney is pretty committed to bringing themes to more hotels. The new DVC Resort Studios that are opening at Disney's Grand Floridian Resort this summer will have a Mary Poppins Returns theme.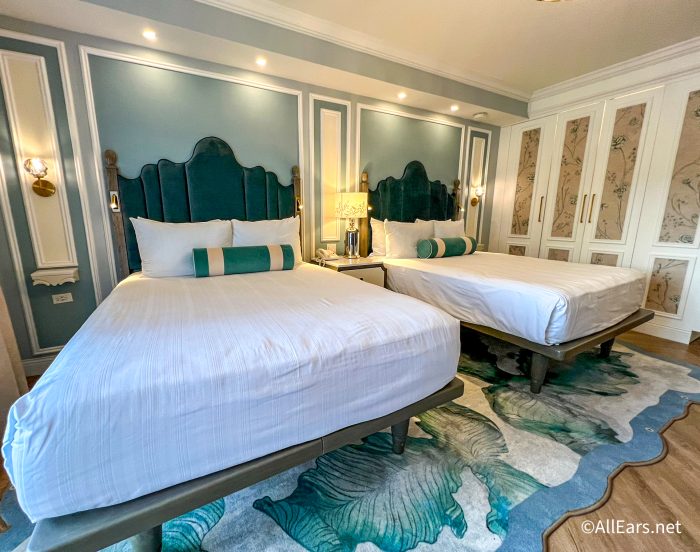 Although the theming is subtle in these rooms (with artwork inspired by the film and little details like birds on the chandelier), there are still some definite nods to the movie.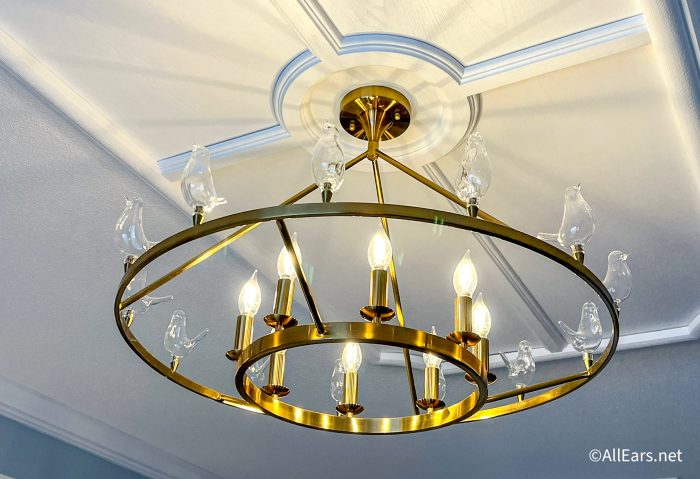 We could see intellectual property appear at more Disney World hotels. Some hotels that don't have very "Disney" themes right now include Disney's Wilderness Lodge, Disney's Animal Kingdom Lodge, and Disney's Coronado Springs. Could we see characters pop up at those resorts as well? Only time may tell!
Nighttime Show Changes
Oof. These changes might be the MOST controversial of them all. Did anyone else see Disney World fans in absolute rages when Happily Ever After was replaced with Enchantment in Magic Kingdom? Many people were very unhappy with the new show, and a lot of the complaints that we heard were simply that it wasn't Happily Ever After.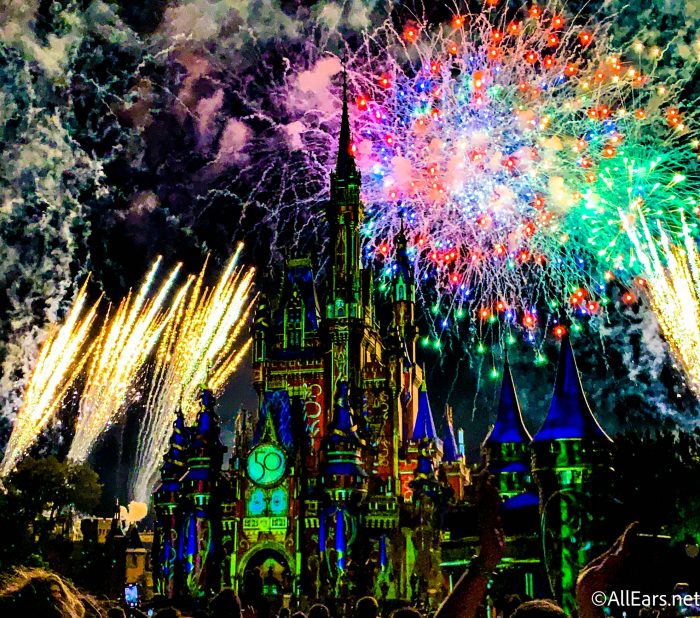 And the same can be said about the change from Horizons to Harmonious in EPCOT. Disney World's 50th Anniversary brought both Harmonious and Enchantment to the parks, and maybe 2 changes at once was just too much for the fans.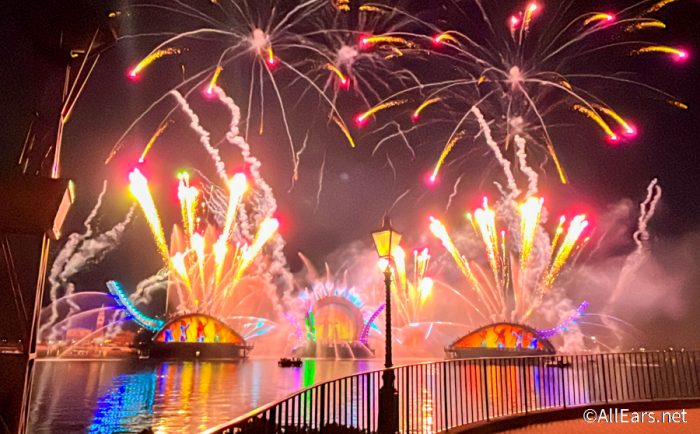 Nighttime shows and fireworks are some of the most magical events in Disney World, so people get very emotionally attached to them. We 100% understand — we have shed many tears while watching Tinker Bell fly from the Cinderella Castle and listening to renditions of iconic Disney songs.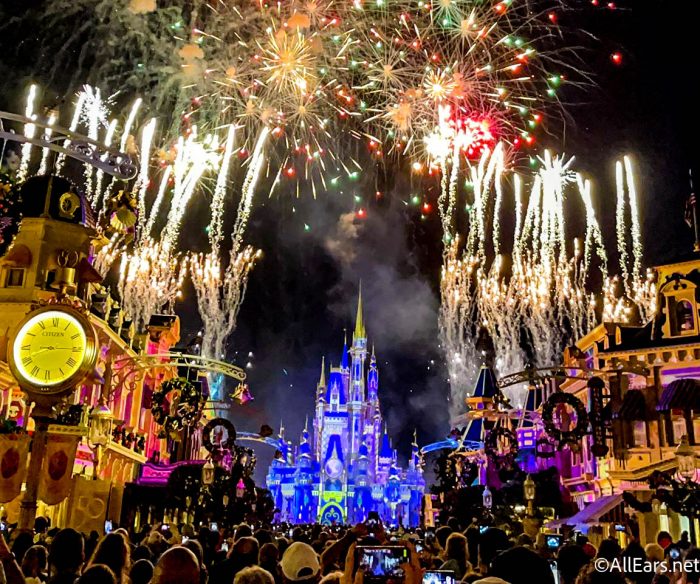 Because of those strong emotional attachments, guests can be very upset when the show they love goes away and is replaced with a new show. Even if that new show is super impressive and maybe even technically "better" (like Enchantment with bigger fireworks and projections all the way down Main Street, U.S.A.), nothing can beat their experience with that other nighttime show.
Painting Cinderella Castle Pink
We could have included this even under "Park Transformations," but honestly it's so big that it needed its own section. A pretty recent (and very major) change came to one of the most iconic structures in all of Disney World: the Cinderella Castle. This castle has had a blue and grey color scheme for a long time, but in 2020 a significant part of the castle was painted pink!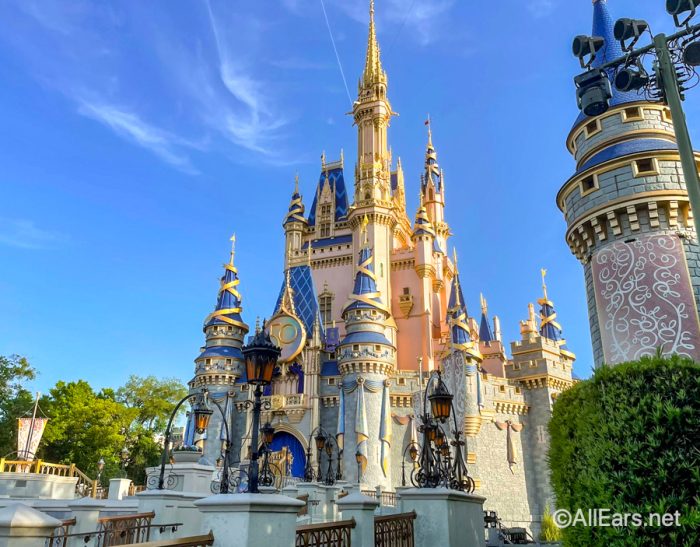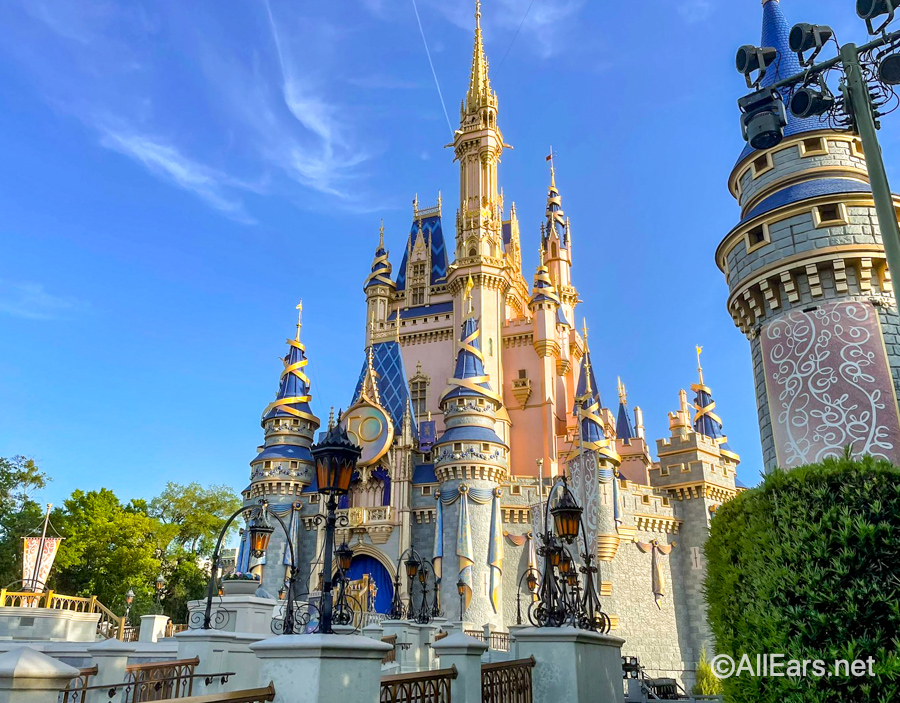 Some guests loved the brighter color, but others thought it took away from the uniqueness of Cinderella Castle. They thought that pink belonged on Disneyland's Sleeping Beauty Castle, not on Cinderella's. Although the castle has undergone many temporary changes over the years, this was one of the only major changes that has lasted for a long time. That may be part of why so many fans are unwilling to embrace it.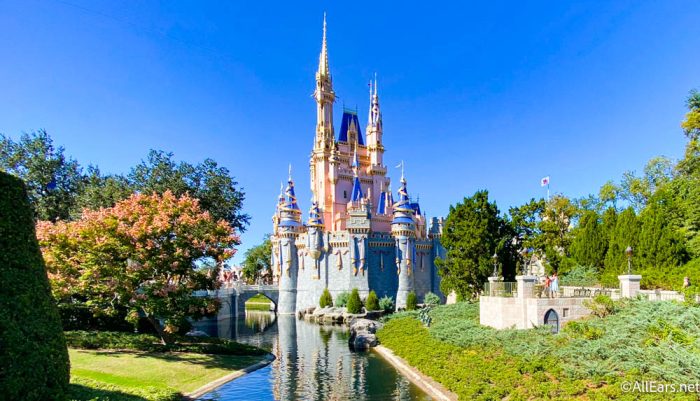 A few of the temporary changes were unpopular as well, such as the Birthday Cake Castle in 1996. For Disney World's 25th Anniversary, they created a huge overlay for Cinderella Castle that made it look like a cartoon birthday cake. Some guests, who were expecting to see the iconic castle and not a giant pastry, were less than pleased with this change.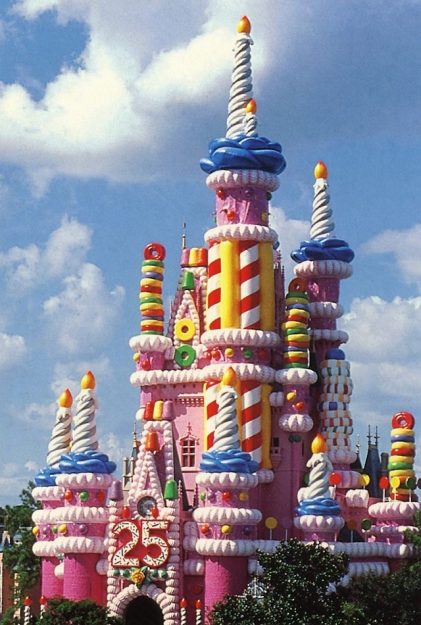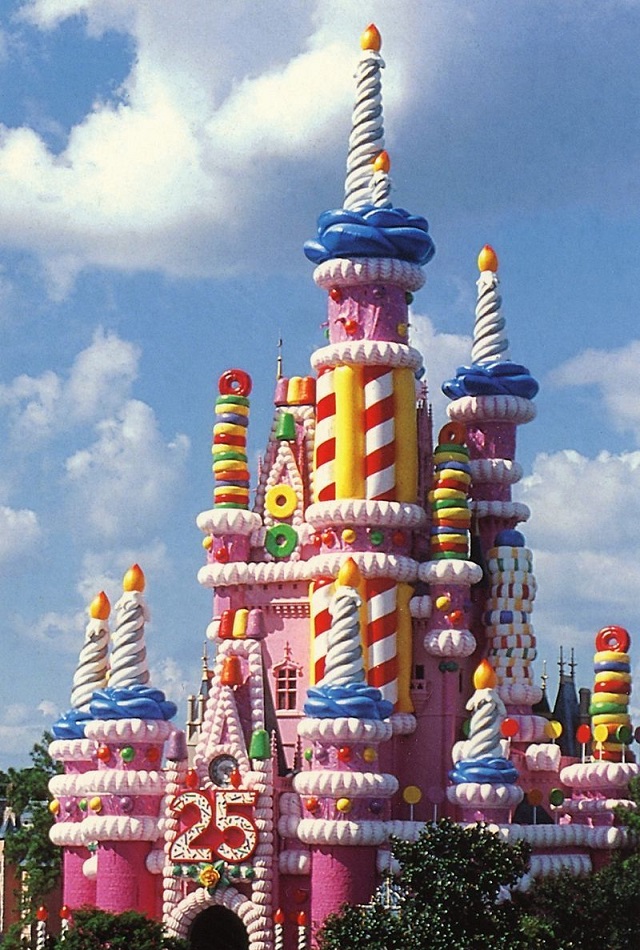 Others loved the slightly ridiculous makeover, though. In fact, Disney recently came out with a PhotoPass lens so that you can take a picture with the iconic makeover now! (Keep in mind that you'll have to buy Genie+ to access this lens.)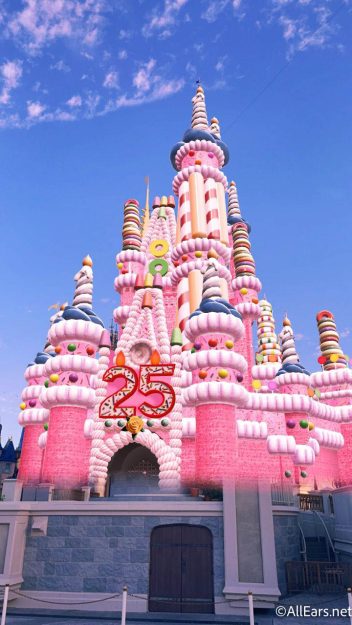 Or you can buy the Birthday Cake Cinderella Castle mug, which celebrates this controversial bit of Disney history.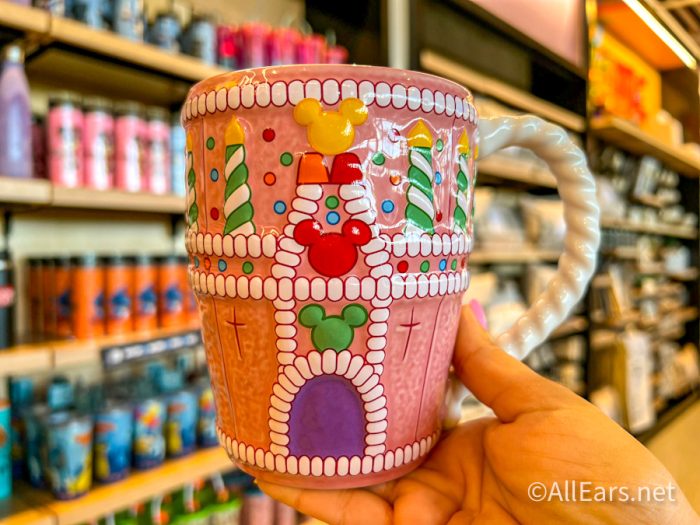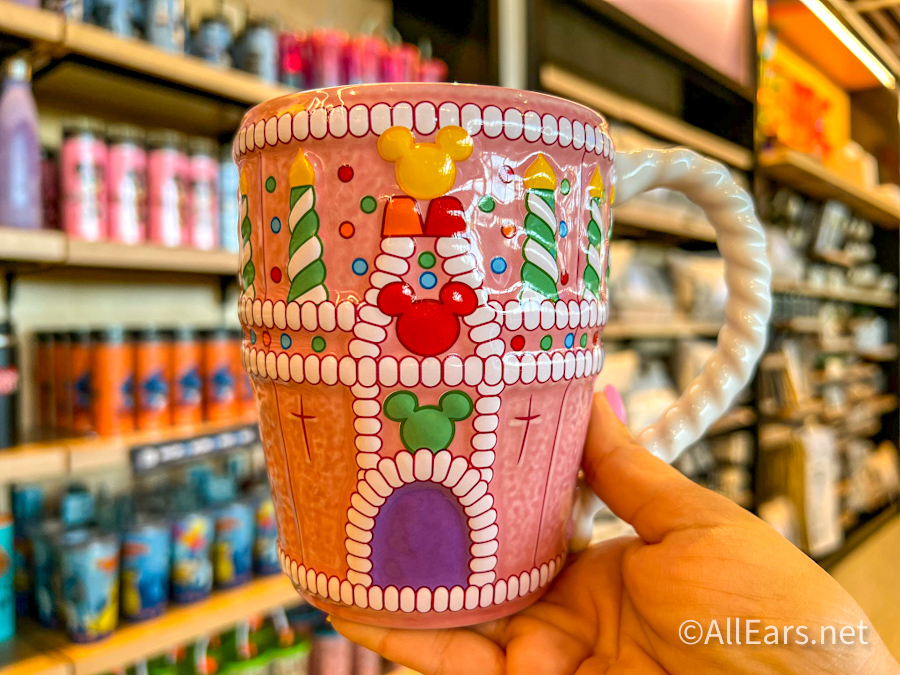 When Stitch's Great Escape opened in 2004, Disney World celebrated by having the little alien "vandalize" Cinderella Castle. It looked like Stitch had draped toilet paper from the castle's many towers, and you could even see some "graffiti" on the lower parts of the castle.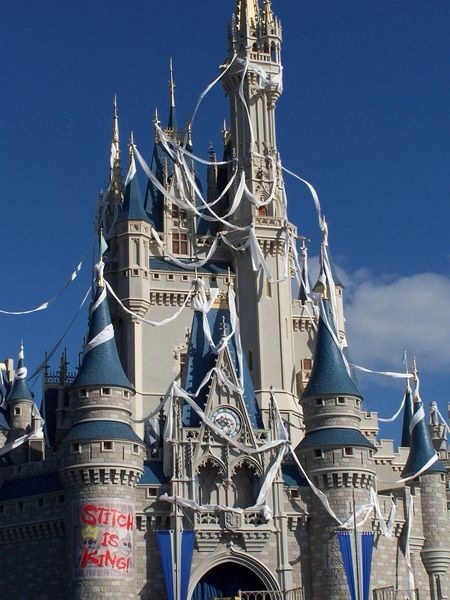 Although this certainly wasn't the prettiest that we've seen Cinderella Castle, we have to give points for creativity! TP-ing the castle definitely sounds like something Stitch would do if he escaped in Magic Kingdom.
So there you have it! These are some Disney World changes that many fans love to hate.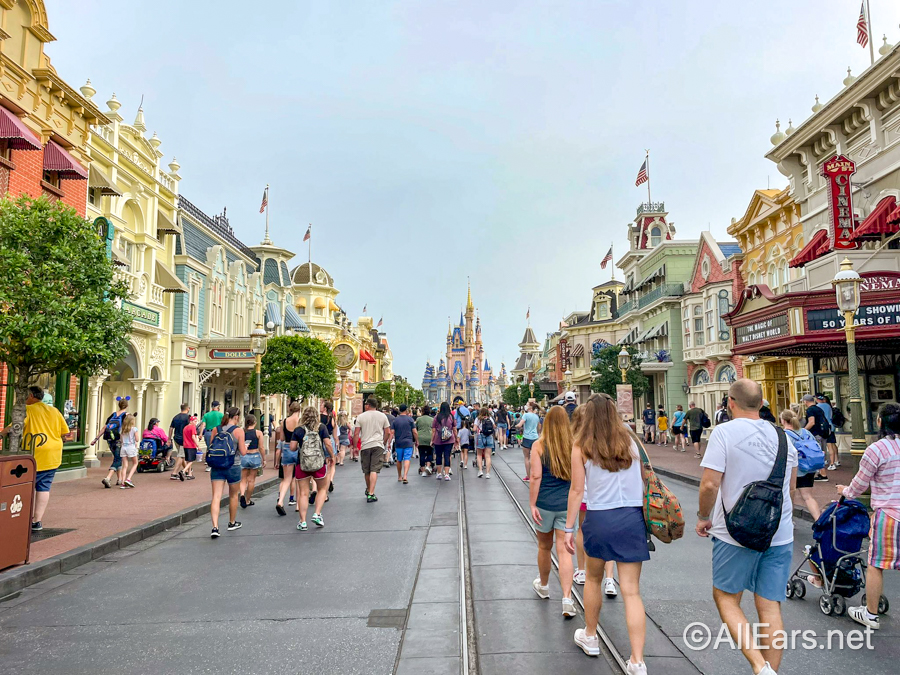 Keep following AllEars for more Disney content, including planning tips and updates on the latest Disney news.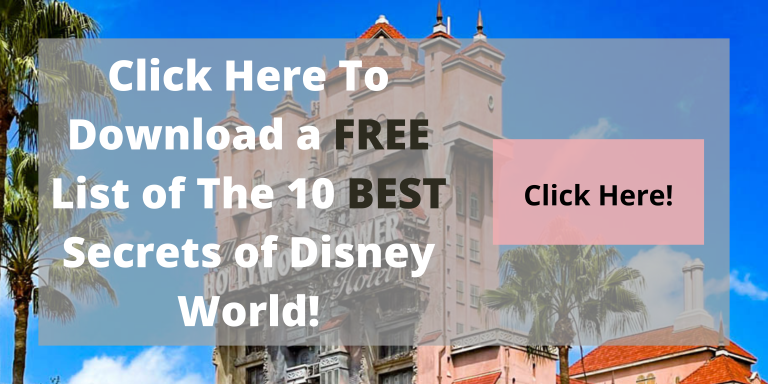 Which of these changes do you hate, and which do you actually love? Let us know in the comments!