Ever since Disney Genie+ launched back in October, we've had to learn a new way of doing things.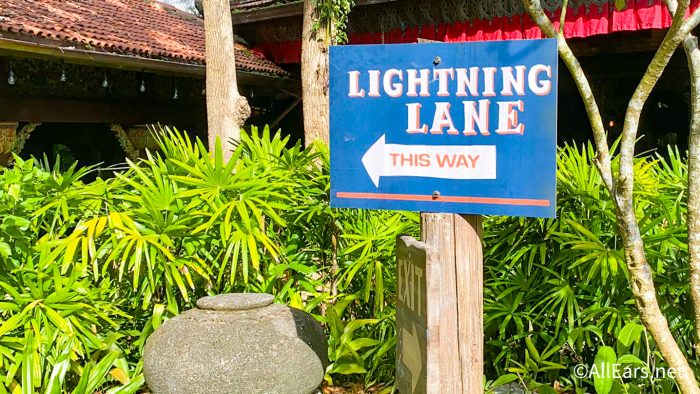 The system is very different from its predecessor, FastPass+, and there are new rules, new fees, and new tech features to figure out. One of the most confusing rules is the 120-minute rule, and guests seem to keep forgetting one important part of it.
So, as a refresher, Genie+ selections can be made one at a time, unless you make use of the 120-minute rule. The rule states that you must wait at least two hours between booking Genie+ reservations if the first one you booked has not yet been used.
So what does that mean? Well, if you make a Genie+ selection at 9AM for a 2PM-3PM return time, you won't necessarily have to wait 5 hours before using your first Lightning Lane. Instead, you'll only have to wait 120 minutes (in our example case, you wait until 11AM), and then you can make a second one. Your second Lightning Lane can be made for earlier, later, or even at the same time period as your first.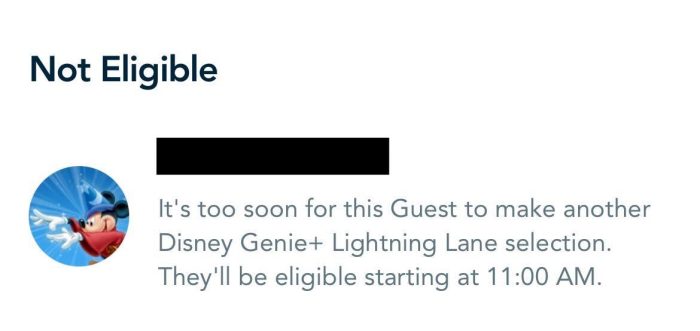 If you go another two hours and still haven't checked into any of your Genie+ reservations, you can go ahead and make a third, and so on. So in general, you can make a second Genie+ selection after you do one of the following:
Scan into all the checkpoints at your first Genie+ Lightning Lane
120 minutes have passed since you made your last Genie+ reservation
You miss your Genie+ window and can book another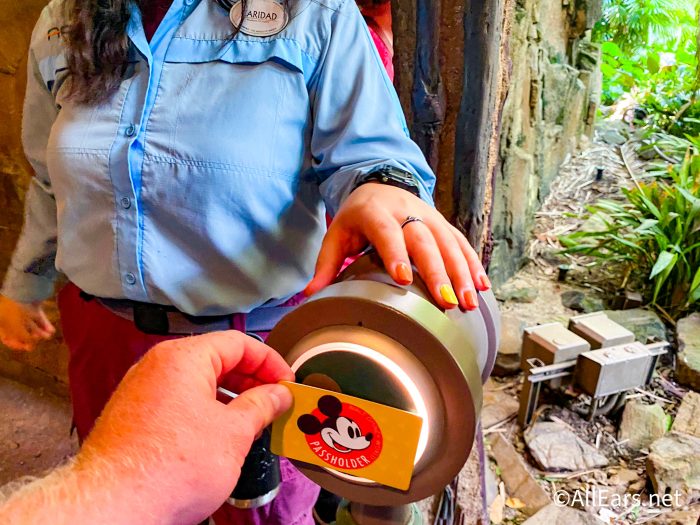 However, there's one important thing to remember about this rule that guests often forget — the timeline changes if you make your first Genie+ reservation before the park opens! All guests can make Genie+ selections starting at 7AM on the day of their visit, and if you book your first selection anytime between that and when the park opens, then the 120-minute countdown begins at park opening time.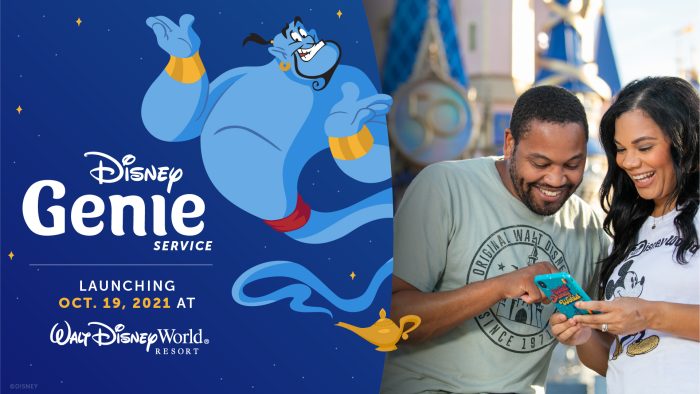 What does this mean? Well, say that you make a Genie+ reservation for Jungle Cruise at 7AM, but can't get a time window until 1PM-2PM. If Magic Kingdom opens at 9AM that day, you'll have to wait until 11AM to make another. Make sense?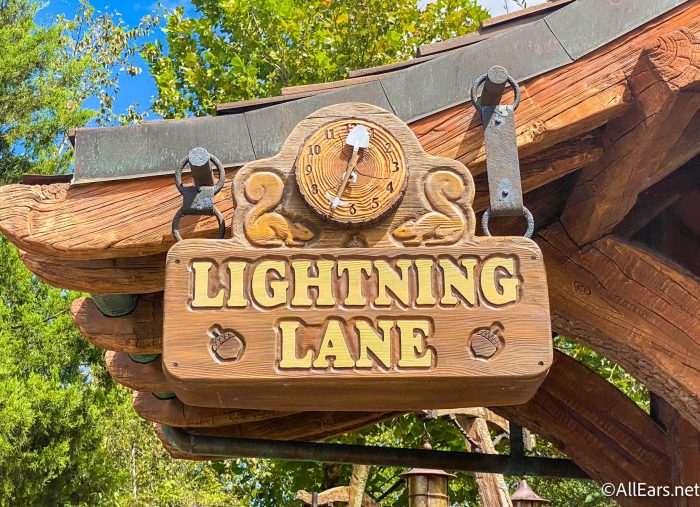 So next time you're in the parks, remember that rule! The 120-minute countdown begins immediately UNLESS you're booking before park opening time.
We'll keep you updated with any more Genie+ news, tips, or advice, so stay tuned to AllEars for the latest. We'll keep you posted with all the news!
Have you tried out Disney Genie+ in the parks yet? What did you think? Tell us in the comments!
Click here to subscribe