FastPasses have been THE way to "skip the line" at attractions in Disney World for over 22 years, but after its long-time run, Disney has announced they have discontinued FastPass, FastPass+, and MaxPass.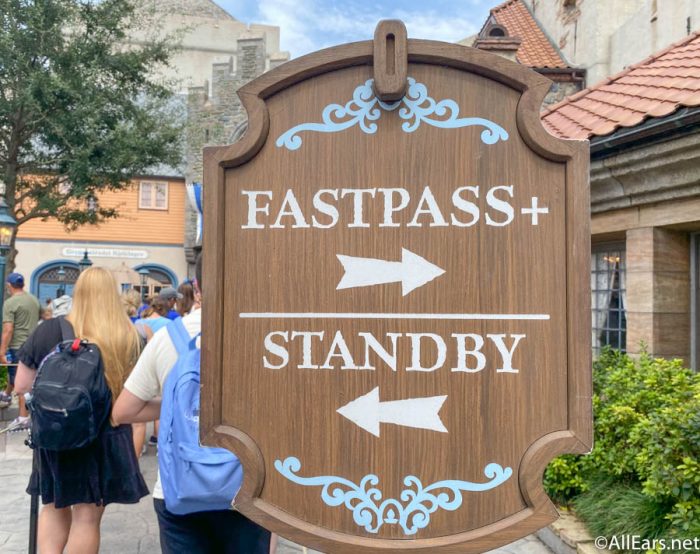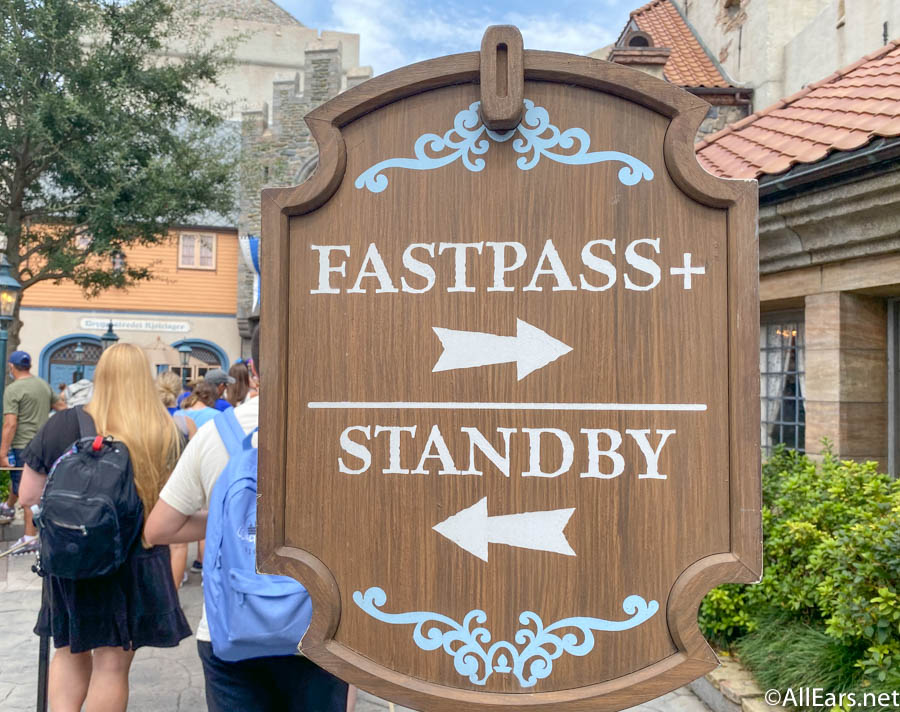 Guests will still be able to "skip the line," but the new service (called Disney Genie) will look a lot different from the FastPass+ service that many park-goers knew and loved. And, as we officially say goodbye to FastPasses in Disney World, we're taking a look back at the complete history of where it began, how it changed, and why it ended.
So, Today We're Looking Back at the History of FastPasses in Disney World!
How FastPass Began
When Magic Kingdom opened as the first Disney World park in 1971, it became an instant hit and thousands of people were flocking to the park daily. And, while people clearly loved visiting the park, one of the main complaints that Disney received from guests was concerning the long waits for attractions.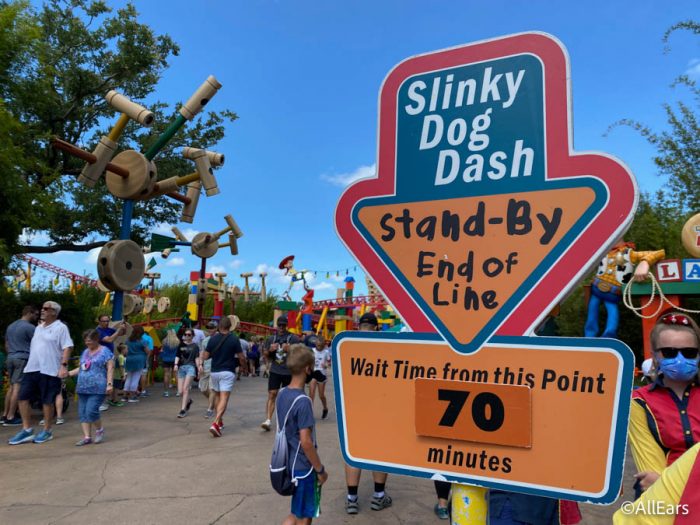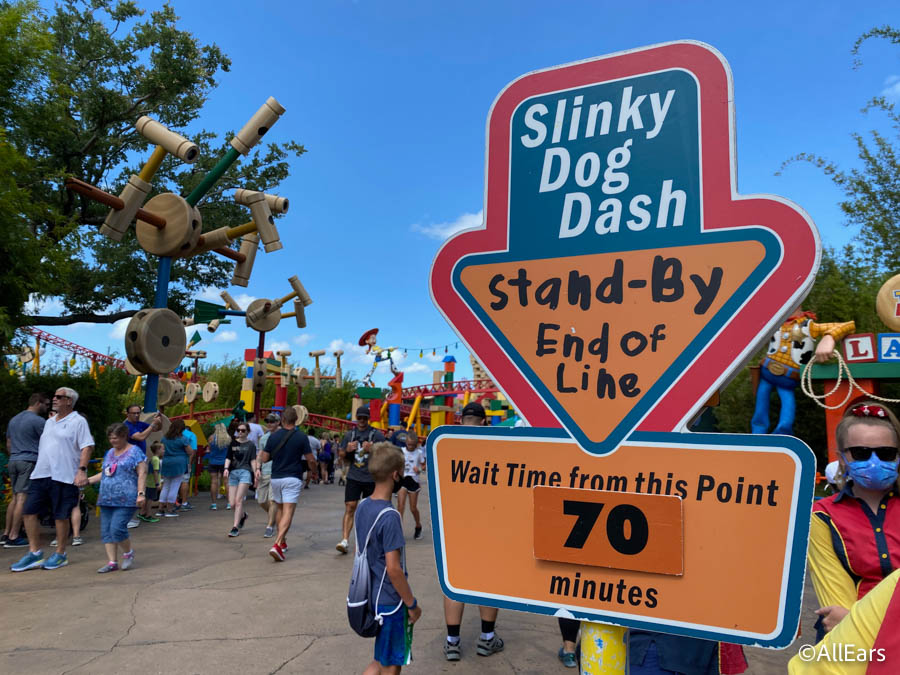 But, it wasn't until 1999 when Disney Imagineer, Greg Hale, thought up the idea of FastPasses. He realized that they already knew how many people could ride any attraction within a one-hour time period and proposed that Disney let a specific percentage of guests reserve their spot in line that hour while leaving the standby queue open to others (hence why your wait in line could be MUCH longer when FastPasses were available).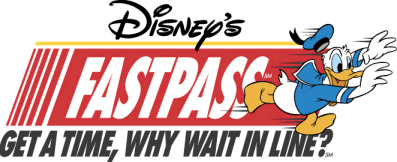 So, after 28 years of there being no way to skip the lines in the parks, Disney introduced a new timed ticket system called FastPass. But, it wasn't the FastPass that we know today — they were PAPER!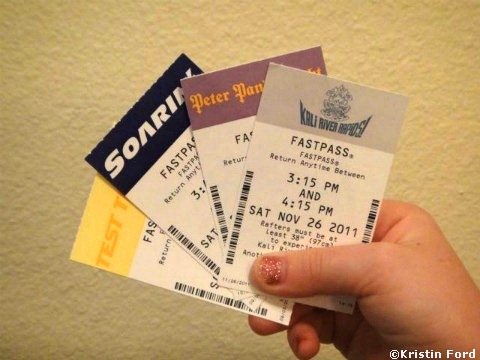 Disney installed paper FastPass distribution kiosks near attractions throughout the parks, so the only way to secure a FastPass for the ride you wanted was to walk to the attraction, insert your park ticket, and then a paper FastPass with the next available time would spit out. And, you'd need to keep that FastPass safe because everyone in your party needed it to return to the attraction and "skip the line" when the time came.
Now, the paper FastPasses weren't immediately available at all attractions in the parks. Disney began by installing the kiosks at select popular attractions and eventually grew the service to be offered at all rides, shows, and even entertainment. But, even with FastPasses available at all of the attractions, guests needed to arrive right at park opening if they were hoping to secure a FastPass to the most popular rides because they would go FAST.
How FastPass Changed
The original FastPass service was in place all the way until 2013 when Disney started to roll out a new service called FastPass+ that made some MAJOR changes to the system that park guests were used to.
The new FastPass+ service completely got rid of paper FastPasses by 2014 and transitioned everything to the My Disney Experience app where guests could make up to three FastPass reservations in advance (and even more after they had used those three) — and it all was digital.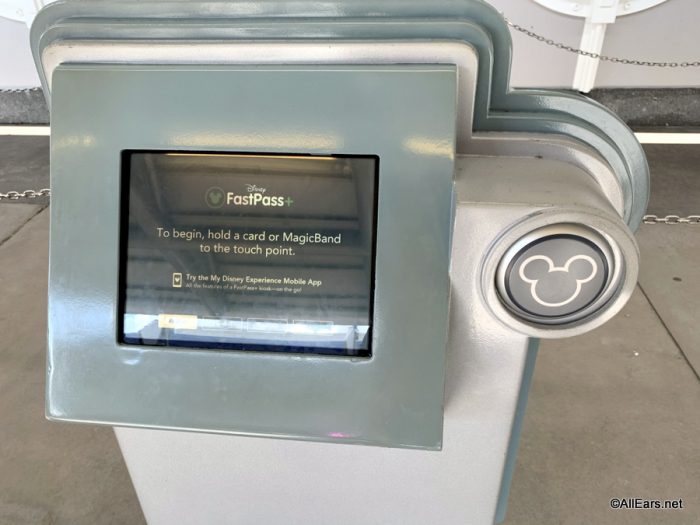 So, gone were the days of running to the attraction you wanted to ride most and then having to plan your day around whatever return time that you got. Now, guests could completely customize their FastPass selections, choosing the return time that they preferred, changing that return time if needed, and adding more after the first three were used.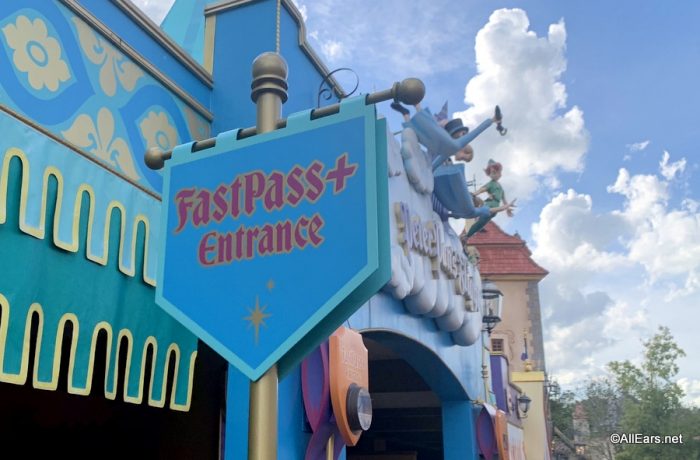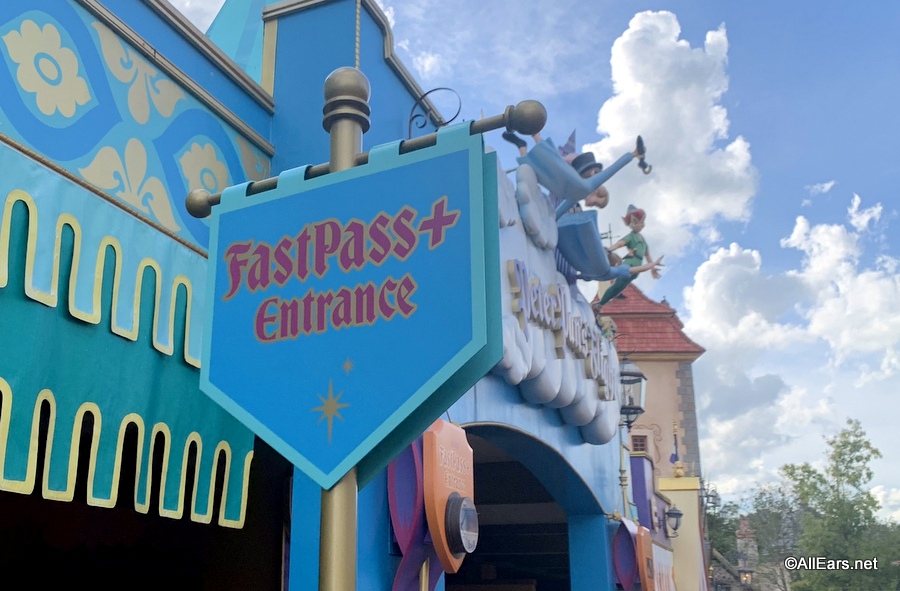 Of course, there were still a few limitations to the new service. Disney World Resort hotel guests received priority for FastPass+ selections and could book their reservations up to 60 days in advance while all other day guests could only make reservations up to 30 days in advance. And, attractions were sorted into "tiers" at each park, so guests were limited to how many FastPasses they could reserve for the most popular attractions.
But, guests quickly adapted to FastPass+ with many enjoying the flexibility that the new system provided for them and others critiquing the service for the difficulty in finding reservations for popular attractions last-minute.
How FastPass Ended
That leads us to 2020 when Disney World shut down its operations due to the COVID-19 global pandemic in March. Leading up to the parks' reopening in July, Disney announced that FastPass+ would be suspended initially and all guests would need to wait in the standby line.
And, the suspension lasted all the way until August 2021, when it was announced by Disney that FastPass+ would officially be discontinued and replaced with a brand new paid FastPass service called Disney Genie+ and Individual Attraction Selections.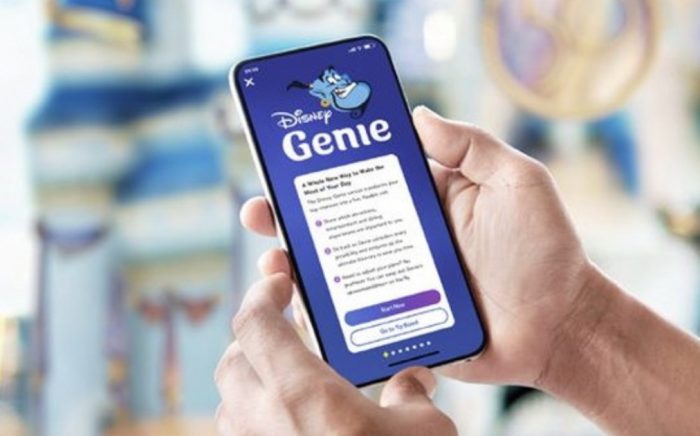 The new offering takes many of the hallmarks from the original FastPass service, the FastPass+ service, and MaxPass (which was a paid-for-FastPass program in Disneyland) but, most notably, it will cost guests extra to use and is no longer complimentary.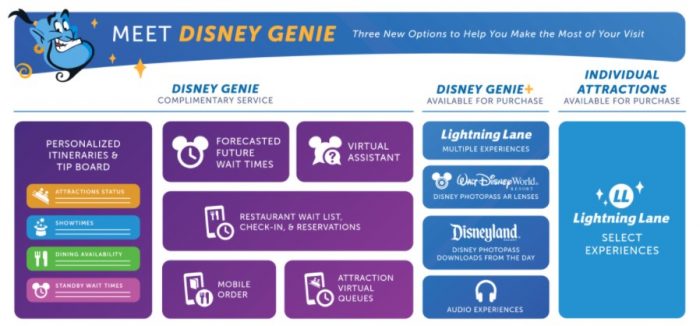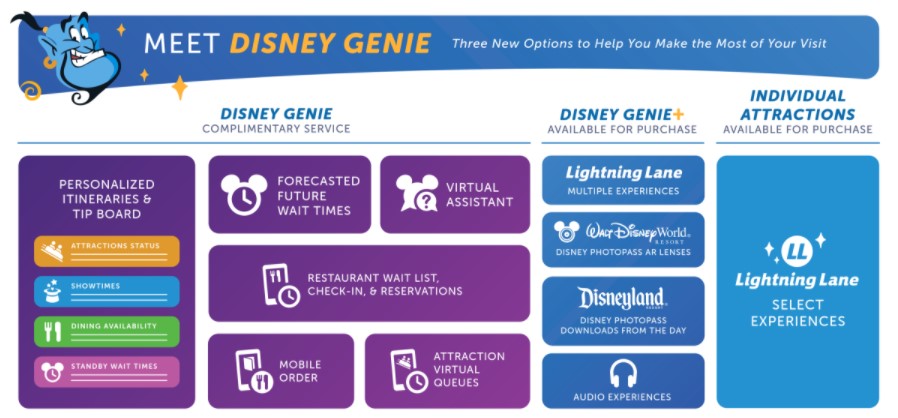 Disney has not yet announced an official start date for Disney Genie, but to help you prepare for the transition, we've broken down everything that you need to know in our video below!
So, FastPass may be a thing of the past in Disney World, but the concept will likely continue to stick around longer, no matter what we call it. Of course, we'll continue to keep you up-to-date with the latest information about the new paid FastPass system, so be sure to stay tuned to AllEars for more!
Join the AllEars.net Newsletter to stay on top of ALL the breaking Disney News! You'll also get access to AllEars tips, reviews, trivia, and MORE! Click here to Subscribe!

Did you ever use paper FastPasses in Disney World? Let us know in the comments!