Over the last few weeks, people from around the country have reflected on the past year since the global pandemic resulted in closures, shutdowns, and stay-at-home orders.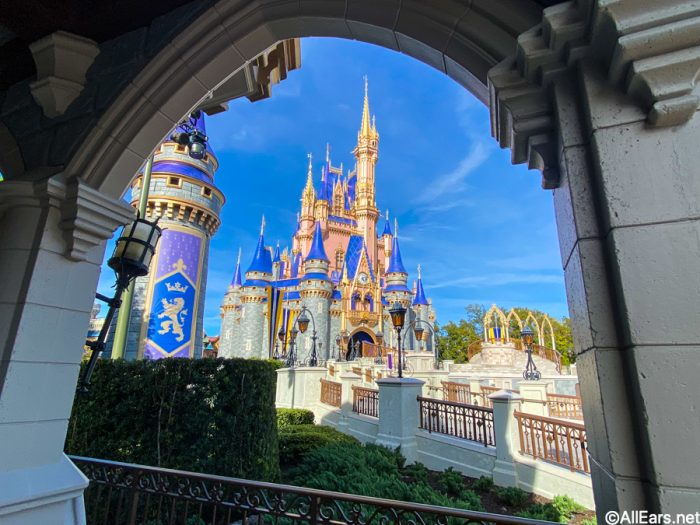 On March 14th, 2020, Disneyland closed its gates, and two days later, Disney World would do the same. Let's take a look at what the last year (and even a bit longer) looked like as well as looking ahead to what's coming next.
When the closures began.
January 25th, 2020
The first Disney park to close worldwide was Shanghai Disneyland, which closed its gates on January 25th, 2020.
January 26th, 2020
Hong Kong Disneyland would soon follow, closing one day later on January 26th, 2020.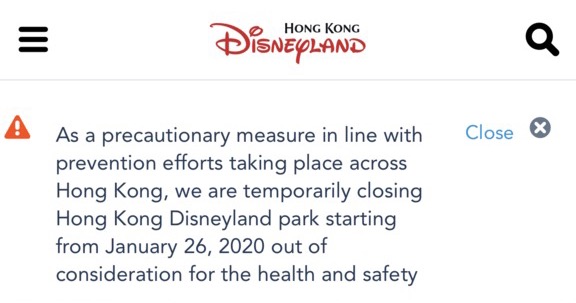 February 29th, 2020
A month later, Tokyo Disney Resort began its temporary closure on February 29th, 2020.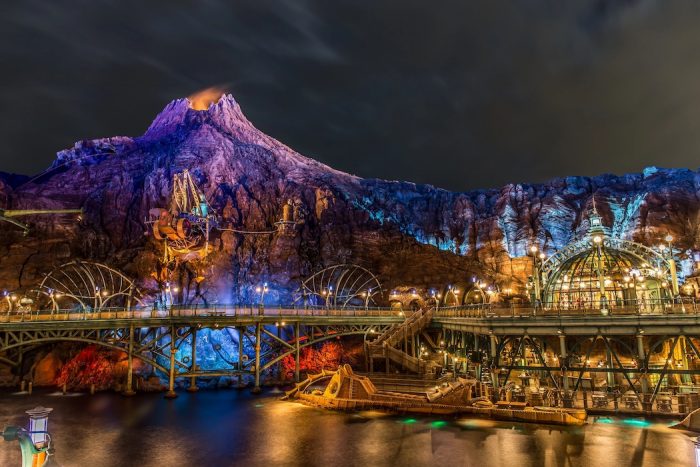 March 14th, 2020
The next time we would hear about a closure announcement, it would be for one of Disney's domestic theme parks. On March 12th, 2020, the Disneyland Resort announced its temporary closure, initially projected to last through the end of March. Disneyland's first day of its now year-long closure began on March 14th, 2020.
March 16th, 2020
March 14th was also the day when Disney Cruise Line suspended all departures. Walt Disney World Resort quickly followed, along with Disneyland Paris Resort. Both resorts began their closures on March 16th, 2020.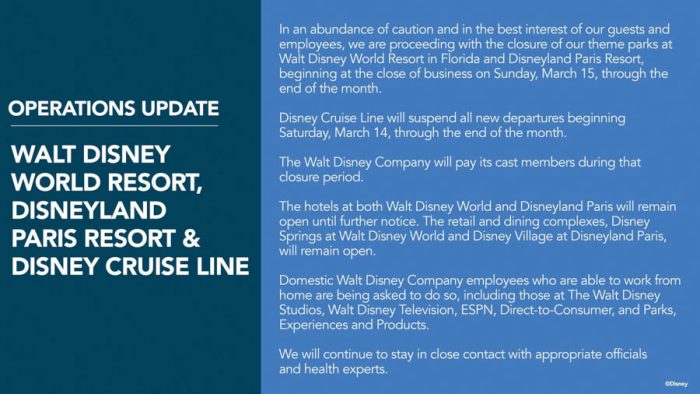 As of March 16th, 2020, every single Disney park was closed worldwide due to the pandemic. This unprecedented moment in the company's history would last around two months before the world saw its first reopening.
What happened in between Disney World closing and reopening.
May 11th, 2020
The months of May, June, and July were filled with reopening announcements from around the world. The first theme park to reopen, fittingly, was the first theme park to close: Shanghai Disneyland. The resort reopened on May 11th, 2020, less than four months after it closed.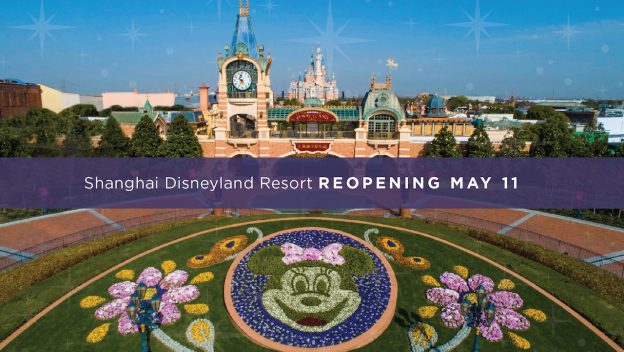 May 20th, 2020
Two months after Disney World closed, the shopping and dining district Disney Springs began its phased reopening on May 20th, 2020.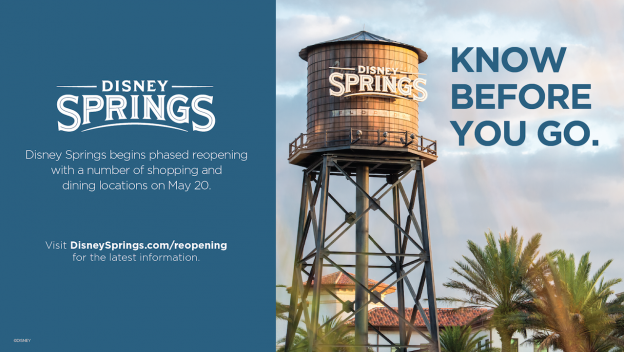 May 27th, 2020
One week later, Disney World presented their proposed reopening timeline and procedures to the Orange County Task Force. Their proposal was approved by the Task Force as well as the Governor of Florida.
June 18th, 2020
On June 18th, 2020, Hong Kong Disneyland became the second park to reopen worldwide. Since then, the resort has re-closed and re-opened a couple of additional times.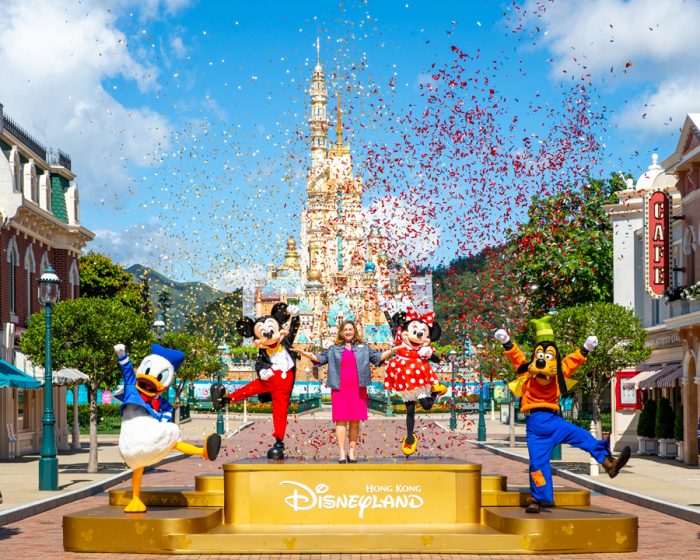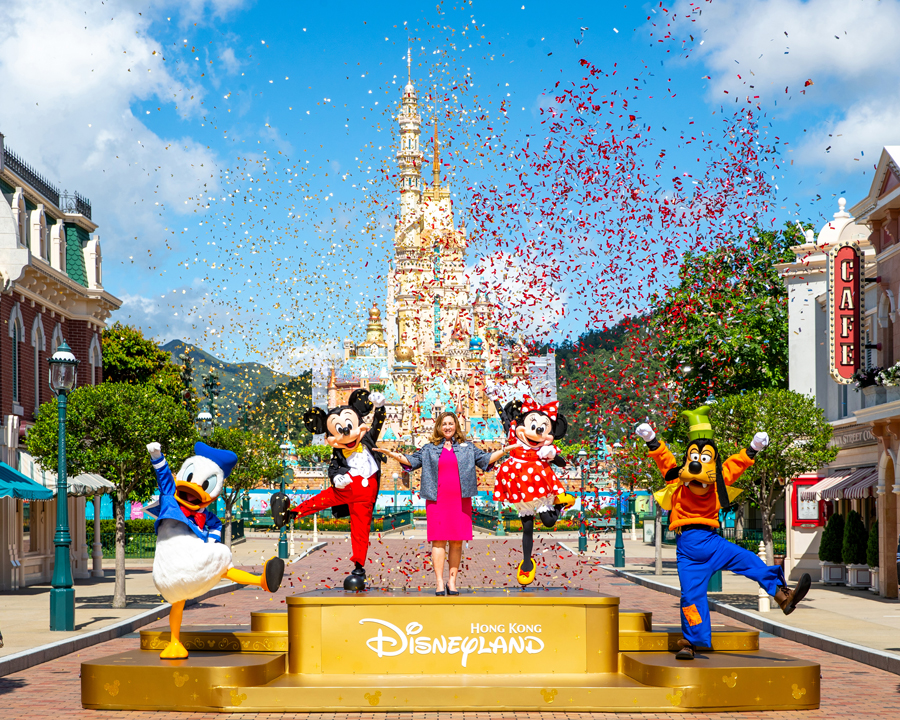 June 22nd, 2020
A month after the reopening of Disney Springs, Disney World began its phased reopening of select resort hotels on June 22nd, 2020. Initially, hotels with Disney Vacation Club villas and properties reopened.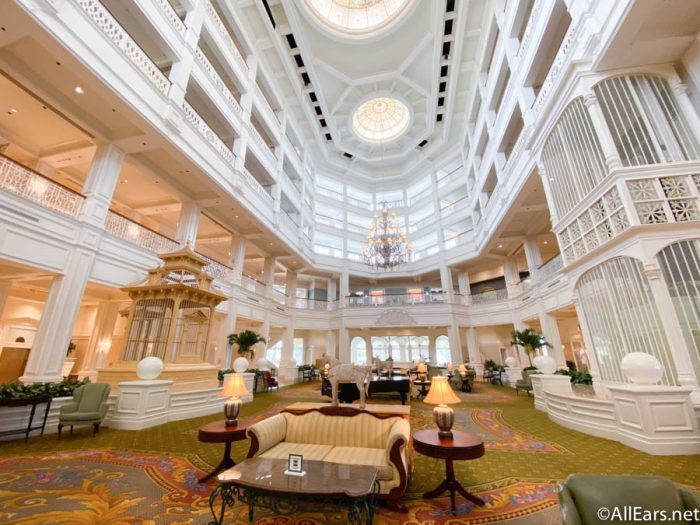 June 24th, 2020
Over on the west coast, Disneyland Resort proposed its initial reopening plans on June 24th, 2020. The plan called for the theme parks to reopen on Disneyland's 65th anniversary, July 17th, 2020. Just a couple of weeks later, however, Disney had to delay those reopening plans.
July 1st, 2020
The month of July kicked off with the grand reopening of Tokyo Disney Resort, which took place on July 1st, 2020.
July 9th, 2020
Despite delaying the reopening plans for the theme parks, the Disneyland Resort was able to reopen the Downtown Disney shopping and dining district on July 9th, 2020, nearly four months after it closed.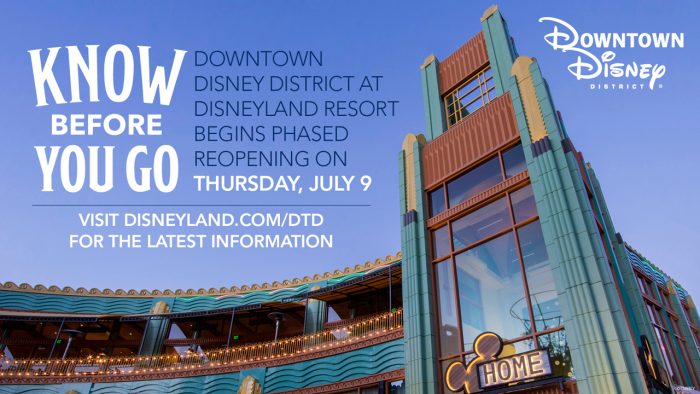 July 11th, 2020
After several days of Cast Member and Annual Passholder previews, Disney World began the phased reopening of its theme parks on July 11th, 2020, starting with Magic Kingdom and Disney's Animal Kingdom. The theme parks reopened nearly four months after its closure began.
July 15th, 2020
A few days later, on July 15th, 2020, Disney World continued its phased reopening by welcoming guests back to EPCOT and Disney's Hollywood Studios.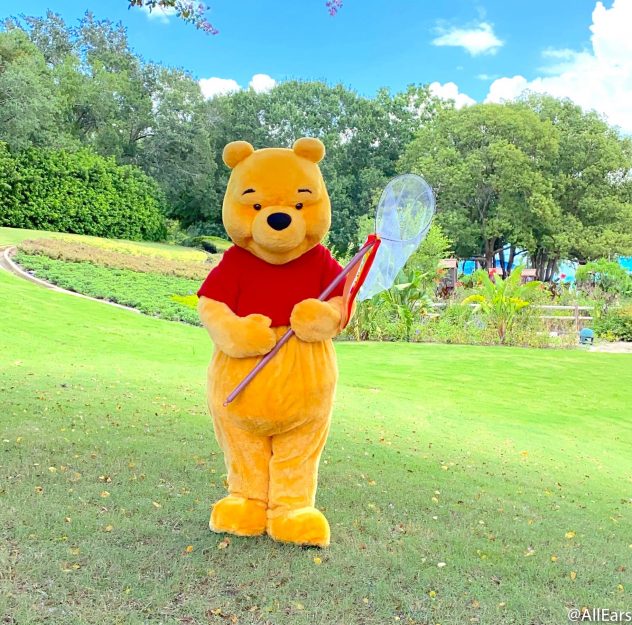 July 15th also marked the reopening of Disneyland Paris! As of this date, the only Disney park to remain closed worldwide was the Disneyland Resort in Anaheim. Since its reopening, Disneyland Paris has had to re-close and has been closed since that time.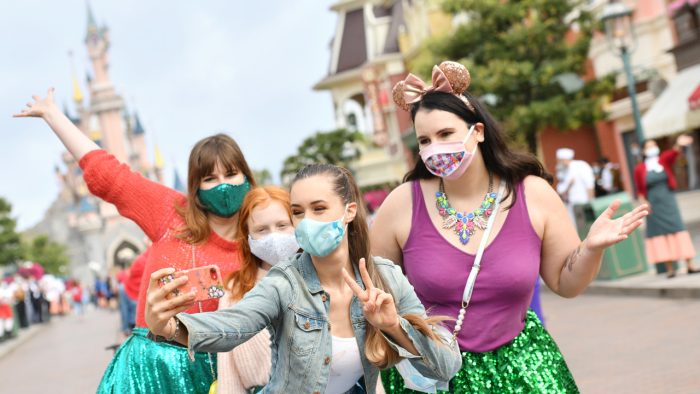 What's left to do?
Disney World continues its phased reopening.
Since Disney World began its phased reopening in July of 2020, it's been more or less "full steam ahead" when it comes to bringing guests back. As of this writing, capacity has increased, more hotels have reopened, and the parks in Florida are on track to begin their 50th anniversary celebrations in October.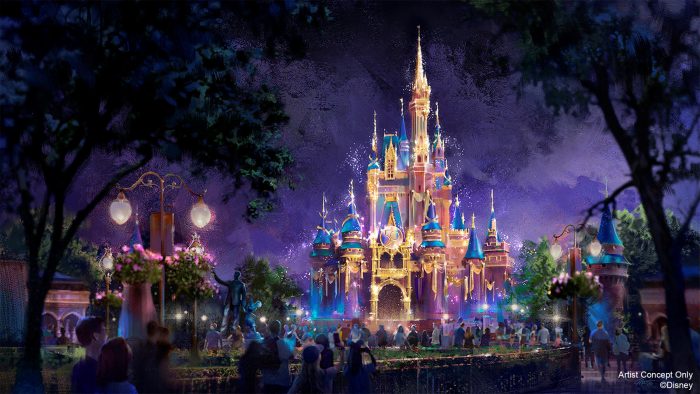 Several hotels are still closed, including Disney's Port Orleans Resort Riverside and French Quarter, Disney's All Star Music, Sports, and Movies (Movies is set to reopen on March 22nd), and Disney's Polynesian Village Resort, which is scheduled to reopen this summer.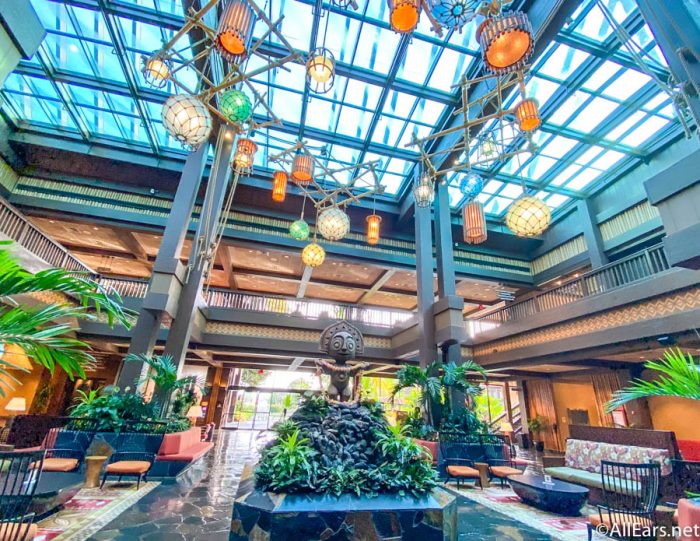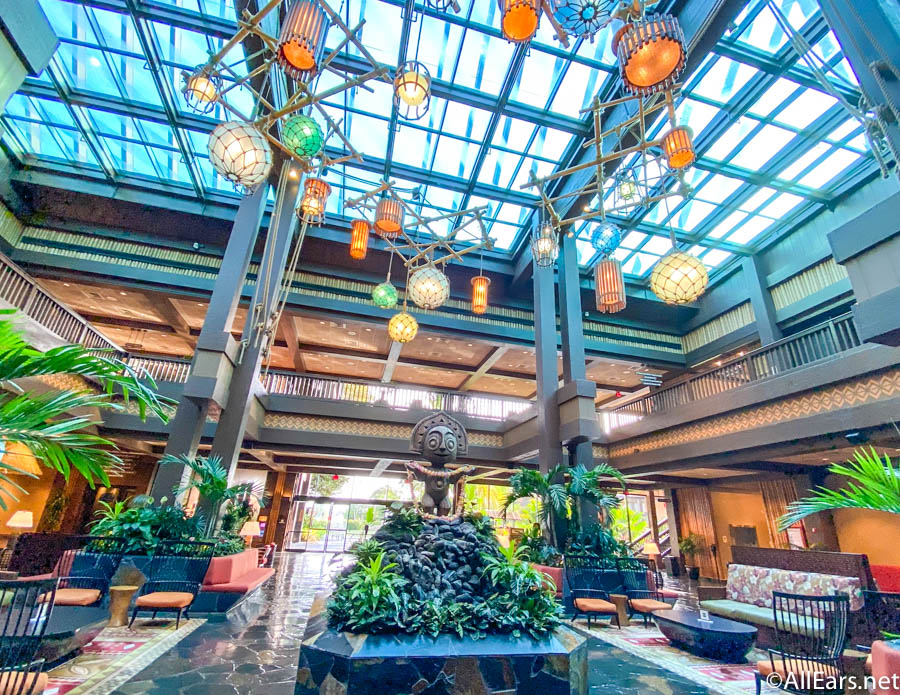 There are many popular dining locations across Disney World that are still closed as well, including 'Ohana, Casey's Corner, Victoria & Albert's, Citricos, and Jiko, just to name a few. So, Disney World's phased reopening is very much still in progress.
Disneyland still needs to reopen!
While Disney World's four month-long closure seemed like an eternity in Central Florida, keep in mind that Disneyland has been closed for over an entire year now. By the time it reopens (Disneyland hopes to reopen in late April), the closure will have lasted over three times as long as Disney World's closure.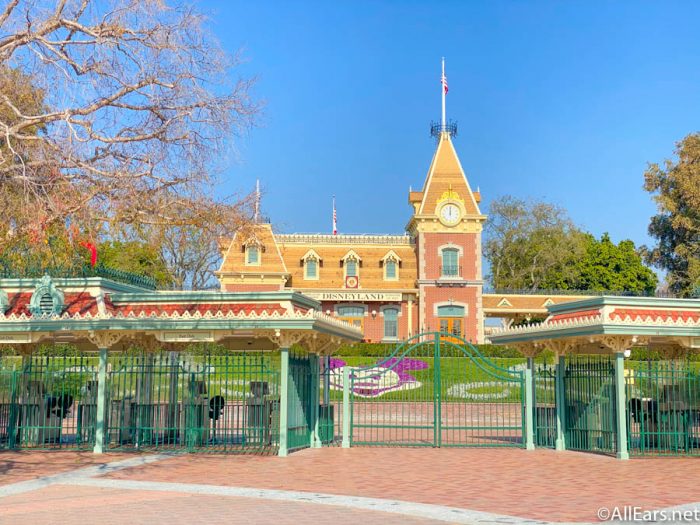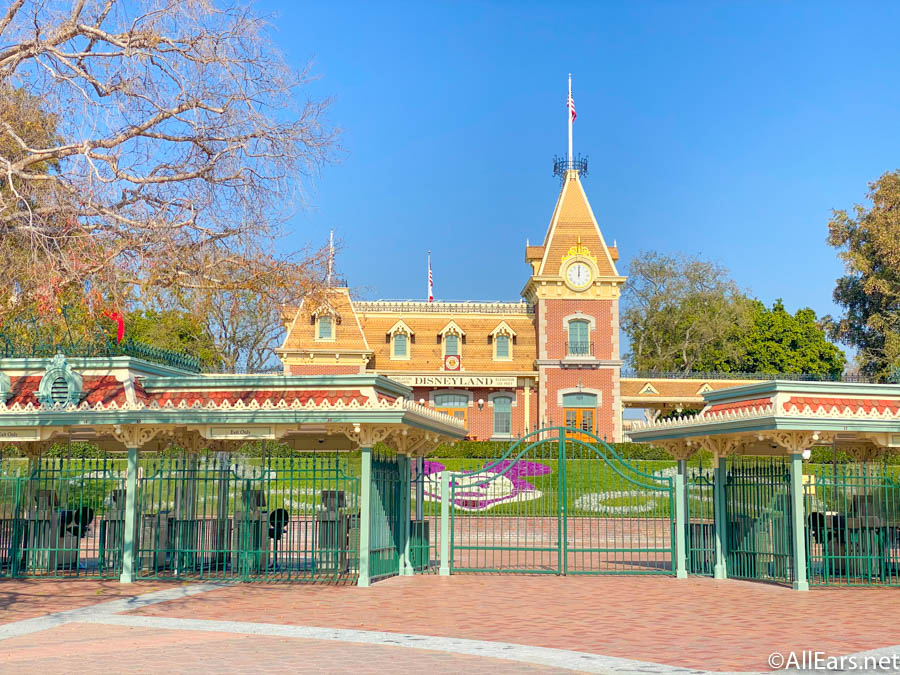 In the meantime, Disneyland has found unique ways to welcome its guests and fans back to the resort without operating the theme parks. In addition to Downtown Disney's reopening in July of 2020, Disneyland was able to reopen Buena Vista Street in California Adventure on November 19th, 2020 as an extension of the shopping and dining district.
And starting on March 18th, 2021, Disneyland will welcome guests back to all of Disney California Adventure (minus the rides) at "A Touch of Disney," a dining and shopping ticketed event inside the park.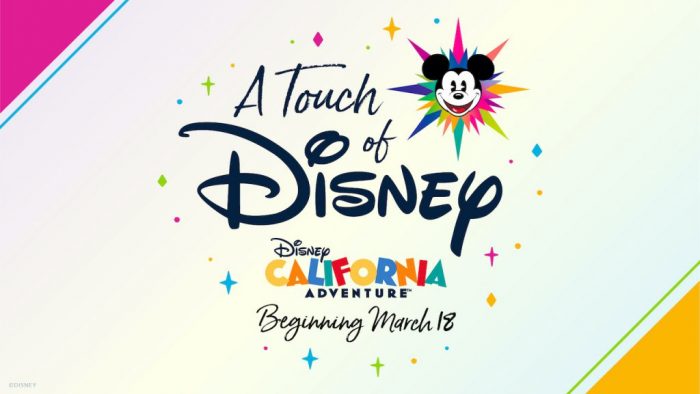 It has been a year for the ages in so many ways. Twelve months ago, we could not have even begun to imagine what the rest of 2020 would look like as we witnessed Disney reopen theme parks, pitch reopening proposals to state and local tasks forces, and introduce health and safety guidelines that feel second nature to us now. Over the next twelve months and beyond, you can count on our continued coverage of the phased reopening of Disney World, Disneyland, and the parks around the globe!
What has been your fondest Disney memory from the last year? Let us know in the comments!
Join the AllEars.net Newsletter to stay on top of ALL the breaking Disney News! You'll also get access to AllEars tips, reviews, trivia, and MORE! Click here to Subscribe!