Earlier this month, Disneyland Resort announced their proposed plans for a phased reopening of Disneyland Resort, with Downtown Disney set for a July 9th reopening, Disneyland and Disney California Adventure reopening on July 17th, and Disney's Grand Californian Hotel and Disney's Paradise Pier on July 23rd.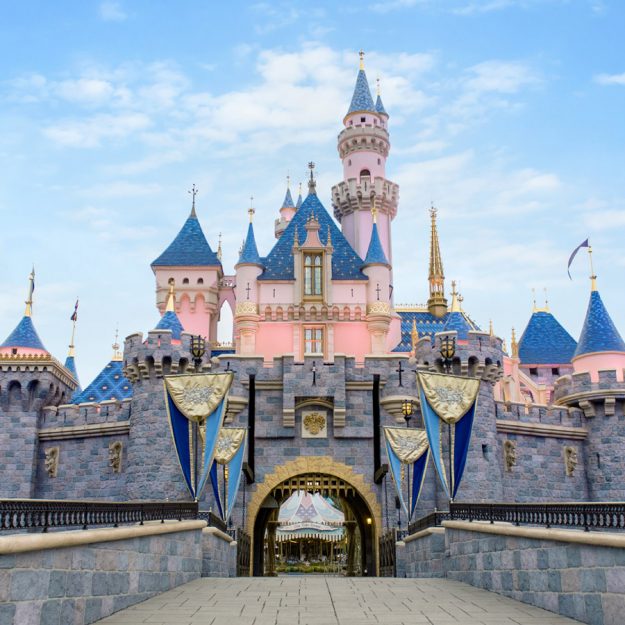 However, Disney has announced a change in these reopening plans tonight.
Disneyland has announced that they will be delaying their reopening from the planned date. The decision came after the state of California indicated they would not be issuing theme park reopening guidelines until after July 4th, which would not be enough time for Disneyland to reopen as planned.
While the theme parks and Resort hotels will be delaying their reopening, Disneyland's Downtown Disney will still be reopening as planned on July 9th.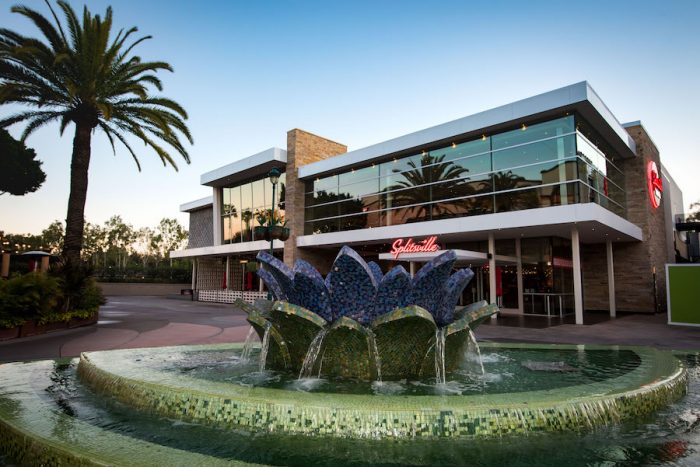 At this time, Disneyland has not given another date for reopening. Disney has stated that "once they have a clearer understanding of when guidelines will be released, [they] expect to be able to communicate a reopening date."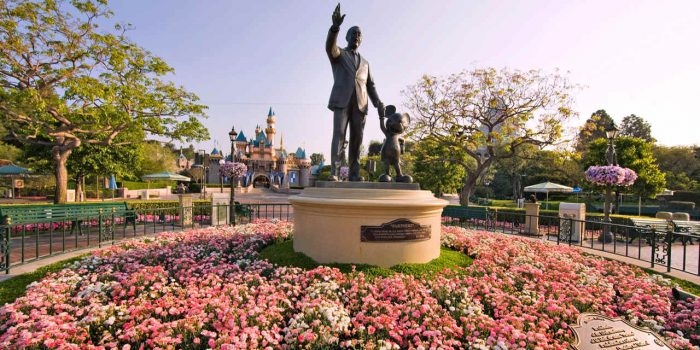 This is a developing story, and we will continue to update as we learn more information.