With a little over a month left until Disney World begins to reopen its theme parks, we now have another Disney Park announcing their reopening!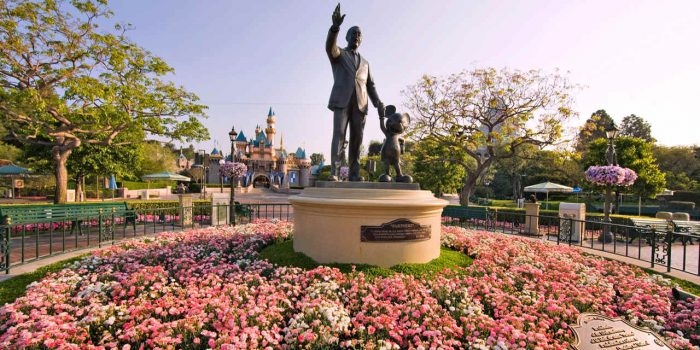 Disneyland has announced its proposed reopening date — and it's sooner than you may think!
Disneyland Resort and Disney California Adventure Reopening Dates
Disneyland Resort has announced their proposed plans for a phased reopening of Disneyland Resort. If approved by state and local governments, both Disneyland and Disney California Adventure will be reopening on July 17th, which is Disneyland's 65th birthday!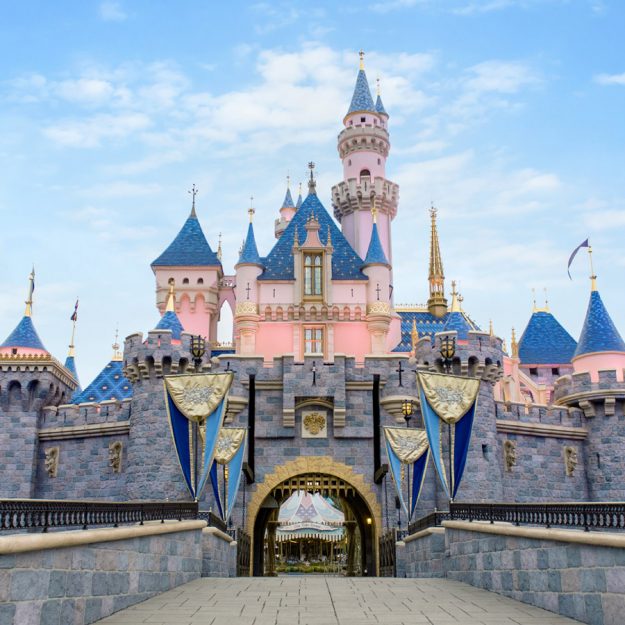 Resort Hotels and Downtown Disney Reopening Dates
Additionally, Downtown Disney will be reopening on July 9th, with Disney's Grand Californian Hotel and Disney's Paradise Pier reopening on July 23rd!
Annual Passes and Ticket Sales Paused
Currently, Disneyland has temporarily paused the sale of ticket and Annual Pass purchases and renewals.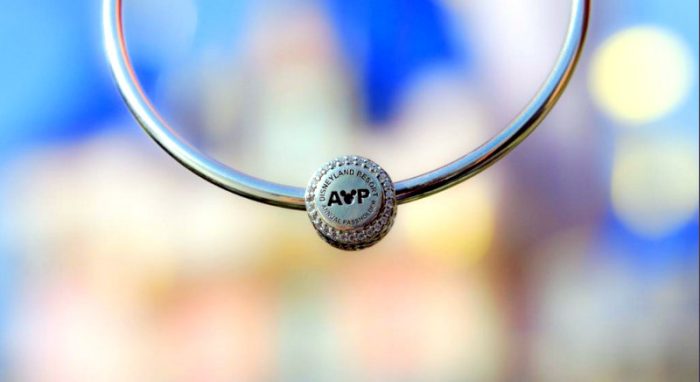 Health and Safety Procedures
While more information is still incoming, Disneyland's plan for reopening is similar to what will be in place for Disney World, meaning there will be limited capacity, health and safety requirements, and an advanced reservation system in place, with more details still expected to come on how the latter will work.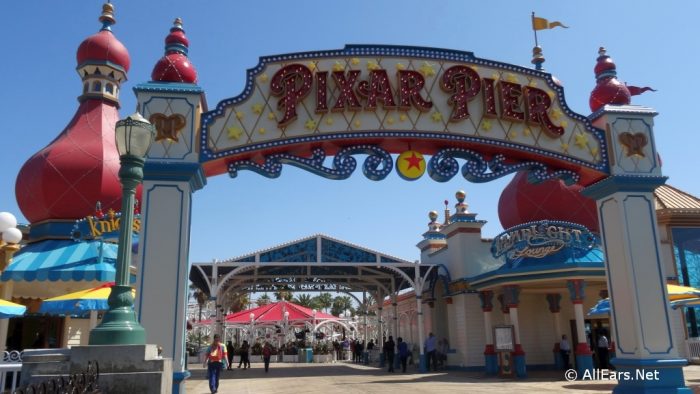 No Parades, Fireworks, or Meet-and-Greets
Additionally, also in line with what Disney World is doing, Disneyland will temporarily suspend experiences that draw large group gatherings, including parades and nighttime spectaculars. Additionally, while characters will be in the parks, meet and greets will be temporarily unavailable.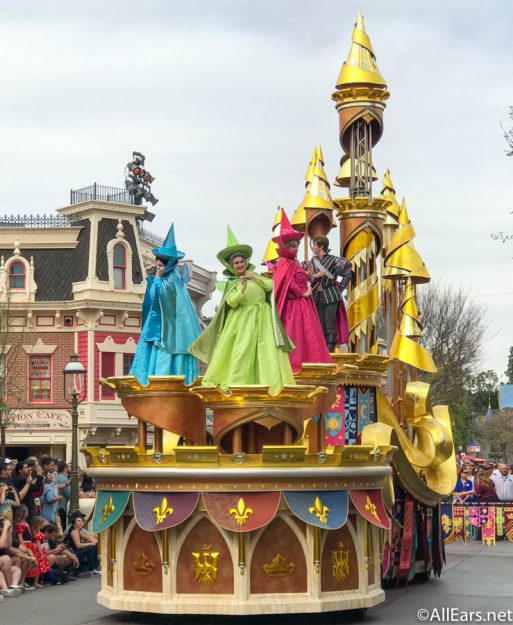 New Experience Website
In preparation for their reopening, Disneyland has debuted a new experience website, that outlines some of the procedures and important notes that you need to know before you visit!
Limited Operating Hours and Parking Availability
While Disneyland has not yet shared what their operating hours will be upon reopening, they have noted that they will be operating at limited hours, and limited parking availability when they do reopen.
Stay tuned as we continue to bring updates on what the reopening of Disneyland will look like!
Will you be visiting Disneyland when it reopens? Let us know in the comments!